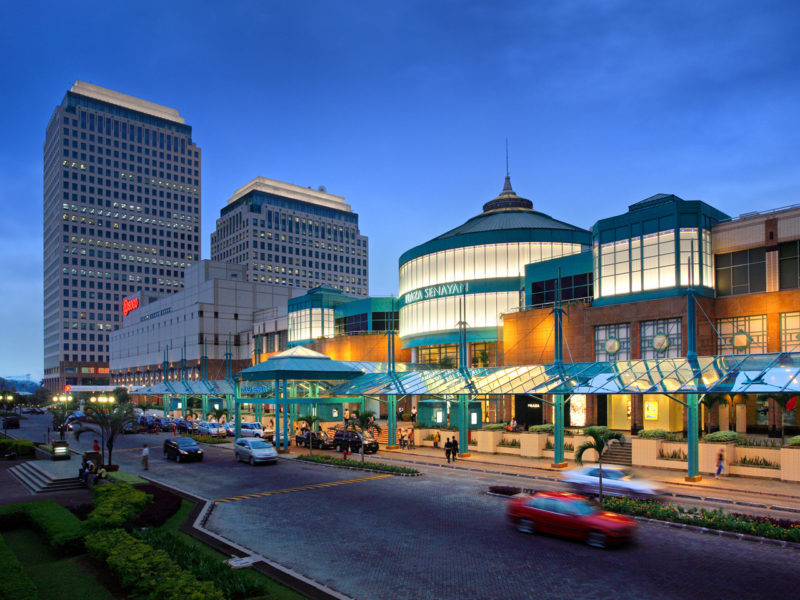 Jakarta is a big city, filled with a lot of people from different background. Indeed, Jakarta is a diverse City. One of the areas that have a lot of stories in Jakarta might be Senayan. Senayan is one of the oldest cities in Indonesia with a lot of stories in it. Here is your guide through Senayan!
History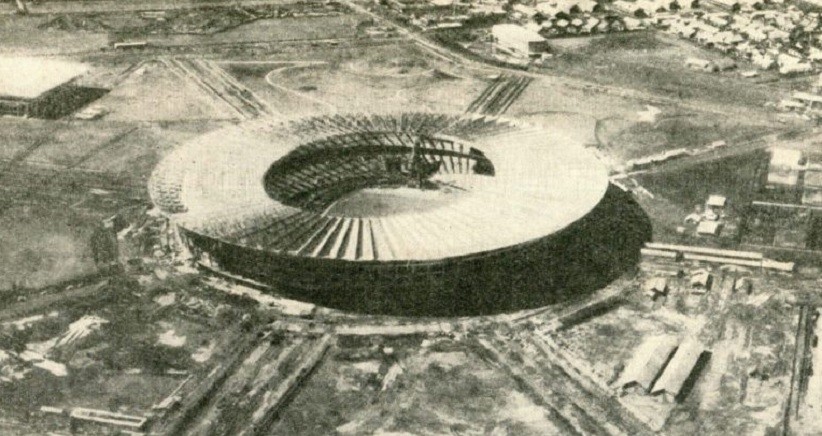 The history of the name 'Senayan' might be blurry, a lot of people said that the name 'Senayan' is taken from a Balinese lieutenant that lives in the year of 1680 in this area. The name Senayan itself is estimated to be verified in the era of Raffles, the Batavia governor in the era of Dutch East Indies. Senayan that is located in the Central Jakarta that is also said to be the golden triangle actually used to be a village for Betawinese. But as time goes by, the village transforms into a modern and prestigious area for the elites. This is because Senayan is located in one of the most strategic areas in Jakarta and it is also easy for people to reach this place from another area in Jakarta. In 1960, A sports complex named Gelora Bung Karno is established in this era, transforming this area even more.
Nowadays, Senayan has changed its face even more. From the old village, it turns into an area that is also filled with an office complex, shopping malls, restaurants, apartments, and also hotels. Gelora Bung Karno that is made because of the 4th Asian Games and intended for national or sports match and big events that need a lot of mass in the making, is now transforming too. These days, Gelora Bung Karno transforms into places for the citizens to work out, do sports training, or even as places where international and national concerts have been held. Gelora Bung Karno also revitalizes for the 2018 Asian Games and a lot of things changed so it will be more environmentally friendly for the environment. Senayan is indeed popular. Not only because of the Gelora Bung Karno but also because this place is a hub for a lot of people.
Transportation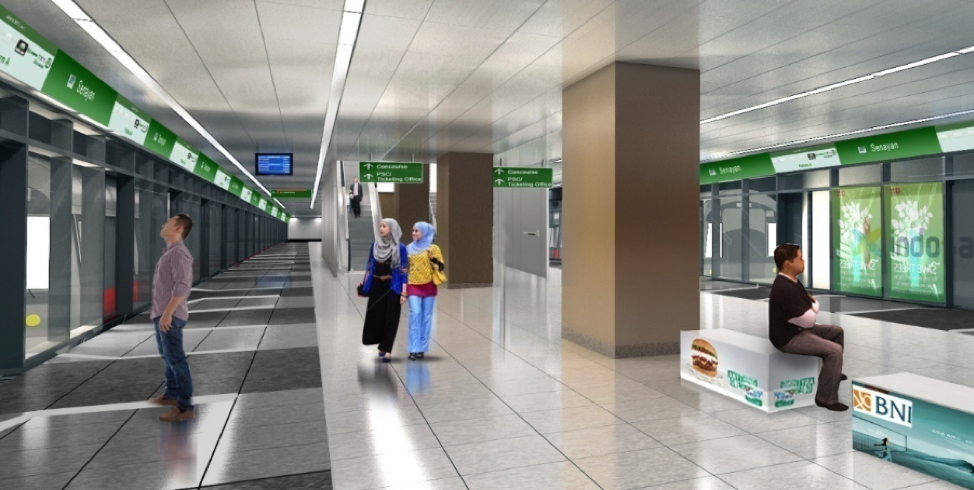 Because of how enormous the size of Jakarta as a city, The government tries to provide a lot of transportation to fulfill the needs of its citizens. This is also because Jakarta is populated and the government tries to lower the traffic jam. To encourage citizens to use public transport, the Governments tried to provide its citizen with comfortable public transportation. Mass Rapid Train or more well-known by the citizens as MRT, is one of the most modern public transportation that is available in Jakarta right now. With MRT, you can reach or go from the area of SCBD so you don't have to worry that you'll get caught in a traffic jam while you're traveling.
Another way to travel to or from the area of SCBD is by using the Transjakarta, Jakarta's Bus Rapid Transit. Unlike MRT that can only reach several areas, Transjakarta has a lot of bus stops in the entire Jakarta. Transjakarta has its own line in the street of Jakarta and not only that, but Transjakarta also has the longest line in the entire world even though Bus Rapid Transit is not originated from Indonesia. If you're looking for something more practical for your journey, we also have something for you. You can use the uber-like apps that are famous in Indonesia called Gojek or Grab. With Gojek or Grab apps, you can order a motorcycle or car like the uber apps. We recommend you to use the motorcycle because with a motorcycle, you can travel to many places in no time and you don't have to worry to get caught in traffic jams in a long time.
Attraction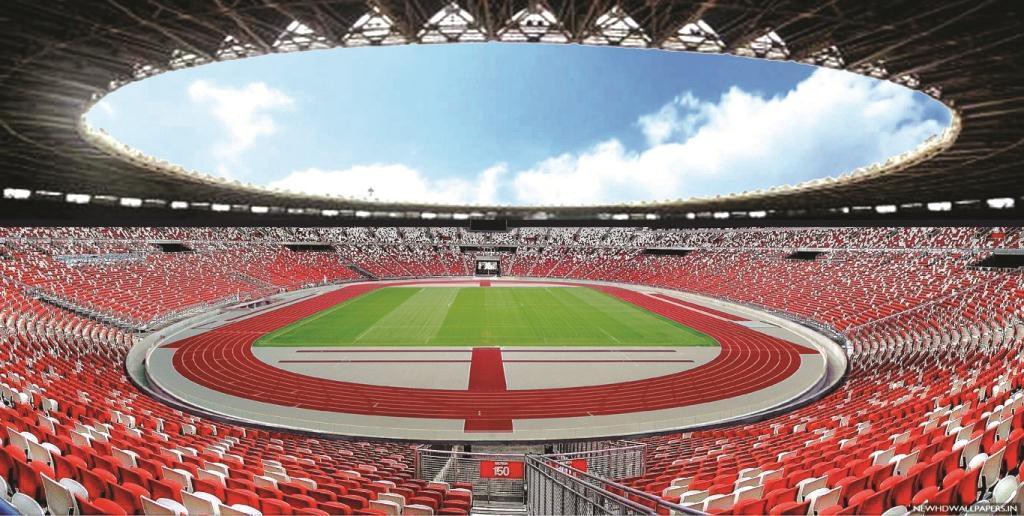 Gelora Bung Karno
The Jakarta citizens are getting used to the fast-paced lifestyle that this city has. With the rush and workload that every Jakartans have, it might be quite stressful for their mind. A healthy mind might also disturb their health condition. With that, sometimes Jakartans go for a run or workout in their free time. Jakarta has Gelora Bung Karno, a sports complex that is not only famous in Jakarta but also in entire Indonesia. Gelora Bung Karno might have its own story when it comes to its establishment. Gelora Bung Karno is established because Jakarta is appointed as the home for the fourth Asian Games.
the former president of Indonesia, Mr. Soekarno said yes to this appointment and in 1962, Gelora Bung Karno is opened for the fourth Asian Games. In the opening of the fourth Asian Games, the speech that is given by Mr. Soekarno is always be remembered by this nation, even the history book for Indonesian wrote this speech in it because of how powerful the speech is for Indonesians. As we said earlier, Gelora Bung Karno used to be a place where a big sports match is held but nowadays, the function of Gelora Bung Karno might shifting. These days, a lot of Jakartans use Gelora Bung Karno for a morning run at the weekends or even for gathering with friends or the loved ones. Gelora Bung Karno is also recently revitalized for its second Asian Games that are held in Jakarta.
Address: Jl. Pintu Satu Senayan, Gelora, Kecamatan Tanah Abang, Kota Jakarta Pusat, Daerah Khusus Ibukota Jakarta 10270
Shopping Mall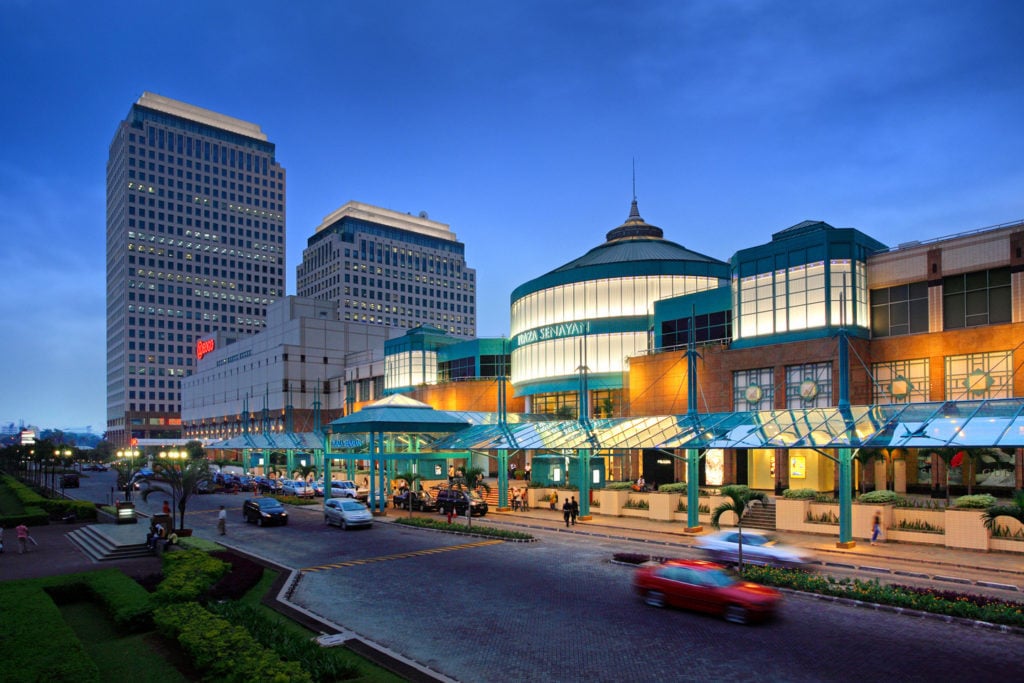 Plaza Senayan
There are a lot of shopping malls that are scattered around Jakarta. In order to fulfill the needs of its citizen, shopping malls are made so Jakartans can fulfill their needs here. You can found any kind of shopping malls that you like in Jakarta, from the high-end until the budget one. As the center of Jakarta, Senayan also provides a high-end shopping mall that can fulfill the Jakartan's needs. Established in 1996, Plaza Senayan is one of the oldest shopping malls among the other. Plaza Senayan might be seen as a prestigious shopping mall because this place is a home for a lot of high-end international brands. Plaza Senayan is also famous because it has an outdoor place that is said to be the hub for the youngsters.
Address: Plaza Senayan Mall, Jl. Asia Afrika No.8, RT.1/RW.3, Gelora, Tanah Abang, Central Jakarta City, Jakarta 10270
Opening Hours: 10.00 – 22.00 ( Every day)
Read also : Neighbourhood Guide: Setiabudi
Restaurants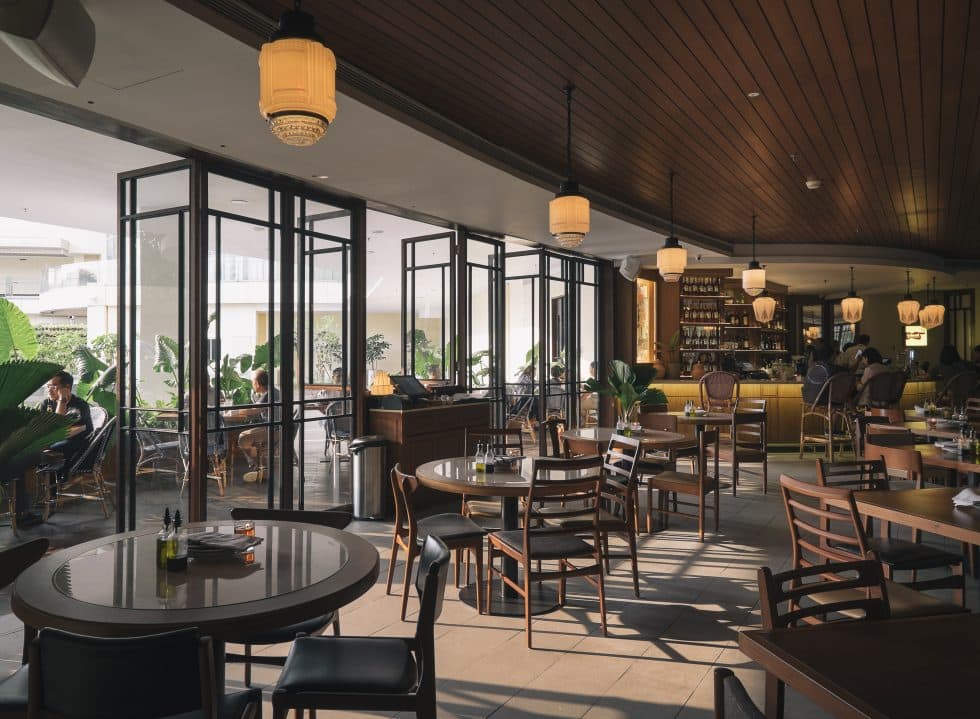 Pippo
On the Lower Ground floor of Senayan City, You can find Pippo, an Italian restaurant with an elegant ambiance. Pippo offers a great authentic Italian food with top-notch quality and also flavorsome. In Pippo, you can find food that is ranging from cold cuts until dishes that is a regular to Italian restaurant such as pasta. In this place, you can also choose fresh pasta to go with the other ingredients. To complete your meal, you can also ask for a glass of their cocktails to end up your meal. Another great thing about Pippo is this place also offers a semi-outdoor place that you can enjoy with friends or your beloved ones.
Social Media: @pippo_jkt (Instagram)
Phone Number: +6221 72781089
Address: Jl. Asia Afrika No.19, RT.1/RW.3, Gelora, Kecamatan Tanah Abang, Kota Jakarta Pusat, Daerah Khusus Ibukota Jakarta 10270
Opening Hours: 11.00 – 21.00 (Every day)
Bars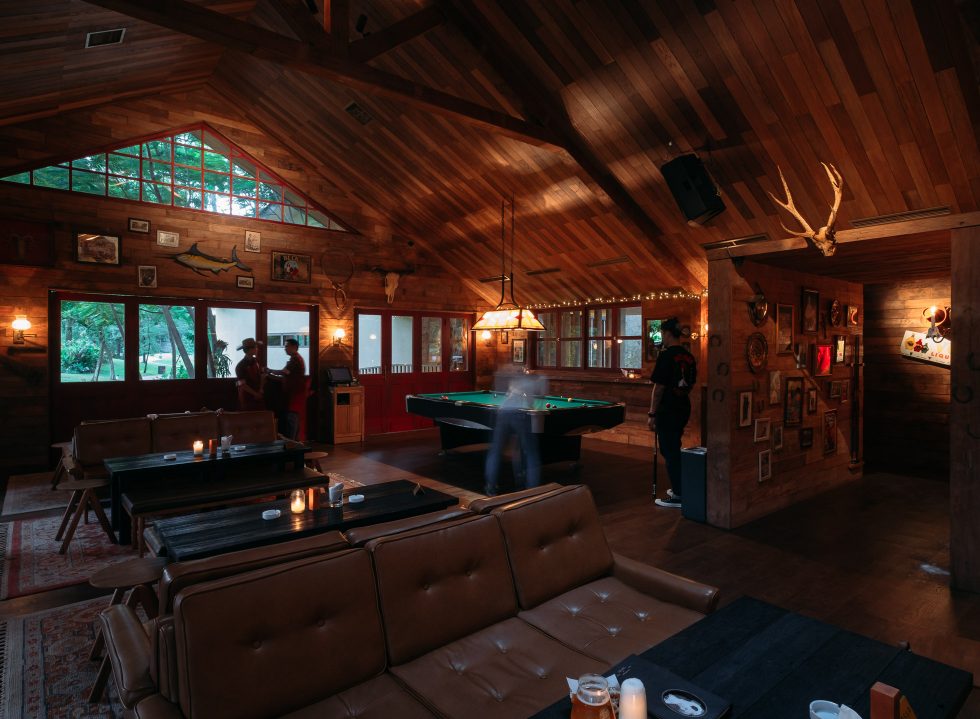 Black Pond Tavern
Black Pond Tavern is a new bar with an old-fashioned concept that might be rare to find in Jakarta. This Bar uses a wooden cabin as its place, making it homey yet mysterious. You can hear the 50's country tunes from this place, making Black Pond Tavern more different than the other. Black Pond Tavern has a great selection of cocktails and spirits. A night out with a glass of high-quality wine or scotch might be the best to end your day. Or do you want something different from the bar? You can try the Mississippi that uses the mixture of lemongrass, kiwi syrup, pineapple sous vide Bianco vermouth, and also sous-vide vodka. Black Pond Tavern is a place that can be your go-to this weekend because the experience that it offers might be thrilling to try.
Social Media: @blackpondtavern (Instagram)
Phone Number: +62811169721
Address: The MAJ, Senayan, Jl. Asia Afrika, RT.1/RW.3, Pintu IX, Tanahabang, Kota Jakarta Pusat, Daerah Khusus Ibukota Jakarta 10270
Opening Hours:
15.00 – 00.00 (Everyday)
So there you have your guide around Senayan. We hope you this helps you know more about Senayan. Don't forget to check other posts on other neighborhood guides around Jakarta on our blog!