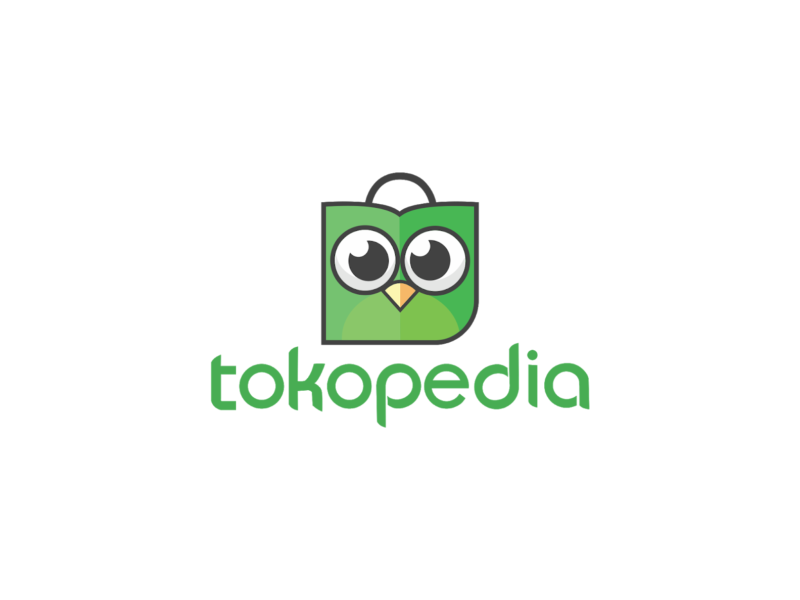 Local Guide
Top 10 Online Electronic Stores for Jakartans
Keeping up with the changing modern needs of living in Jakarta is a natural part of being its inhabitants. Whether it's installing the trendiest app, trying out the latest immune-boosting juice, or getting yourself into new techs. Now, this article will make sure you're up to speed with the latest tech and electronics. All of them are done not just for trends, but also for efficiency. So to help you make your life more convenient, here are the top 10 online electronic stores for Jakartans.
Physical Stores with Online Platforms
1. Glodok Elektronik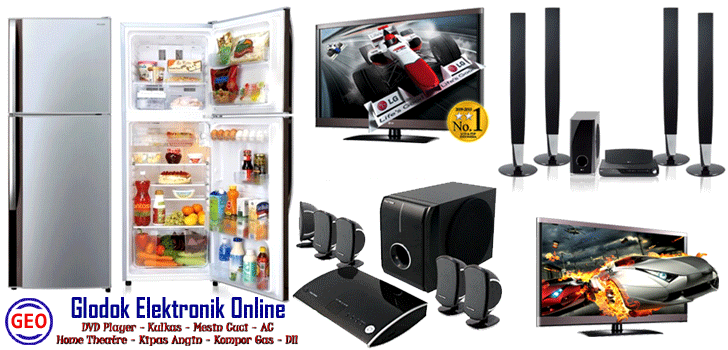 A prominent name in providing Jakartans the necessary electronics to make life more convenient, Glodok Elektronik now serves its customers online. With its experience in the business going back until the '80s, Glodok Elektronik is surely a trusted vendor for your gadgetry needs. Try to look at their catalog online, and when you seem to have doubts, pay a visit to their stores!
Address: Jl. Palmerah Barat No.273, RT.3/RW.3, Grogol Utara, Kec. Kby. Lama, Kota Jakarta Selatan, Daerah Khusus Ibukota Jakarta 15138
Contact: (021)5483808 ext. 5484402
Other locations: Kelapa Gading, Sarinah, Jl. Ratu Kemuning No.6, and Jl. Letjen S. Parman No.3
Opening hour: 10.00 – 22.00 (Every day)
Website: glodokelektronik.id
2. Electronic City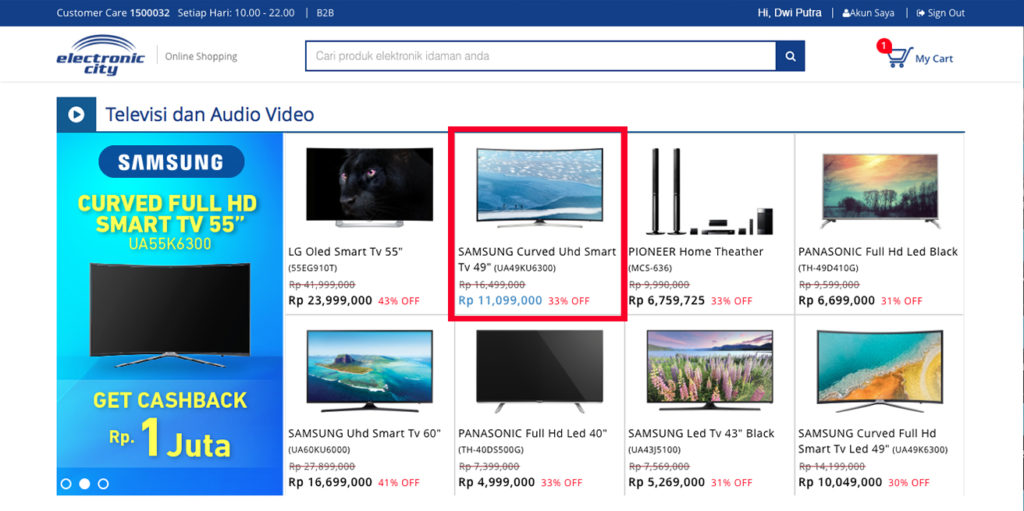 Another conventional electronic store that went online, Electronic City now has its catalog available to see from your phone's screen. Electronic kitchenwares, curling irons, vacuum cleaners, and TV of all kinds have their information and specifications listed online. You need not worry in terms of securing your payment or making sure of warranties. Pay a visit to one of their stores should you need some reassurance!
Address: Electronic City Ruko Buaran, Jl. Raden Inten II No.1, Daerah Khusus Ibukota Jakarta 13440
Contact: 1-500-032
Other locations: Lippo Mall Puri, Kota Kasablanka, Mall Artha Gading, etc.
Opening hours: 10.00 – 22.00 (Every day)
Website: eci.id
IT Centered Online Stores
3. Bhinneka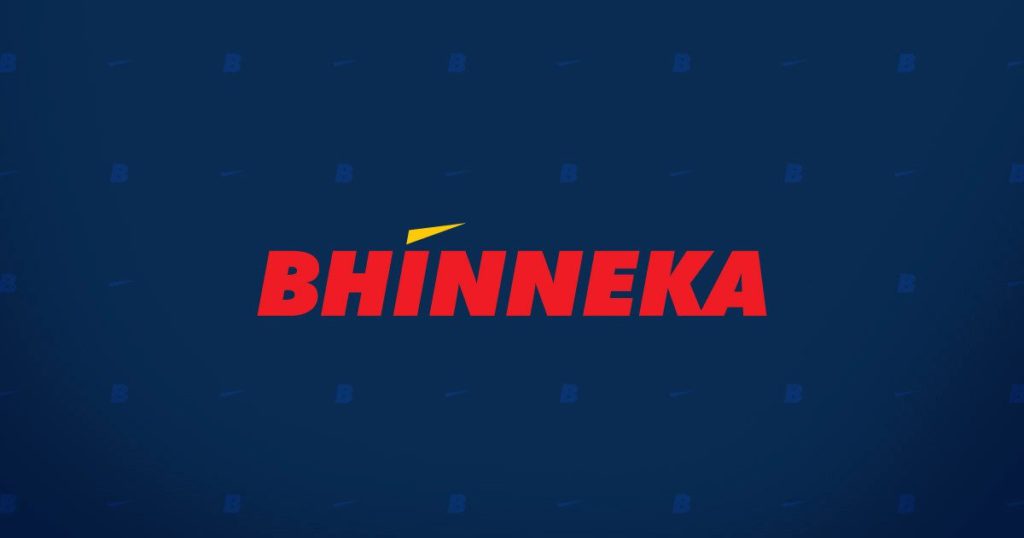 Initially started itself on focusing on IT products, Bhinneka is now a national reputation as a quality seller of electronics. Customers visiting their website will notice that it is easy for doing inter-currency price comparison and website product list navigation. Bhinneka's tech roots are still on its website because you can see that they have sections to handle electronic maintenance. Customers with ZTE, HP, Sony, Lenovo, and HTC devices can enjoy these maintenance services in just a few clicks away. Bhinneka also has a dedicated section on its webpage that specifically caters to your camera and PC assembly needs.
Website: bhinneka.com
4. Bukalapak
As one of Indonesia's best online marketplace, Bukalapak is helpful for those looking to sell or buy secondhand gadgets. Selling secondhand gadgets for Bukalapak users is not a difficult task due to its relatively sleek and optimized website design. Buying also has the same ease due to the fact that Bukalapak employs for their customers. There is also a price bargaining/negotiation feature that can make deciding an item's price easier and even more convenient. You also have an option to pay at your closest Alfamart or Indomaret if you have trouble paying online or from the ATM.
Website: https://www.bhinneka.com/
5. Laku6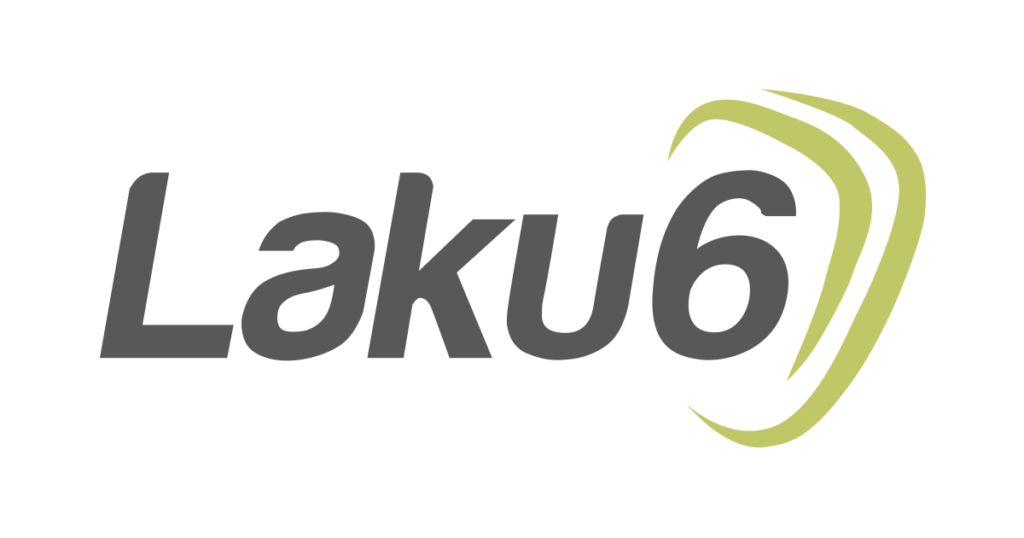 For those looking for an online store that specializes in secondhand electronics, Laku6 is there for your budget need. What's unique on this website is that you can buy secondhand electronics but you can't sell secondhand electronics here. What's interesting is that you have a trade feature instead of a selling feature, or more specifically, tukar tambah. It is an Indonesian word roughly translating to 'trade and add'. It means to trade an item to another but you add money to give more value to your soon-to-be-traded item. Gadgets new and old sold here all still have their details intact. People who buy from Laku6 are also given a 90-day warranty if there is any trouble from the purchased item.
Website: laku6.com
6. Prelo
With a focus on giving the best experience in selling and buying secondhand electronic items, Prelo should be able to deliver its convenience easily. Prelo's website has features that are made for price negotiation so that it goes smoothly between both sides. Of course, Prelo also provides multiple payment methods including the credit type. Users can use credit cards or Kredivo to finish their transactions.
Website: prelo.co.id
General Online Marketplace
7. JD.id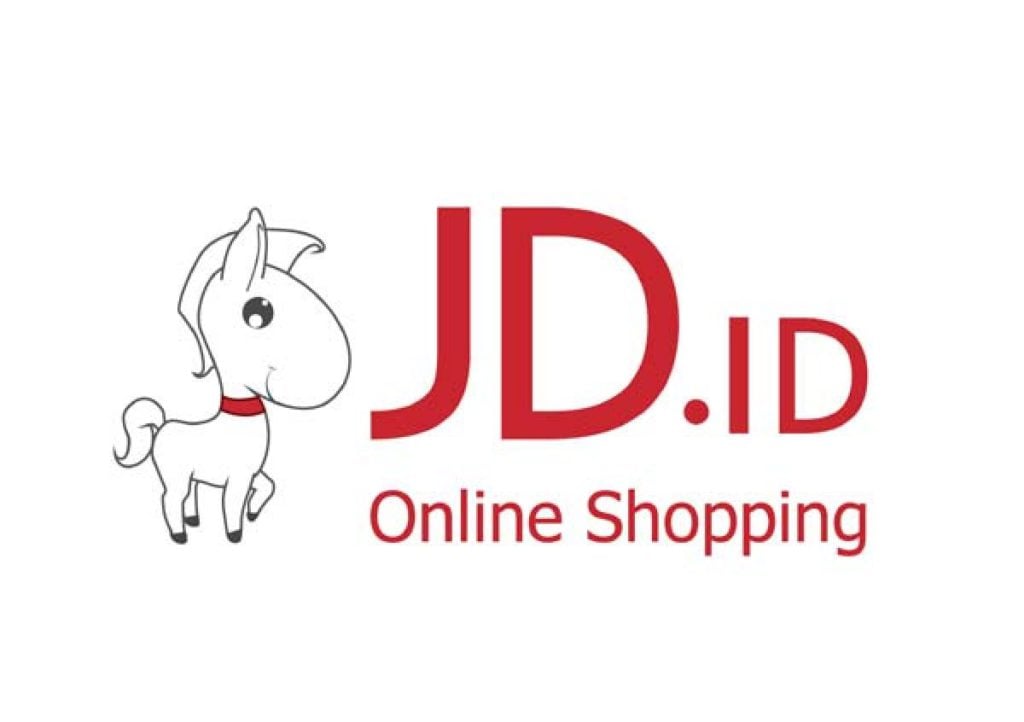 Perhaps from its abundance of discounts in its catalog, JD.id is now quite the favorite among Indonesian gadget geeks. Sometimes, you can even find a cheaper price tag at JD.id than in the actual official store. So yes, if competitive prices are what you live for, then gadget hunting should be perfect for you at JD.id.
Website: jd.id
8. Shopee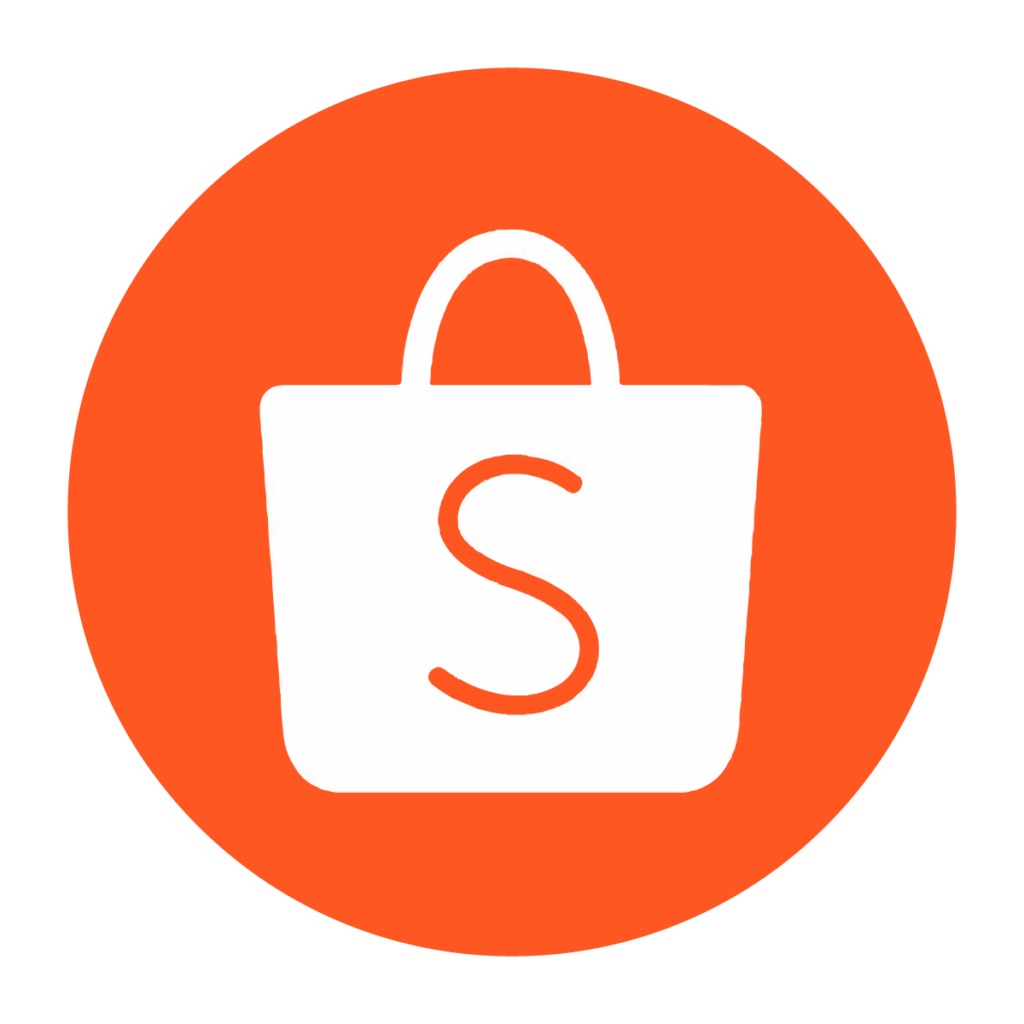 Because of the increase in its popularity and online presence, Shopee has been entrusted by official merchants to be partners. What this also means is that many of Shopee's prime products come with an official warranty directly from their merchants. Shopee is frequently home to one of the best promos and discounts. So you can rest easy and just be patient when your budget's a bit tight to get the right price range.
Website: shopee.com
Read also : Top 8 Places to Buy Furniture and Home Appliances in Jakarta
9. Blibli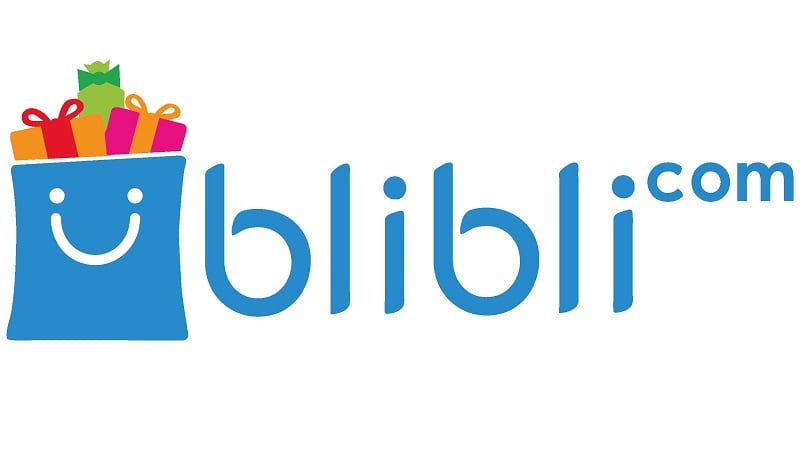 Another top online electronic store for Jakartans, Blibli serves customers so greatly that several brands trust it as a partner. Blibli partnered with brands such as SHARP, Xiaomi, Polytron, Samsung, and even Canon to give quality products directly from the source. They also have their own courier services to simplify the whole process and accountability for customers should any trouble arise.
Website: blibli.com
10. Tokopedia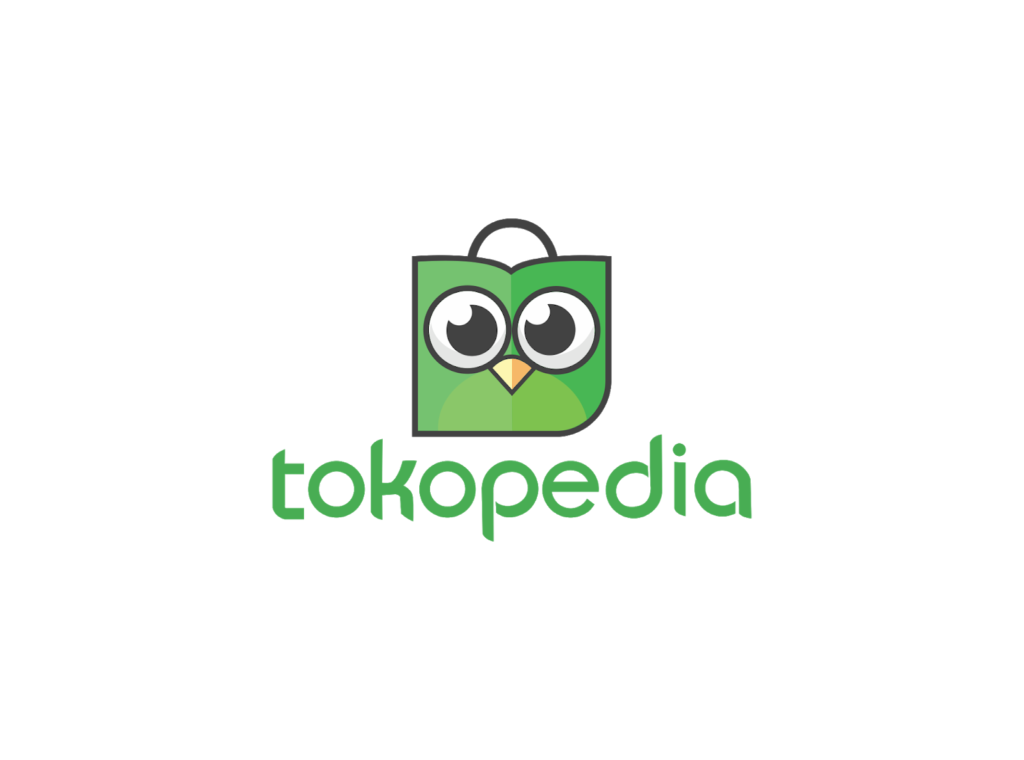 As with all successful online stores, Tokopedia is a general online marketplace with high-quality services when it comes to electronics. Sharp, Sanken, LG, Samsung, and many more brands have partnered with Tokopedia to provide products directly to consumers. As with all exclusive partnerships, purchases with official Tokopedia partners with extra benefits of official warranty.
Website: tokopedia.com
Buying electronics is arguably an essential activity that is a necessity for many Jakartans. Not only for following the trends but also for convenience-sake. Think of a better laptop processing power that will save time when working, power-saving refrigerators, and cheaper and better flag-ship smartphones. Whatever your choices are, we hope this article will help you in getting the right tech for you!