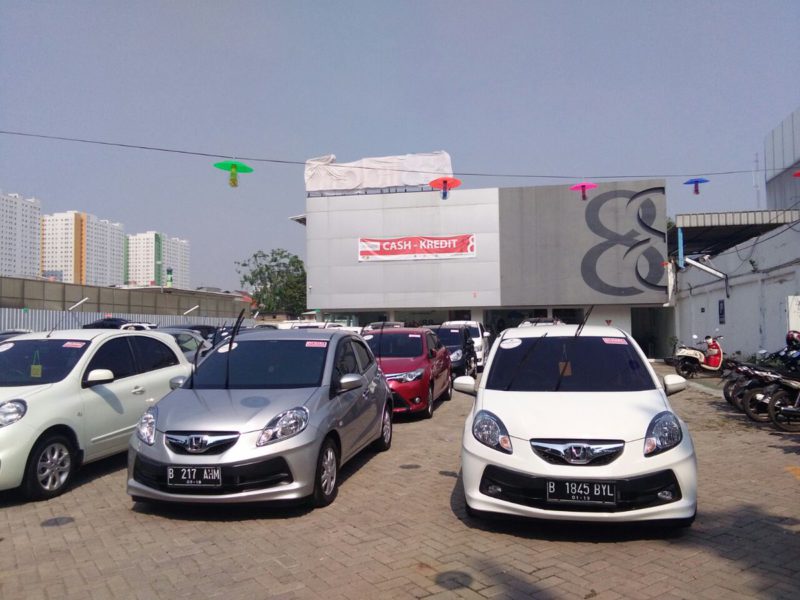 There is a famous place that is known to be the best place for buying used cars WTC Mangga Dua is a big market, therefore, we have listed some of the best places to buy used cars there and in Jakarta!
1. Mobil88 Cempaka Putih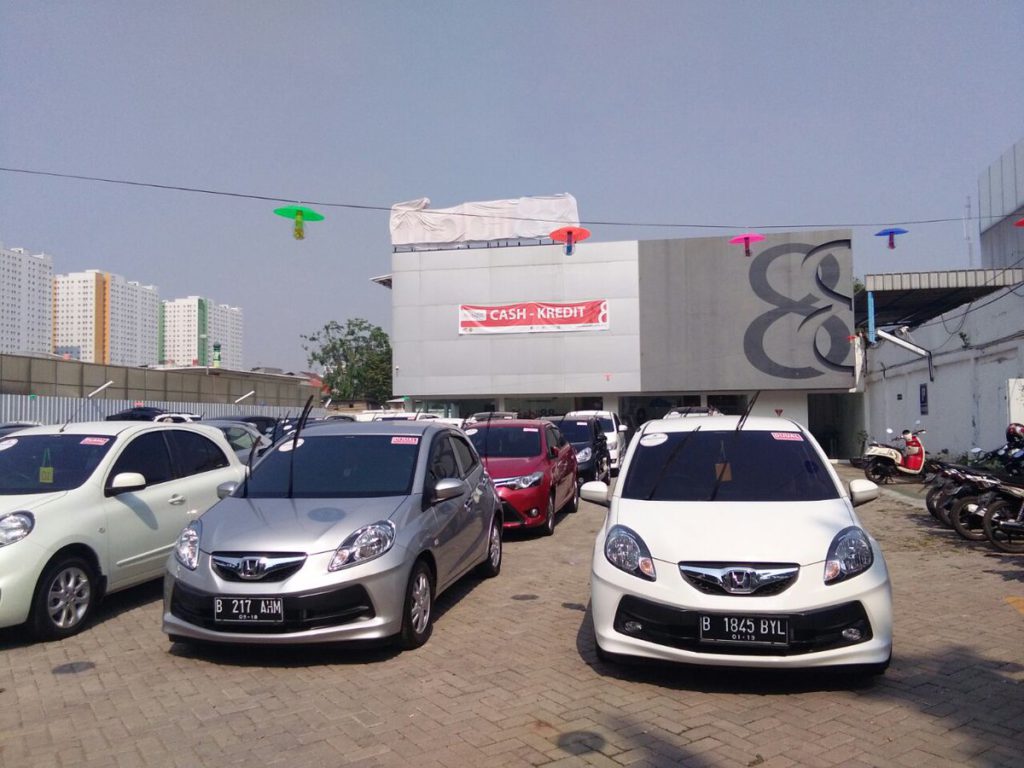 Mobil88 is one of the leading used car companies in Indonesia with more than 30 years of experience and is a subsidiary of Astra. They offer a quality used car buying experience with an easy, safe, and comfortable process. Mobil88 sells used cars that are more than just quality but are also completed with buyback guarantees and after-sales service benefits. They sell a variety of brands and types of cars, all of which have gone through a very strict quality control process that is ready for you to take home. Mobil88 currently has 20 showroom networks in major cities in Indonesia. Now, without having to come to the showroom, you can also search for purchases, bookings and apply for credit online.
Buyback guarantee: All the cars they sell are equipped with a buyback guarantee or buyback guarantee if the car you buy does not meet the requirements for quality used cars, namely: complete and original documents, not hit or flooded, frame and engine numbers according to BPKB & STNK, the kilometer on the odometer is not reversed. To ensure this guarantee, you will receive a Guarantee Book.
Easy Transaction: Choose the payment option that best suits your needs, in cash or credit, everything is easy, safe, and hassle-free. We work with leading and trusted leasing companies for your convenience when choosing a credit option. You can also choose, want to transaction online, or directly come to the nearest Mobil88 showroom in your city.
Quality Control: You can choose the car in mobil88 calmly because all our cars have passed the strict selection and quality control process. So, you can directly drive the car you bought without worrying!
Mobicare: Buying a used car in mobil88 is even more convenient because you can enjoy a variety of our after-sales services in "Mobicare". The services that you can get now include free car detailing, free insurance, and free service. If you buy Daihatsu and Toyota brands, you can get additional Emergency Road Assistance (ERA) services. Collaborating with Astraworld, we provide 24-hour assistance services for emergencies such as minor repairs due to accidents and car carrier services.
Address: Jl. Jendral Ahmad Yani No.Kav 51 (sebelah SPBU Shell) Cempaka Putih, Kota Jakarta Pusat 10510, Indonesia
Opening Hours: 09:00 AM – 06:00 PM
Phone Number: +62804-1-000088
Website: https://www.mobil88.astra.co.id/mobil88/in/profil-perusahaan
2. Smart Auto Gallery – TEMS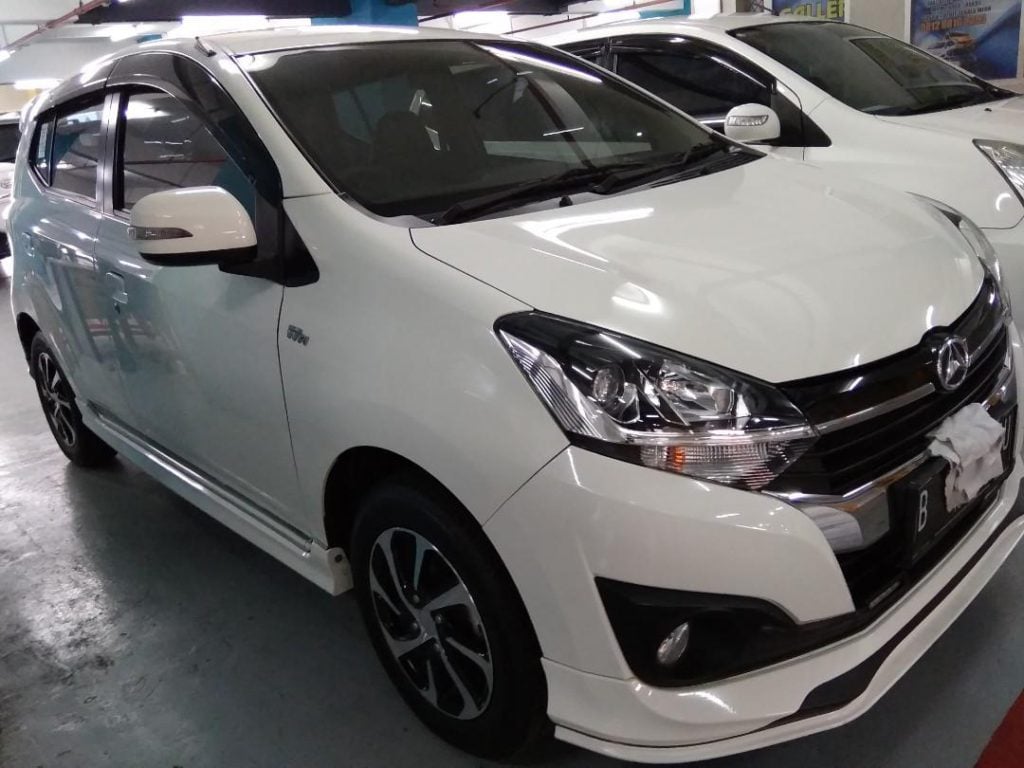 The center of the used car exchange is in TEM'S Otomart ITC Permata Hijau, Kebayoran Lama, with the biggest and most comprehensive one-stop shopping concept in South Jakarta. So far, in South Jakarta there is only one used car market in Blok M. The most is in North and Central Jakarta, starting from WTC Mangga Dua, Sunter car market, and several exchanges in Kemayoran. The presence of Tem's Otomart is expected to be a shortcut for residents in South Jakarta, but it turns out that the car market consumers are from North Jakarta or Central Jakarta than most people who live in South Jakarta.
The exchange that TEMS offers has five advantages, namely the availability of hundreds of quality cars, the guarantee of authenticity of vehicle documents purchased, after-sales service support, complete shopping facilities, and of course fully supported by the financing company, Oto Multiartha. The manager guarantees that this location is free from brokers so that consumers feel comfortable and calm.
Address: ITC Permata Hijau Bursa Mobil TEM'S, Lantai 5, Jakarta Selatan
Opening Hours: 10.00 AM – 06.00 PM
Phone Numbers: +62812-9816-8293
Website: https://garasi.id/smartautogallery/listing
Read also : Where to Buy Cars in Jakarta
3. Mirza Mobil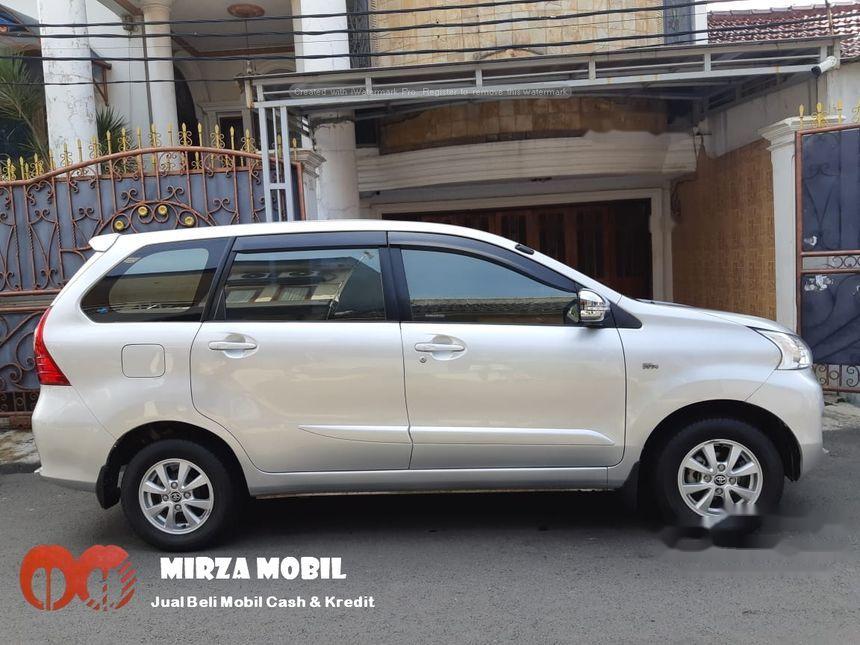 The Mirza Mobil showroom is one of the used car dealers in East Jakarta that sells quality used cars at the best prices. It has one of the largest car showrooms in JAKARTA which is experienced in buying and selling used cars, don't hesitate to visit their dealers because the cars they sell are of good quality, of course, they guarantee the completeness and validity of the letters. They are always committed to providing excellent and responsible service and guarantees for vehicle certificates. They can receive a cash, credit, or add exchange for payment.
Address: Jl. I Gusti Ngurah Rai No.80-81, RW.17, Klender, Kec. Duren Sawit, Kota Jakarta Timur, Daerah Khusus Ibukota Jakarta 13470, East Jakarta, DKI Jakarta
Opening Hours: 7.30 AM – 5.30 PM
Phone Numbers: +62878-8961-9016, +62812-1384-1363
Website: https://www.mobil123.com/dealer/mirzamobil2?page_size=24&page_number=1
4. Valentino Motor

Valentino Motor is a fast-growing dealer in Jakarta, specializing in luxury European and Japanese vehicles. It is located in the Fatmawati area, South Jakarta. At Valentino Motor, you will be able to find a wide range of used, new and pre-order cars at competitive prices. Our priority is to provide premium customer care service. Feel free to drop by to experience their friendly and professional service at their exclusive showroom. Valentino Motor offers used cars of the highest quality through standard checking according to official workshops, as well as for new cars getting guaranteed vehicles that can be claimed easily. Valentino Motor also cooperates with installment services with leading banks, and has the best CBU car repair shop network in Jakarta.
Address: Jl. RS. Fatmawati Raya No.42, RT.4/RW.5, Cipete Sel., Kec. Cilandak, Kota Jakarta Selatan, Daerah Khusus Ibukota Jakarta 12410
Phone Number: +622175903390
Opening Hours: 8.00 AM – 5.00 PM (Monday-Saturday), 10.00 AM – 5.00 PM (Sunday)
Website: http://valentinomotor.com/
5. WTC Mangga Dua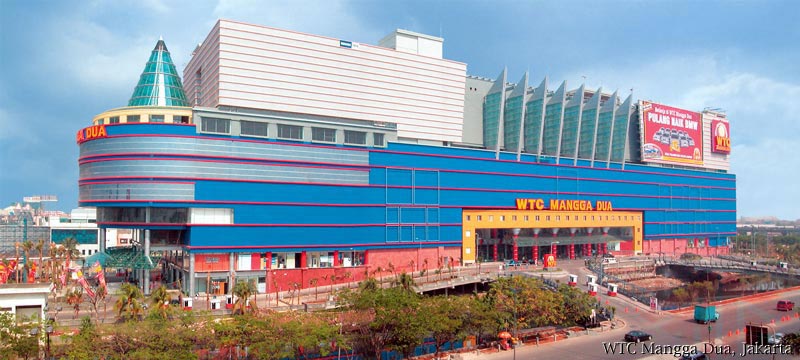 The WTC Mangga Dua car market is one of the most complete places you can go to get the used car of your dreams. The WTC Mangga Dua has fairly low prices. These prices are influenced by the time you purchase it, after Hari Raya, new teachings holiday, new years, and more! Some types of used cars in WTC Mangga Dua that you can get include MPVs, SUVs, Sedans, Hatchbacks, Minivans, and others. Now you don't need to bother coming to the WTC Mangga Dua car market just to see the physicality of the car. Just look at the full list in Garasi.id, because what is displayed is the same as the original.
Address: Jl. Mangga Dua Raya No.8, RW.5, Ancol, Kec. Pademangan, Kota Jkt Utara, Daerah Khusus Ibukota Jakarta 14430
Phone Number: +622130018888
Opening Hours: 09.00 AM – 07.00 PM
Website: http://www.wtcm2.com/
6. Pasar Mobil Kemayoran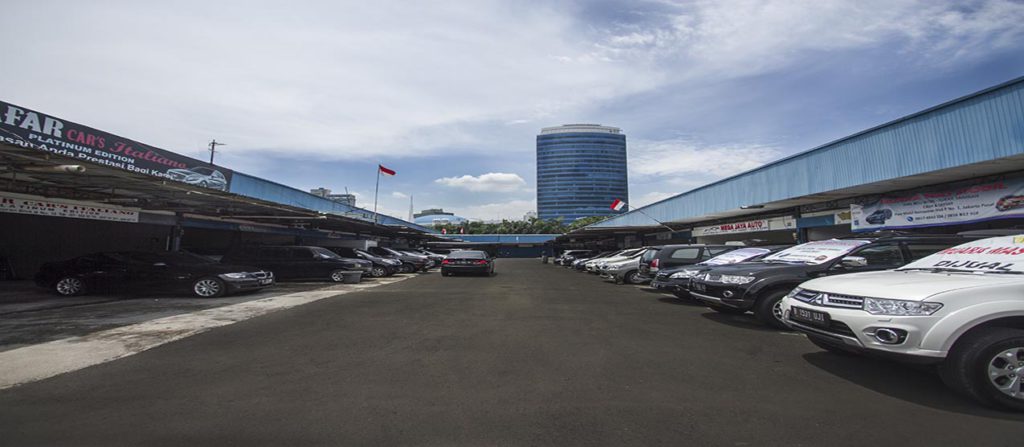 Kemayoran Car Market (PMK) or also known as an icon of cheap car sales in DKI Jakarta. Founded in 1995, FMD has become the right choice to find quality cars at affordable prices since then. It is located in the Kemayoran PPK area in downtown Jakarta, access to PMK is very easy. Close to the Kemayoran toll gate so that it can be reached from various directions. Not only its strategic location, but visitors are also spoiled with the best complete facilities such as canteens, mosques, and security who are on duty 24 hours in all PMK areas. This eight-hectare market offers a range of standard-class cars to luxury cars. In addition, the Kemayoran Car Market also provides visitors with spare parts, car accessories, motorcycles, and others. In terms of price, PMK offers a much cheaper and varied price compared to other car sales points in Indonesia.
Not only as a place to buy cars, but PMK also offers facilities for visitors who want to sell cars with an easy process with professional partners guaranteed and trusted. PMK guarantees the safety and authenticity of all cars sold. The Kemayoran Car Market consists of several diverse tenants. It has 209 car buying and selling showrooms that can accommodate more than 2000 cars, 741 stores that sell accessories, PMK is also equipped with a spare parts workshop for cars and motorcycles.
Address: Jl. Merpati Blok B-14 No.2, Kemayoran, Pademangan, Kota Jakarta Pusat, DKI Jakarta
Phone Number: +62214207688 (PPK Kemayoran)
Opening Hours: 9.00 AM – 6.00 PM
So there you have some of the best places to buy used cars in Jakarta. We hope you find your sweet ride! Don't forget to check out other recommended places on our blog!