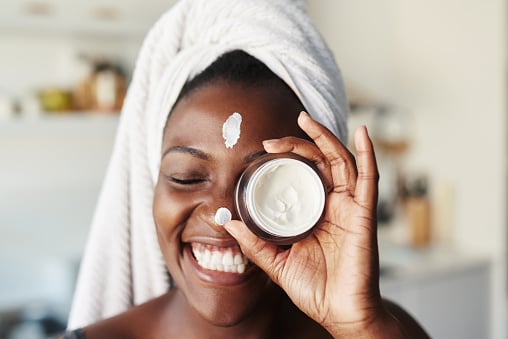 To get clean and healthy skin, of course, it takes consistent effort from within yourself by referring to several factors, such as habits in implementing a healthy lifestyle, maintaining physical and mental health, and you can also use skincare products to help overcome skin problems that you are dealing with. Some of the best local skincare brand has been packaged and tested according to international standards so that the quality is also not inferior to other foreign skincare brands, one of which is Korean skincare brands.
The use of these skincare products should be done regularly regardless of gender, both men and women can jointly maintain the health of their skin. In this article, we will discuss the benefits and some skincare recommendations from local brands which of course can be a reference for you.
Read also: Top 15 Salons in Bali For Your Glow Up Moment
Before entering the discussion about recommendations for local skincare brand, let's take a deeper look at what benefits you will get if you use skincare regularly.
Maintain skin condition
Pay attention to how the health condition of your skin is currently. Is it time for you to need treatment by using some skincare products? The thing you need to know is that it's not forever that your current healthy skin will always feel healthy, but it could be that your skin condition becomes very dry, especially when you don't use a moisturizer under certain conditions, such as being in an air conditioner for a long time.
Prevent signs of premature aging
The appearance of signs of premature aging does not only appear when you have entered old age but when your age begins to enter between 20-30 years where increasing age will also affect the elasticity of facial skin. Some of the signs of aging that are usually experienced by a person include fine lines around the nose and mouth, dark spots, dark circles under the eyes, and so on. As anticipation, you can use the best skincare products regularly to delay the appearance of signs of premature aging on your skin.
Overcoming various skin problems
Generally, skin problems are commonly experienced by a person, such as acne, acne, dull skin, dry skin, oily skin, large pores, and so on. Regularly implementing a healthy lifestyle and using skincare products can help you overcome these skin problems. However, the use of skincare products must also be adjusted to the needs or skin problems that you are facing. Therefore, take a look at the recommendations for the best local skincare brand in Flokq's version below.
---
1. Wardah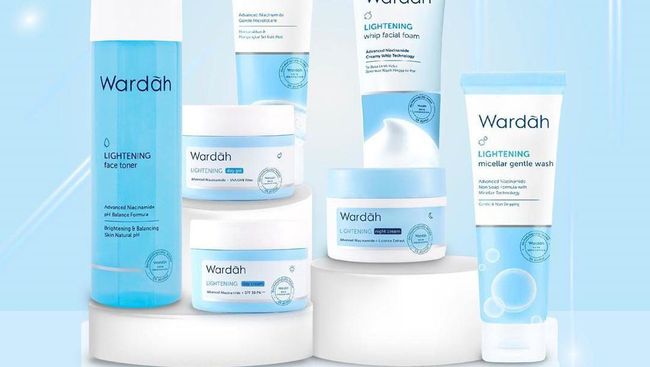 You must be familiar with Wardah, which is one of the best local skincare brand in Indonesia. In addition, Wardah is also a beauty brand that has received an MUI halal certificate so there is no need to doubt its quality in treating your skin health.
Wardah has the belief that beauty can be emitted from within which makes this the best local skincare brand to create various skincare products that help you take care of yourself. The various skincare products produced by Wardah have been adapted to various skin types, such as dry, normal, oily, acne-prone, and sensitive skin, so you only need to adjust the type of product to get maximum results.
2. Avoskin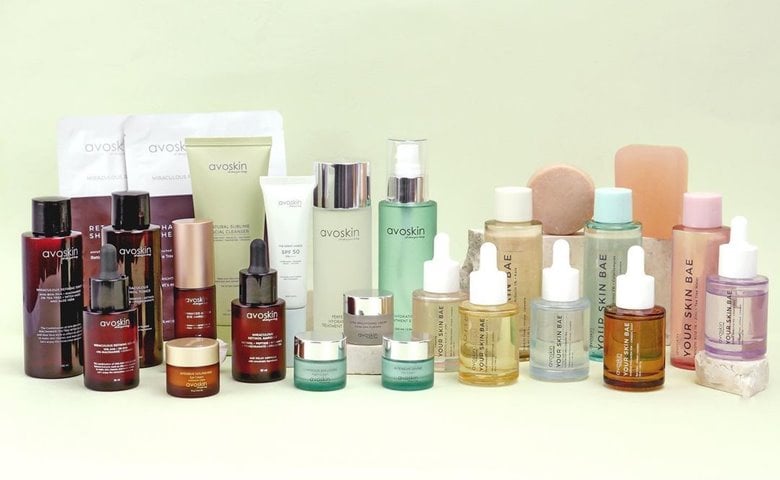 If you are someone who pays attention and cares about the environment, then even in terms of choosing skincare products, you will pay more attention to the main ingredients used in the skincare. One of the local skincare brand that apply environmentally-friendly ingredients is Avoskin. This product is committed to creating skincare products by carrying clean beauty concept.
The content of the ingredients produced by Avoskin of course uses natural ingredients (eco friendly). Skincare products that use natural ingredients can certainly be easier to recycle so that it will reduce the amount of plastic waste and other types of waste that are increasingly piling up.
In addition, Avoskin is a skincare product that is guaranteed safe for you to use because it is made from natural ingredients and has also been certified by the Food and Drug Supervisory Agency (Badan Pengawas Obat dan Makanan/BPOM).
3. ElsheSkin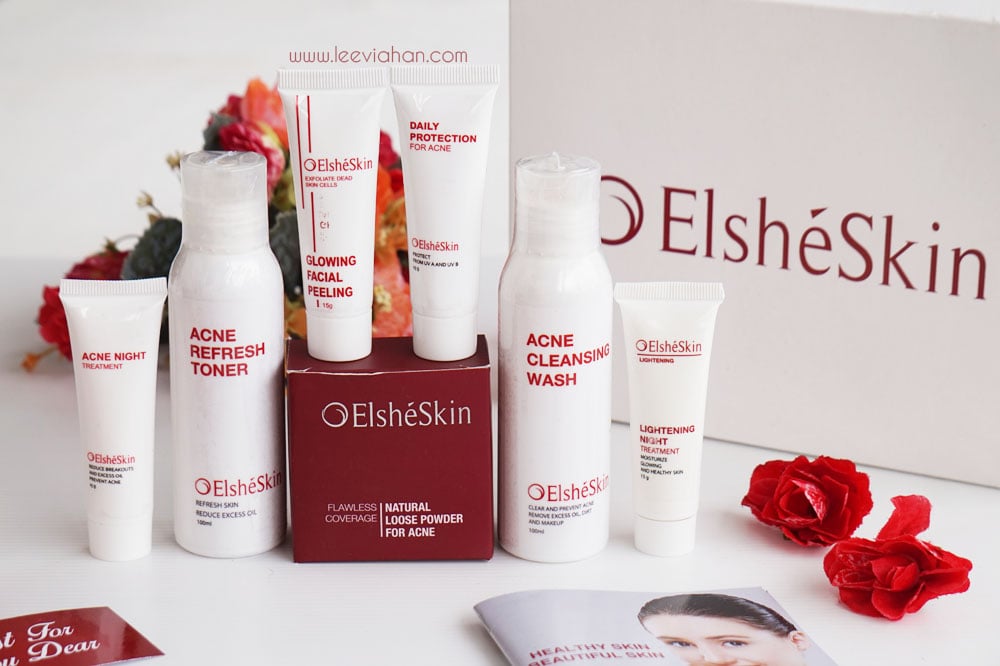 Choosing the right skincare is not an easy matter, so you have to consider various things before making a choice, such as knowing your skin type and paying attention to the ingredients contained in the skincare.
Well, one of the best local skincare brand that you can try is ElsheSkin which is a cosmeceuticals product. This means that these products from the best local skincare brand are the result of a combination of pharmacy and cosmetics, so you can use doctor's medicines to treat or treat your skin problems.
Of course, without having to be afraid of dependence because the product is safe to use in the long term or want to stop using it at any time. This Elsheskin skincare brand has also been registered with BPOM.
4. Somethinc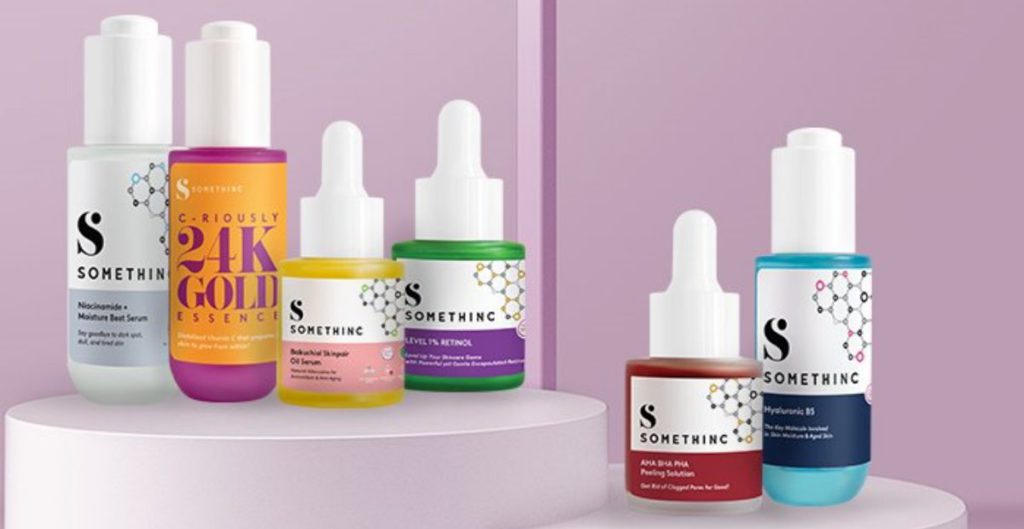 Somethinc is a local skincare brand that was only marketed in 2019. Although it is relatively new in the beauty industry, Somethinc is trying to compete with other skincare brands by actively producing skincare products made with international standards.
In addition to selling various skincare products, Somethinc also sells various kinds of make-up products, and both of them you can use to meet your daily needs because SomeThinc already has BPOM certification so it is guaranteed to be safe for long-term use and of course the products from Somethinc are still being sold. at an affordable price.
5. Minerals Botanica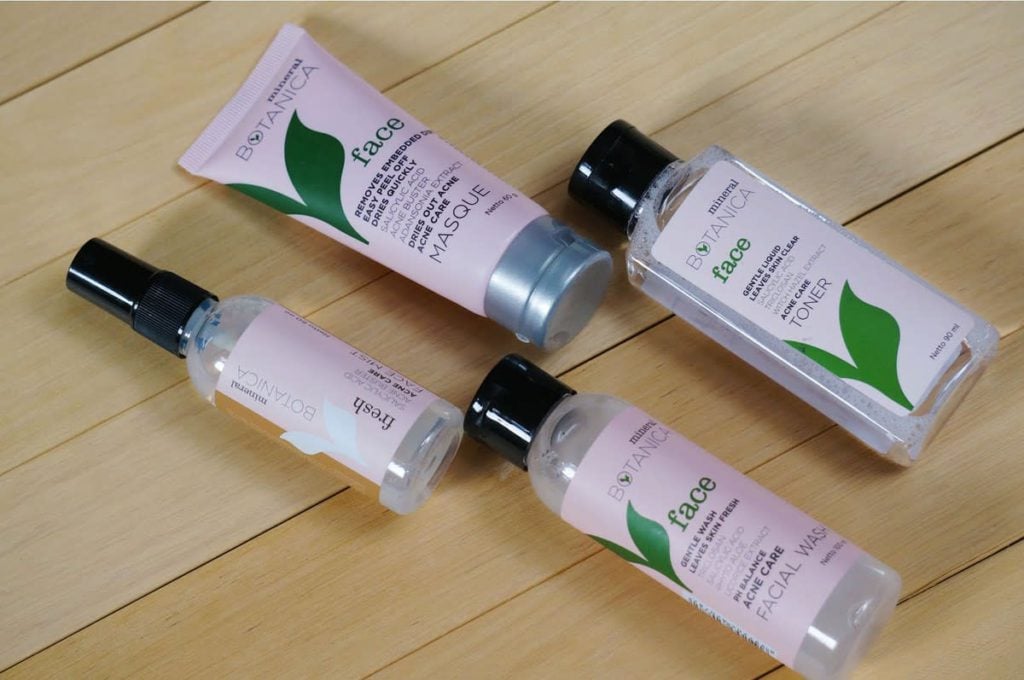 Mineral Botanica is one of the best local skincare brand that started to be marketed in 2015. This local brand has also become one of the beauty brands that are produced with environmentally-friendly materials, this is proven by trying to use materials that are easy to recycle, without containing ingredients. chemicals, and do not test their products on animals.
This best local skincare brand product is a combination of minerals, plant extracts, and advanced technology to produce good quality skincare products. By using these ingredients, you can still get this one product at an affordable price that has been certified by BPOM so you don't have to worry if you want to use skincare products from Mineral Botanica regularly.
6. Kleveru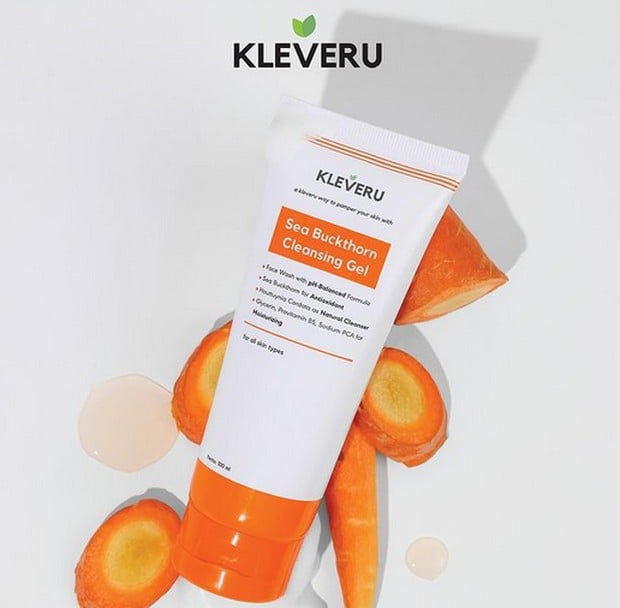 If you have a sensitive skin type and find it difficult to find the right product to solve your skin problems, maybe one of the best local skincare brand can be the solution for you, namely Kleveru, which prioritizes its skincare products for sensitive skin and is made from ingredients natural ingredients or environmentally-friendly.
These skincare products from Kleveru have been certified by BPOM and are declared free of parabens, chemical dyes, artificial fragrances, alcohol, and silicone which are harmful ingredients if you use them on your sensitive skin.
Some countries, such as Korea, have indeed marketed their skincare products to Indonesia, but there is nothing wrong if you are proud of yourself by using products from local skincare brand that are no less in providing the best quality in each of their products. Here are some recommendations for the best local skincare brand that can be your reference in treating your skin health.