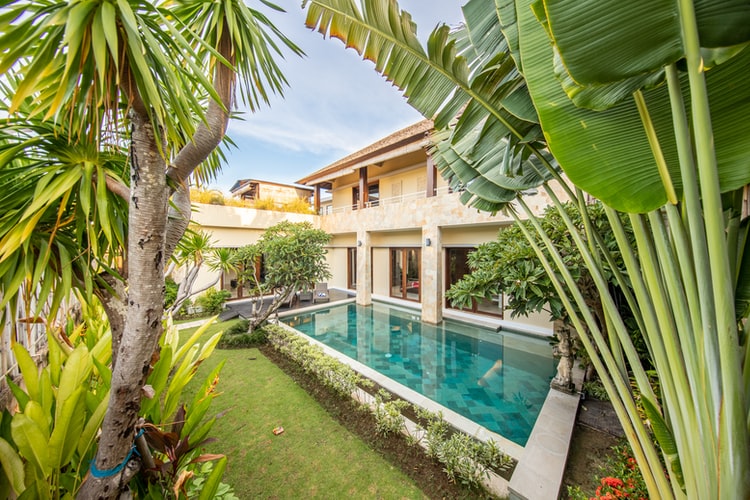 Dream of having a vacation home in Bali? Or are you simply looking for a place to stay long term there? Don't worry, we can help you start! Here is a guide to renting a house in Bali. In this guide, we will cover any property that can be your dream house, from big luxurious villas to minimalists and sleek apartments. But firstly, we would like to cover why Bali could be your ideal place for a long vacation!
Why rent a house in Bali?
Now, if you're still hesitant about deciding whether Bali is ideal for your long term vacation or not, here is a short paragraph that will (hopefully) sell you on renting a house in Bali.
Bali, or its nickname the Island of the Gods, is a bountiful paradise filled to the brim with many things you can explore or do. There is always something for everyone in Bali. From the beaches of Seminyak, Kuta, or Canggu (that's right, there are a lot of beaches) to the mountains of Kintamani, Bali is a tropical paradise. They have been a staple dream holiday destination since the inception of commercial tourism and travelling. But going and living in Bali doesn't always mean following the crowd or having mainstream tastes.
In Bali, you'll be greeted by a large expat community in addition to local new spots, scenes, or wonders that you can discover. Their real estate industry is also growing, meaning more homes and variety accommodations for you to pick and choose from. Living in Bali means being surrounded by a wonderful and open community of people from inside or outside the place, with countless things to do and explore.
Did we convince you yet? If you're looking for this article maybe you didn't need that much convincing in the first place… Anyways, up next we'll talk about the price range of houses in Bali if you're still iffy about it.
Rent a house in Bali: Price range
Price range of having a house in Bali with monthly pay tends to start at 20 Million Rupiah per month. There are many cheaper options if you look hard enough, but an average Villa in Bali usually cost that much. If you want something more lavish, though, they have a range of options in store.
Living cost in Bali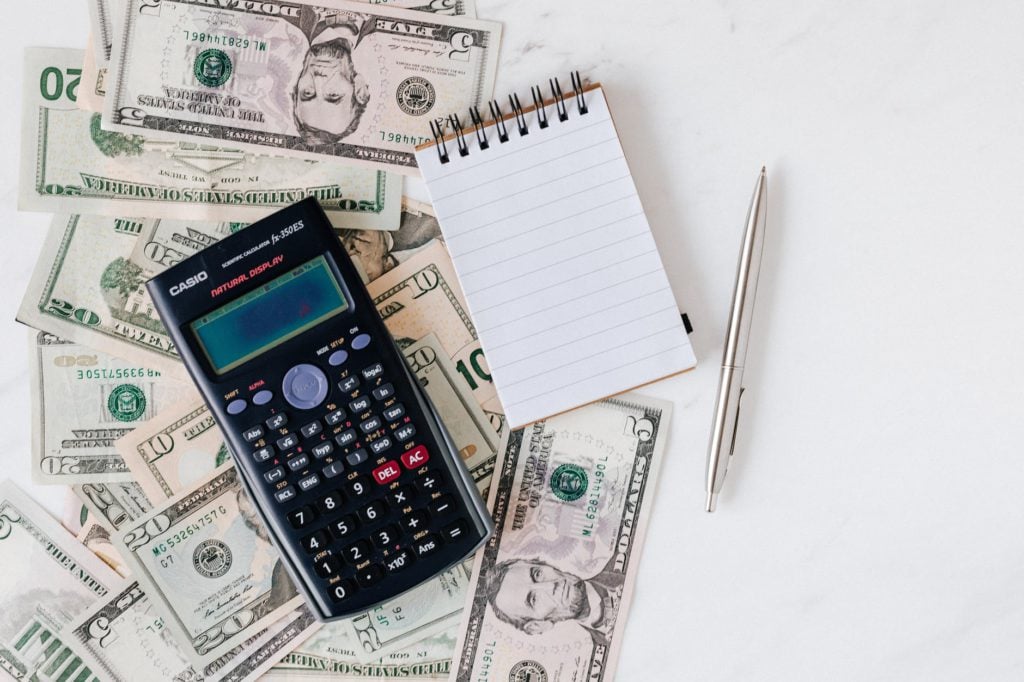 Now, let's talk about how much it costs to live in Bali. Now, we are assuming you are going to live here between a month to a year. The list of things you need to pay include rent (if you are paying monthly), utilities, food and transportation to name a few. If you are going to rent a house, some realtors will also provide you housekeeping assistance.
Rent
since most of the houses in Bali are villas. Most villas in property sites has a starting cost of 20 Million Rupiah/month (although there are cheap houses with prices 4 times cheaper if you look hard enough)
Utilities
This one includes electricity, water, and gas. Everything should cost about 1 Million to 2 Million Rupiah/month depending on your usage.
Food
Getting your average good food should cost about 100k Rupiah per day, as average food prices range from 35k to 50k per meal. These prices are if you are eating out every day. There are cheaper options if you look hard enough, though.
Transportation
includes fuel and rental. Let's say you are using a motorcycle, which tends to start at 85k rupiah per day, depending on the type of motorcycle and rental period. That means total transportation cost per day with motorcycle and fuel cost about 250k IDR rupiah as motorcycle fuel cost around 50k Rupiah. This is if the motorcycle you rent is a Honda Scoopy 110c with around 4 liter fuel capacity. That means in total you would need to spend 300k rupiah per day. Although, sometimes your bike rental provider already included gas in their rental, so you won't need to worry about fuel.
Phone
You can get a SIM card at your nearest shops for about 10k Rupiah.
So, all in all you will spend around 28 Million rupiah in Bali, if you decide to go every weekend with your motorcycle (which means 300k Rupiah x 4).
Now (hopefully) we've at least piqued your interest in renting a house in Bali. Here is where you can find those houses in Bali.
How to rent a house in Bali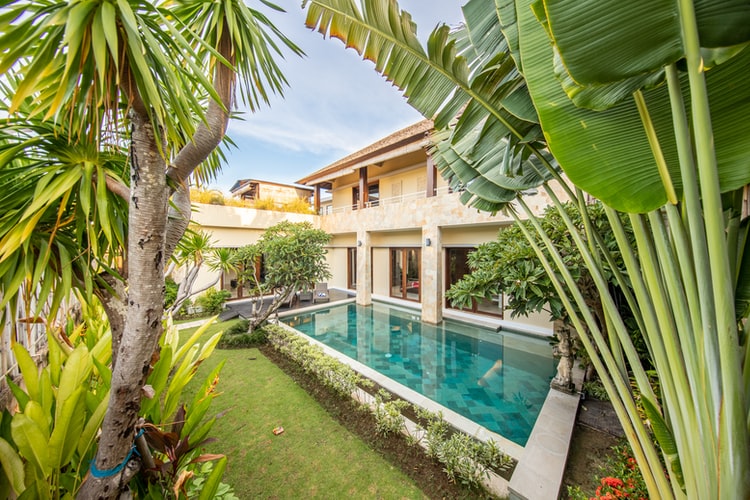 Renting a house in Bali has never been easier. It is a red ocean filled with many realtors, dealers, and property owners eager to cash in on Bali's real estate boom. That is understandable, as we've already explained in a preceding paragraph about why Bali is such a nice place to have a property in. To start with, here are a few online sites to start your search:
Bali budget housing
The best when it comes to finding budget properties in town. Best for you who would like to simply save money or one who goes out often or would like to customize their place in their own (non-property harming) way. They offer both villas, houses, and apartments for sale.
Bali long term rentals
As suggested in their name, Bali long term rentals offer a wide range of property types and lease types for you. They are one of the first and one of the most expansive in offering properties. From leasehold to freehold, from monthly to yearly pay, from fully furnished villas to a plot of land, they have everything. They also provide help in looking for Villas in Bali so that there will not be trouble along the way.
Coconut living Bali
Another experienced company in the Bali real estate industry, they specialize in providing individualized legal and upkeep assistance for your Bali Villa.
Paradise Property Bali
Here is a place where you can find the best of Bali's villas. They are very keen in finding villas or houses that have mixed strategic and scenic features as part of the property's advantages.
Check out our article on 10 Bali Villas with Private Pool for Your Enjoyable Staycation!
Now that you have found your dealer or realtor, let's rent a house!
Things to consider before you rent a house in Bali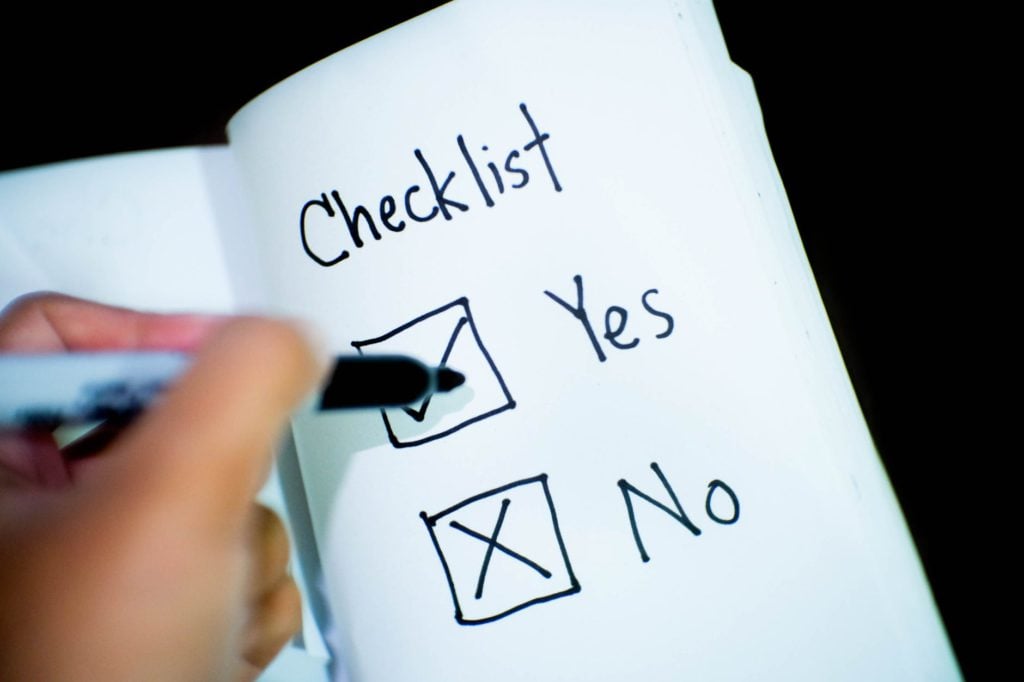 Renting a house in Bali is very much similar to renting a house in any other place. Here are a few simple steps to rent one:
Determine your budget
Firstly, you have to determine your budget. We've laid out a possible monthly price for living in Bali, so you could refer to that for starters. One part that we think is very important is your food. How expensive are restaurants around the property that you want to live in? Are grocery stores for home cooking available? Another one is probably the kinds of services you are given by the property owner. If skipping housing assistance is okay for you, then you can save up by not asking one from the property owner.
Determine your location
Continuing the trend from last time, you should also determine what kind of location you want to live in. Let's go through some of the famous locations. Seminyak and Nusa Dua is known for their luxurious and high end lifestyle, Canggu is hip and fun, Uluwatu is everything about the sea and the temple Pura Luhur Uluwatu, Ubud is the cultural heart of Bali, Denpasar is the administrative center of Bali, and Kuta is for beachgoers. For a longer explanation of these areas, check out our posts about them alongside some recommended places to stay in!
Contact your dealer and property owner for a tour
After you determine your budget, you can contact the property owner or the dealer for the tour. Oftentimes if you can't be there in person, there are sites and retail information providers that will view it for you, such as some of the sites listed above.
Be careful of legal hurdles
One thing that you should watch out for is legal hurdles. Especially, if you are planning to make your house more than a place of stay. See our article about airbnb and property management in Bali to know more!
Alternatives to renting a house in Bali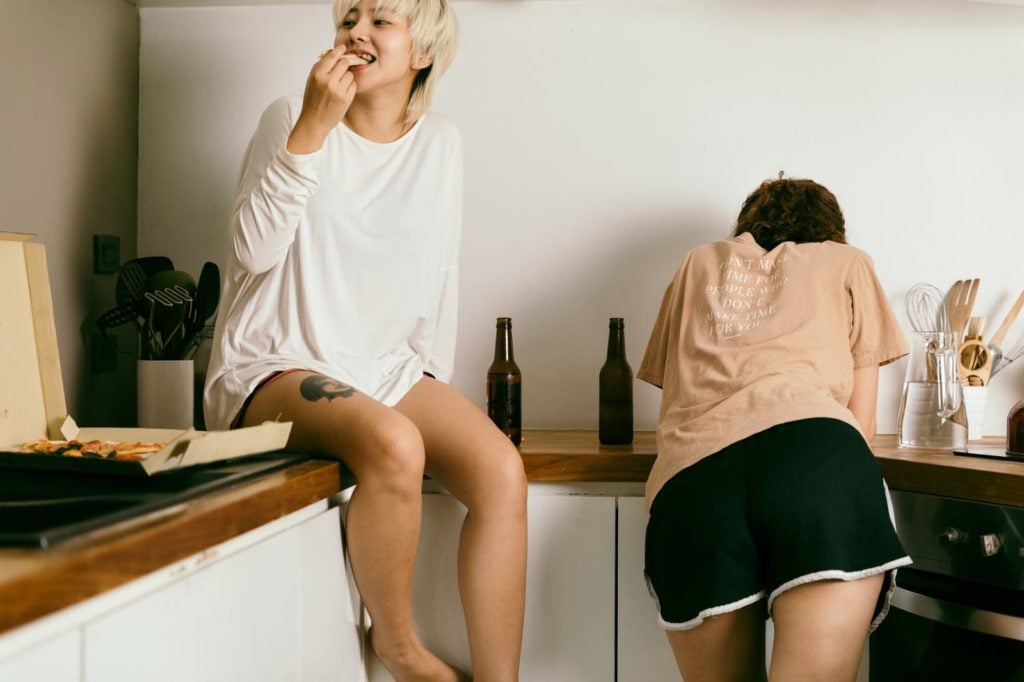 While having a Villa or a simple house is certainly awesome, there are a lot of drawbacks. For one, budget prices come with budget accommodations. And even if you go for the expensive ones, often it's more trouble than worth. Except if you're on retirement and have nothing to do, taking care of a Villa or maintaining the cleanliness and functionalities of a house might prove arduous because of lack of time. If you're just gonna stay there for a month or two, there are more affordable options compared to Villas and houses. And so, we're here to accommodate both sides. Here are some alternative accommodations to rent as your house in Bali.
Guesthouse
Guesthouse is a more cheaper alternative and offers you a pretty good facilities and services. Most guesthouse provides you a room with really good facilities for your stay in Bali. They also provide you breakfast, cleaning service, so you can stay in Bali without having to worry about upkeep and maintenance of your property.
Check out our article for Guesthouses in Bali
Coliving space
Coliving space is also another alternative for your stay in Bali. It provides you everything you need for you to live and work in ultimate comfort. Like any other accommodation, coliving space provides you with a private room and a private bathroom. However, in a coliving space you will share the same accommodation with a few other people. Staying in a coliving space is a fun and new experience that you should try when you are in Bali.
And there you have it, a guide to renting a house in Bali. Home may not always have white concrete walls and red roofs, but home can be wherever and whoever you want it to be. It may be a fancy spacious villa or a small and homey apartment. Either way, we hope you enjoy your future stay in Bali!
---
Want to find a coliving space for your accommodation? Well Flokq can help you. Flokq has several listings of coliving unit in Bali for you to choose. If you are interested, contact Flokq's team at +62 813-1490-5690 or click the button below
CLICK HERE TO FIND COLIVING BALI OPTIONS