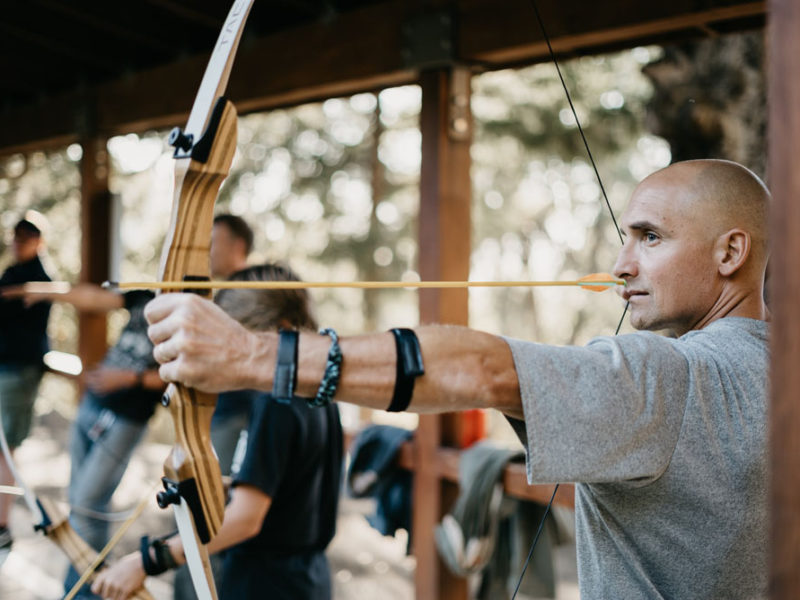 Some people choose to join a sports community as a way to get fit and motivated, as well as to make new acquaintances who share the same hobbies. If you are thinking of participating in these communities, but have not decided about which group you want to join, we have the solution for you. Here a brief introduction to the sports communities in Jakarta.
Running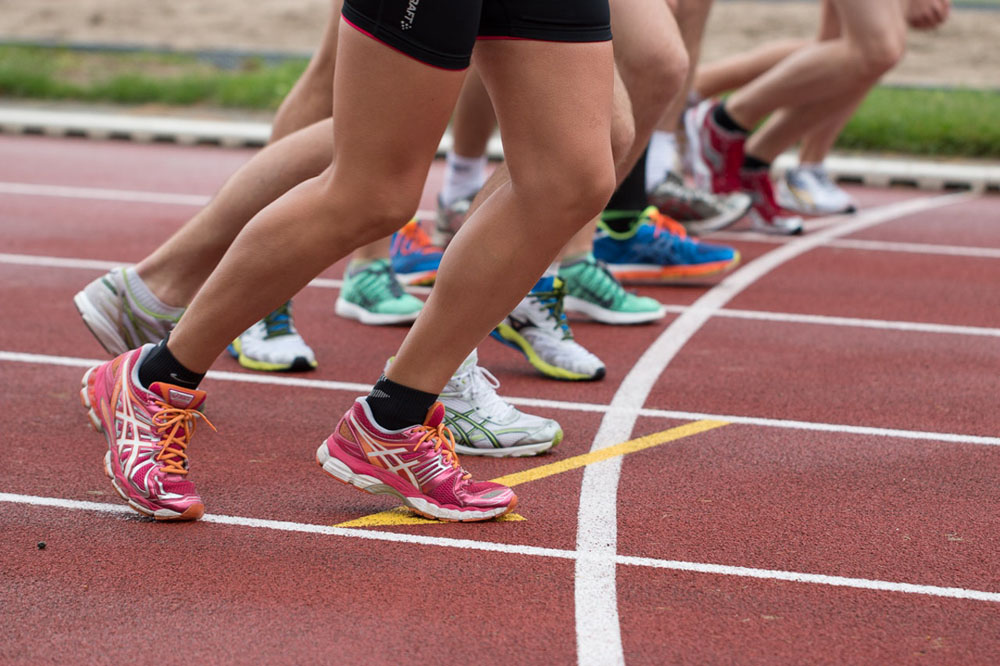 Many people enjoy running as a leisurely activity, a way to keep their body healthy or to prepare for a marathon. In fact, running is one of the easiest and most rewarding exercises to do daily. However, it still requires time and motivation. For some people, it can be a bit too boring and it is easy to become lazy when they have to go on their own. That is why many join a running community to run with other people and get more motivated.
Jakarta's top running communities are the Jakarta Free Spirit, Rush Runner, Hash House Harriers, and Indo Runners. Running communities in Jakarta is one of the most popular communities due to its presence in varied activities, such as charity run, marathon, running competition, etc. Many of Jakarta's running communities exercise on the jogging tracks in the Gelora Bung Karno Complex, Senayan. While, some meet in the car free day on Sudirman street every Sunday morning. But, each has their own agenda and purposes and is distinct from one another.
If you are interested in joining a running community, you could take a look at :
Indo Runners
Email : support@indorunners.com / info.indorunners@gmail.com
Phone : +62 219881981
Social Media : @indo.runners (on Facebook)
@indorunners (on Instagram)
@IndoRunners (on Twitter)
Jakarta Free Spirit
Website :http://www.jakartafreespirit.org/
Email :zoorun@jakartafreespirit.org
Social Media : https://www.facebook.com/groups/jakartafreespirit/ (Facebook)
Rush Runner
Email : wearerushrunners@gmail.com
Phone : +62 8999012407
Social Media : @rushrunners (on Facebook)
Read more about running communities in Jakarta.
Cycling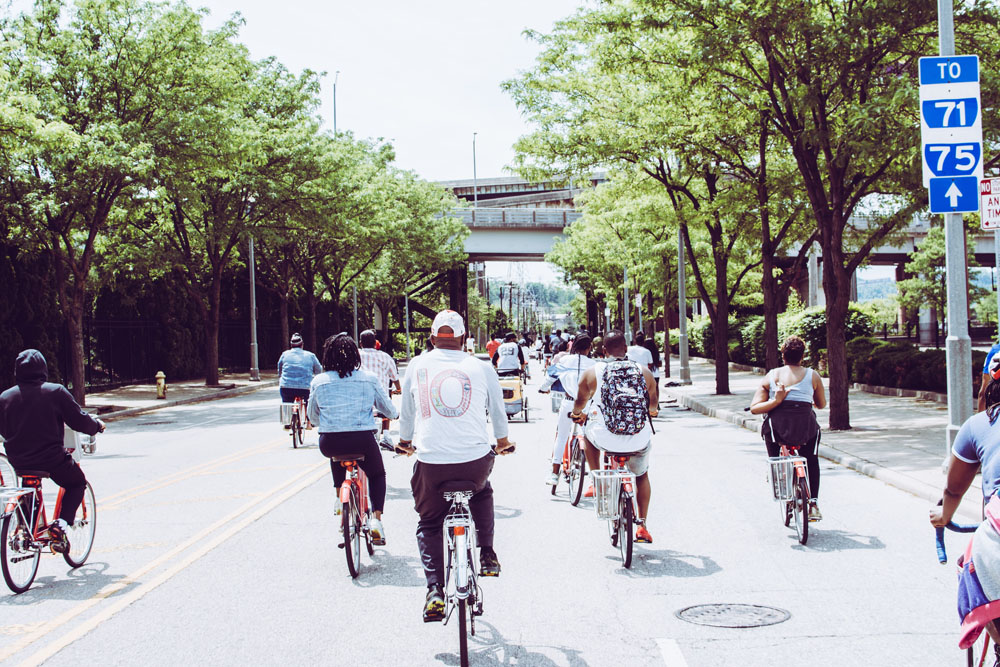 The busy, and arguably dangerous, streets of Jakarta might not seem like the best choice for cycling. However, surprisingly, there are some routes that are regularly used for group cycling, whether they are uphill or flat. Particularly in the weekend and car-free day these streets are filled with cyclists from cycling communities all over Jakarta decked up in state-of-the-art cycling gear.
Cycling communities and clubs are only just starting to emerge in these past few years, given that cycling is quite a new trend for people of Jakarta. The communities usually meet at Sudirman streets or around the National Monument Complex on a car-free day for a group excursion. Some communities are leisurely and take cycling as a recreational activity while some take it seriously and often go for multiple days to ride across the Java island. However, the one thing they have in common is a passion for cycling.
If you are interested in joining a cycling community, here a couple of clubs you could join:
Ikatan Penggemar Olahraga Sepeda Jakarta (IPSJ)/ Jakarta Cycling Club
Website : www.ipsjcyclingclub.com
Email : phjsport@yahoo.co.id
Phone : +62 21 633 2727
Social Media : @ipsjcyclingclub (on Facebook)
Jakarta Cycling Community
Website : https://www.strava.com/clubs/jkt-cc-187568
Email : jakartacyclingcommunity@gmail.com
Social Media :@jakartacyclingcommunity (on Facebook)
@jkt_cc (on Instagram)
Badminton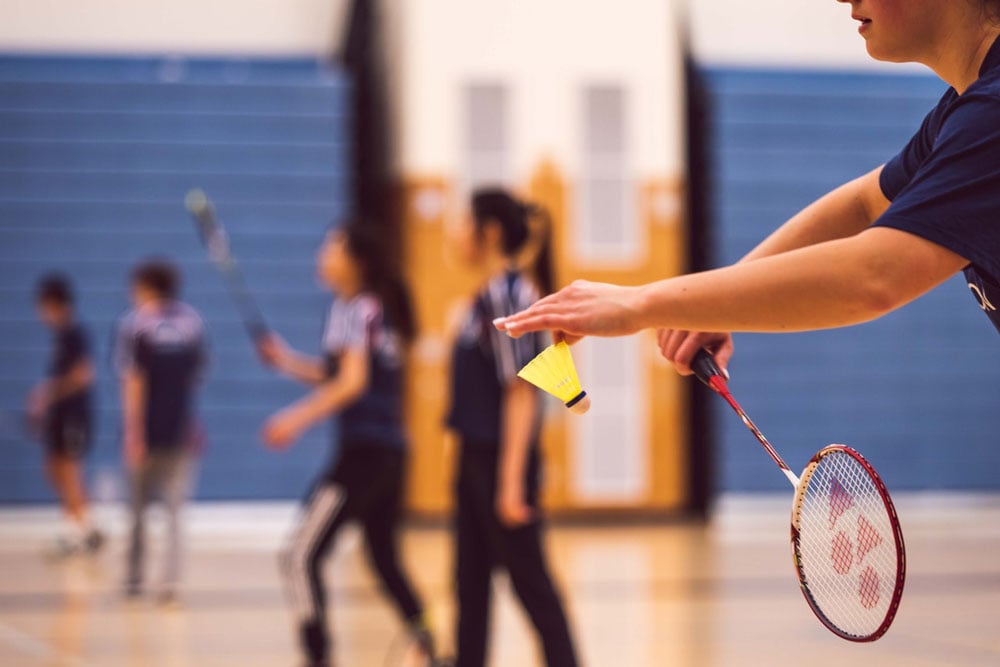 Every Indonesian knows how to play badminton. In fact, it is one of the most familiar and popular sports in the country. No wonder, we dominate the game internationally and the players rank amongst the best in the world. The seemingly simple sport only requires easy-to-gather equipment (racket and a shuttlecock), a partner, thus making it a favorite amongst Indonesian. As a group sport, badminton fosters teamwork as well as perseverance and agility. Therefore, it is an ideal team-bonding activity. Badminton is a great way for people to spend time together while working up a sweat.
In Jakarta, like other parts of Indonesia, badminton is a common sport. Hence, the badminton scene in this city is quite diverse. The badminton communities could consist of pro players to total beginners, from old retirees to upcoming young badminton stars, and every other layer of the community. Similar to other sports communities in Jakarta, many badminton communities are playing at Senayan, although there are more exclusive ones that have their own buildings or facilities (e.g. PB Djarum).
If you are ready to pick up some shuttlecocks, you can join:
Jakarta Badminton Players (JBP)
Phone : +62 82298734802
Social Media : https://www.facebook.com/groups/889518831164536/ (Facebook)
Jakarta Evening Badminton
Phone : +62 81390698109
Social Media : @jakartabadmin (on Facebook)
Read more about Badminton Communities in Jakarta
Archery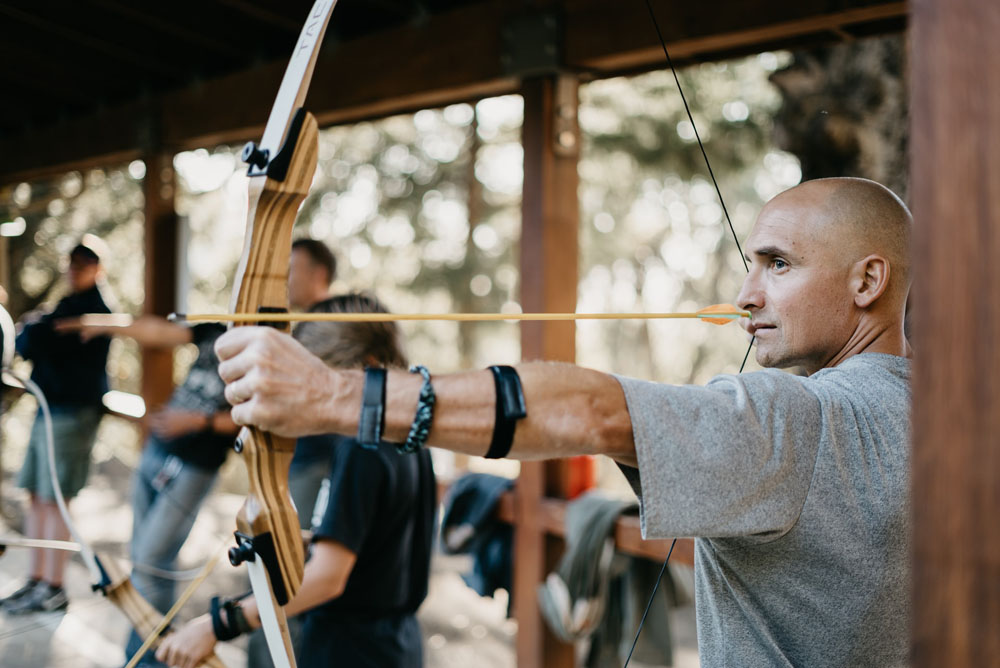 Since 2016, Archery has grown into a popular pastime amongst people of Jakarta. The alternative sport teaches not only how to aim at a target but also focus, patience, and control. The deceptively simple sport has attracted many who include them in their lifestyle as a hobby, breaking the stigma that 'archery is only played by athletes and no one else'. That is one of the reasons why Jakarta's archery communities are inclusive and open to those who want to know more about the sport, regardless of their age.
The archery community in Jakarta is steadily growing over the years. Therefore, it is on its way to becoming the most diverse sports community in Jakarta, where you will find a group of people from different backgrounds sharing their love for archery. The only similarities between archery communities are their meticulousness over the safety of their members, which is manifested in their standard of conduct and when choosing their practice ground. In short, you can find archery communities practicing in archery ranges all over Greater Jakarta in Senayan, Pulomas, Bekasi, etc.
Here are some archery communities in Jakarta:
Jakarta Archery Club
Website : http://www.jakartaarchery.club
Phone : +62 856 8771 313
Social Media : @jakartaarcheryclub (on Instagram)
Senayan Archery Club
Phone : +62 898634590
Social Media : https://www.facebook.com/Senayan-Archery-CLUB-1508133146152733/ (Facebook)
Focus Archery Club
Website : www.focusarcheryclub.com
Email : info@focusarcheryclub.com
Social Media : @focusarcheryclub (on Facebook)
@focusarcheryclub (on Instagram)
There are still many more sports communities in Jakarta that would welcome you as their member. In short, we hope that this introduction will move you to consider joining one of these communities, nurture your hobbies, and build new friendships through the shared interest.