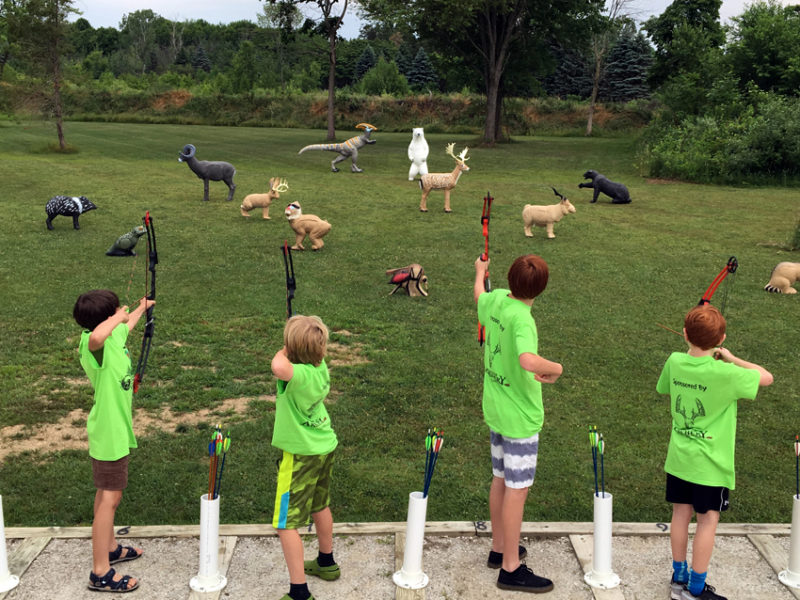 Summer School Program can be defined as an additional program to give extra knowledge and educational activities during summer. Summer school can be provided by the institution, school, foundations, or government. Mostly, international schools in Jakarta provide summer school programs for children who seek an educational trip. They also collaborate with universities or schools all over the world to conduct a high-quality program of summer school. The thing about spending your summer with a summer school program is you will be encouraged to be creative and productive in a fun way. The summer schools are available for children and teenagers with a wide range of activities and curriculums. You can choose what kind of summer school will be suitable for your children to make their summertime more fulfilling. Here, are some choices of the summer school program in Jakarta your children can attend:
1. Summer School Program by British School Jakarta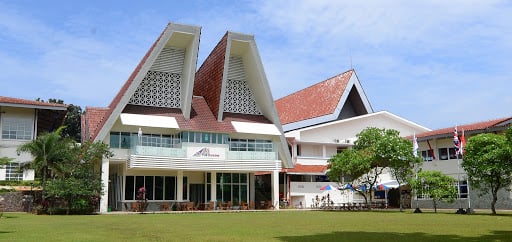 The summer school program by British Jakarta collaborates with another prestigious school from all over the world such as Aiglon College, Switzerland, Pickering College, Ontario. Canada, St George's College, Vancouver.Canada, Massanutten Military Academy. Washington DC (USA). The summer school they held is managed by both Linden and Buster's cafe and the program will be depended on them and varied. Further details can be found in Buster's Cafe or on the Linden Summer School For further information you can visit their website or contact them through the registered phone number below.
Contact Us:
Address: Bintaro Sektor 9 Jalan Raya Jombang – Ciledug, Pondok Aren, Tangerang, 15227
Phone Number: +62217451670 
Website: http://www.bsj.sch.id/184/latest-articles/article/66/summer-school-programmes
2. Brazilian Soccer School Holiday Camp ( July – August )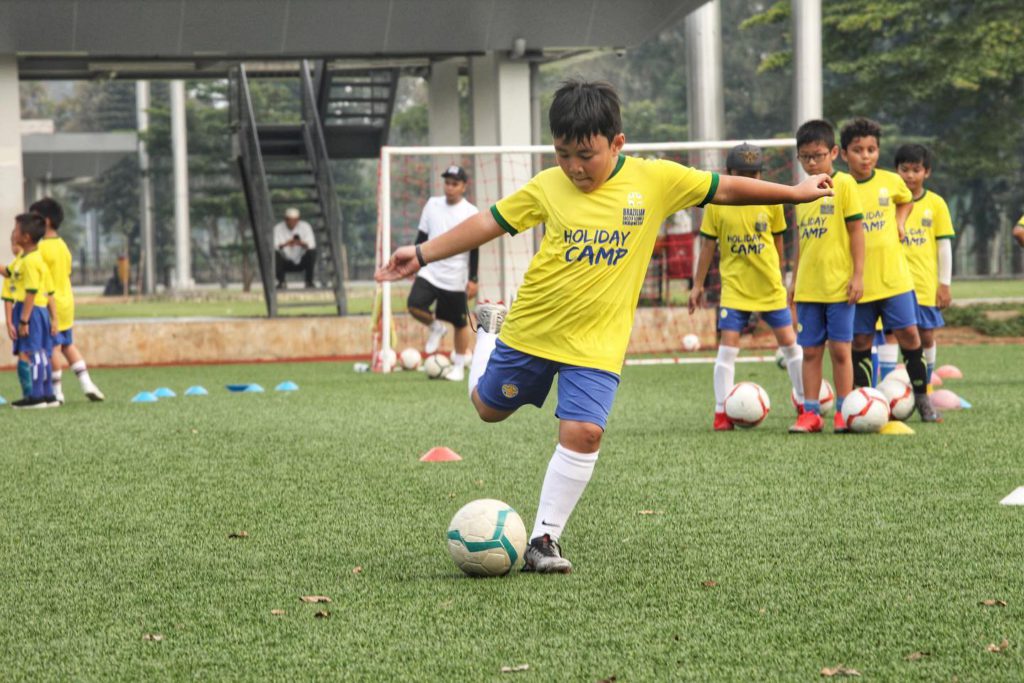 It was established in 2011 for children to be trained in soccer in a Brazilian way. The courses are designed to be unique, structured, focused, and very suitable for children aged between 4 – 18 years old. For the Brazilian Holiday camp, children will receive between 9-15 hours of coaching using the curriculum based on Brazilian Soccer Schools in Brazil and the UK over many years. From the drills, technical coaching, tactical coaching, and games will improve every individual as a football player. Through every program in this BSS, students will also be introduced to Brazilian cultures such as Samba Music, Brazilian Player Moves, & Futebol de Salao Game. It also encouraged and shaped every character and positive attitude toward every student.
Contact Us:
Address: Plaza Asia / ABDA LEVEL 26 Jalan Jenderal Sudirman Kav 59 South Jakarta
Opening Hours: Monday – Friday 09.00 AM – 05.00 PM
Website: https://www.bssindonesia.co.id/
Read also : Best International Schools in Tangerang
3. Discovery Center Summer Camp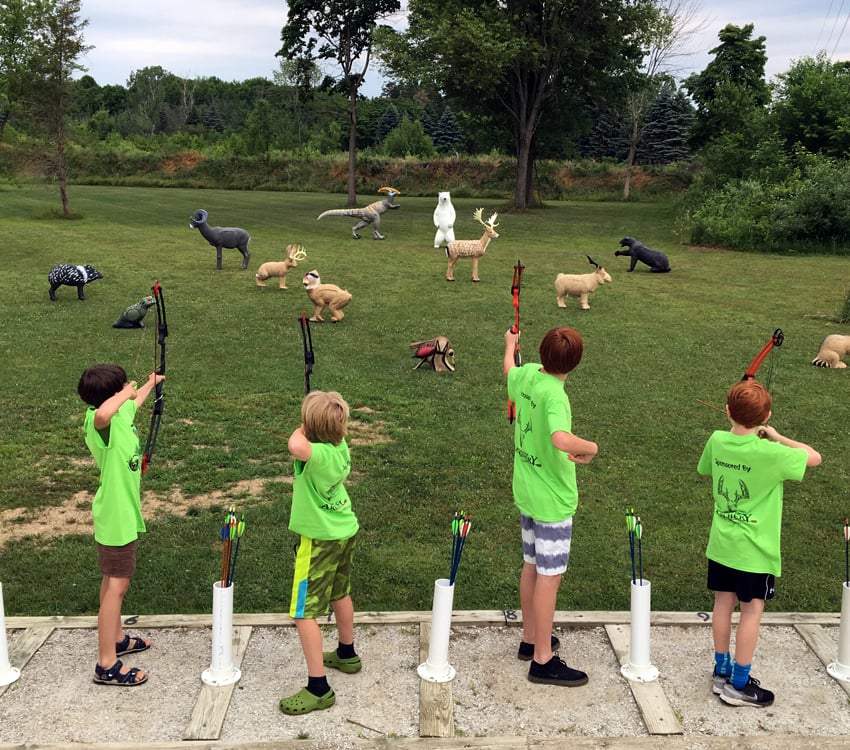 Discovery Center is a place where children can learn independently to take responsibility and initiative for learning. They are free to make mistakes and learn from their mistakes. Discovery Center conducts a summer camp for kindergarten and pre-school children. The parent and toddler program is available during summer. Summer camp can be joined every week. The principal is a native teacher who teaches professionally and gained a degree from the University of Michigan. All of the teachers and staff teach English very well. The Discovery Center is located in 2 areas which are South Jakarta campus and Central Jakarta campus. The facilities inside this school including bicycle/car area, climbing frame & slide, dishwashing area, water table, sand area, animal feeding area, rocking toys, and learning centers which consist of puzzle/manipulative, trucks, sports room, sensorial room, art center, computer center, language center, math center, etc.
Contact us:
Address: 
Jl. Solo No.9, RT.6/RW.7, Menteng, Kec. Menteng, Kota Jakarta Pusat, Daerah Khusus Ibukota Jakarta 12980
Jl. H. Abdul Majid Dalam No.28, RT.18/RW.3, Cipete Sel., Kec. Cilandak, Kota Jakarta Selatan, Daerah Khusus Ibukota Jakarta 12420
Phone Number: 021 765 7040 (Cipete Branch), 0213145443 (Menteng Branch) 
Website: www.discoverycenter.co.id 
Email: abcshang@rad.net.id
4. Sekolah Pelita Harapan Summer Program
SPH Summer Program is created for anybody who wants to become an educator ( teacher) for pre-kindergarten to high school students so they can learn something valuable during summer in a fun way. The programs will be conducted in 4 weeks, which consists of 2 weeks of teaching in a summer program, and 2 weeks of cultural and Pelita Harapan education experiences. The purpose of this summer school program is to gain academic knowledge, stimulate creativity & imagination, build new friends & social creativity, and also to promote physical activity. 3 criteria have to be fulfilled if you want to join this summer school:
The student must have a demonstrable Christian faith and be in complete agreement with the Vision, Mission, and Statement of Faith of SPH. The student must be an Education major, completing a minimum of 3 years of study by the time they are teaching in the SPH Summer Program. The student must have some cross-cultural awareness/experience e.g. short hair for men, casual trousers/medium length of the skirt, blouse/shirt with sleeves and shoes (no low cut neck blouse, tight shirts, mini skirt, shorts, sandals).
The benefits provided by SPH for this summer school program are SPH supports max USD 1000 per student for flight subsidy and USD 50 for social visa applications. SPH provides a full board (accommodation, transportation, and meals). Cultural Trip around Jakarta and to the other part of IndonesiaMission Service Teaching to Sekolah Lentera Harapan (3rd tier of the Pelita Harapan educational foundation). SPH provides a teaching assistant in each summer course.
(All those things above are one example of summer school provided by SPH, you choose another type of summer school from the website)
Contact Us:
Tangerang Branch
Address: SPH LIPPO VILLAGE  2500 Boulevard Palem Raya Lippo Village, Tangerang 15810
Phone Number: +62 21 546 0233, +62 8821 546 0234
Email: sph-lv@sph.ac.id
Bogor Branch
Address: SPH Sentul City Jl.BabakanMadang, Sentul City, Bogor 16810
Phone Number: +62 21 8796 0234,  +62 877 7857 7711
Email: sph-sc@sph.ac.id
5. North Jakarta Intercultural Summer School
The activities in this summer school ranged for pre-K children all the way to grade nine kids. The children can do lots of activities which are arts & crafts, fun science tasks, sports & coding games. The program will be conducted in English so it will be beneficial for those who want to sharpen the English skills of their children. Kids will be divided into a group where they will be given facilitators for each group. The summer school programs that are available including Fun Camp, Art & Crafts, Science Club ( Grade 6 – 12), and Coding Whiz (grade 3 – 9 ). North Jakarta Intercultural School also provides outdoor activities where children can also interact with each other.
Contact Us:
Address: Jalan Boulevard Bukit Gading Raya, Kelapa Gading, North Jakarta, DKI Jakarta, 14240, Indonesia
Opening Hours: 08.30 AM  – 12.30 PM
Contact: +62119278887 OR marketing@njis.org
Taking your kids to register for summer school programs can give them a better view of the world outside their class. They will gain new knowledge and learn to adapt to the real world. If traveling is kinda boring for them you may offer them summer school instead.