Indonesia is a really wide country with its population density focused primarily on the Island of Java. With this very much concentrated population, Java easily gets the biggest share of the pie in terms of public transportation. This especially true when it comes to infrastructures for trains and railways going through major cities in Java.
Trains in Indonesia are usually cheaper travel alternatives than planes, especially between Java's cities. While intracity transportation arguably is not as equal between Java's cities, the quality of Indonesian trains has improved significantly. So don't worry, affordability is not to say that the experience will be bad. To help you in your travels, here's a guide for those of you thinking of traveling across Indonesia by train!
Where to buy tickets
1. The Train Station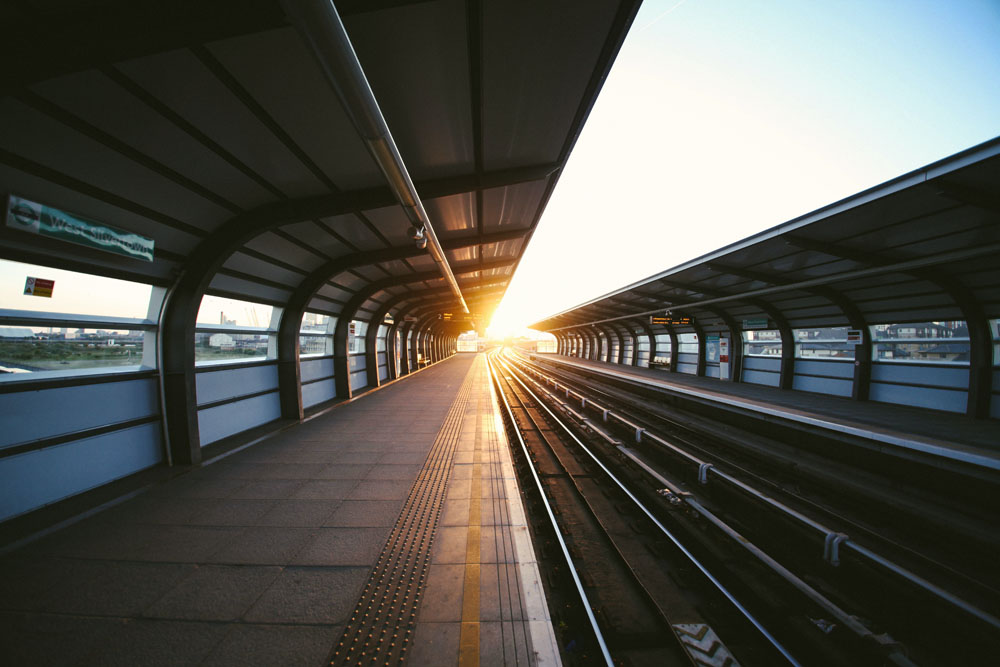 For those wanting to buy Indonesian train tickets the conventional way, going to the train station is obviously your pick. This method can be especially educational for foreigners when it comes to learning the language both written and spoken. It would also give you a head start on the basics of the Indonesian Train Station for newcomers. You can also take the experience to know how to get a reschedule for tickets. This is because to cancel and reschedule Indonesian train tickets, you need to process your ticket at the train station. The Train Station is, of course, the perfect option for passengers that prefers to pay by cash for their tickets. Also, shorter-distance train tickets can be bought there which would be otherwise unavailable besides purchasing from KAI Access.
7 Best Travel Agents in Indonesia
2. KAI Access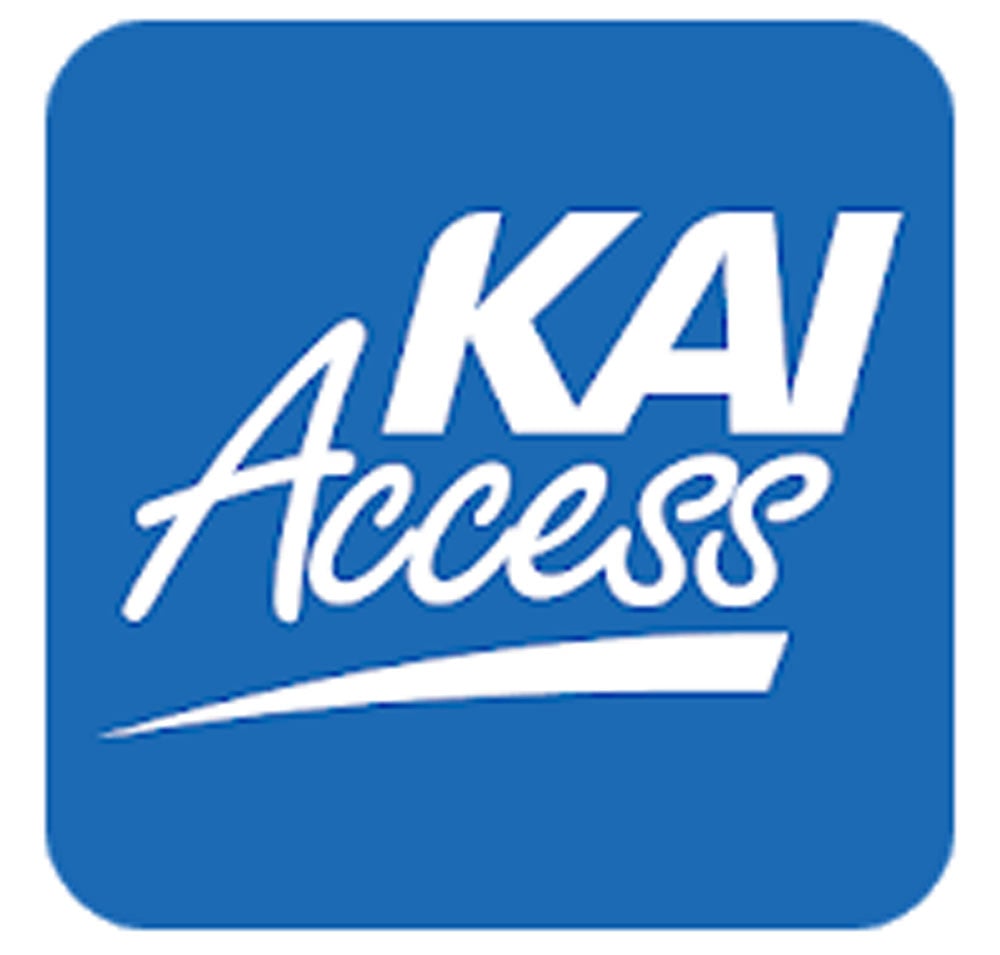 As the Indonesian railway company's own mobile application, KAI Access will serve all of its customers well and fully digitalized. The application provides the usual information such as train schedules, prices, and online payment methods for your digital convenience. KAI Access provides shorter-distance tickets which can be bought online and otherwise be available only at the train station. KAI Access can also give you boarding pass and QR codes for a more convenient travel experience in Indonesia. It's also easier to be used for those having the LinkAja! e-wallet, so be sure to have it. KAI Access also accepts payments by credit card.
3. Traveloka

As one of the more familiar apps in Indonesia when it comes to traveling, Traveloka is a must-have Indonesian app. Especially for buying train tickets, Traveloka will give you an almost all-in-one experience with its various options and services. Not only that it will provide you with train route schedules, but it will also give options for places to stay.
Traveloka can also give you car rental options for your out-of-town trip within a reasonable price to save money. It occasionally also give out big promos that are useful for any type of trip, so having Traveloka is wallet-friendly. If you plan to mix and match your train travel experience, they also have bus and shuttle options for you. They also have airport shuttle and plane tickets information if you mix land and air trips for departure and return.
Tips for travel
1. For Check-in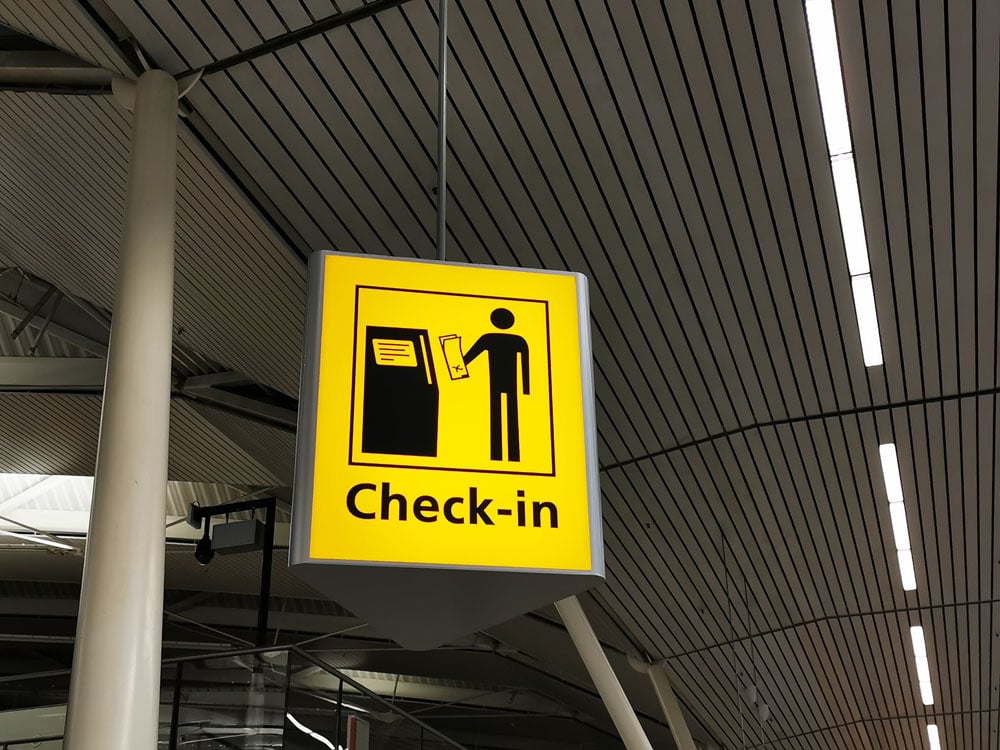 As with checking in anywhere, have your ID or passport and your ticket ready to avoid slowing the queue. Also, have if you bought your tickets online, have the QR code, or the .pdf file ready to be scanned. Be at the station at least an hour before your schedule so that you won't have to be panicky.
Don't forget to ask the information desk on where your train will be, especially if you're in the bigger stations. That's why you should come early because you need time to set yourself near where the train will be. Also, don't forget to withdraw some cash at the station's ATM if you want to buy food on the train.
2. For Food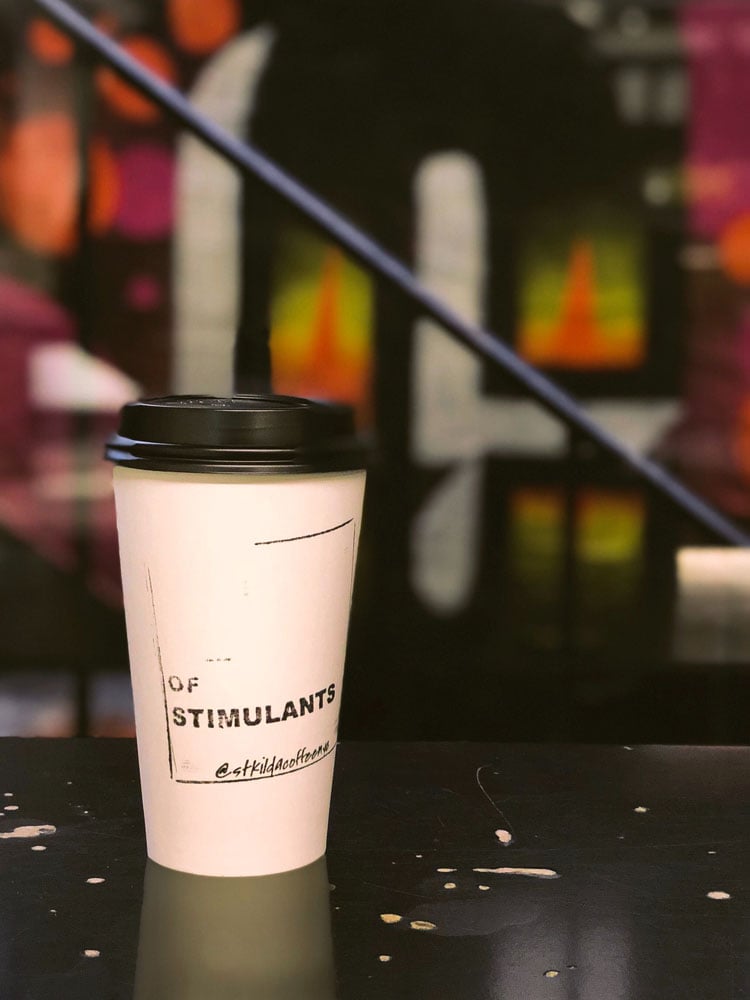 In terms of getting food while waiting for the train, Indonesian train stations usually have Loko Cafe with them. These are the cafes that reside in train stations and they are experienced in providing food that fits your schedule. There are places at the station to buy mineral water and bread for snacking on the train.
For food on the train, the attendants usually offer water and some Indonesian meal to each section of the train. If you want to stretch and eat somewhere other than your seat, go to the dining section of the train. They will offer the same things and also can lend you their microwave if you brought food with you. Oh, but don't forget to have cash with you as they usually accept cash only for payments.
3. For Your Belongings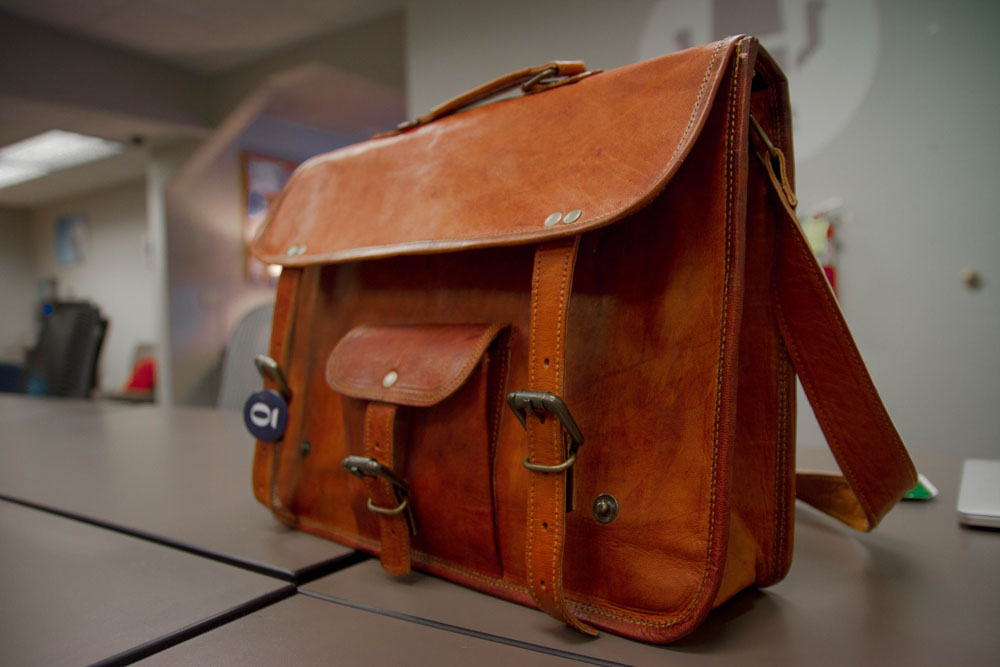 If you want to lessen the stress from the weight of your baggage, have some spare cash with you. You can use those cash to pay porters to help you get your baggage to your section of the train. Also, if you carry them yourself, don't get to the platform too soon, you might not be near the doors. Wait until the train stops fully.
If you have a jacket with you or a small bag, sometimes there are hooks near the seats for them. Also, for long trips, keep your chargers with you for convenience's sake and put them close to you. For longer trips, it's best to have a small bag or backpack with you for easier water and electronics access. Don't forget to bring a jacket for trips that go through the night, it might get too cold sometimes!
If you've made it this far down the guide, we hope that all parts of it are helpful for you! We hope that it's clear enough for you to set your trip by train Indonesia smoothly and clearly. Also, don't forget to brush up your Indonesian speaking skills since Indonesians are usually not good at English. This would be especially helpful for lessening your boredom on long train trips. Finally, always keep your ticket near you to avoid trouble with the train's authorities and security people!