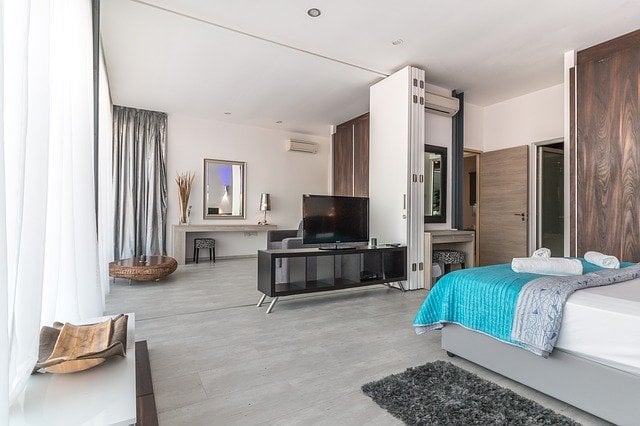 Canggu is the new hip place for you to spend your time in while vacationing or staying in Bali. It offers a variety of destinations that you can enjoy. From restaurants, beaches, hobby shops, to greeneries, Canggu has it all. If you're particularly looking to stay for a while in Canggu, then you'll be given lots of options on places to stay in, their accommodations and facilities, and last but not least, price. One alternative is Villas. You can find many Villas in Canggu, but you might be confused which one to go for. Don't worry! We got your back. Here are tips to find villas in Canggu for long term rental.
Canggu: The Location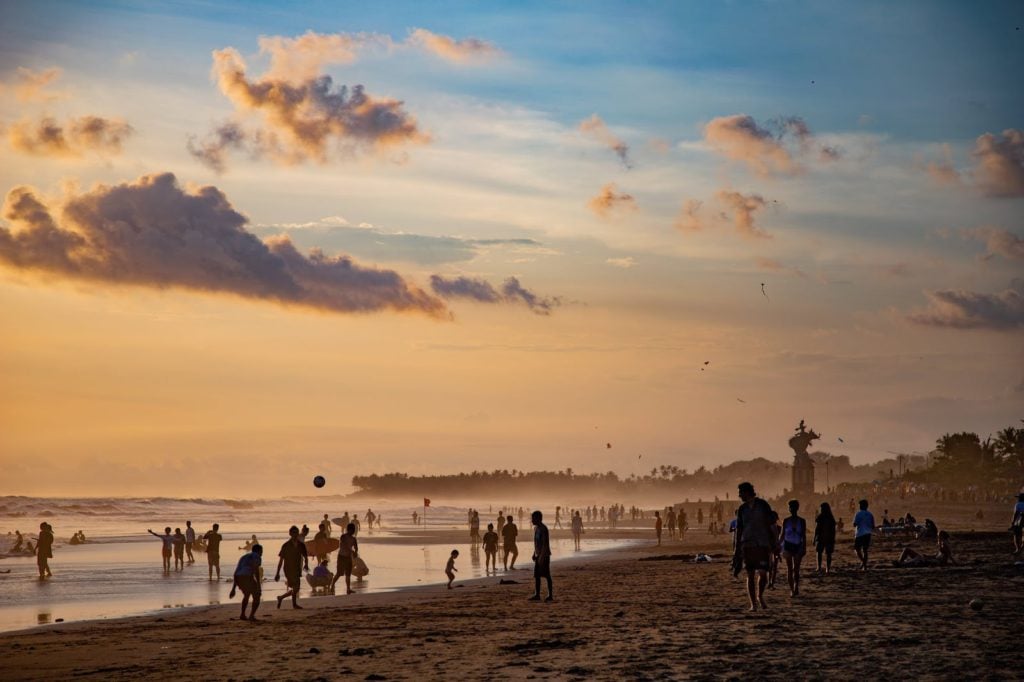 Before starting out on finding villas, let's learn a bit more about the location. We've made a post about the ins and outs of Canggu; where you can stay, eat, surf, or have fun and meet new people. It is first and foremost a surfers paradise, but anyone can find anything in Canggu. To highlight a few must-go places, here are some destinations you can go to in Canggu to have a good time:
Batu Mejan/Echo Beach
Batu Bolong Beach
Deus Ex Machina
Old man's
Pretty poison Bar and Skate Bowl
Canggu is a very strategic location, too. It borders almost every other place that you usually need to go to in Bali. From Kuta to Tanah Lot, From Seminyak to Ubud, Canggu is smack dab in the center of it all. This also means Canggu is a big place, though. So finding a place to stay needs to be given more consideration.
Read also: A Complete Guide To Living In Canggu: The Fun Way!
Make Sure to Check The Location of The Villa
Which is why you need to make sure that the Villa is actually in the 'right' part of Canggu. For one, you wouldn't want to rent a villa in the middle of nowhere that is still technically in Canggu. If you want a nice retreat then that's great! But if you don't, then be really careful in renting properties. Some Villas might still be listed as located in Canggu, but you need to be sure that it's near enough to the good stuff that Canggu can offer.
Buy The Accommodations and Facilities You Need
Another thing that is important to consider when it comes to renting Villas in Canggu for the long term is to carefully list the accommodations you might need. Some Villas are usually pretty much decked out with all the good things you need to start a new life. Furnitures, Wi-Fi, complete kitchen and bath utensils, and many more. If money is not a problem for you and you find the necessity to rent these accommodations alongside your Villa, then no sweat! But, if you're not financially packed then you might want to consider cutting some services ahead. Say if you find that you don't really need a cleaning service or an indoor pool. Then, you find villas that can 'cut' off that service for you. Inversely, there are some villas that offer 'cheap' prices but aren't actually fully decked out yet. Better check again to make sure!
5 Villas in Canggu Recommendation
To kickstart your search, here are some example villas that you can find in Canggu. They are relatively near to top Canggu destinations and are also providing good accommodations. Check them out!
1. Villa Moluccas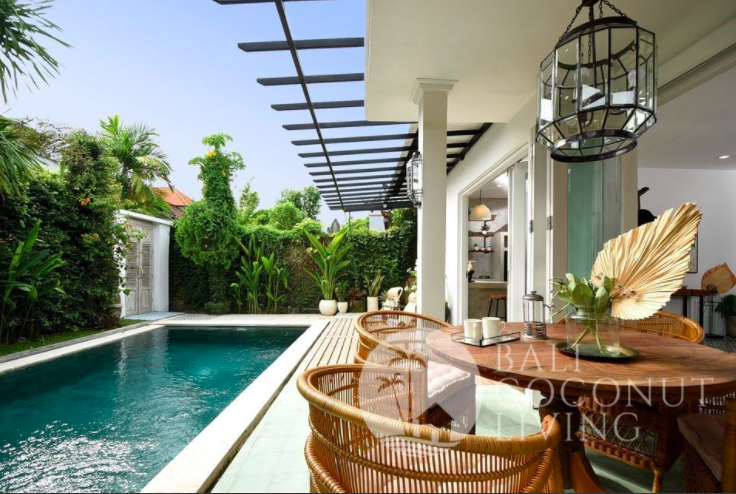 Location: Pererenan
Price: 30.000k IDR per month
Facilities Includes, but not limited to:
Swimming Pool
Fully furnished
Living Room
Kitchen
Pool Maintenance
Gardener
Housemaid: 6 x per week
Fridge
Parking Space
AC
Internet
More on this villa, click here
2. Villa Canggu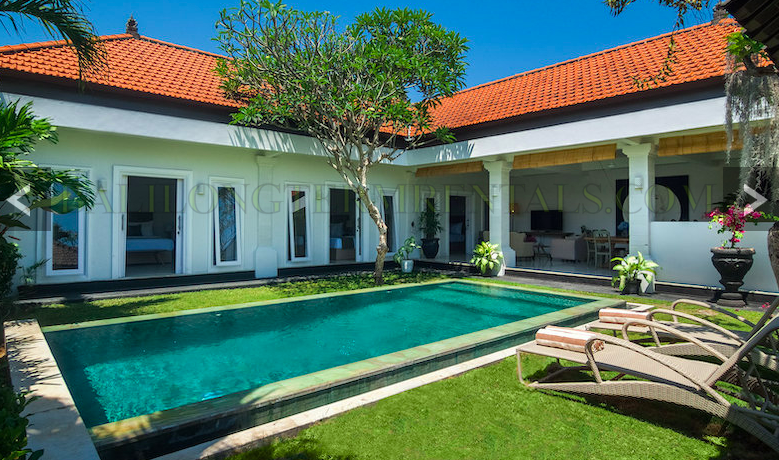 Location: Echo beach (Walking distance)
Price: 29500K Rupiah per month
Facilities Includes, but not limited to:
Free wi-fi
Private Pool
Open design
Garden
3. Villa in Batu Bolong Beach Canggu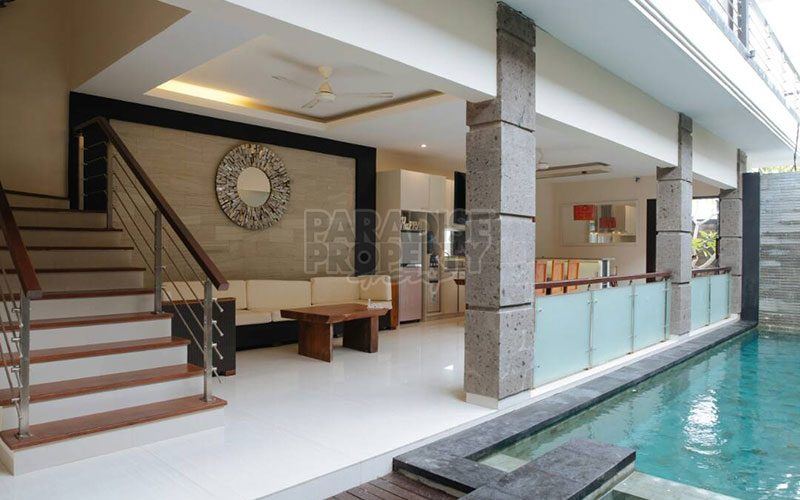 Location: 1 Km from Batu Bolong
Size: 150 m2
Price: 30000k Rupiah per month
Bedrooms: 3
Bathrooms: 3
Facilities includes, but not limited to:
Cleaning service
Fully equipped kitchen
Pool + pool maintenance once a week
Trash collector
Gardener
Wi-Fi
Click here to check out the villa
4. Villa Kamboja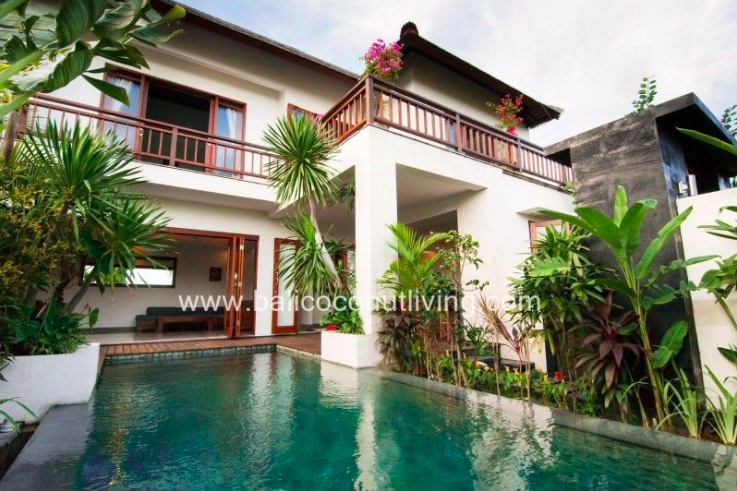 Location: Berawa, Canggu
Size: 200 m2
Price: 25000k IDR per month
Bedrooms: 3
Bathrooms: 3
Facilities:
Swimming Pool
Kitchen
Air Conditioning
Living Room
Fridge
TV
5. Summer Sun Villa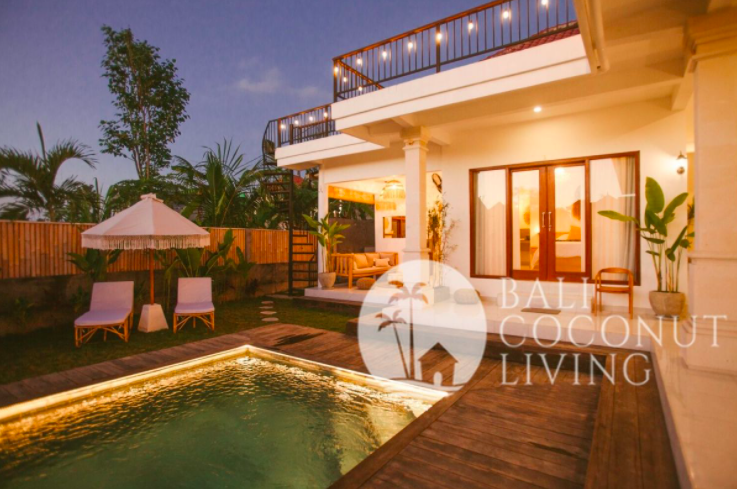 Location: Padang Linjong, Canggu
Size: 400 m2
Price: 79200k Rupiah per month
Bedrooms: 5
Bathrooms: 5
Facilities include, but not limited to: Swimming Pool+Maintenance, Kitchen, Air Conditioning, Living Room, Fridge, Electricity, Banjar, Parking Space, Internet, Rubbish Collection, Housemaid, Terrace, Garden+Gardener
Click here to find out more about this villa
Are Villa rentals worth it for long term rental?
Again, the choice of what kind of accommodation or services you choose is up to you. Villas might be a great place to stay in Bali, particularly if you are going to stay with a predetermined group or you find the place and accommodation to suit your needs. But, there are other options that you can choose when it comes to long term rental. One example is a guesthouse.
A guesthouse is the place for you if you don't like the price and fuss of owning a large property such as a villa. Their Price range is way cheaper than a Villa, and their accommodations aren't half bad either. If you're a lone adventurer or travelling in small groups then maybe guest houses are for you. Another aspect that guest houses have compared to Villas are the new faces that you might meet. Renting a Villa is more appropriate if you're looking for a private retreat, but Canggu is known for its destinations that offer a chance for you to have fun and socialize with other people.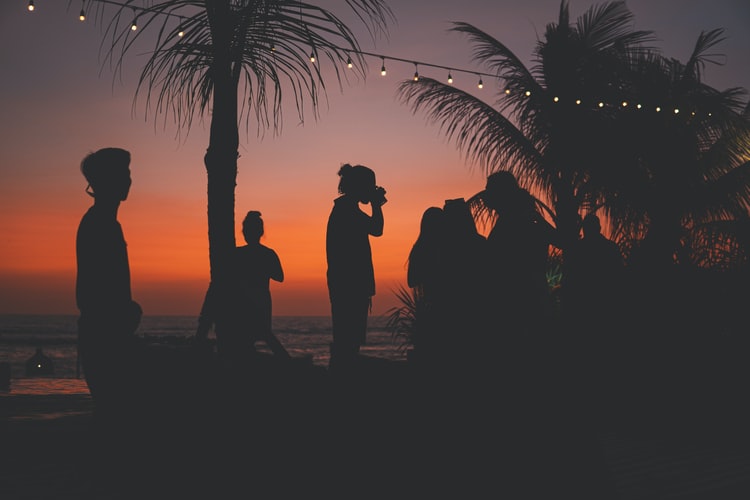 Feeling like guesthouses aren't it? Then why not try coliving? Coliving is more suited for your long term stays in or around Canggu just because it's a much better and secure version of guesthouses. Compared to Villas, using coliving means that you will be placed in a compact and low-maintenance room apartment or a small house. With two or three other coliving mates It's also ridiculously cheaper than Villas. Compared to guesthouses, they are way safer because you don't have people coming in and out everyday. In other words, you know who's your next door neighbour. They could also be way more social than a guesthouse, as coliving spaces often hold parties or get-togethers for coliving mates to join up.
Read also: 14 Best Canggu Restaurants: Cheap and Delicious
---
Want to find affordable coliving rental options? Flokq has several listing for you to choose from. Check out Flokq for more info!
CLICK HERE TO FIND COLIVING BALI OPTIONS