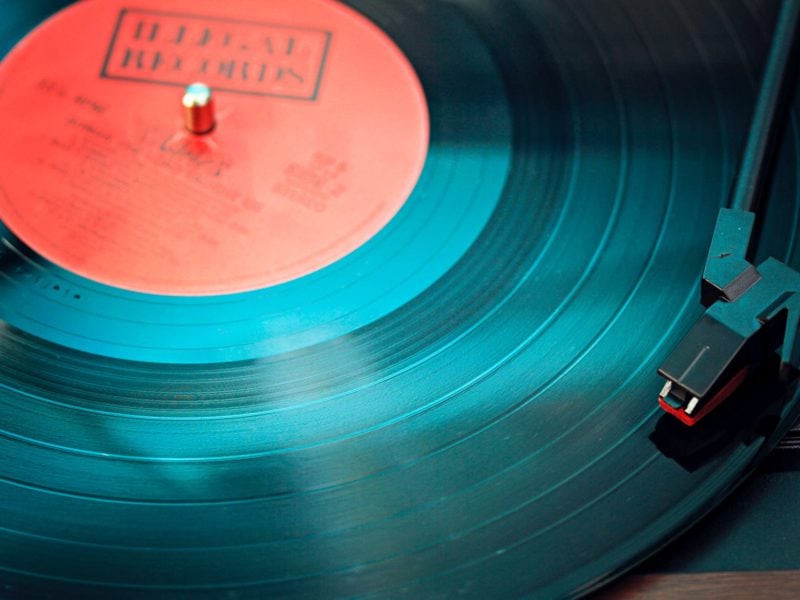 Others
13 Viral Songs 2021 That Will Spark Your TikTok Up!
Both TikTok users or just content consumers who don't have the application can rarely escape the latest 2021 viral songs. Because every social media share content from one application to another, even Facebook users can still consume TikTok content distributed in the application. Maybe you also experienced this, and had time to hear some songs or music from these contents. Here are 12 Flokq's picks of 2021 viral songs that you may be familiar with:
1. Stay – Justin Beaber ft. The Kid Laroi
This song was released on July 9, 2021 and is quite popular on TikTok. More than 4.2 million TikTok videos use this song, including artists like Bella Poarch and a photographer by the name of ToTouchAnEmu on Instagram.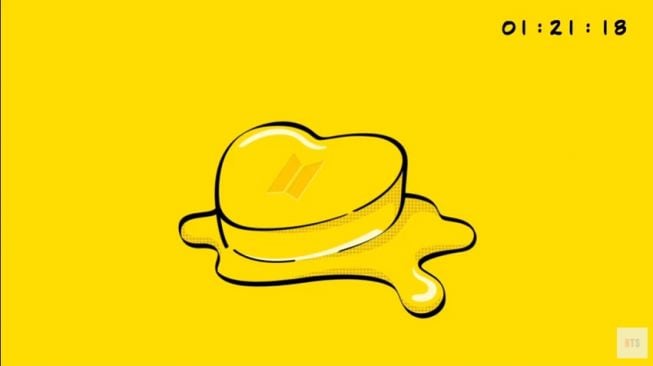 As one of the songs produced by BTS, Butter did not take long to rise as one of many viral songs in 2021. Since its release on May 21, 2021, the song has immediately topped the world charts, and was chosen as the TikTok backsound. ARMY and TikTok users of course immediately use this song for their content or just for their consumption.
Starting as a content creator who is famous for lipsync content, now Bella Poarch has started producing her own songs. One of the songs, Build a B*tch, has become one of the most popular songs of 2021. This song has a catchy tone as well as lyrics that are very relatable to most women, so it is not difficult for this song to rank high in the 2021 viral songs list since last May 14.
4. Beggin – Maneskin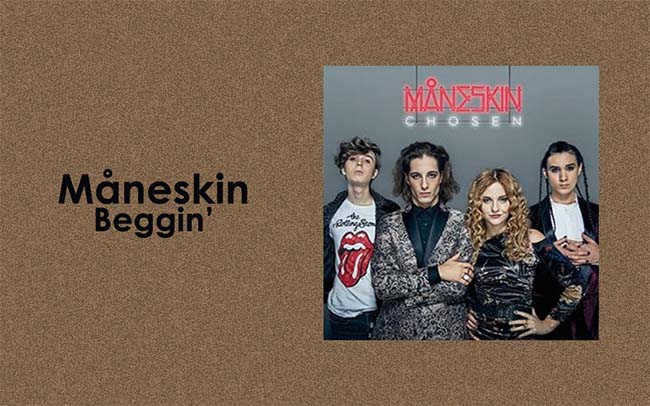 This song was used in the movie Step Up 3 in 2004 and then in one of the dance fight sequences. Now, this song is back as a 2021 viral song with over 10 million TikTok videos using this song.
This song has a long opening, but the piano notes and soft voices of the two singers make it a sad and mysterious song. After its release in 2011, this song has reappeared in popularity in TikTok content. In the TikTok application, this song is often used in sad and mysterious themed content.
The song What A Shame, sung by Leyla Blue, was actually released in 2019 on the album Songs For Boys That Didn't Text Me Back. This song became so popular, Blue managed to sign a contract with Island Records.
Best known for a snippet of lyrics that reads 'Dude, she's just not into you' (Dude, stop chasing her), this song is often used in content that tries to sensitize someone not to pursue other people too romantically. Now the song has been used by more than 300,000 TikTok videos.
8. Touch It – Busta Rhymes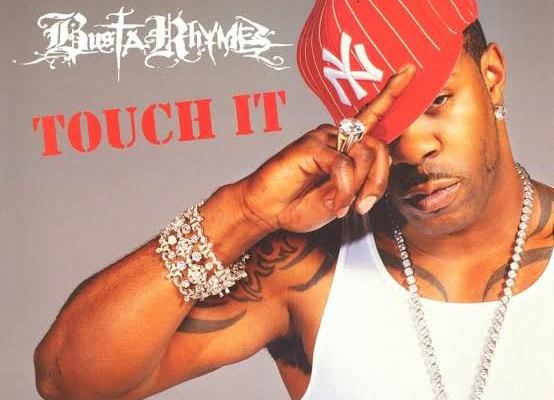 Due to its repetitive lyrics and tone, this song is often used in TikTok videos with repetitive, fashion-themed effects shot. This song was released on December 13, 2005, but because of its short and light tone, many TikTok content creators have used this song to make it popular again.
9. FVN! – LVL1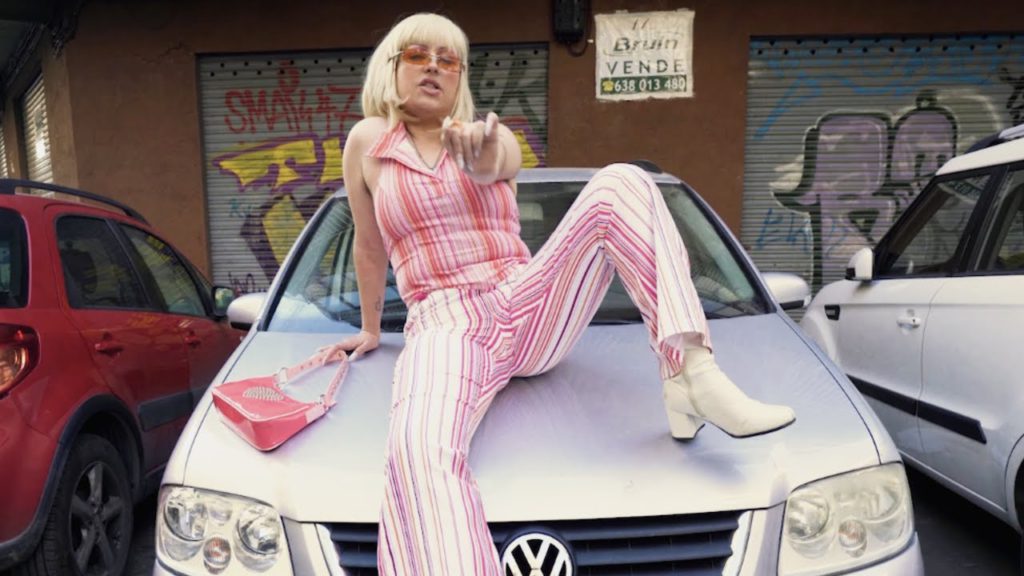 One of the most popular songs on Spotify, FVN! is a song in Spanish. This rap song went viral and was often used in animal content, especially cats, with the effect of flipping the photo over and over again.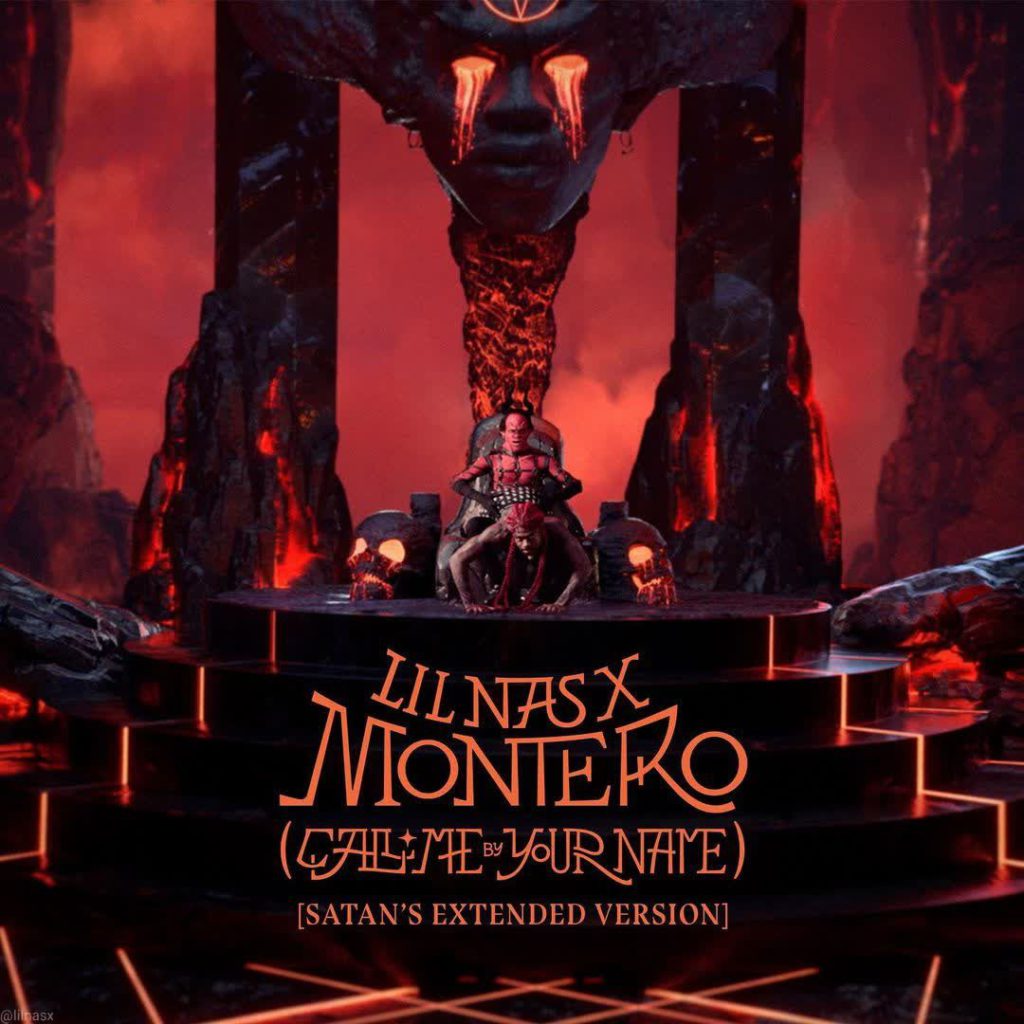 This song experienced controversy when it was first released on March 26, 2021. The theme which takes the red-black color as well as story-telling about the afterlife in the Official Music Video of this song makes many people nervous, but that does not prevent Montero from becoming one of the viral songs of 2021. The subtitle Call Me by Your Name may be quite confusing, but this phrase actually comes from Greek myth.
In this myth, humans originally had 1 body, 4 hands, 4 legs, and 2 faces. In this form, humans are able to love the gods, and in order not to be colonized by humans, Zeus cursed humans to separate the human body as it is now. That half of the human being became a separate soul mate from the current human being, so if you can find the perfect match for you, that partner is actually a part of you. It is from this myth that produces the phrase 'Call Me by Your Name'.
11. Good 4 You – Olivia Rodrigo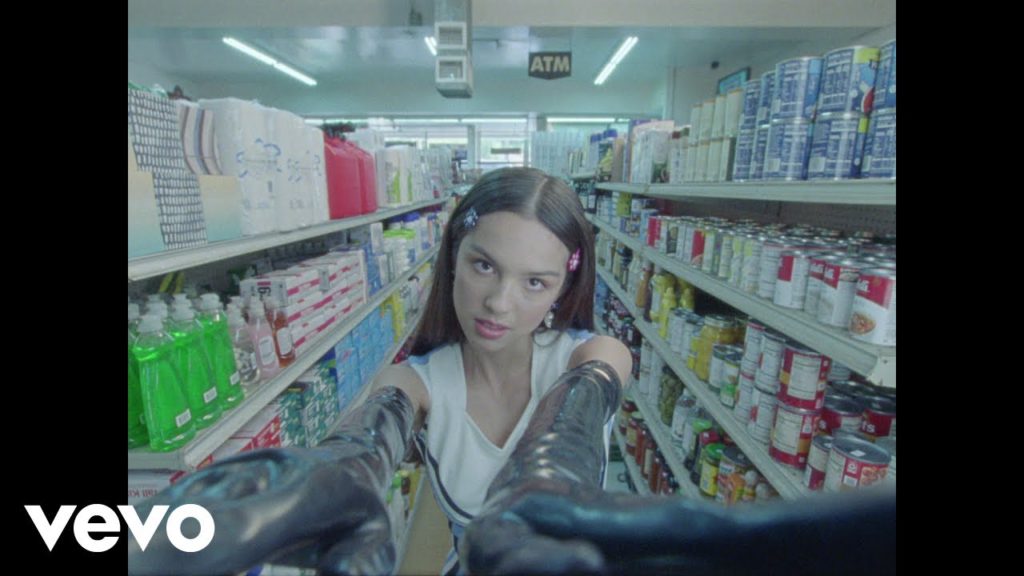 As one of the singers from Gen Z, Rodrigo understands issues that are more relatable for today's era. This is again Rodrigo's 3rd single since May 14 and has occupied a position on the Billboard Hot 100. Just like Build a B*tch, Good 4 You also has a catchy tone and lyrics that reflect the problems of many women. Therefore, many TikTok users are often creative with this song.
Although quite popular today, Rasputin has actually been released since August 28, 1978. The song was produced by Germany-based disco pop and Euro group Boney M to tell the story of Grigori Rasputin, a friend and adviser to Tsar Nicholas II of Russia and his family during the early 20th century. 'Rasputin' depicts Rasputin as a playboy, mystical healer, and political manipulator.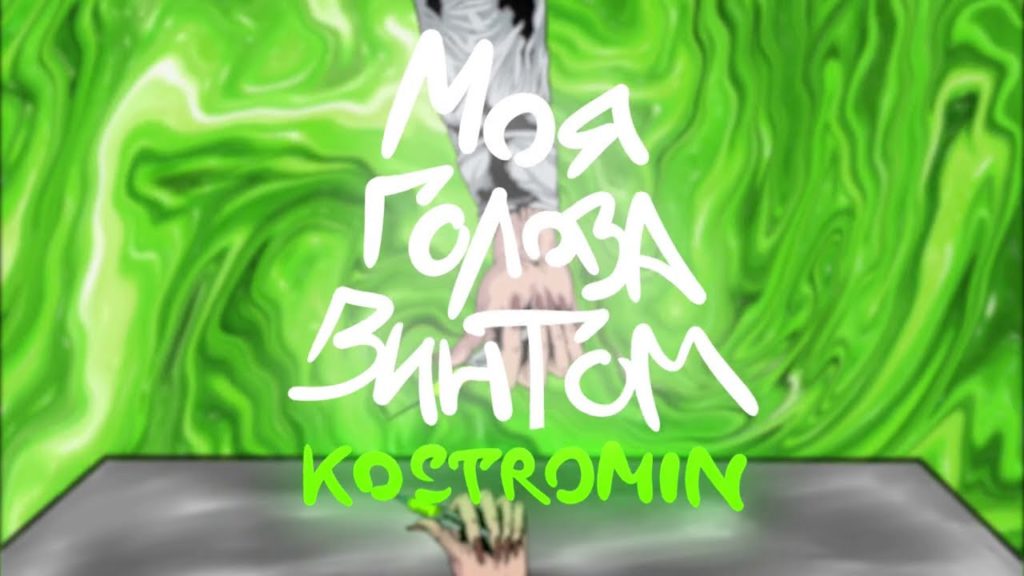 With Russian lyrics and a fast tone, you'd probably assume this song to be upbeat. There is also a lot of TikTok content that uses this song in the theme of opposite attraction, where the subject of the content shows their partners, friends, or parents who are different from each other but are getting closer together. However, this song actually tells the story of a singer who is depressed because he is in a toxic relationship with his partner and finds it difficult to get out of the relationship.
And that's Flokq's 12 2021 viral songs! Out of those 12 songs, which one is your favorite?
---
Butuh lebih banyak referensi? Kunjungi laman ini!