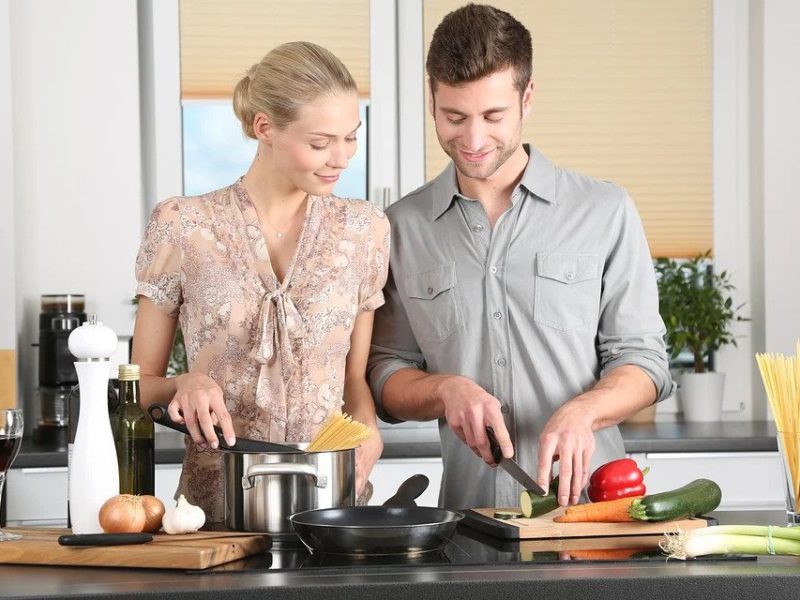 Staying In
Best Activities to Do With Your Flatmates in Jakarta
Living with a roommate could be a fun and memorable experience in your life. To have a good relationship with them, you need to do some activities that can strengthen the bond between the two of you. Here are 12 activities you can do with your roommate to have a great time together. Check it out!
1. Pampering Day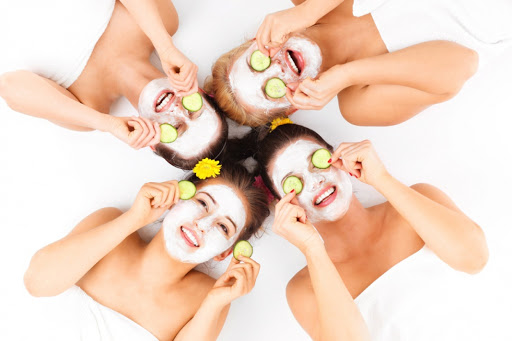 Instead of spending a lot of money on treatment, why don't you just turn your little crib into your mini spa? Grab some nail polish, face masks you have just bought, cut up some cucumbers, and relax! Don't forget to lit up the aromatic candle and dim the lights to create the mood. After a long day at work, this would be a refreshing idea to do!
2. Binge Watch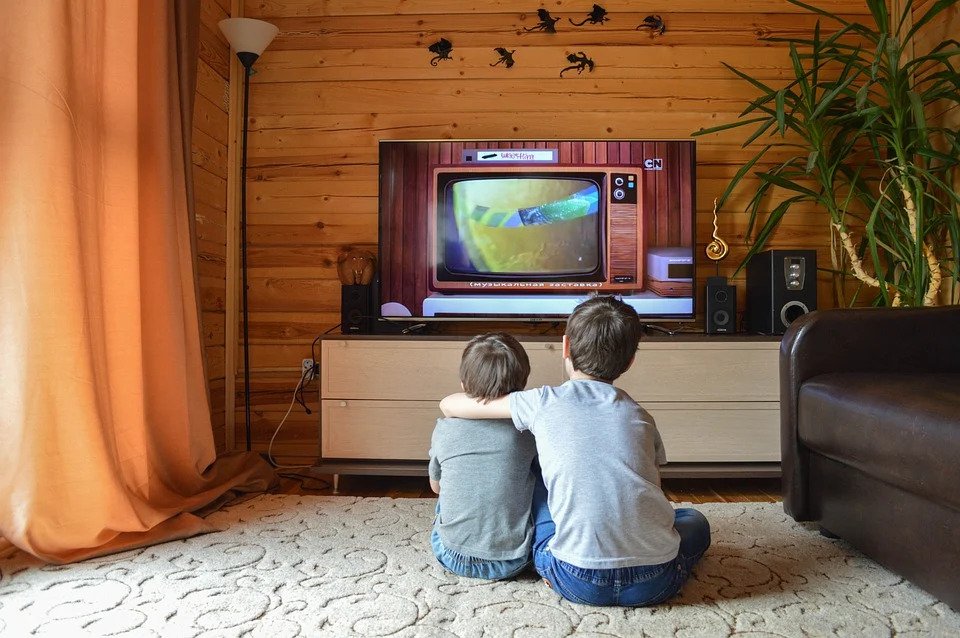 Tune in to that Netflix TV-show you or your roommate have been very curious about but haven't found the right time to watch. Or, just rewatch the best episodes of your favorite series that you just can never get enough of. In the mood for a good laugh or a thrilling horror? Get cozy with a full bucket of popcorn and you're all set!
3. Late-Night Talk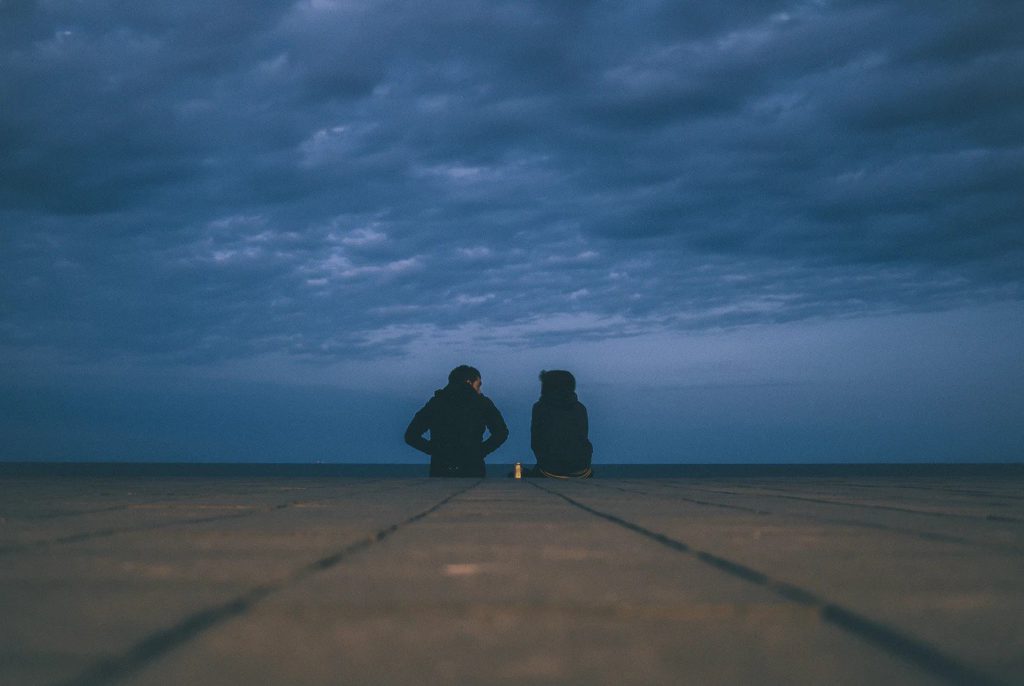 Sometimes a good talk is all you need. Luckily, that's the advantage of having a roommate, though, to always have someone to talk to after a stressful day at work. Have a conversation about life and pretty little pieces around it, whether it's about your bizarre relationship, funny story you just experienced this day or hottest gossips about your co-workers. A pan of pizza sounds like a perfect complement as well!
4. Cooking Saga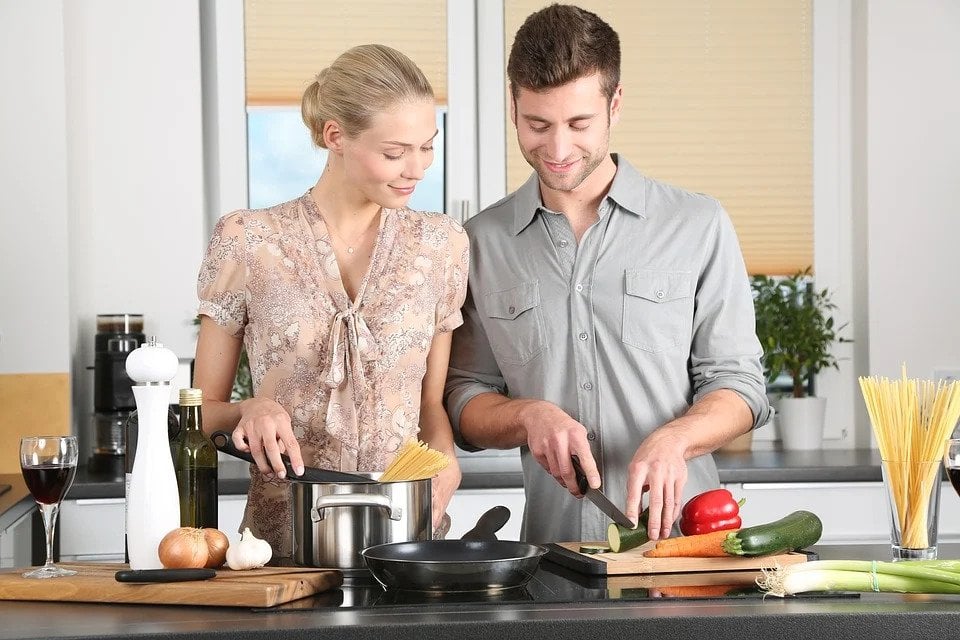 Maybe it's time for a no-take-outs night. Get creative and try on those recipes you've seen on TikTok or Instagram but never have the slightest urge to try. Team up with your roommate in making the most delicious, exquisite, appetizing homemade dinner! You can go with your all-time favorite food, or home cookings that you miss so much, or challenging recipes that sounds like a fun cook-off. You know the drill!
5. Exercise Together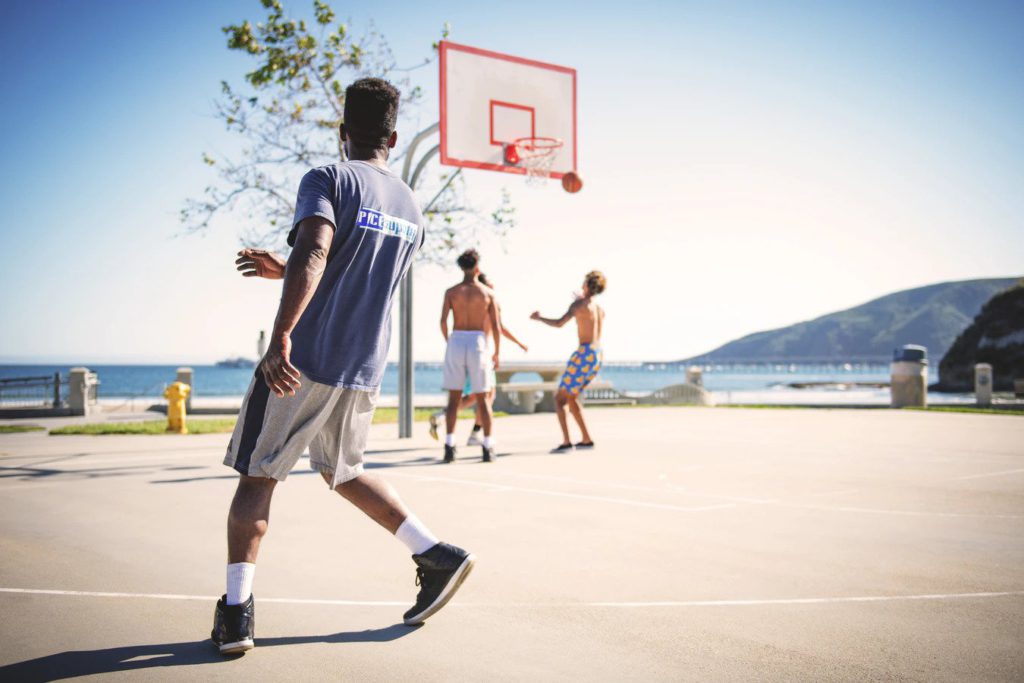 Maintaining your health while living away from family is a number one priority. Thus, to do exercise is a must! Doing it with your roommate is also a great way to bond and spend time together. Have a Zumba or workout sessions at home with Youtube videos, or you can hit the nearest gym and join some classes together. It's always more fun to exercise when you can motivate each other!
Read also : Top 10 Weekend Activities in Jakarta
6. Households Haul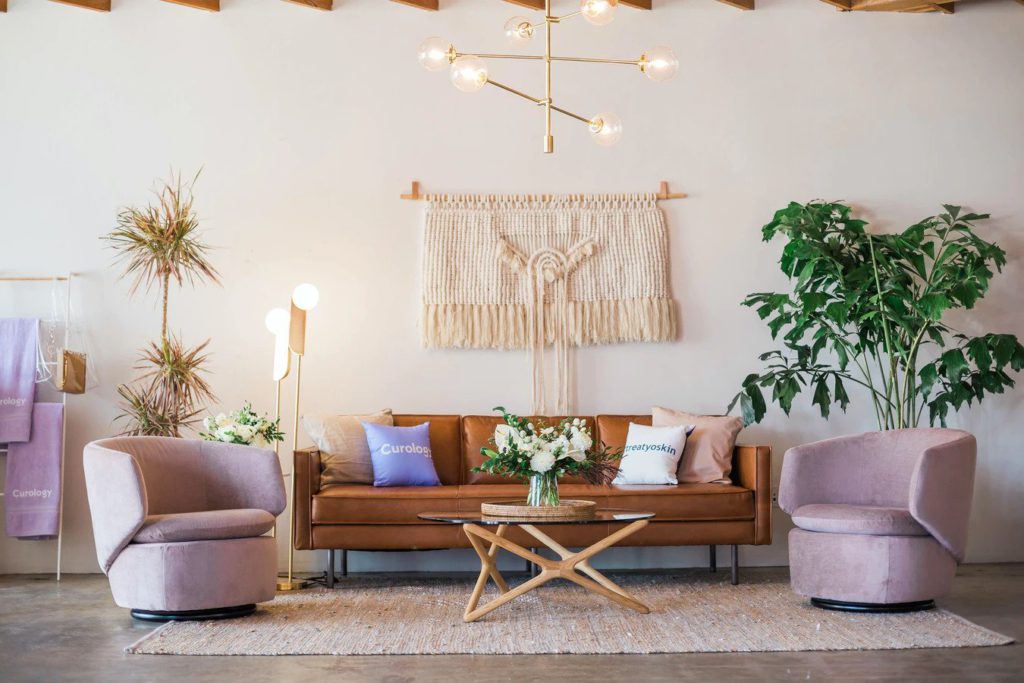 One of the perks of co-living is you get to decorate your room and buying stuff to use together. Go to IKEA or other household stores and shop for a piece of furniture and decorations that you both love. Get the home appliances you might need and use them together. That way, you get to have an element of you in the room and save up some money by using stuff together.
7. Cleaning Day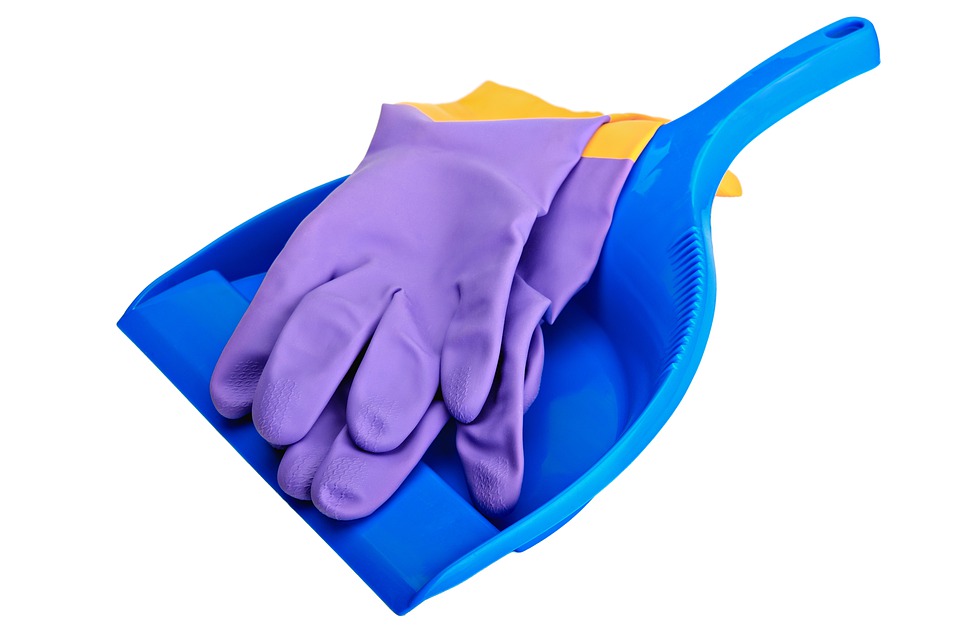 A clean house is a key to a clear mind. Make sure you always free up some time to clean the crib. Doing it together would not only make it easier but can also be a fun bonding time. Besides, you get to burn some calories by sweeping, mopping, and cleaning those dishes. Don't forget to turn up some music to make it an enjoyable dance or karaoke session at the same time!
8. Go Shopping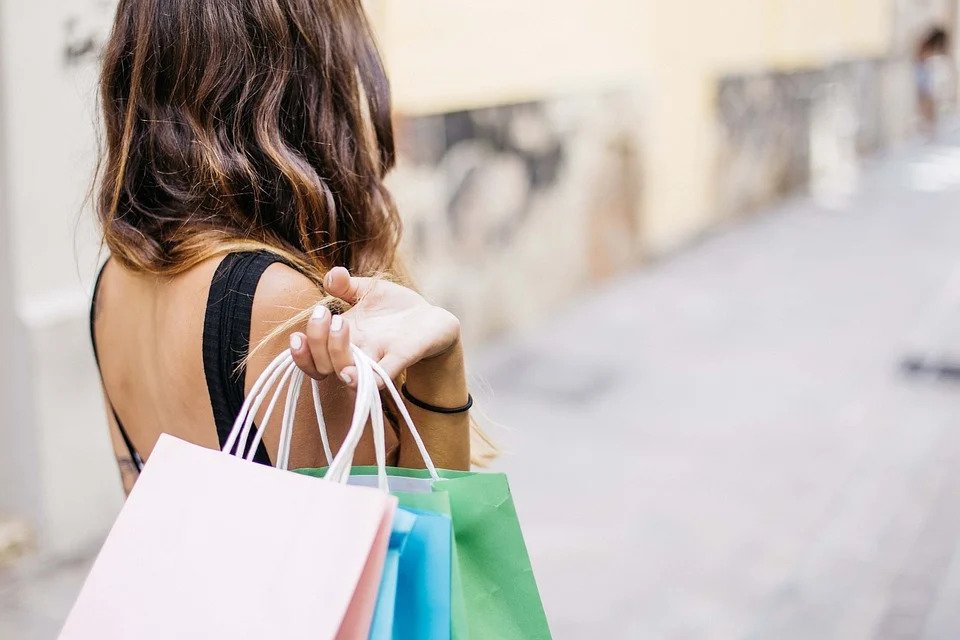 Have you been dreaming about that piece of jacket you've seen in the mall last week? Then it's time for you to go get it! Go shopping for your favorite clothes or get your weekly grocery with your roommate, and have some fun time together. After a couple of walks around the stores, you can always grab a bite in one of many restaurants available in the mall, or chill around in the nearest coffee shop.
9. Explore local places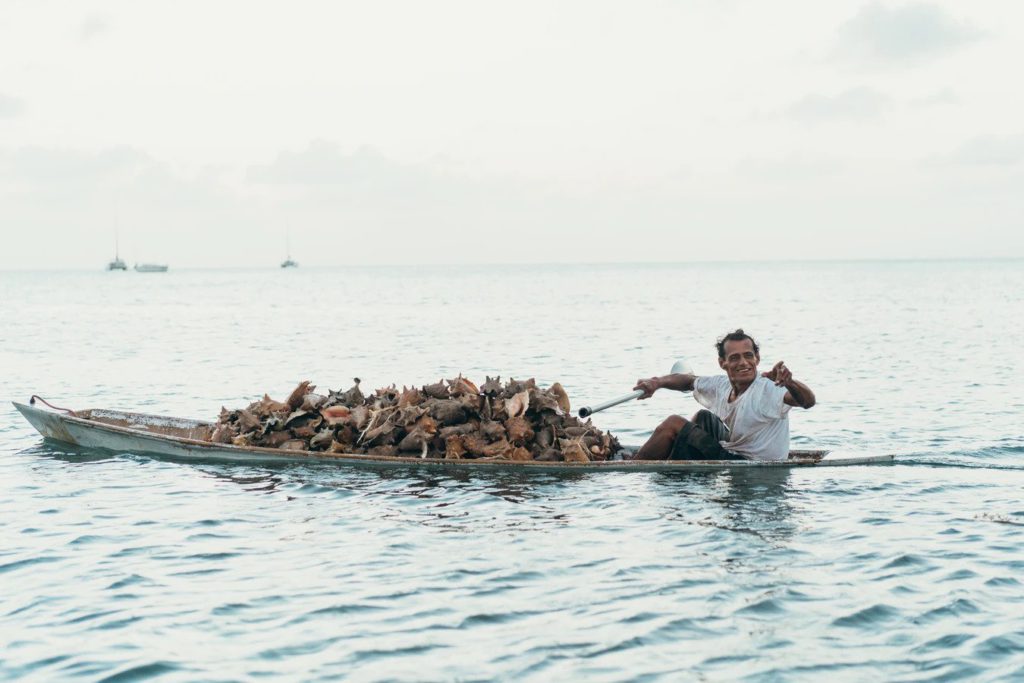 You could feel pretty stuck up inside the house with your roommate. It's time for a breath of fresh air outside. Get out of your room and take a walk around the neighborhood or apartment together. See what cool places you might find along the way, maybe a great restaurant or a cool cafe to hang with friends. Or better, who knows you could stumble upon a cute guy or girl living next door, right?
10. Dance Party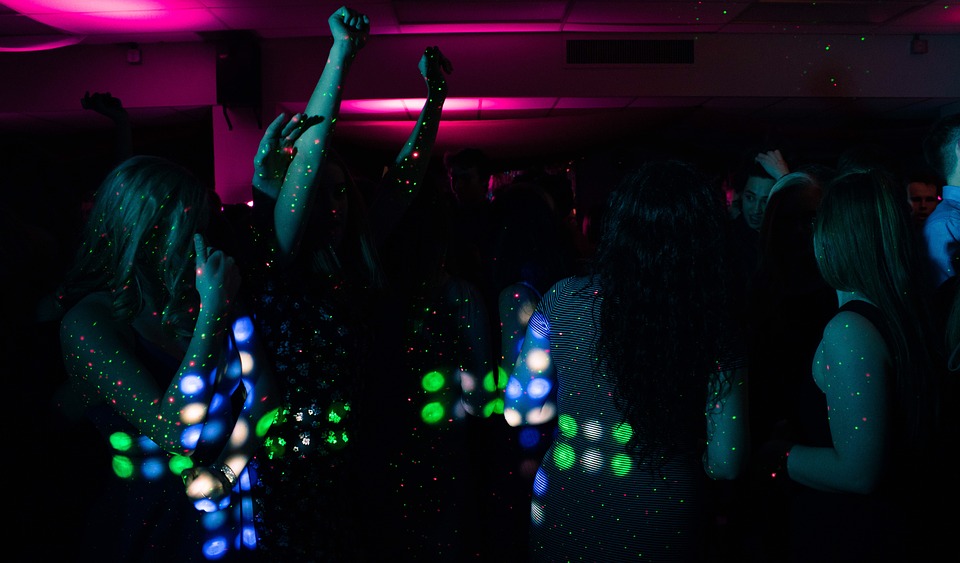 A spontaneous dance party could never go wrong. If you're having a bad day or just had a fight with your partner, this is one way to lighten up the mood. Tune in to your favorite songs or playlist and dance it off. Everyone can play the songs they're feeling and jam along with it. Turn up!
11. Jamming to Concerts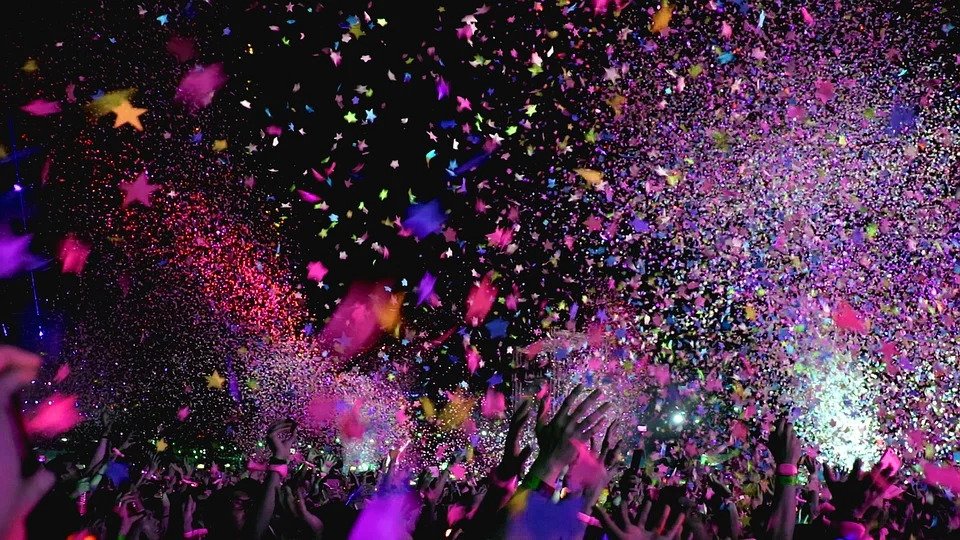 Watching a concert together is one of the best ways to bond with your roommate. Going to music festivals with different kinds of music can be a great way to share your different tastes in music. Besides, you get to mingle around and enjoy the blasting music, while jumping to the beat and singing along your favorite tunes. Enjoying live concerts would be one of the most memorable experience you can get with your friends!
12. Go on Holiday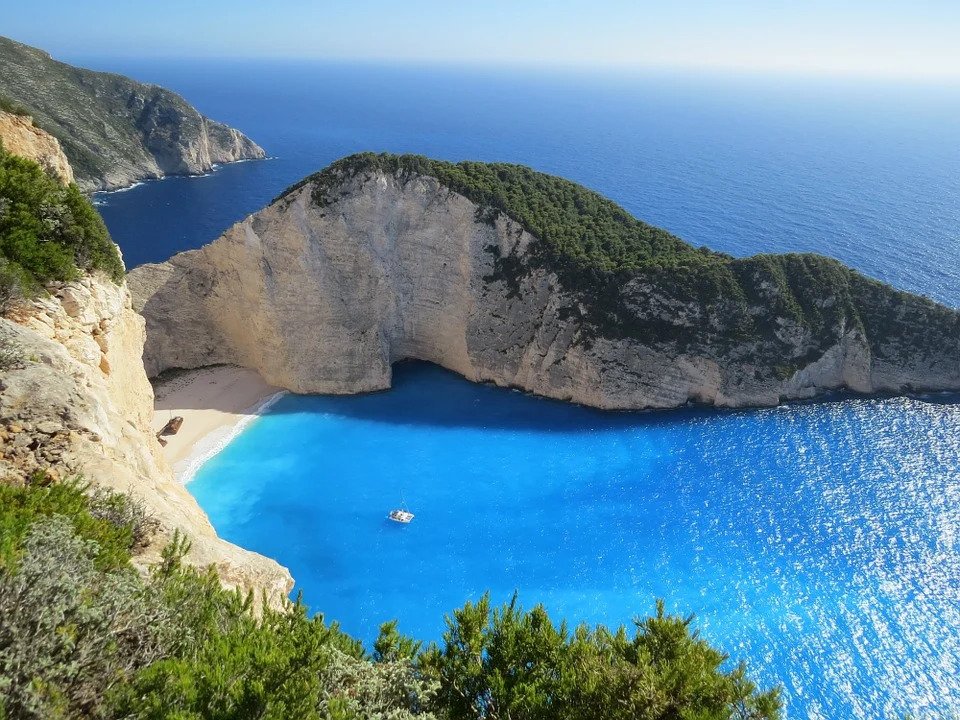 Finally and most importantly, plan a holiday trip and travel together with your roommate! Starting from picking the right destination, planning on budgets and accommodations, deciding what activities you guys are going to do, and you're all set! This activity all can be a wonderful time to have a little break from the hustle and bustle of the city and boring routine
And there you have it! Some of the best activities that you can do with your roommates in leisure times. If you're currently co-living in Jakarta, this list might help you. Spending time together can strengthen the bond within your roommates so that it increases sentimental value between one and each other. So, try one of those activities and we hope that it works well for you and your roommates!