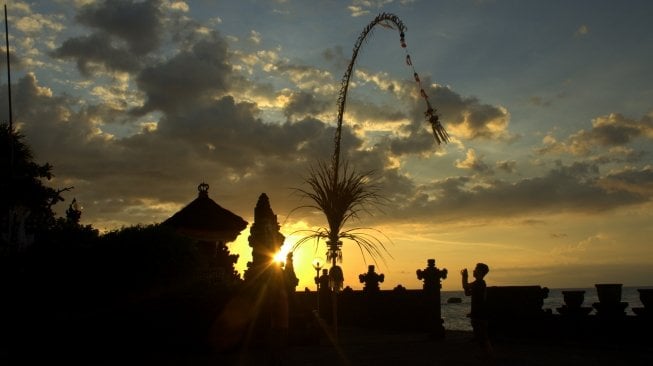 Bali
|
Others
|
Local Guide
10 Balinese Taboos: Make Sure You Have The Safest and Most Comfortable Vacation by Abiding Them
Apart from its stunning natural beauty, Bali is one of the areas in Indonesia with the highest tolerance level. Although there are many cultures, religions, and traditions within one island, most local Balinese people have great respect for one another. If you visit Bali, you can see how the social interactions between cultures take place peacefully. And because there are so many different cultures in one place, you'll also find some rules that you need to follow in order to respect those differences too. Here are 10 Balinese taboos that you need to adhere to during your vacation.
1. Stepping On or Over Offerings (Canang)
Canang is an offering by Hindus which is generally in the form of a leaf disk containing flowers and fruits. This offering is a form of respect for Hindus as the Creators of nature that you can meet along the way in Bali. To disrespect it is to disrespect the Creators, hence it's a Balinese taboo. If you get stepped on or stepped on, you need to apologize immediately to get rid of the bad luck.
2. Talking while driving
One form of etiquette that you need to follow in Bali is to respect the person you are talking to. When you want to communicate with someone and you are driving, you must get out of the vehicle and remove your helmet. This shows that you value them and that the person you are talking to will be happy to help you.
3. Touching Others' Head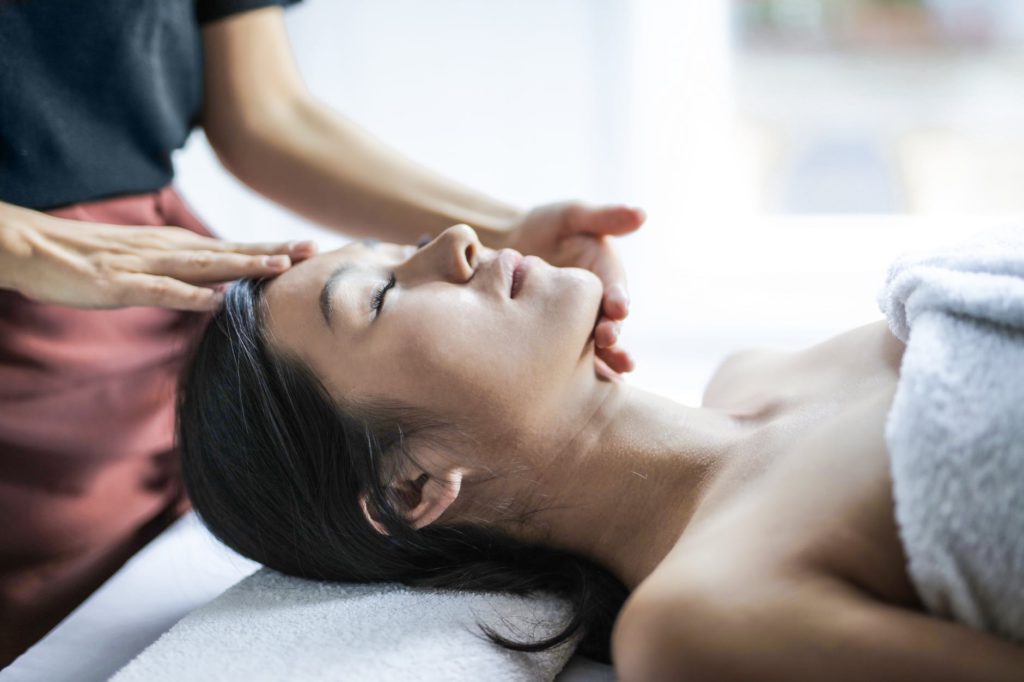 If not in a situation of need or urgency, avoid accidentally touching someone's head. Balinese people believe that human holiness is above, and the head, as the top part of the body, also has that holiness. Thus it is one of many Balinese taboos for you to hold someone's head in Bali.
4. Visiting Sacred Places while Menstruating (Cuntaka)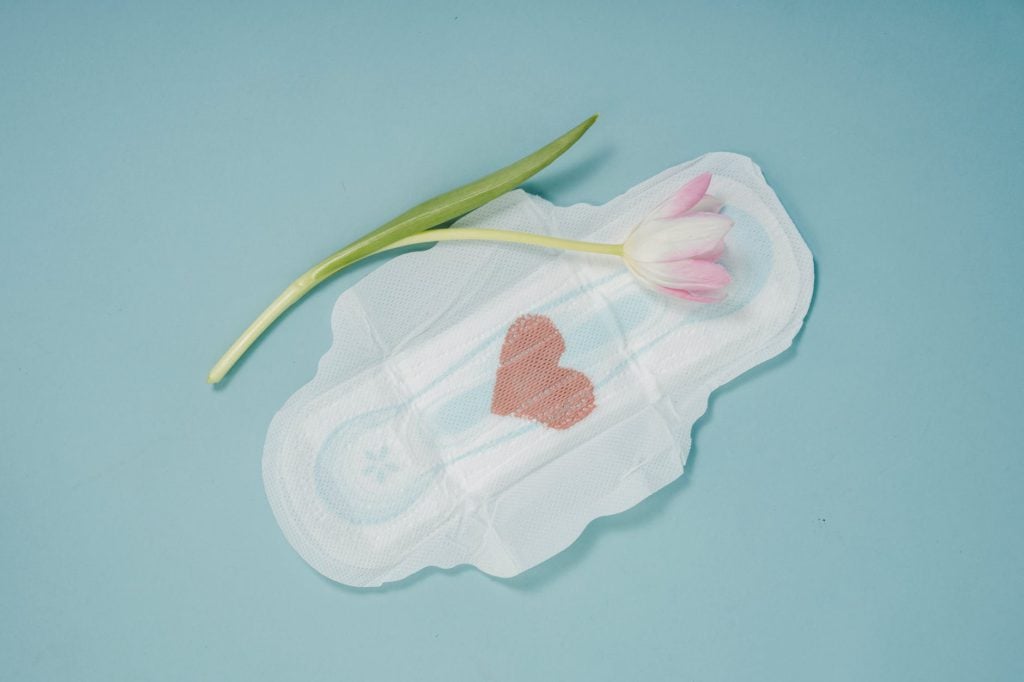 This ban is one of the most common prohibitions for tourists. Cuntaka can refer to the Balinese taboo in which women who are menstruating enter the holy place. Cuntaka can also apply to men and women who have recently lost a family member. Both events are considered to bring bad energy to the holy place, so that violation of this rule can cause bad things.
5. Wearing Inappropriate Attires at The Temple
Both women and men need to dress modestly to the temples, which are many tourist attractions in Bali. Some places rent sarongs and scarves for you to wear, but you should prepare your own sarong because some places can also prohibit you from entering the temple without the sarong and scarf.
6. Cussing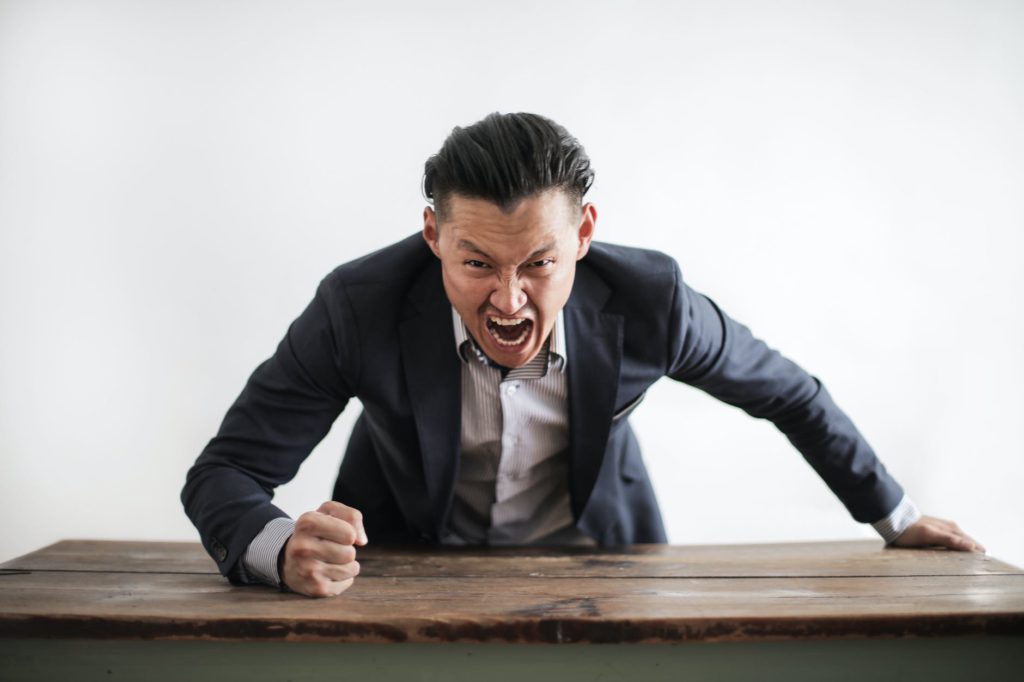 Still about the temple area, you are prohibited from speaking dirty, rude, indecent, and cursing. Violation of this rule is believed to bring bad things to the perpetrator.
7. Stealing the Offerings (Canang)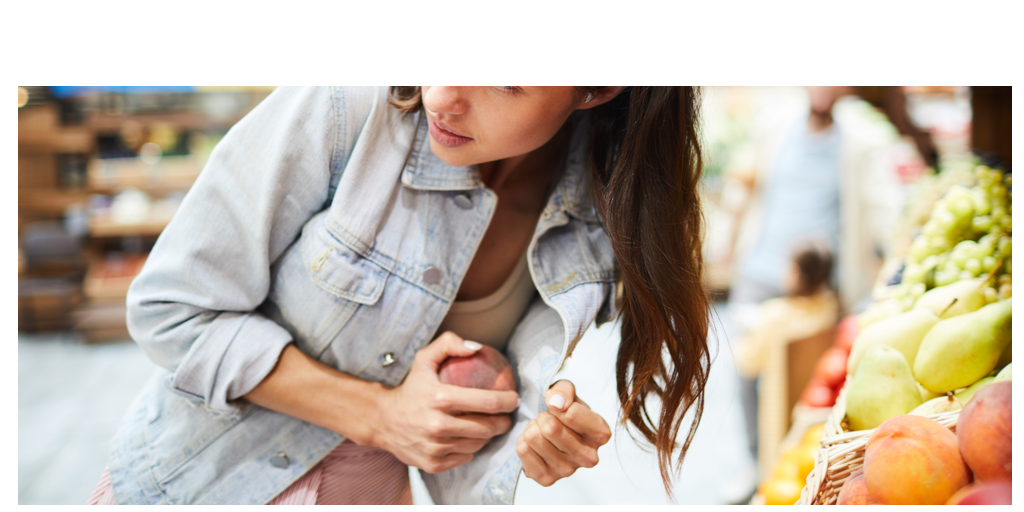 Even though it is a general rule, there are still many foreign and domestic visitors who are fun to take food and flowers from canang. Canang is an offering by Hindus as a form of respect for their beliefs, so stealing canang, or any item from a sacred place in Bali, is believed to have a bad ending for the perpetrator.
8. Using Camera Flash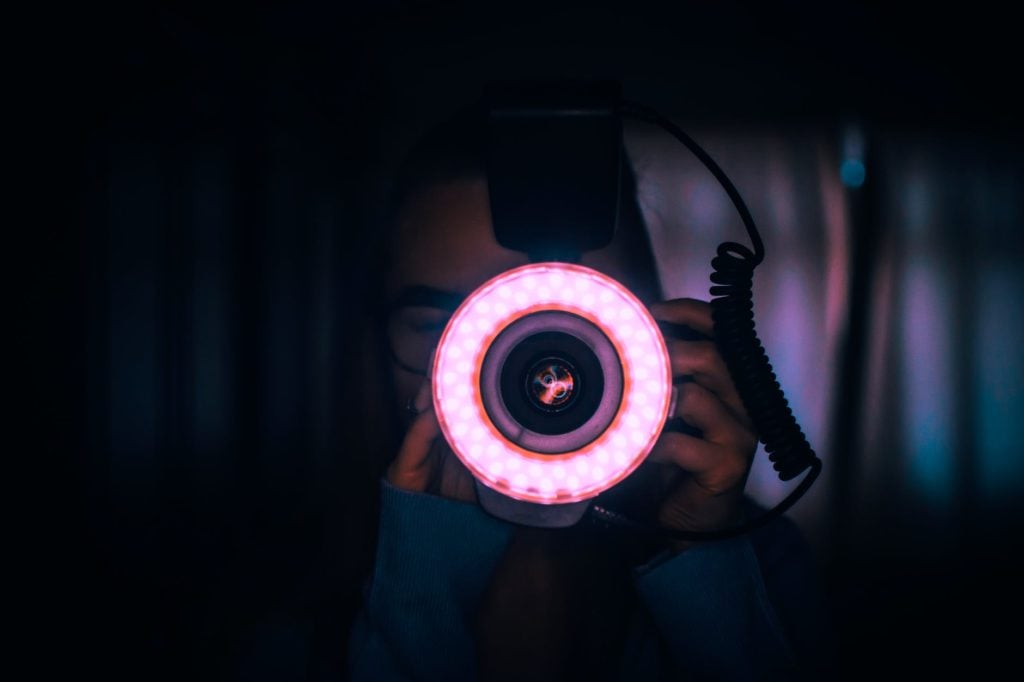 When capturing moments in Bali, you may need to use the camera light to get a clear picture. However, if you are photographing prayer activities, you are advised not to use the camera light so as not to interfere.
9. Being Noisy in Nyepi Day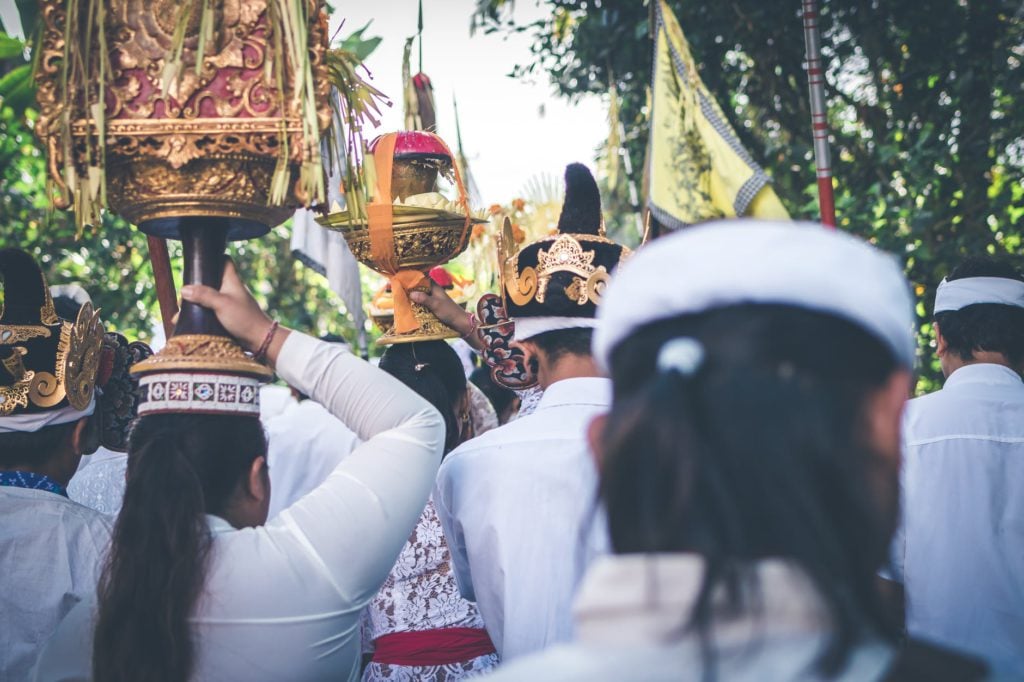 If you have time to spend Nyepi day, you need to follow the Balinese rules on that day. Except in an emergency, you are not allowed to leave the house, turn on the lights, move or make noise. Violations of this rule are subject to customary sanctions, the sanctions of which are adjusted to the awig of the traditional Pakraman village concerned.
10. Pointing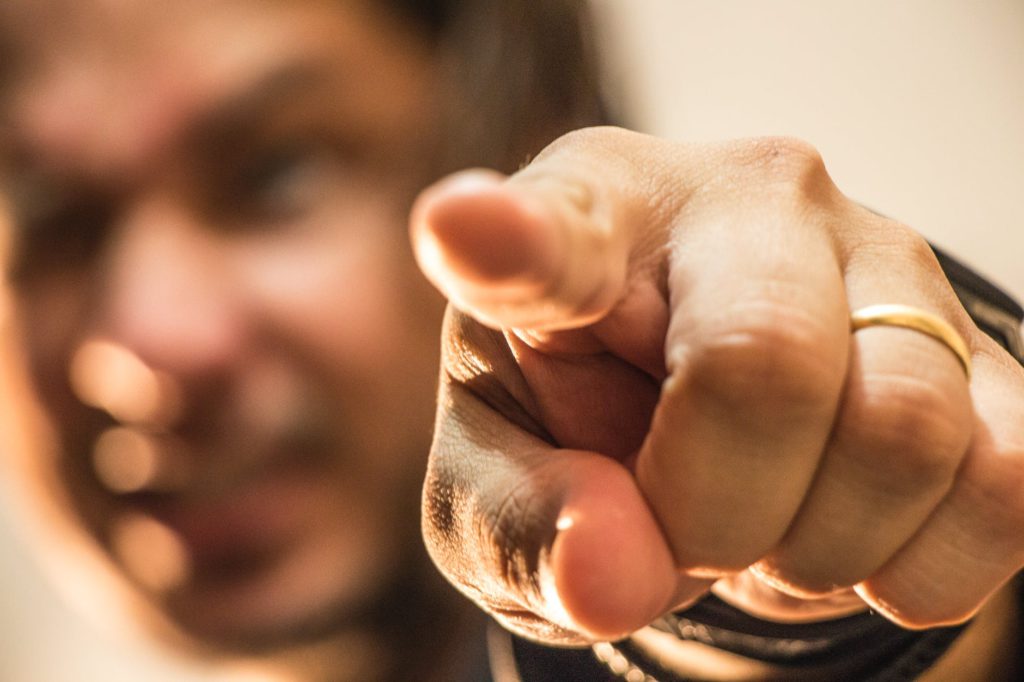 Pointing with the left hand and foot is one of many Balinese taboos. In an emergency that requires you to use your left hand or foot, you can apologize before pointing at a body part that is not your right hand.
Vacationing to Bali is indeed fun. However, for your own safety and comfort, you should comply with the existing regulations. Also keep in mind that each region of Bali may have quite different regulations, so it is important that you confirm your knowledge of the existing restrictions with local understanding. Happy Holidays!
---
Need more unique Bali experiences? Come here!