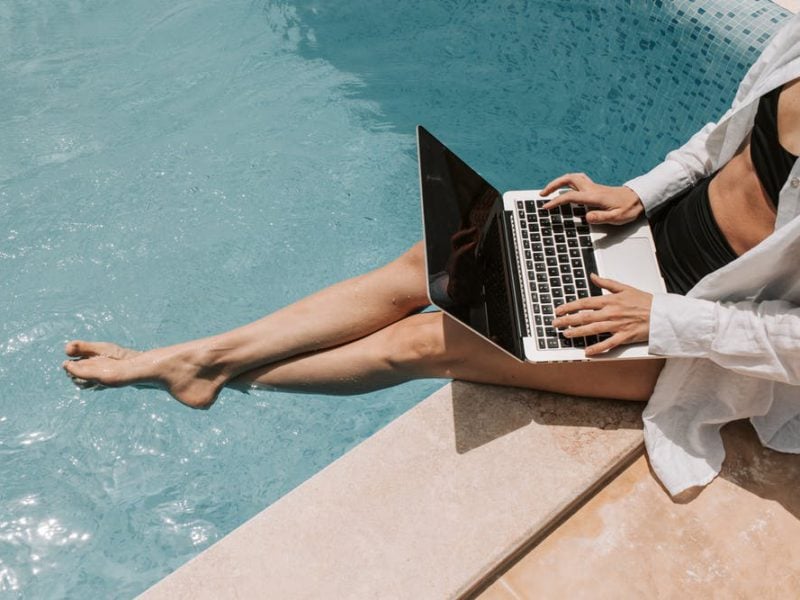 Bali is a dynamic place to live with a lot to explore. Ubud is one of Bali's most famous areas. Ubud is well known for its natural tourism. The panoramic view of green fields and forests will take your breath away. Living in Ubud, Bali, as a couple is a longing dream for a lot of people. Are you one of them? If the answer is yes, you might want to plan your living cost wisely. Here we have the complete guide of living cost in Ubud, Bali for couples!
---
Read Also: Everything You Need to Know About Ubud!
---
1. Accommodation
Rent is one of the essential things when deciding to move to a new place. There are various accommodations types for couples in Bali. A two-bedroom house with a private pool, Wi-Fi, and AC costs around IDR 10,000,000-12,000,000 per month. If you prefer to stay at a 1BR studio apartment, the rent is around IDR 6,000,000 per month. Of course, there are other cheaper options or more expensive depending on the facilities and area.
2. Food and Beverages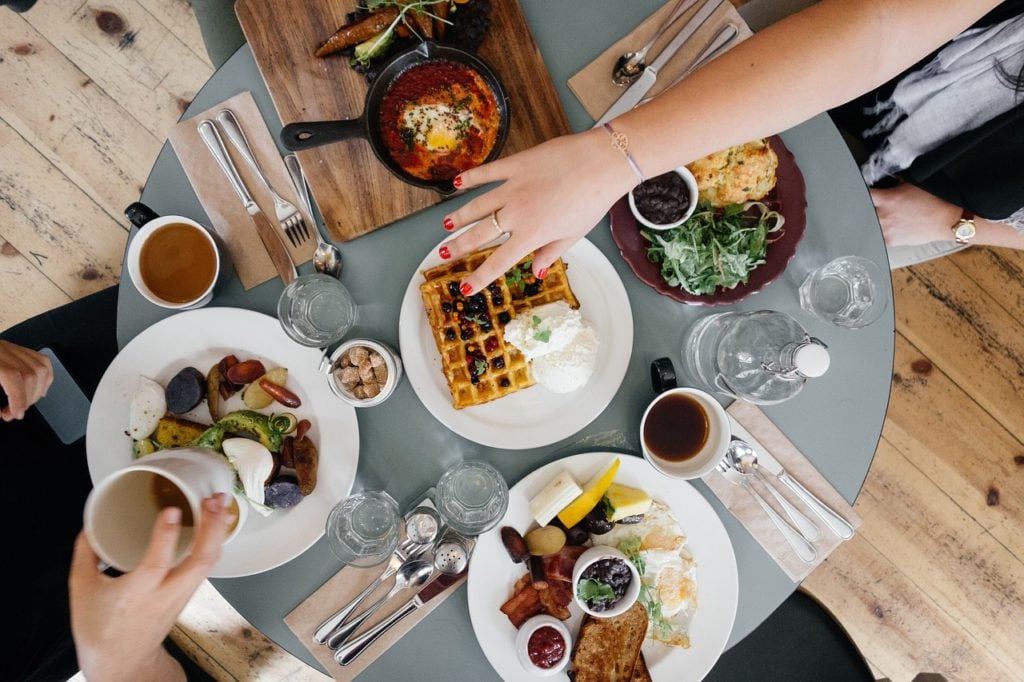 Ubud is also famous for its delicious and unique food. Vegetarians would love Ubud as it is home to raw and vegetarian restaurants. Local food costs around IDR 15,000-30,000 for one portion. Dining out in a restaurant costs around IDR 100,000-300,000 for two people. Beverages such as soft drinks, beer, and coffee cost IDR 5,000-25,000. Juices and smoothies cost IDR 15,000-35,000. If you prefer to cook by yourself, it will cost less than IDR 150,000 for a single food shopping.
3. Transportation

Living cost in Ubud includes transportation. For couples, renting a motorbike is more convenient. It costs IDR 550,000 a month to rent an automatic scooter. For petrol, it costs IDR 20,000 to fill up the tank. Taxis to go to places further starts from IDR 50,000 for a ride.
4. Entertainment

There is a lot of entertainment you can get yourself into. You can try museum tours, visit temples, water sports, cook, or watch a cultural performance. For classes such as cooking or yoga sessions, the cost starts from IDR 350,000. Entrance tickets for museums and temples cost IDR 30,000-80,000 for two.
5. Internet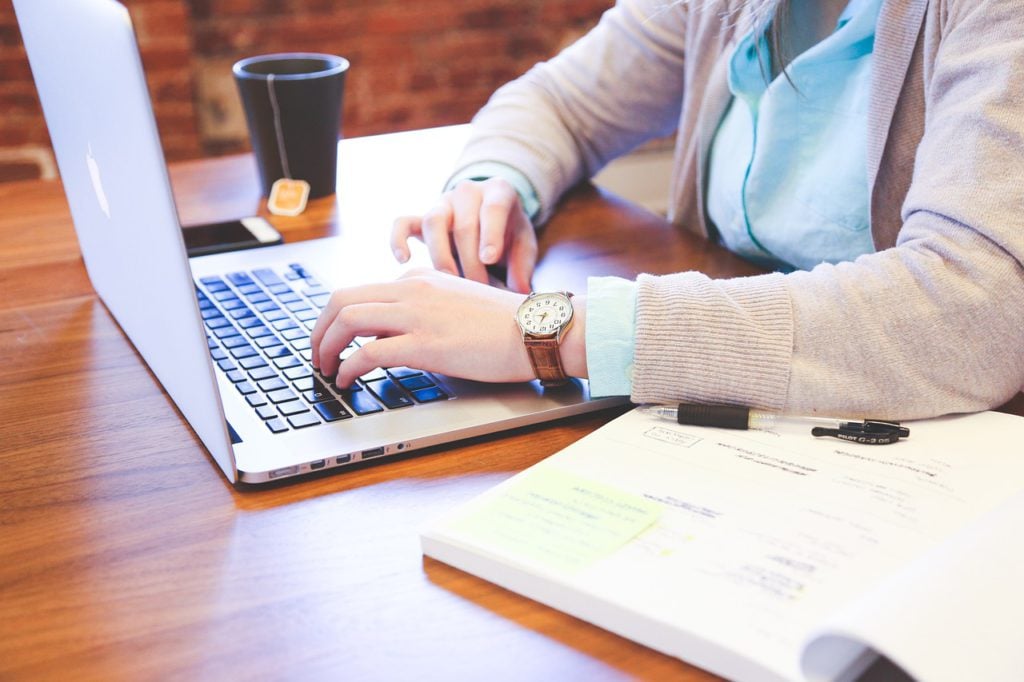 Living cost in Ubud also includes Internet for ease of daily work and communication. The data plan for phones costs IDR 80,000 for 2GB of data.
6. Laundry and Cleaning

Laundries and cleaning services are common things in Ubud. So, you might want to include it in your living cost in Ubud. For a week, laundry costs IDR 25,000 and IDR 16,000 for sheets and towels. Cleaning services costs IDR 50,000 for two hours.
7. Total
To wrap it up, the total living cost in Ubud is IDR 25,000,000 a month for two people. This cost includes other miscellaneous fees that might come up.
For a start, you can go to Flokq's website to search for the perfect accommodation. Each home in Flokq comes with complete facilities and ease of payment. What are you waiting for? Come live your dreams of living in Ubud with us!