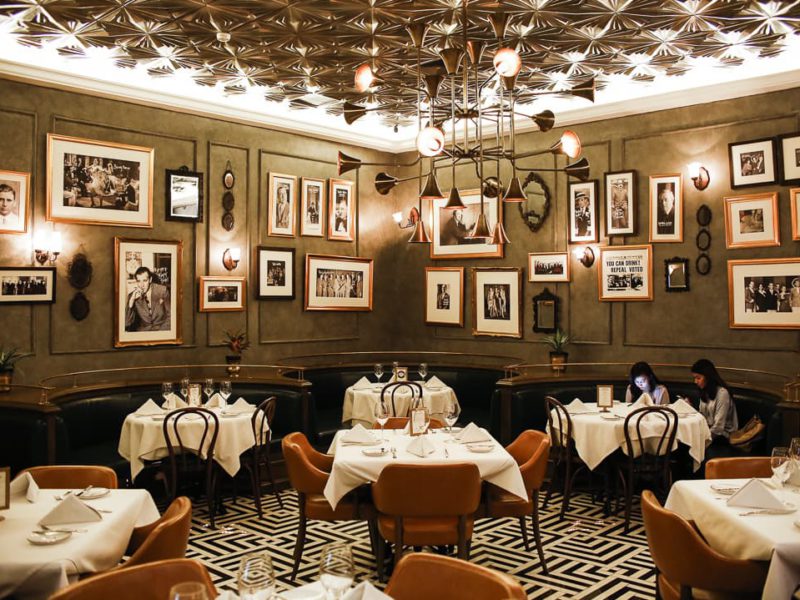 Local Guide
4 Recommended Bartending Home Services in Jakarta
Being a party host where the party itself takes place at your home can be fun yet tricky. You want to give your best for your guest and make sure everybody is having fun. You can call a food catering service and party organizer to help you serve the guest and give the best decoration. Be it an open house party, welcoming party, or even a birthday party you everybody wants to have a blast! To add some fun you can invite DJ and call bartending service. Especially, for Millenials and young adults for bartending services, it can lighten up the mood and atmosphere.
Hiring a bartending service from your local bar or club is not that hard nowadays.     There are a lot of bars or clubs that accept that kind of service and willing to help with your event. Actually having bartending home service at home can quite also a comfortable way for you who is a drinker as they will also prepare all the ingredients and you just need to take your drink as possible. Bartending home service can also act as the attraction since they will also perform their drink making sessions which can be entertaining. Below, we listed several bartending clubs that accept bartending home service.

1. Matrix Flair Bartending Course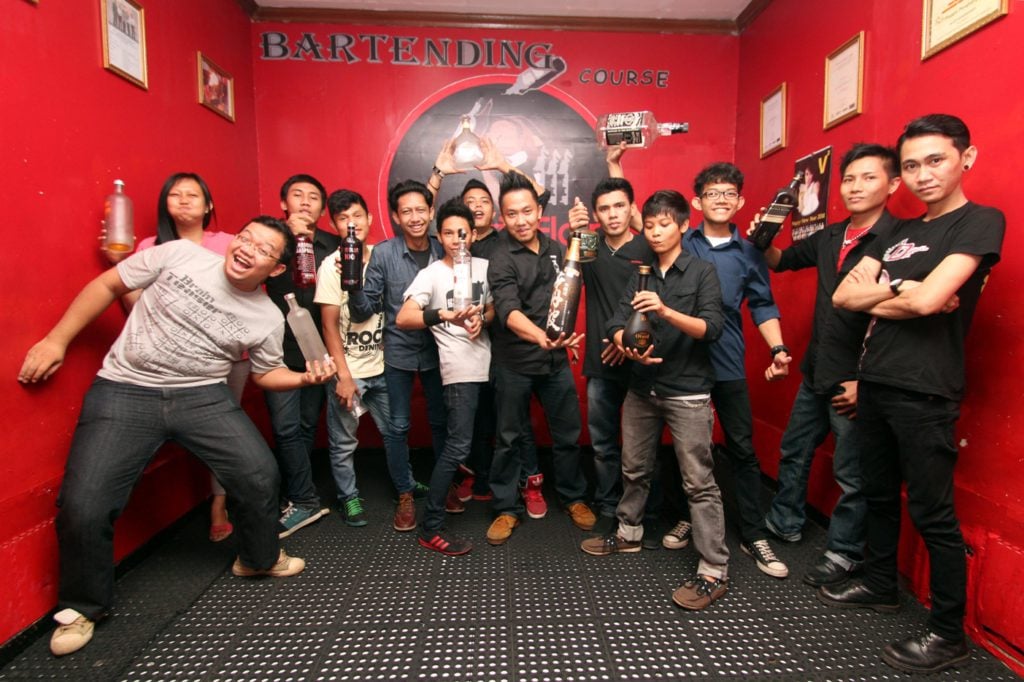 It is a bartending course and bar consultant in Jakarta. In Matrix Flair, a lot of graduate serves in the top and well-known bars, clubs, and restaurants in Jakarta. It is very suitable for those who want to learn how to be a good & professional bartender. It offers short term courses for beginner and bartender starts only with IDR 3 million per course. Some of the graduates from Matrix Flair Bartending Course even got a chance to work as a bartender overseas. Other than known to be bartending courses it also accepts bartending service for private parties and events. Matrix Flair has even been invited to television shows where it promotes the credibility and uniqueness of its bartending course and programs. You might as well try!
Contact Us:
Address: Jl. Ciledug Raya No.30A, Cipulir, Kec. Kby. Lama, South Jakarta, Daerah Khusus Ibukota Jakarta 12230
Phone Number: 0812-9161-9998
Whatsapp: 081291619998
Facebook: Matrix Flair Bartending Course
Instagram: Lexy_bacilio
Email: lexybarconsultan@yahoo.co.id
Read also : Best Beer Places: Home for the Beers in East Jakarta
2. Djournal House Jakarta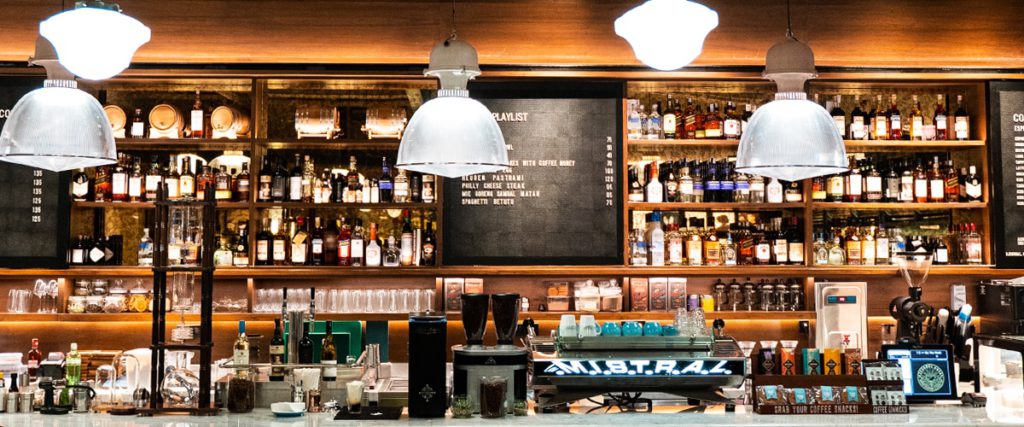 Located in the popular culinary and nightlife area of Senopati, Djournal House is one of the good choices for you to spend time with your fellow colleagues or friends. Djournal House basically serves good food such as Italian food, Wester Food, beverages such as coffees, drinks, and even cocktail, beer, or wine. You can either spend your time or hang out with your friends while eating or just drinking while catching up with your friends.
Djournal House also gains its good reputation from the 2019 international event in Bali called Bartender of the Year at Diageo Indonesia. At that time there 8 candidates at the finals who fought to won the title of the best bartender of the year. One of the candidates called Jakob Manurung come from Djournal House Jakarta and successfully won that title. They've been through rigorous training and competition, and all of them are originally from the elite restaurants and bars in Jakarta such as Loewy, Hakkasan Jakarta, Da Romeo Bali, and many more. The criterion of the winners is from their communication skills, crafting, assessment, knowledge, and even storytelling. In conclusion, Jakob Manurung won and will go further to join the global bartender competition. Then, you may contact Djakob to serve at your private event through Djournal House.
Contact Us:
Address: Jl. Gunawarman No.11A, RW.6, Selong, Kec. Kby. Baru, South Jakarta, Daerah Khusus Ibukota Jakarta 12110
Phone Number: (021) 27516939
3. Melly's Bar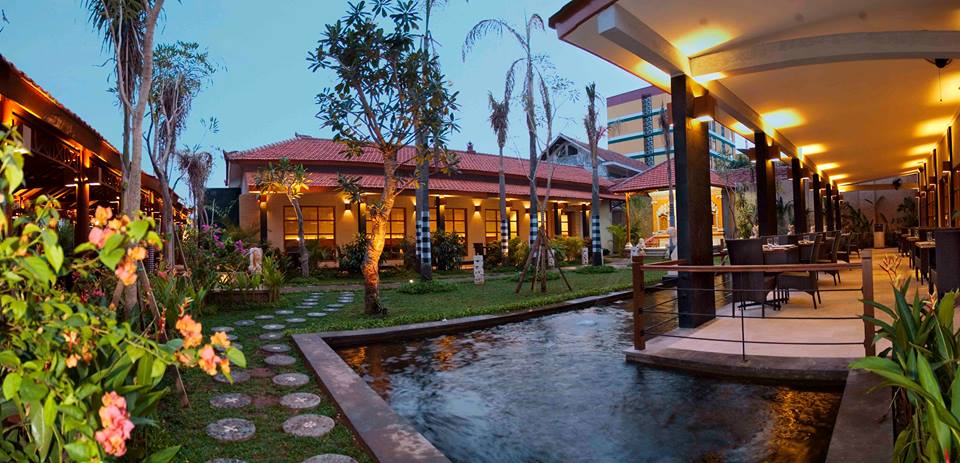 Melly's Bar is located in Menteng and known as the low key bar as it is very suitable for chill with friends while listening to music. This bar is also known for its affordable prices and great food. They got venue with the outdoor setting as the attraction. The place is well decorated and designed with a very homey ambiance and atmosphere making people want to spend a long time here. It also has night music for your night out with friends. Talking about bartending service as it also serves pretty good and high quality drinks you can call their contact below to get them at your home and private event.
Contact Us:
Address: Jl. Kebon Sirih Timur No.37-39, RW.5, Kb. Sirih, Kec. Menteng, Central Jakarta, Daerah Khusus Ibukota Jakarta 10340
Phone Number: 0813-1604-4666
4. Prohibition Asia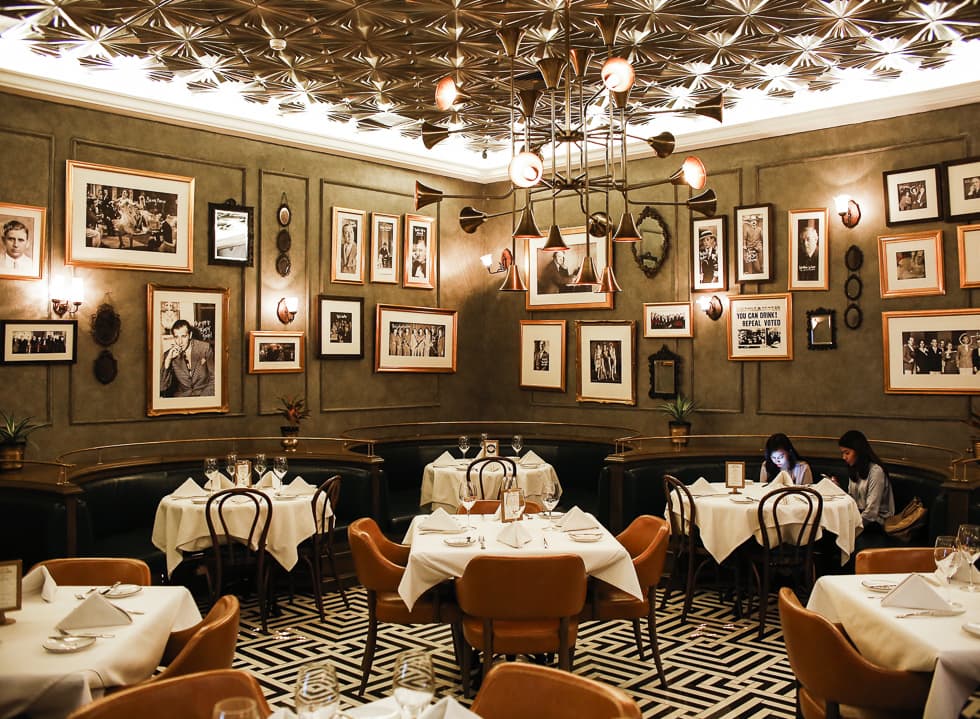 Prohibition Asia is one of the speakeasy bar (a bar that inspired with the prohibition era in America between 1920 – 1930 that prohibits alcoholic drinks, making bar or clubs must be built in the hidden places such as underground or behind the secret wall in the corner of the streets) that serves fine dining concept food and fully serviced bar. it is mostly visited by young executives and professionals. Inside you can enjoy the premium quality of drinks such as whiskey and cocktails. you can also enjoy jazz live music. If you become a member you will also get special access to the exclusive lounge using your fingerprints. If you want to taste their drink and served by their bartender at your home party or special event you can try to contact their number or visit to meet with their managers.
Contact Us:
Address: Plaza Senayan Arcadia Lantai 2 Unit X No. 215-217, Jl. New Delhi No. 9, Pintu 1 Senayan, RT.1/RW.3, Gelora, Central Jakarta, Daerah Khusus Ibukota Jakarta 10270
Phone Number: (021) 57901295
Those are our recommendations for bartending home service party to lighten up your event or party. You can try your favorite and nearest bars to your places to ask whether they accept home bartending service or not. Else, you can try a big catering service that usually serves at weddings or big events to help you with your home party or private events at home. After all bartending service can add the sparks and become one of the entertainment for a day.