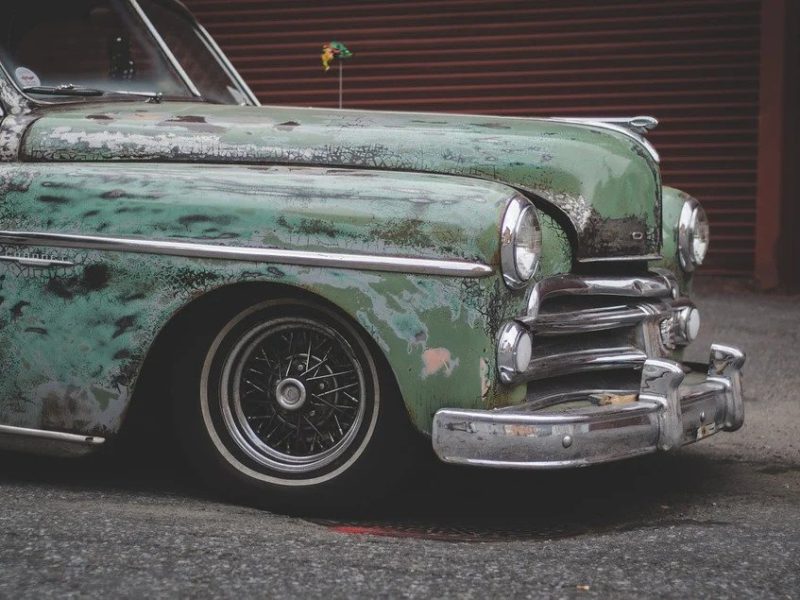 As a metropolitan city, many people in Jakarta come from other cities. This causes public transportation to be crowded and less favorable. If jostling after work isn't your cup of tea, you might want to switch into using a private car. Before getting a car, you should be aware that car is considered a luxury item. The tax added to the original price of cars is the reason why Indonesia has a relatively high price for cars. However, it's a rare thing for expatriates to import cars from abroad. It's because the duty for imported cars charged by Indonesian customs offices is up to 300% of the car's value.
According to the regulations, the engine size of a car in Indonesia should not exceed 3,000 CCs. If you found cars exceeding this engine size, chances are they were imported under special conditions. You need to make sure that the car you purchase does not exceed the 3,000 CC requirements. If so, it may be difficult to resell and the authorities can confiscate it. Now that you've understood pretty much about car requirements in Indonesia, you can continue to the next step which is buying a car. Here are the things you should know and prepare to own a car in Indonesia.
Steps of Buying a New Car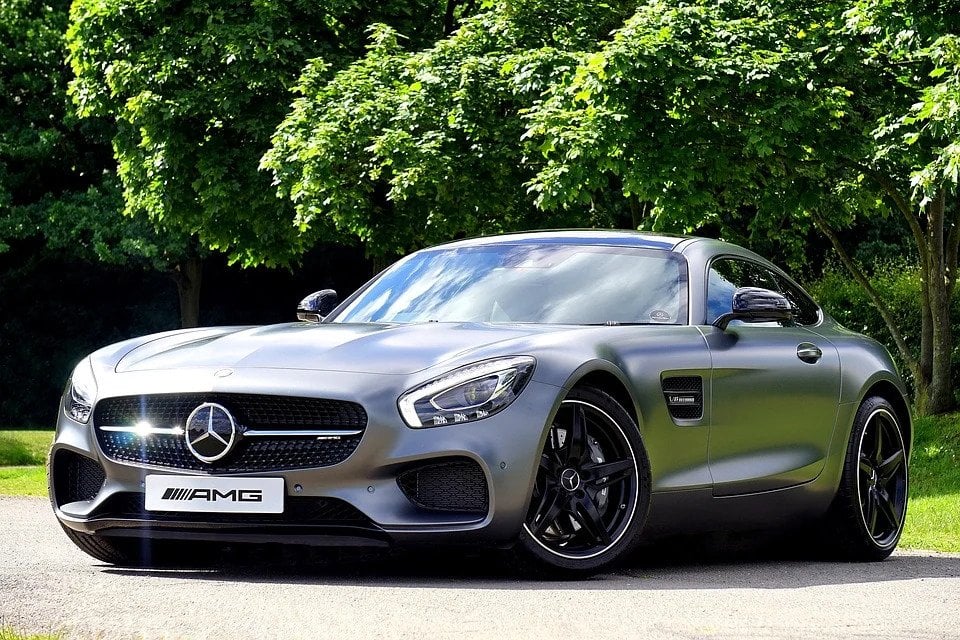 Complete the Document
As an expatriate, you would need a Valid Passport and ITAS or ITAP (for foreigner). Don't forget about the letter from your sponsoring company. If you have these documents already, you are allowed to purchase a car under your name. If Indonesians register their cars using their KTP, foreigners must use their passports and ITAS /ITAP. However, sometimes it's easier to use your employing company name to purchase the car and then buy or lease it.
Your company can help in presenting these documents to assist you in purchasing a car which are:
a. Photocopy SIUP (Surat Ijin Usaha Pedagang/Permission to do Business)
b. Photocopy of NPWP (Nomor Pokok Wajib Pajak/Tax Number)
c. Photocopy Surat Keterangan Domisili (stating the address of the company)
d. Photocopy Akte Perusahaan (Company Certificate)
Payment
If you wish to take out a loan to pay for your car, there will be a down payment of at least 25 percent of the total cost. Usually, Indonesian banks don't give loans to expatriates for automobiles. However, you will still be able to get a car with the help of an automotive finance company through the car dealership. There are some venture finance companies that will arrange leasing contracts for foreigners. But, it's important to note that it's only applicable for the purchase of their affiliate company's vehicles. If you're cool with that, you may start preparing these documents:
a. A photocopy of your passport
b. A photocopy of your ITAS (Limited Stay Permit Card)
c. A Letter of Guarantee from your employer, stating they will make your payments if you default.
d. An Order Letter from the Dealer
e. Down payment
After you've completed the payment, you should expect these documents to get to you:
a. STNK (Surat Tanda Nomor Kendaraan/Vehicle Registration Number). It's better to have this in the vehicle at all times since a police officer might stop you and ask for this document.
b. Plat Nomor (license plates)
c. BPKB (Buku Pemilik Kendaraan Bermotor/Proof of Ownership book). Unlike the STNK, you should never carry this book in the car. It's because once your car and BKPB is stolen, people can easily sell it.
d. Faktur (original invoice for the car)
e. Kwitansi Pembayaran (receipt for the actual cash transaction)
For STNK and license plates, it will be better for you to do it as soon as possible. It is because the process will normally take approximately one week. Actually, after you made the payment, the car is pretty much yours already. But, you can't drive it on the streets without your STNK and license plates. That's why it's better to process this immediately after you've made the payment.
In Indonesia, when a used car is sold, the registration would usually still be left under the previous owner's name. You might find this confusing but this is done to avoid paying the change of ownership fee. It makes the paperwork for used cars more complicated than that of new cars. If you still feel confused, don't hesitate to contact your sponsoring company as they will usually have ways and recommendations to handle this situation.
Since the used car will still be under the previous owner's name, it's important to keep the actual invoice. If there is an incident involving a car, the invoice will act as proof of the current ownership. Of course, you would not want to be held liable for an accident involving a car you used to own, right?
Steps of Buying a Used Car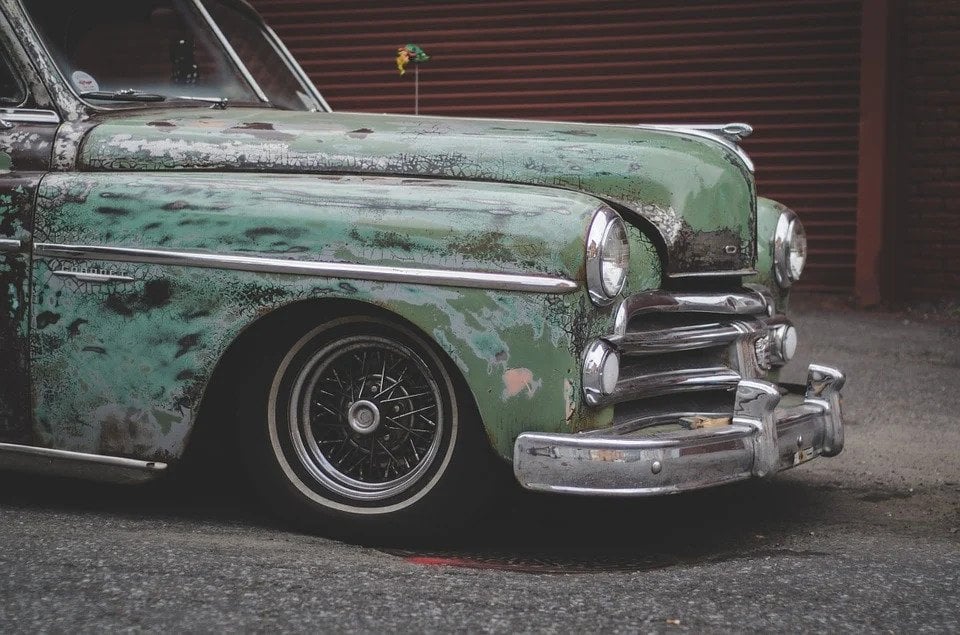 Now that you've learned about some issues about used cars in Indonesia, you may start to choose whether to buy a used car or not. If you're okay with it, you can start preparing your KTP (Resident Identity Card). KTP is a safe choice since some people might not accept other forms of identification like passports or ITAS. After they accept your identity card, you will have to do the payment by cash or other means of financing. Just like how you buy a new car.
After you complete the payment, you will get these documents:
a. STNK (Surat Tanda Nomor Kendaraan/Registration)
b. BPKB (Buku Pemilik Kendaraan Bermotor/Proof of ownership book)
c. Faktor (original invoice for the car when it was purchased from the manufacturer)
d. Kwitansi Blanko – 3 lembar (3 copies of a receipt)
You should make sure your first copy of Kwitansi Blanko contains these pieces of information:
a. Jenis Mobil – the type of car
b. Warna – color
c. Nomor Polisi – license plate number
d. Nomor Chasis – Chasis number
e. Nomor Rangka – frame number
The Department of Motor Vehicles might need these copies of Kwitansi Blanko when you need to change the name in the BPKB. If you don't have them, you might find it difficult to resell your vehicle in the future.
You should also keep a Photocopy of KTP or ITAS (identity card) for the person whose name appears on the BPKB. It will be needed to renew your STNK. It's also important to make sure that your KTP has not reached the expiration date. You can't renew your STNK with an expired KTP. If this somehow occurs, you will need to contact the owner and get a photocopy of his valid KTP.
Read also : Trusted Car Rentals in Jakarta For Your Weekend Getaway
STNK Renewal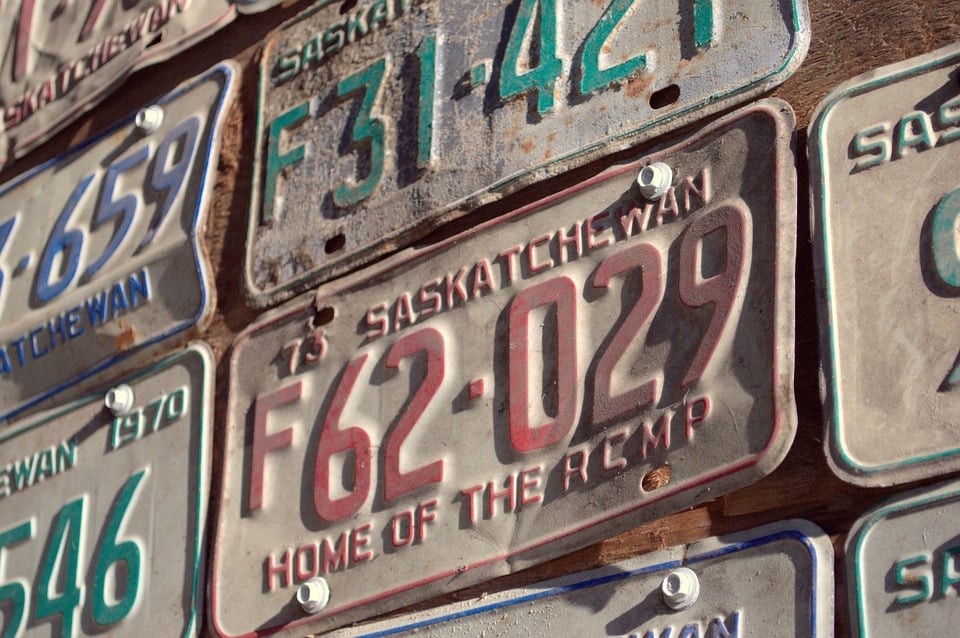 No authorities will give you a short notice about the expiration of your STNK. Therefore, you should set your own reminder or make sure that there's someone to remind you about this. If you somehow got your STNK expired and caught still driving the car around, you will be heavily fined. The newer and more expensive a car is, the higher the fine would be. The authorities will give you stickers attached to your old license plates as you wait for the receipt of your new STNK.
If you wish to renew your STNK yourself without the help of a Biro Jasa, you can go visit the office of Direktor Lalu Lintas Bagian STNK Polda Metro Jaya (SAMSAT) in Jakarta Selatan.
You should bring these documents along with you:
Your original STNK
Your original BPKB
Photocopies of the BPKB
Original passport
Original Police card
The current original ITAS/ITAP/KTP of the person whose name appears on the STNK
A copy of the "Surat Keterangan Domisili"
A letter explaining the car being purchased through a credit agreement from the creditor (if you bought it on a credit)
Payment