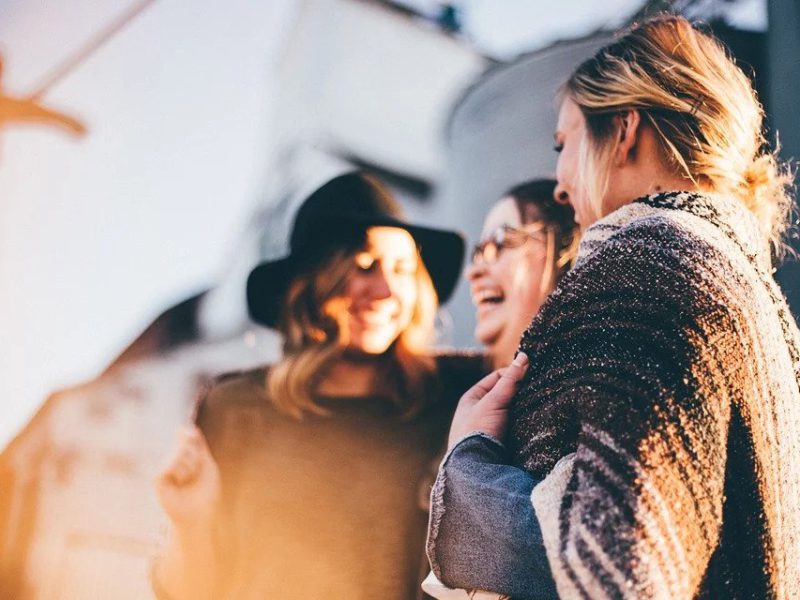 Co-living is a lifestyle of sharing and living under the same roof. It's an option that modern lifestyle often provides. Choosing them is, of course, a matter of a student's preference. Whether that's on frequent commuting, being vegan, or having a car in Jakarta, there are factors in play for them. Co-living for students is no exception since it will have a considerable impact on the daily life of a student. Even more so for a student, where a level of predictability is needed for a balanced academic and social life. It all depends on the student considering it. So to help you out on deciding whether to have a co-living lifestyle, here are a few pros and cons.
Pros
1. Fewer Chores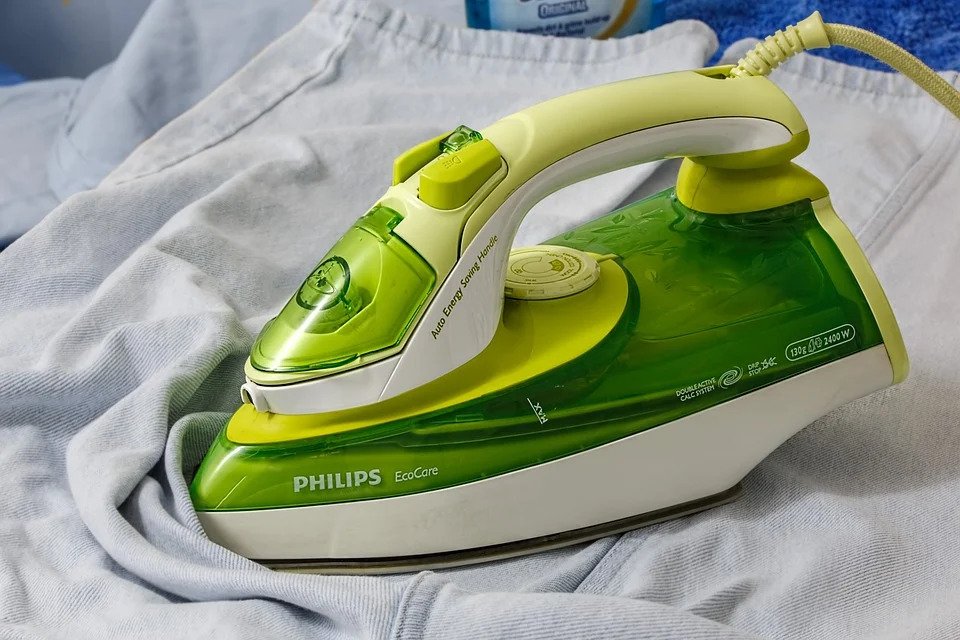 One thing that students might often notice when trying co-live is that the chores are fewer than in living alone. People might at first think that you would have more things to do when co-live with roommates, it's actually not. When you live with other people in co-living, many people actually divide the chores between them and their roommate(s).
For those familiar in cooking, they can be the ones that often cooks while the other person does the dishes. When things don't need to be divided, they can get less, like when you're buying monthly groceries with your roommate. Buying a lot can mean carrying a lot, but thanks to co-living, you get to carry less because it's divided.
2. Less Spending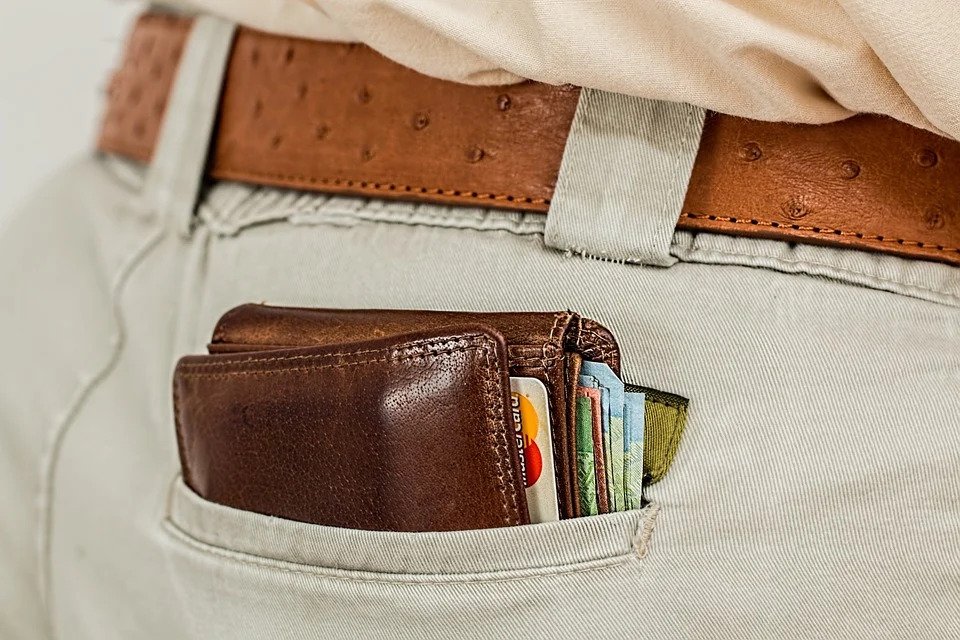 When people choose co-living, not only their chores are divided, but their spending may also become divided into daily life. One aspect that can make people do this is when they buy food whether they have deliveries or buy groceries. With deliveries, they often have cheaper prices when buying bigger combos, so people often opt to order food together.
Less spending is even more often and important when buying groceries. Because many people in co-living occupy the same building or even an apartment, so they have a bit more limited space. This is especially true when it comes to your refrigerator. It will have less space and buying things that everyone likes is an option to save space. Not just food, less spending can happen in co-living in things like streaming service subscriptions, ride-sharing packages, or cleaning expenses. Especially beneficial for students wanting to save up.
3. Learn new things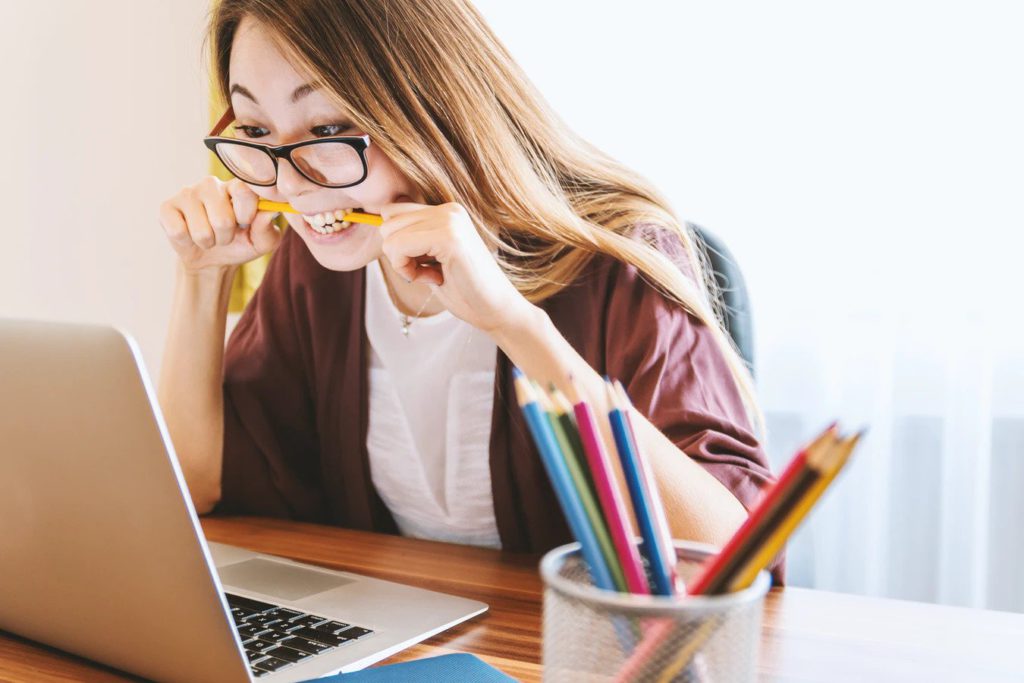 People often see that co-living or any way of living with a roommate(s) in general will make students lazier. While living with other people does make it easier for you to have some time for fun, you can learn too here. When you live with other people, you often will have a natural wish to pull your weight. People who usually don't cook began cooking, who doesn't buy their own groceries buys them themselves, people learn to wash dishes. And it often comes naturally in co-living. This is an especially useful thing for students learning the skills needed to live on their own.
Read also : How Coliving Can Make Your Life Awesome
4. Safety net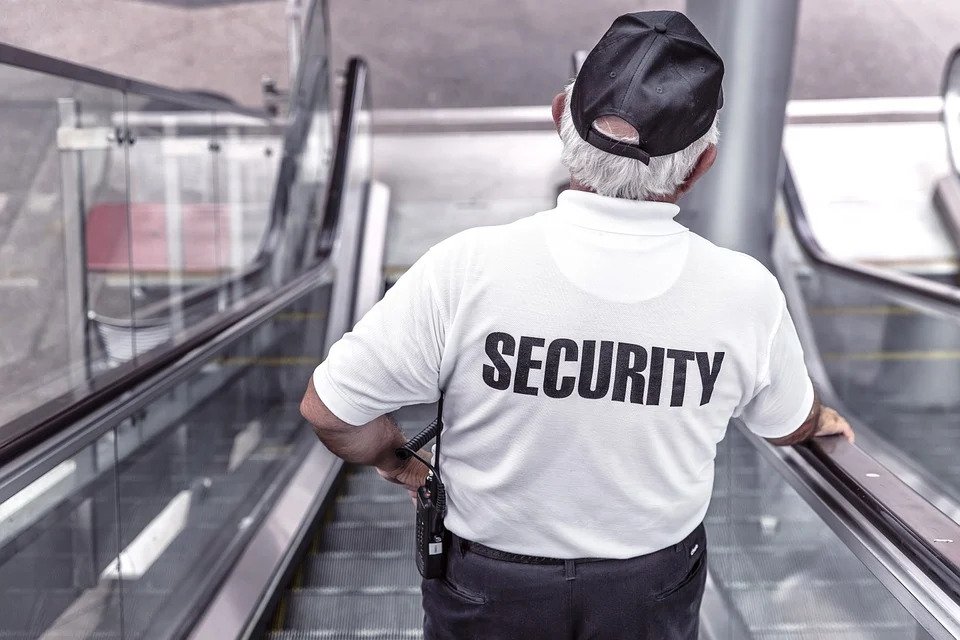 When you're co-living, you'll live with other people, if not with roommate(s). This will often mean that you will have your own community or close group of friends in your daily life. That will mean that they will be the ones that best know you and even the best ones to help you. People of your co-living environment and even your roommate(s) can help you out especially in emergency situations. Think of when you're sick, or unfortunately got into an accident when going home from college.
Because they live with you, it's only natural that they have your contact and you have their close contact. So having them as emergency contacts or them having you as an emergency contact makes sense. When an emergency comes, they can help you quickly. For example, they can get you to the hospital when you're sick, or lend you money when you urgently need it. Especially helpful for students living far from home.
Cons
1. Less Privacy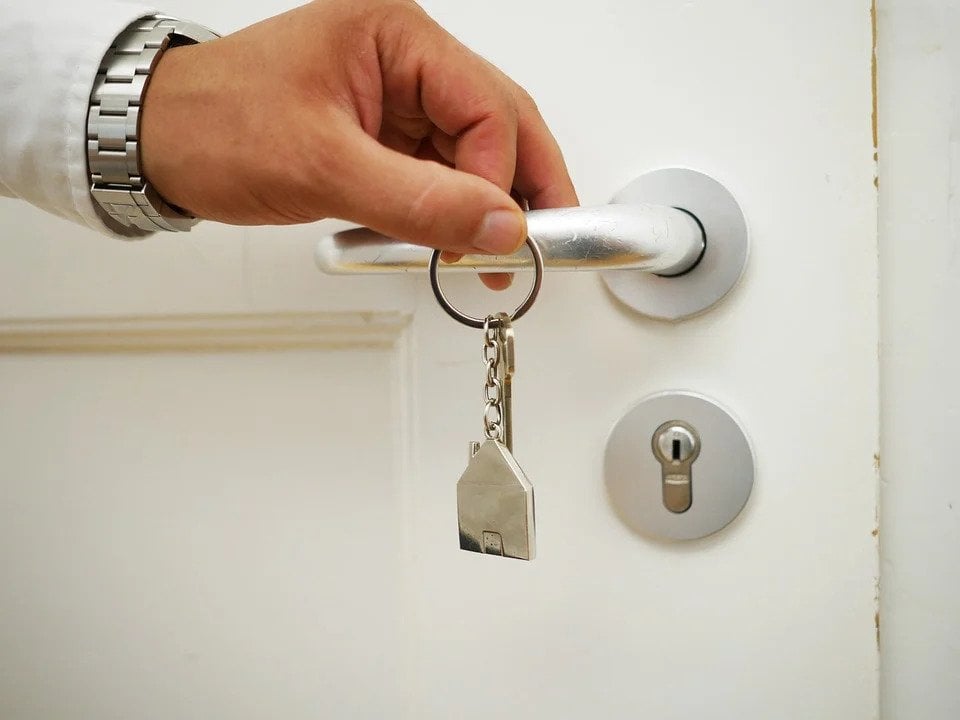 Because space is for everyone and needs to be used for everyone, moving around feels different from living alone. Whether that's singing in the bathroom, relaxing in the living room, or even having a phone call, privacy will mean a different thing. So you'll need to adjust some things when co-living in terms of privacy.
2. Pet peeves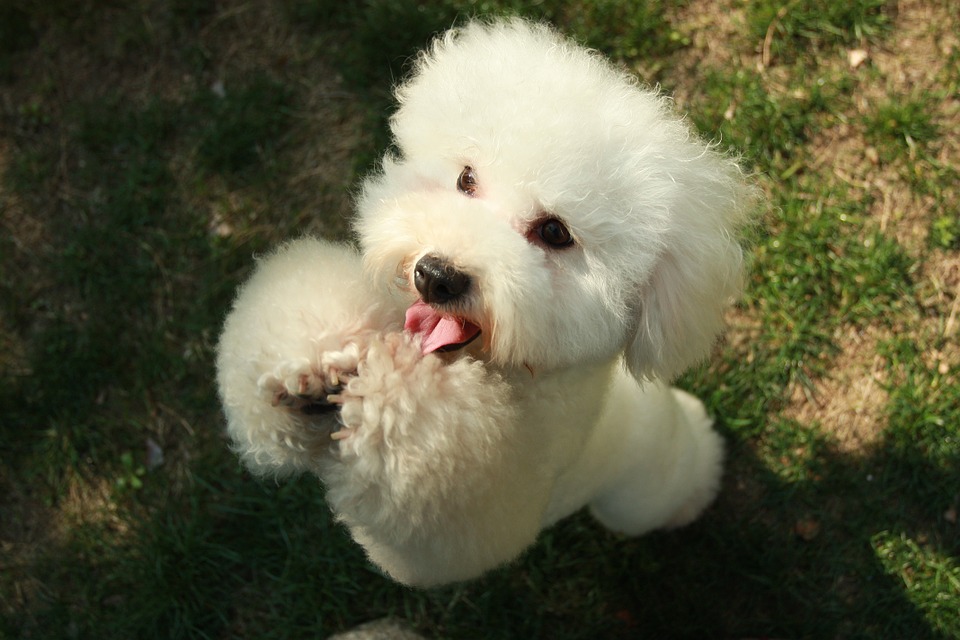 Everyone living with another person for an extended period of time will know the pet peeve of the other. Sooner or later. Whether that's snoring, not too good of hygiene, or even habits in tidiness. While it is hard to get rid of pet peeves entirely, adjusting it and making it less obvious is one way to get more comfortable. 
3. (Maybe) too much sharing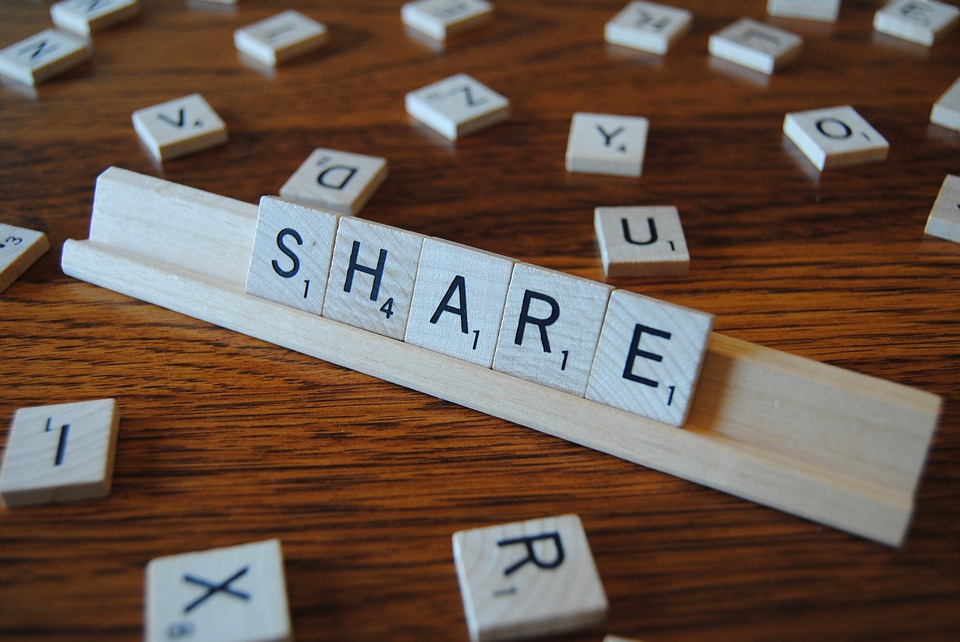 While this list did tell you the benefits of dividing the things you buy and how you use space in co-living, sometimes it's just too much for some people. Sometimes it isn't comfortable to always buy things for everyone in the co-living arrangement. Sometimes some people just like to buy on their own. So maybe co-living isn't for your student life if you are one of those people
4. Less alone time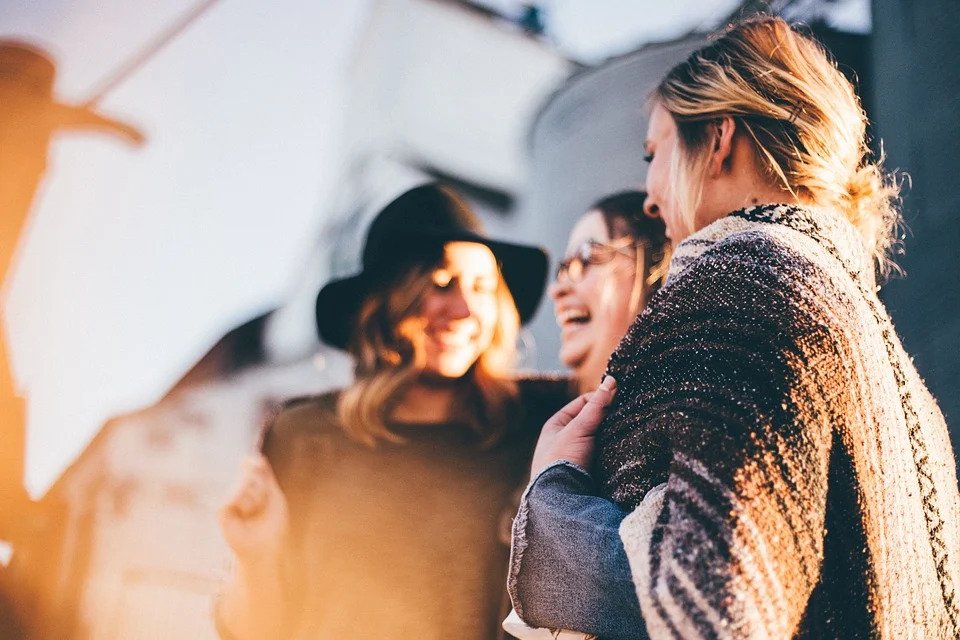 Naturally, because of all the space taken up and because you live arguably in a small community, you will most likely have less alone time. Like, in a good way of private time. While some students like the idea of always have friends around, some students might not like it that much. Some students may find it not too compatible with their academic life.
So there you go, some things you need to think about as students when deciding to have co-living or not. The things in this list are by no means exhaustive and there are many other things worth considering. Whether that's a pro or a con for students co-living. One way to settle your decision is to ask friends and family on whether it's a good idea to do so. Maybe ask a few friends and family who have experience in co-living. But above all, think about what you really want as a student and start deciding!