Settling Down
Types of Housing Benefits from Companies in Indonesia
It's everyone's goal to work in a big company with big salaries, but it would be a dream to work in a company that also gives great facilities, experiences, and fine fringe advantages – such as insurance, higher salary, child care benefits, tax liability, and more. This is a way for companies as a form of hospitality and social care to motivate workers, ensure their productivity, and ensure their loyalties. Of course, anyone would be comfortable working in this type of company.
Every company has different policies to motivate and develop their workers. The effort to do so also depends on the budget that each company has to give to their workers. Some companies are even big enough to provide transportation and accommodation benefits. In Indonesia itself, there are not so many companies that provide transport modes or housing.
The companies that do have housing arrangements with their workers have three kinds of benefits. In the first kind of benefit, the company pays for the housing of the worker's choice using a housing allowance, usually its not paid full. Secondly, the companies provide housing at specific locations. Lastly, companies temporarily lodge the workers while they travel for business matters. These are some considerations why companies provide different types of housing benefits in Indonesia.
Housing Allowance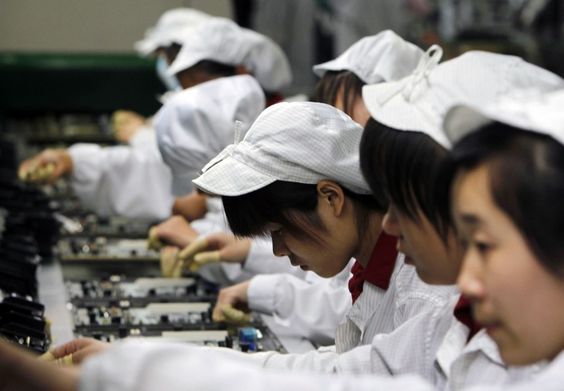 Housing Allowance for Indonesians
Workers with low salaries tend to have a hard time buying a house, their salary is just around the regional minimum wage (UMR) and it's only enough to fulfill daily needs. As a solution, some companies provide housing allowance on top of the employees' salaries to help employees start their housing mortgage which is also known as KPR (Kredit Pemilikan Rumah) in Indonesia. In this housing allowance scheme, companies will cover the monthly payment by directly paying to the bank for their employees.
Housing Allowance for Expatriates
For Indonesians, the housing allowance is provided to help workers afford home-ownership. For expatriates, housing benefit is often provided as a part of the companies' standard offering. While some companies provide a chosen property for their expatriate workers, some others provide the benefit in a form of housing allowance.
When expatriates are given a monthly or yearly housing allowance, they must look for their own property. Most rented apartments or homes require a 12-month upfront payment with a 1-month deposit. Therefore, as an expatriate working in Indonesia, it's important to check whether your company provides a 12-month advance housing allowance or monthly housing allowance.
Housing at a Designated Place
Some companies do provide free housing at a particular place for their workers. An example of this is Facebook and Google that has invested around $20 million for housing properties for their workers. The workers get to enjoy this housing facility as long as they are an employee of the company. If they decide to resign, these facilities are then cut off because they don't have the right anymore. This is also called the "substantial business reason". But accepting a free house means not being able to choose what kind of house you get. Workers have to accept any condition of the house if they want to enjoy the facility. Moreover, the workers might still have to pay their housing taxes.
For Indonesians, it's not common for companies to provide free housing unless the employer is a government institution or the employees must work in a remote or specific area. For expatriates, it's common for companies to provide free housing, if not housing allowance, in a house or an apartment owned or rented by the company.
Temporary Lodging for Business Trips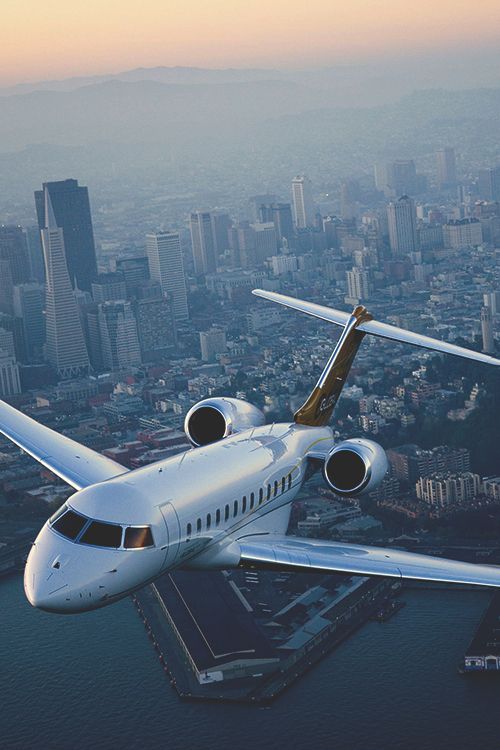 Some workers have responsibilities to go on business trips overboard for a couple of weeks or months. Of course, it wouldn't be fair and right to go on a business trip but with your own money. Companies will always have a budget for business trips. The housing facility that workers usually get are properties that are still under the name of the company or have a partnership with the company. This condition is quite similar to the company giving you a free house, workers have to accept the housing in any condition. Companies also reimburse all the expenses regarding business while the workers are there.
There are some conditions on this, some companies will only be willing to pay all the living expenses in a different area of the company in a short period. If the workers stay there for a year or more then all the expenses will be their responsibility. But if it's a specific project that lasts for a year, then the company may be able to reimburse some of the expenses while the workers are there.
__
So there you have a picture of the housing benefits provided by companies in Indonesia. Although there aren't many companies that provide housing in Indonesia, companies typically find other alternatives to ensure their workers' wellbeing. Some are providing a healthcare plan and free health insurance. Others ensure the wellbeing of their workers by providing paid leave for a year or so. Whatever it is, all companies want their employees to have a good experience working with them as it affects their productivity and the success of the company.