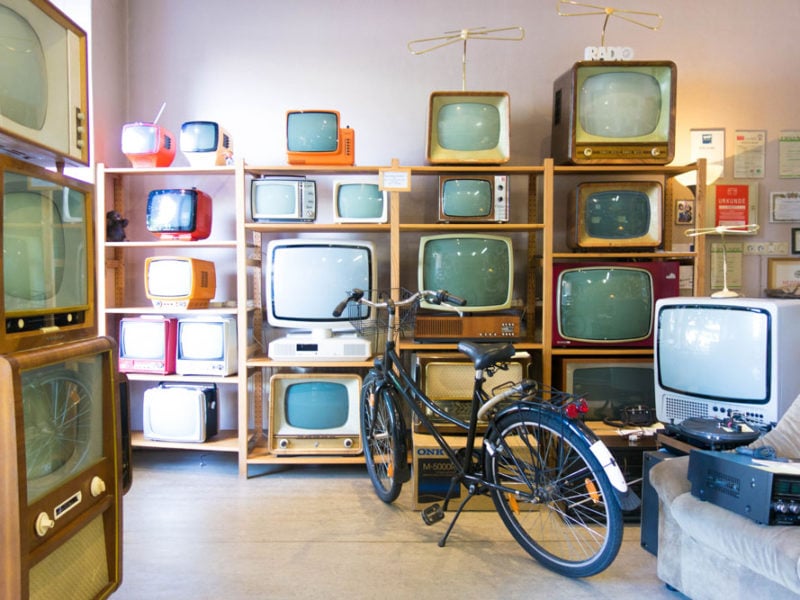 The more modern your home is the more likely it is that you'll get absorbed into the latest tech trend in town. That's especially the case for a city like Jakarta where it often sees the premier roll-out of tech in the country. Jakartans are naturally inclined to follow the latest tech trend this way and oftentimes try it out fast. For those looking for the latest gadget and tech, here are the top 10 places to get them in Jakarta.
Read also: 10 Top Ranking Marketplace Websites in Indonesia
7 Best Places to Buy Kitchenware in Jakarta

Shopping Centers
1.Harco Mangga Dua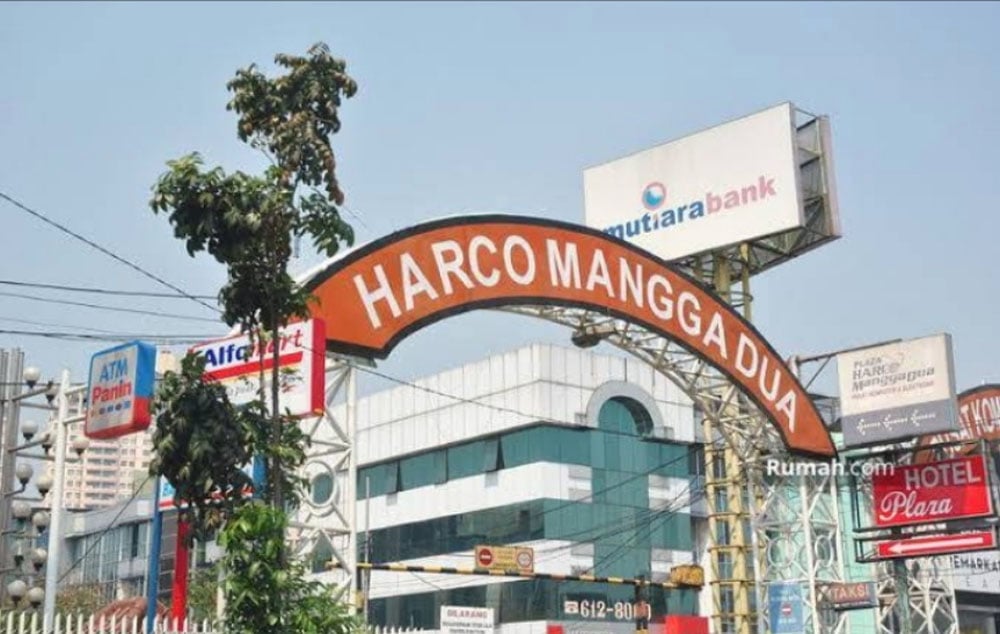 For those especially looking for all things related to computers, Harco Mangga Dua might be a good option for you. It's a good place to not just get electronics that come with a warranty, but also good quality second-hand ones. Many of the electronics they offer are also negotiable, so get your game faces on at Harco Mangga Dua. Aside from the hardware, sellers at Harco Mangga Dua also provide software products.
Address: Jalan Arteri Jl. Mangga Dua Raya No.11, RT.1/RW.5, Ancol, Pademangan, Central Jakarta City, Jakarta 10730
Opening hours: 09.00 – 18.00 (Every day)
Contact: (021)6017771
2.Pasar Glodok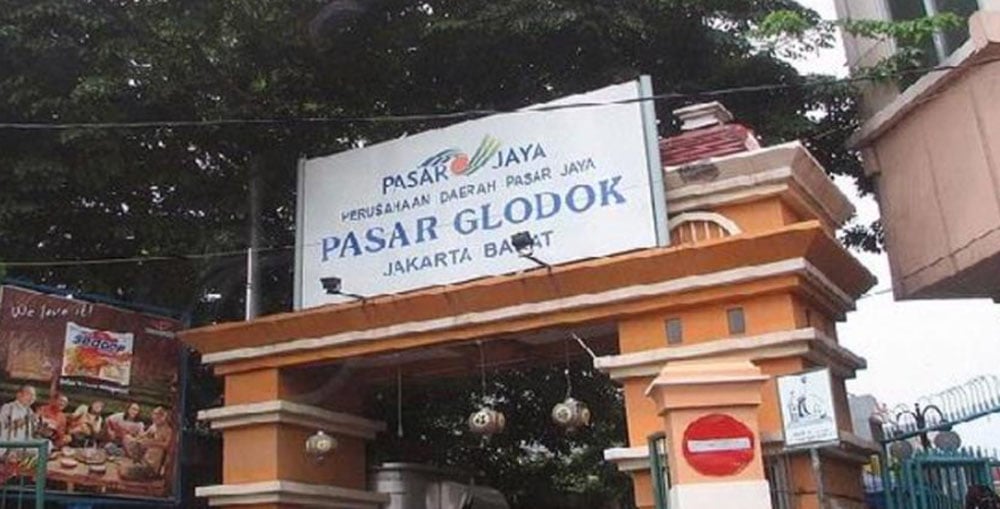 Not to be confused with the chain electronic shop Glodok Elektronik, this shopping center is close to Harco Mangga Dua. Pasar Glodok has a different market focus than Harco Mangga Dua in which they focus on electronics for daily life. Think of television, cameras, and CCTV. Even with their cheap prices, visitors can still get other benefits. Here, there is a more complete selection of electronic items and the sellers are okay with negotiating prices.
Address: Jl. Pancoran, RT.2/RW.1, Glodok, Kec. Taman Sari, Kota Jakarta Barat, Daerah Khusus Ibukota Jakarta 11120
Opening hours: 06.00 – 21.00 (Every day)
Electronic Store Chains
3.Electronic City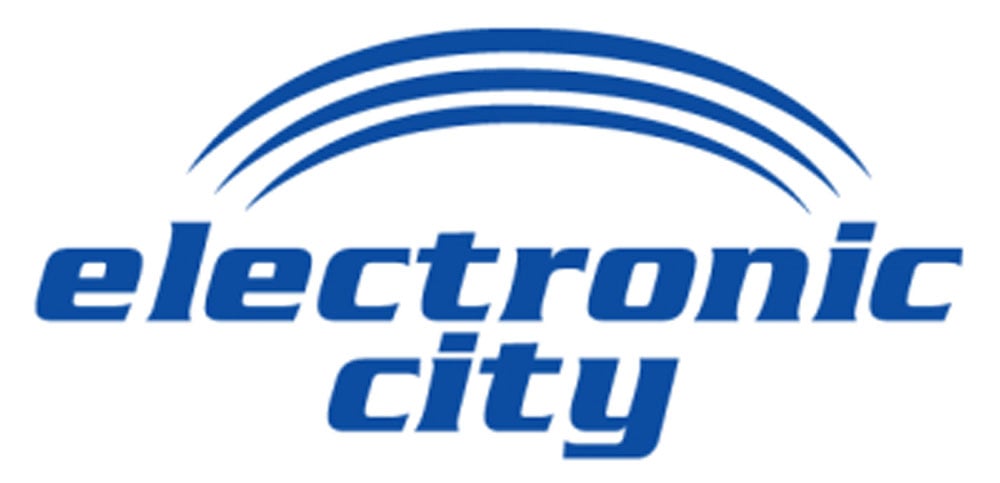 One of the most trusted chain electronic stores in Jakarta, Electronic City provides convenience from its various stores and deals. It has various deals to offer its customers from their latest and most modern selection of electronics. Electronics such as laptops, smartphones, cameras, and the latest household electronics are available for all to see on the website. So be sure to check what you need there before coming to the store to save time!
Address: Electronic City Ruko Buaran, Jl. Raden Inten II No.1, Daerah Khusus Ibukota Jakarta 13440
Contact: 1-500-032
Other locations: Lippo Mall Puri, Kota Kasablanka, Mall Artha Gading, etc.
Opening hours: 10.00 – 22.00 (Every day)
Website: eci.id
4.Best Denki

Another solution for those wanting to find an electronic store with decent options for the benefit of the entire household. Best Denki is here to offer numerous choices for washing machines, smart TVs, blenders, air fryers, juicers, microwaves, and refrigerators. They also provide free shipping, free installation, and good credit deals for your convenience.
Address: Pacific Place Lt. 03, Jalan Jendral Sudirman No.52-53, RT.5/RW.3, Senayan, Kebayoran Baru, RT.5/RW.3, Senayan, Kec. Kby. Baru, Kota Jakarta Selatan, Daerah Khusus Ibukota Jakarta 12190
Contact: (021)57973155
Other locations: Mall Kelapa Gading, Senayan City, Lotte Shopping Avenue, etc.
Opening hours: 10.00 – 22.00 (Every day)
Website: gobestdenki.com
5.Glodok Elektronik

This chain electronic store is one that has been helping Jakartans get their much-needed electronics since the '80s. It has everything you need from AC, smart TVs, blender, UPS, electric kettle, air purifier, water heater, and many more. With their various stores and weekly deals, shopping in Glodok Elektronik is an easier and cheaper choice.
Address: Jl. Palmerah Barat No.273, RT.3/RW.3, Grogol Utara, Kec. Kby. Lama, Kota Jakarta Selatan, Daerah Khusus Ibukota Jakarta 15138
Contact: (021)5483808 ext. 5484402
Other locations: Kelapa Gading, Sarinah, Jl. Ratu Kemuning No.6, and Jl. Letjen S. Parman No.3
Opening hour: 10.00 – 22.00 (Every day)
Website: glodokelektronik.id
Online Stores
6.Bhinneka
Even though Bhinneka now not only sells electronics, it used to be focused on the IT-business side of things. That initial business focus can still be seen even today in their dedicated IT-related webpages for photography and PC assembly. They also specialize in providing maintenance services for HP, Lenovo, HTC, Sony, and ZTE devices in their website.
Average monthly web visits: 4.450.000 (Q1 2020)
Website: bhinneka.com
7.Tokopedia
This Indonesian e-commerce spans its wings into multiple types of products and is even a trusted partner for official stores. Some of these trusted partner stores that sell electronics include names such as Sanken, LG, Sharp, Samsung, and many more. Because Tokopedia is a trusted partner, buying electronics here is safe since you will get the official warranties from these transactions.
Average monthly web visits: 69.800.000 (Q1 2020)
Website: tokopedia.com
8.Shopee
If you like to shop online but are one of those promo hunters, then Shopee's a fitting option for you. Those promos would be especially helpful for buying electronics when you need them. As with other big eCommerce companies, Shopee's customers enjoy the benefits of buying from direct official stores with warranty.
Average monthly web visits: 71.533.300 (Q1 2020)
Website: shopee.co.id
9.JD.id
Another option with an abundance of choices when it comes to the best price tag for your chosen gadgetry purchase. JD.id is quite loved in Indonesia for gadget geeks and it often comes with discounts when you buy there. Sometimes, you may even find that the discount at JD.is bigger than at the actual store!
Average monthly web visits: 6.066.700 (Q1 2020)
Website: jd.id
10.Blibli
Last but not least, this online marketplace is also a trusted partner for tech companies to sell their latest products. Brands such as Polytron, XiaoMi, SHARP, Canon, and even Samsung have made Blibli their partner to ease your purchase. Customers also benefit from the fact that Blibli employs their own courier service. Because of this, any trouble on the road can be settled with one entity easily.
Average monthly web visits: 17.600.000 (Q1 2020)
Website: blibli.com
There you go, 10 places, or rather, vendors, where you can satisfy your gadgetry, needs in Jakarta. Try to compare prices closely, sometimes they have additional fees such as tax or delivery fees. So be a smart buyer and take your time!