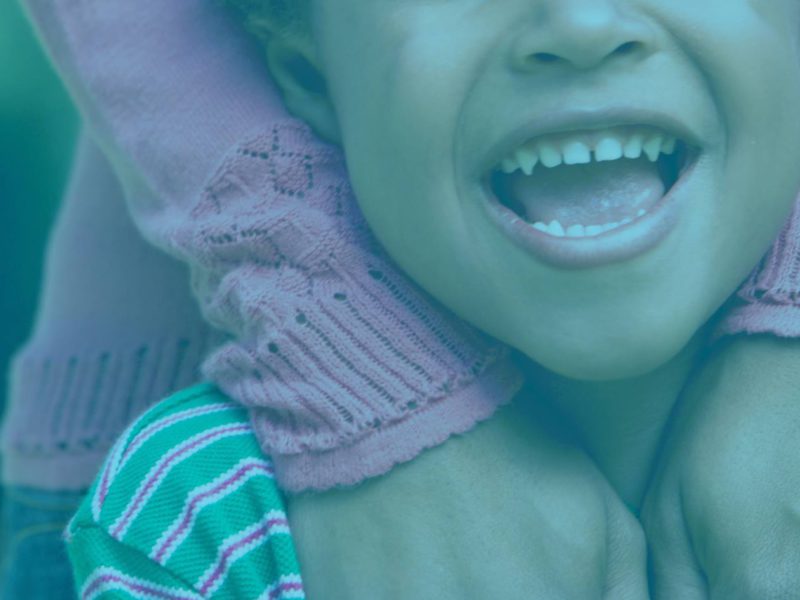 Local Guide
3 Best English Speaking Psychologist Services in Jakarta
There are different flavors of life as people go through their journey. Some days can be exciting and pleasing but some days can be very difficult and stressful. Taking care of your mental health is fundamental to someone's overall physical health and wellbeing. How bad does something need to be before you go out and seeking for help? Here are the three picks out of more psychologist/psychiatrist services in Jakarta, not in a particular order.
1. International Wellbeing Centre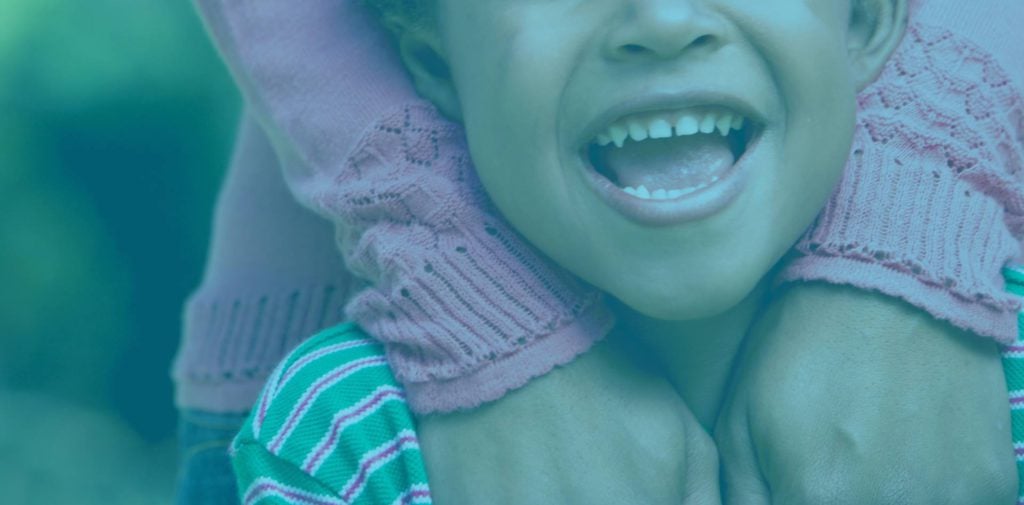 Located in Dharmawangsa, this clinic offers a range of psychological and wellbeing services to adults, children and adolescents, families, and also corporate services. Local and expatriates clients are welcomed by the leading team of expert psychologists and counselors. Confidelitiatily is maintained as they will listen and come up with various strategies to help you overcome your challenges. Phone, online, or on-site services are offered in English, Indonesian, French, or Korean.
Services that they provide are:
Adults: Cultural Adjustment, Change Managemen, Stress Management and Stress Reduction, Relationship and Marriage Counseling, Conflict Mediation, Self-Help Coaching, Grief and Loss Support, Substance Abuse Counseling and Support, Life Transitions, Emotional Support, and Parenting Skills Training and Support
Children: Behavioral Problem Resolution, Psychometric Assessments, Scholastic and Educational Behavioral Testing, Emotional Disorder Diagnosis and Support, Support For Learning Disabilities, Parent-Child Support, Adolescent Relations, Eating Disorders Help and Assessments, Child Play Therapy, and School Maladjustment Issues.
Address: Dharmawangsa Square. 3rd floor, unit 336-337, Jl. Darmawangsa VI No.RT.5, RT.5/RW.1, Pulo, Kec. Kby. Baru, Kota Jakarta Selatan, Daerah Khusus Ibukota Jakarta 12160
Opening Hours: Monday – Friday 8AM-8PM, Saturday 8AM-5PM, Sunday Closed
Website: http://www.internationalwellbeingcenter.com/
Phone Number: +6221-8065-7670, +62812-9052-9034
Email: Info@InternationalWellbeingCenter.com
2. International Community Activity Centre (ICAC)
The center comprises experienced psychologists and psychiatrists passionate in helping their clients. They provide services for children, adolescents, and adults for a wide range of emotional, cognitive, and behavioral challenges including eating disorders, learning disabilities, and depression.
Address: Wisma Semeru, 2nd floor, JL. Taman Kemang, No. 18, Kemang, RT.14/RW.1, Bangka, Kec. Mampang Prpt., Kota Jakarta Selatan, Daerah Khusus Ibukota Jakarta 12720
Phone Number: +6221-718-0010
Read also : Best Physiotherapy and Rehabilitation Clinics in Jakarta
3. Personal Growth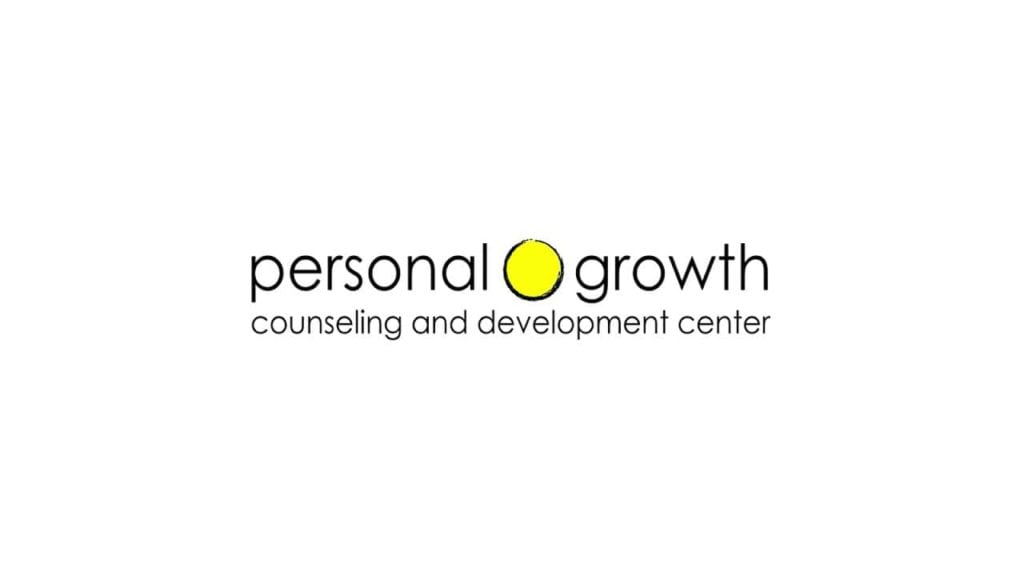 Counseling and development center established by Ratih Ibrahim M.M., Psikolog in 2003. The center offers services by qualified and experienced clinical psychologists in individual and family settings. Psychological assessments are part of the service to alter counseling sessions that help clients to increase their wellbeing. The clinic specializes in psychotherapy to assist clients in finding ways to deal with their challenges. The types of therapy include Cognitive Behavioral Therapy (CBT) and Hypnotherapy.
The services that they provide varies, they can conduct Psychological Assessments, counseling, psychotherapy, marriage problems, and even family problems. Here are some of the services other than that:
Adults: Emotional problems, Personality disorders, Schizophrenia, Relational problems, Behavioral problem, and Personal development issue
Children: Developmental delay, Attachment & emotional issues, Attentional problems, Peer and relational problems, Academic problems, Trauma, Emotional problem, Behavioral problem, and Personal development issue.
Address: Perkantoran Aries Niaga. Jalan Taman Aries Blok A1 No. 1B, Kembangan, Meruya Utara, Jakarta 11620
Phone Number: +6221-5890-3862, +62818-0809-0395
No matter what you are going through, everyone deserves to be happy. Seek help because you need to live the good life you deserve. Talking to an experienced psychologist/psychiatrist will not just help yourself, but others too.