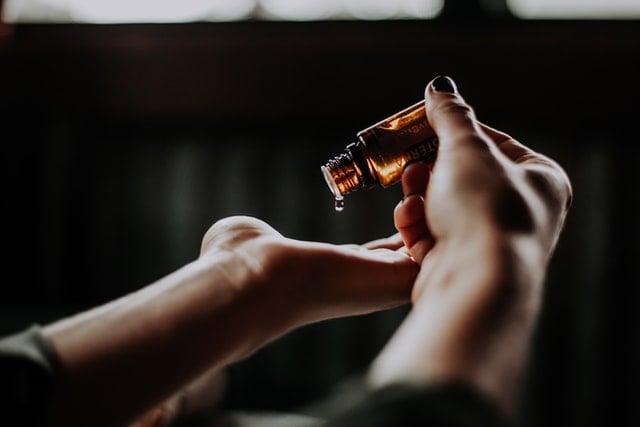 Local Guide
Get to Know Essential Oil Bali and 10 Recommendations!
Essential oils are compounds extracted from plants which capture the plant's scent and essence. Hence, each essential oil has its own characteristic fragrance. Essential oils are obtained through distillation (via steam and/or water) or mechanical methods, such as cold pressing. Once the aromatic chemicals have been extracted, they are combined with a carrier oil to create a product that's ready for use.
Essential oils are often used in aromatherapy, a form of alternative medicine that employs plant extracts to support health and well-being. Since it has a good impact on health and well-being, aromatherapy is commonly in relaxing activities like spas. No wonder why you will easily smell a nice fragrant during your spa session in Bali, right?
Bali, as a place with lots of options of spas, is also one of the biggest aromatherapy products. Using local and natural ingredients, the scent of Bali essential oils is undoubtedly relaxing. If you are deeply in love with it, you might want to take a look at these writings of the best essential oil in Bali and where to buy it.
Read also: 8 Affordable Spa and Massage Places in Bali: Starting from 130K IDR
The Benefits of Essential Oil in Aromatherapy
Do remember that essential oils are not suitable to directly apply to your skin and that is why it is commonly used in aromatherapy. Afterward, you can enjoy the scents. Like we already mentioned above, aromatherapy is able to support health and well-being. Here are some of the benefits of aromatherapy:
Relaxing: Aromatherapy can help you to dismiss stress without taking medicine. Use essential oils of lemon, lavender, or peppermint aromatherapy and you will easily relax.
Overcome respiratory disorders: a few aromatherapies contains antiseptic which is useful to clean the air, and in the long-term will help you overcome respiratory disorders. The best aroma for this effect is eucalyptus and tea tree oil.
Regulates emotional levels: get rid of your anxiety with the help of essential oils, especially in rose, lavender, chamomile, and peppermint scents.
Recommended Essential Oils and Where to Buy It
Here are some of the best essential oils products that you can find in Bali.
1. Bali Alus
Bali Alus as one of the biggest essential oils produced in Bali aims to create a variety of nutritious herb plants, and turned them into ready to use natural care products such as hair care, facial care, body care, and aromatherapy, with the main ingredients of their creations is virgin coconut oil.
Aromatherapy from Bali Alus can be an option to lower blood-pressure for a while, reduce muscle tension, relieves headache, and is good for digestion too. With the help of Bali Alus aromatherapy, you can relieve your stress and increase your body immune.
If you want to buy Bali Alus essential oil, head out to their official website, and you will find many options of which products to buy. As for essential oils, they have several variants such as rose, lavender, green tea, lemongrass, and more with prices starting from IDR 22.000 for 10ml essential oils.
Website: balialus.com
2. Utama Spice Bali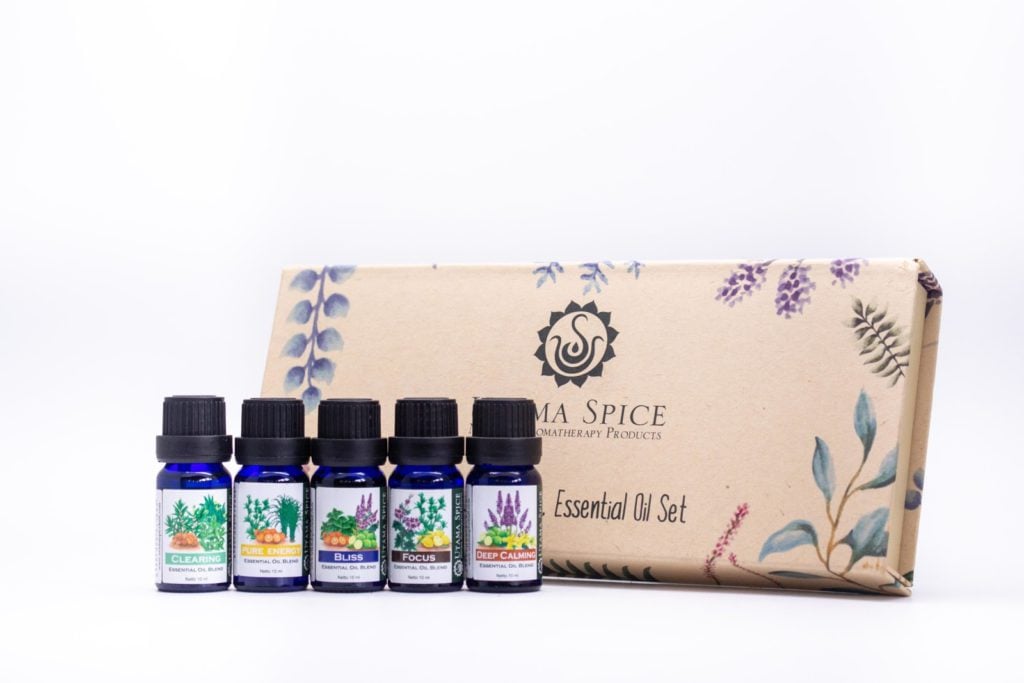 Utama Spice warrants their products are highly concentrated. They create aromatherapy by diluted carrier oils such as virgin coconut and jojoba oil with natural herbs and turn them into unique aromatherapies.
They have various options of essential oil scents with their own benefits for health, such as lemon and lavender. Other than that, Utama Spice also has unique variants such as roman chamomile and juniper berry. The price for a 10ml essential oil at Utama Spice is diverse. You can check out their official website to decide which one to buy, or find their products at e-commerce.
Website: utamaspicebali.com
3. Bali Home Spa Pure Essential Oil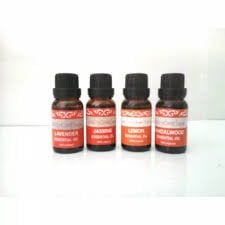 Another option of the best essential oils in Bali is Pure Essential Oil from Bali Home Spa. These essential oils claim they can help you relax your muscle tension and relieve stress. You can apply the essential oils with an aromatic oil burner to let the scent spread all over your rooms.
Bali Home Spa offers essential oils with lemon, lavender, sandalwood, and jasmine variants. All come at an affordable price starting from IDR30.000 and you can find their products at any e-commerce store you usually get your shopping done.
4. Narwastu Essential Oil Copacabana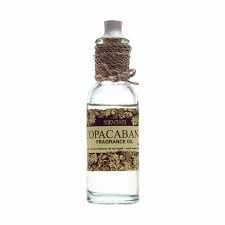 Produced by a national cosmetic company, Narwastu Essential Oil Copacabana can be a good choice of essential oils as these products are guaranteed safe to use. Their products have a fresh and relaxing fragrance that can bring a nice ambiance to your home. You can find their products at e-commerce prices ranging from IDR55.000 for essential oils.
5. Frangipani Aromatherapy Oil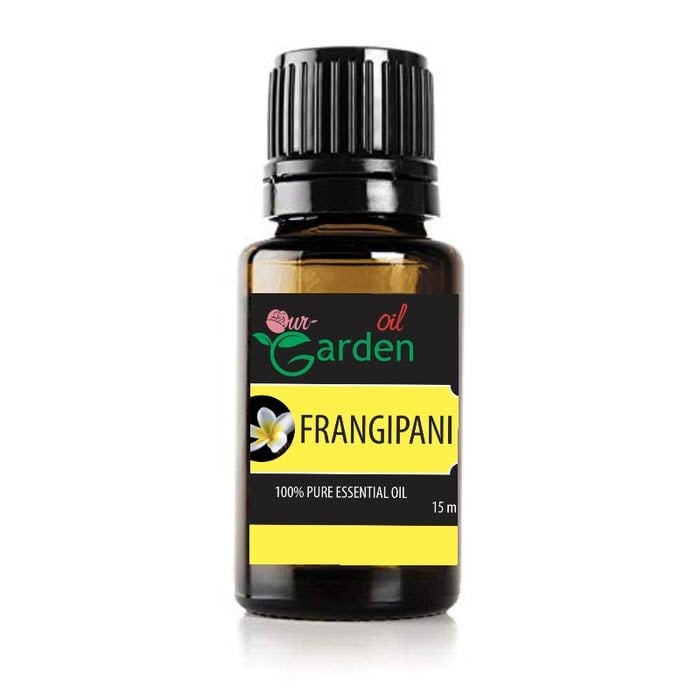 Frangipani Aromatherapy Oil is considered a must-try essential oil in Bali. They have several variants of fragrance and all of them have tantalizing scents. You can purchase their product through several e-commerce sites with prices ranging from IDR60.000. Such an affordable price to get a relaxing essential oil, right? You can also use this oil during your spa session by simply vaporize them in your room.
Read also: A List of Salons in Bali For Your Glow Up Moment
6. Bali Radiance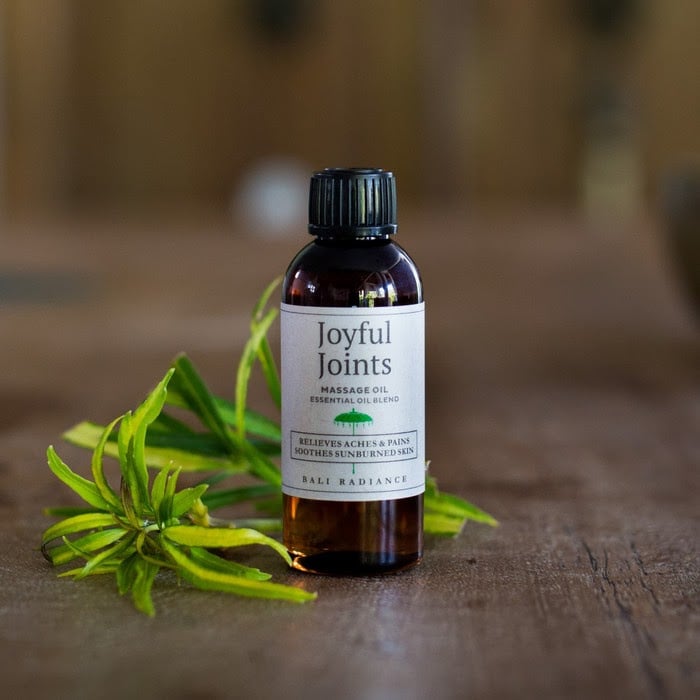 Bali Radiance offers you a luxury experience with their high-quality essentials oil. Coming in various types ranging from the classic ones such as lemon, lavender, and chamomile, to the unique and special creations such as cypress, bergamot, and black pepper.
They aim to deliver a product that can be useful for healing and caring for both your physical and mental health. Check out their website to choose a single essential oil to help you relax and discover yourself—as they said it.
Website: baliradiance.com
7. Bali Balance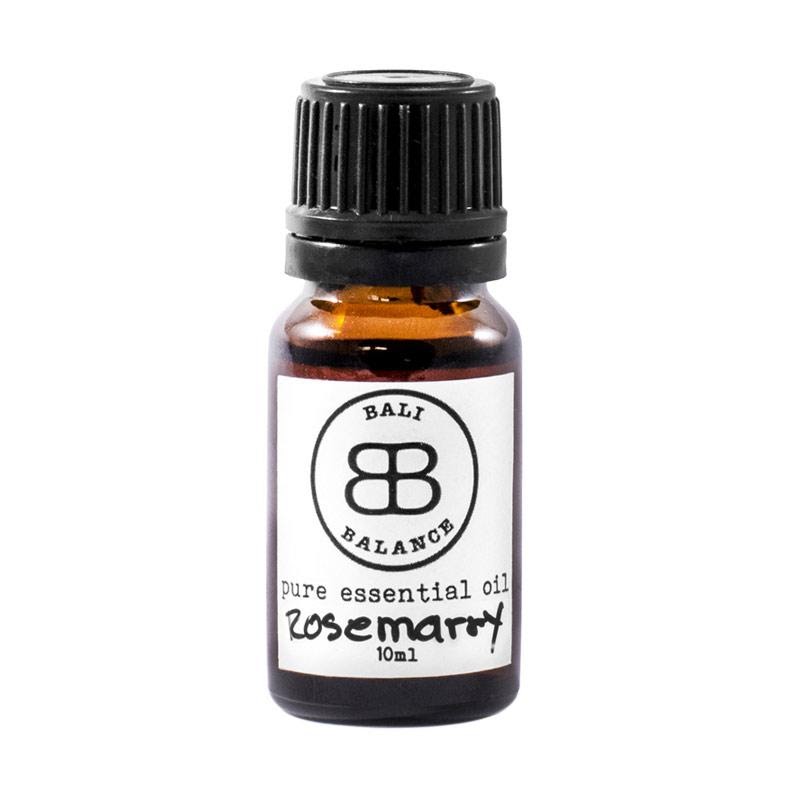 Provide a range of organic essential oils, this store named Bali Balance offers special services where you can ask for specific requests and wholesale quantities. All of their products are well-made in Bali and use high-quality ingredients. Head into their official website to see which essential oils grab your attention, as they have a wide range of options such as tea tree, eucalyptus, lemon, and bergamot oils.
Website: balibalance.net
8. Lemongrass Essential Oil by Sensatia Botanicals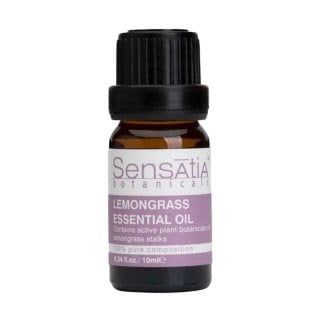 If you are looking for some refreshing fragrance to freshen up your home, Lemongrass Essential Oil by Sensatia Botanicals can be your choice. Their invigorating scents of essential oil can bring positive energy to your house. This essential oil also contains antiseptic which can be useful for relieving muscle pain. You can get it with IDR85.000 for 10ml of essential oils.
Website: sensatia.com
9. Blue Stone Botanicals
Blue Stone Botanicals present 100% pure and natural essential oils which are made by a steam distilled process of healing plants for aromatherapy. They have two options of essential oils which are single plant and the blend one.
Their product prices are ranging from IDR78.000 to IDR155.000 with size and type differentiation. You can choose based on your own needs as they offer many kinds such as cajeput, tea tree, geranium rose, and more. You can take a look at their website to find out and get the best one!
Website: bluestonebotanicals.com
10. Bali Nature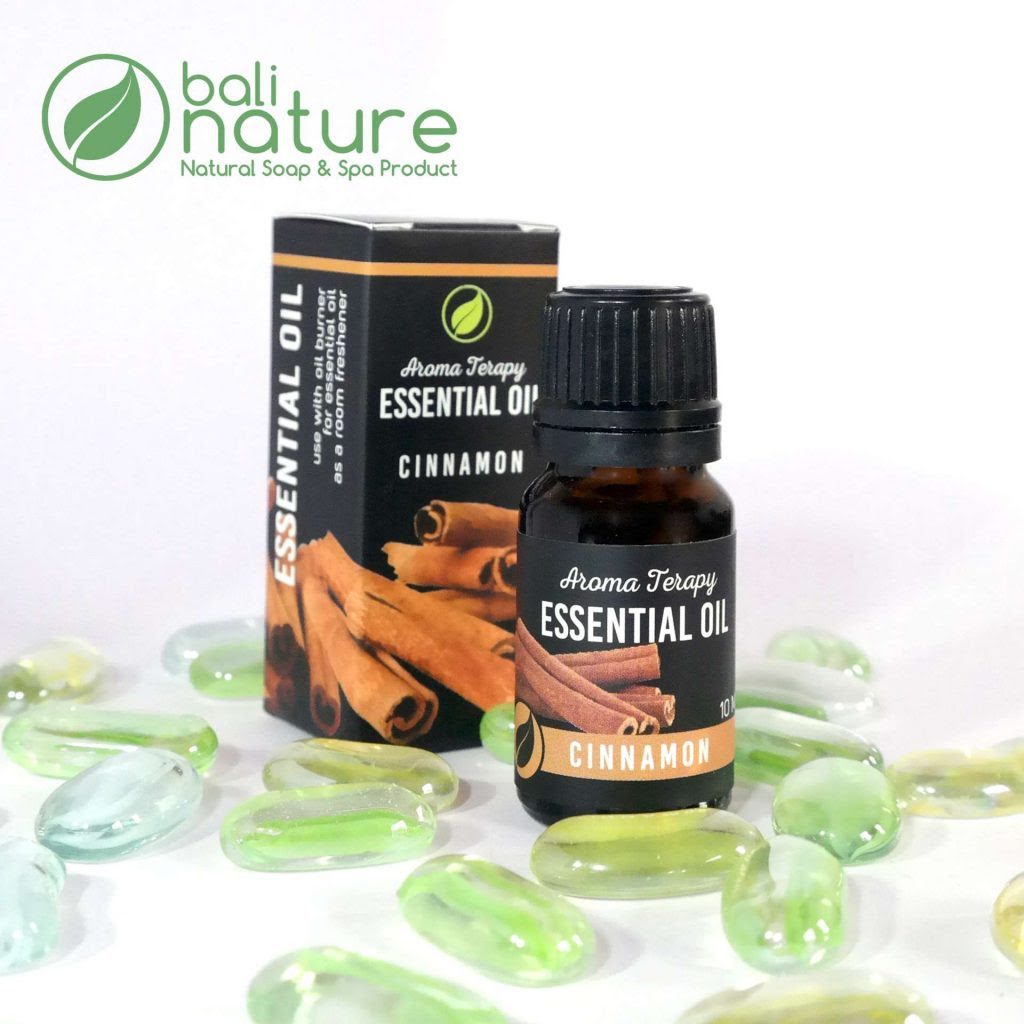 Famously known for their refreshing scent, Bali Nature has become one of a favourite essential oil among tourists. Their product has a strong aroma because they use high quality ingredients. A several types of essential oil you can choose at Bali Nature are nutmeg, cinnamon, citronella and tea tree. Essential oil from Bali Nature can be used as a body perfume, room freshener with oil burner or diffuser, and even for a relaxing bath by simply putting a few drops of the product into your bathtub.
Website: balinature.co.id
And that's all about it! A short introduction of essential oil Bali and lists of recommendations to help you choose the best one.
Read also: Expand Your Circle and Meet New Pals with 12 Expat Communities in Bali
---
Want to find more rental options for your trip to Bali? Flokq has several listings for a more affordable option from their offers. Head up to Flokq to find out more!

CLICK HERE TO FIND RENTAL OPTIONS IN BALI