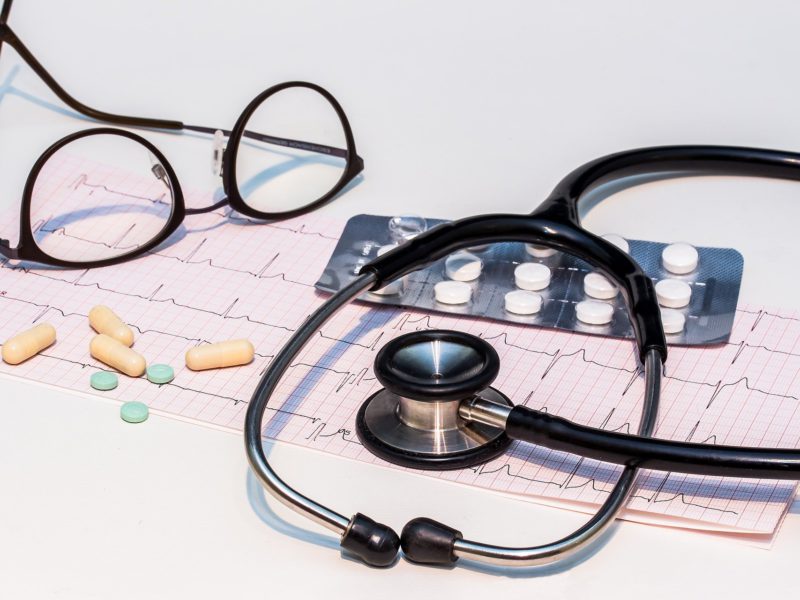 Settling Down
Everything You Need To Know About Healthcare in Indonesia
Indonesia has proven to have a significant improvement in its healthcare in the past decade. However, most foreigners who visit and live in Indonesia believe that the downside of Indonesia is located in its healthcare. Finding a global ranked and adequate hospital in Indonesia can be challenging. Its because healthcare in Indonesia, generally, hasn't met the global assessment for healthcare.
Healthcare in Indonesia traditionally fragmented into two sections due to the huge social gap between its citizens. They are private insurance schemes for those who have money and basic state provision for the impoverished, with a lot of support from NGOs in between. Nevertheless, the wall between has been tumbled down by the government ever since they launched Jaminan Kesehatan Negara (JKN).
Jaminan Kesehatan Nasional (JKN), which is a compulsory medical insurance scheme. The objective of the policy is to provide basic healthcare facilities and treatments for all citizens. JKN offers citizens the opportunity to enjoy an array of public healthcare facilities as well as a few services offered by private organizations that have joined the JKN scheme.
Nonetheless, the vision of JKN might not be established holistically. The fact that the premium healthcare covered by the government is considerably low and the influx of terminally ill patients who have not received medications and treatments are surging. Therefore, no matter how hard the government tries to cover all citizens, focusing on the lower class, the government is still not able to give the best protection.
Instead of focusing on giving access to the citizens, the government should also take note of how much healthcare in Indonesia is, in fact, not adequate enough for treating patients. They are lacking in facilities, space, services, medical personnel, and more. Locals and expatriates in rural areas still need to make long journeys to larger cities to get treatment. This is the core of Indonesia's terrible healthcare.
Moreover, Indonesian hospitals regularly are ranked based on their services and accommodation facilities. Hospital accommodations are classified into several levels. The parameters include general admittance wards, shared rooms, and the superior quality VIP rooms. Some people prefer the VIP room since its more private, has better services, better hygiene, and food. Huge hospitals are inclined to have better medical care compared to the smaller ones.
The capital city, Jakarta, boasts of a few specialist hospitals where you can have access to healthcare facilities that are not easily found in the rest of the country. Therefore, lots of Indonesians come to Jakarta to seek better treatment and medical facilities. The amount of decent and international standardized hospitals in Indonesia is only available in big cities. Particularly Jakarta, Surabaya, and Medan.
How Indonesian Healthcare Works for Foreigners
As foreigners in Indonesia, you are welcome to use either the public or private hospitals. However, you are not entitled and eligible for attaining the government's scheme like JKN above or others. That means, visiting and checking ups in every hospital in Indonesia will be paid by yourself or your insurance (covers you at a particular medical facility). Therefore, lots of foreigners in Indonesia obtain their personal insurance beforehand.
As a general rule, Indonesia requires foreigners living in the country to purchase an insurance plan from an insurer that is compliant with Indonesian law. Some insurance companies operating in Indonesia such as AIA Financial, Prudential, AXA, and Manulife. Some expats employees even obtain health insurance from their working place. Hence, you should check with your employer to see if the medical policy is sufficient to cover the needs of your family and yourself before moving to this country on an employment project.
Therefore, having an international medical insurance plan becomes a must because expatriates are not included in the Indonesian universal healthcare scheme. This medical insurance will also help you in meeting your needs and accompany you wholly through Indonesian healthcare. Not only ensuring your best comfort but also covering most of your expenses on your usage.
We suggest you try to locate your nearest International SOS or Global Doctor as soon as you arrive in Indonesia. These are two of the most notable medical care institutions for expatriates. We hope that by locating your closest clinic beforehand, you'll know where to go if you ever need medical care in case of an emergency. Even better, Global Doctor provides teleconference consultations with doctors in Australia. Another option is Medistra Hospital, which has numerous clinics and can also offer good services.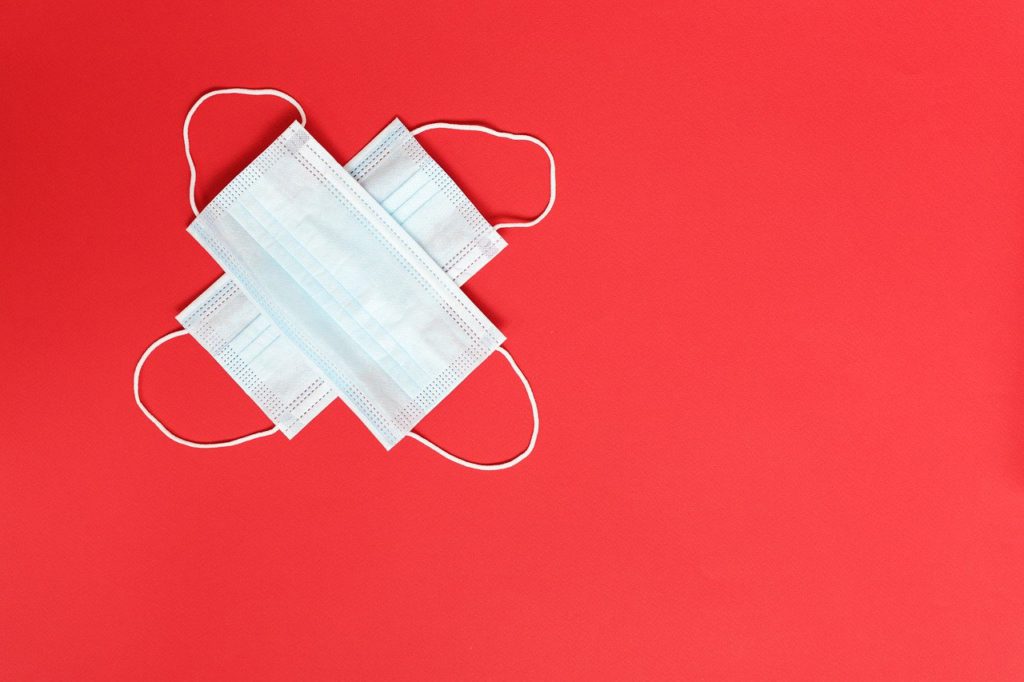 Public Healthcare in Indonesia
It's a good thing that the Indonesian government has improved healthcare access for the poor, but Indonesia is still short on health facilities and medics. As a result, public hospitals are often overcrowded, underfunded, and understaffed. Not forgetting the waiting times will take forever. Most cities in Indonesia haven't met adequate criteria. The best facilities will only be found in and around Jakarta.
One thing to consider also is the English fluency amongst medical personnel. So, communication in most hospitals in Indonesia would be a challenge. Even once consultation is secured, there's no guarantee that the doctor or nurse will speak English. This situation is making public healthcare difficult to be accessed for most expatriates in Indonesia. And this case is adding more reasons for you to have health insurance. You can ask their help if you find any difficulties in communicating with the hospitals.
Furthermore, keep in mind that expatriates are not entitled to government-funded cover under the country's public health insurance scheme. So, even if doing a treatment in public hospitals, they are still going to cost you.
For these reasons, expatriates in Indonesia tend to opt for private healthcare, which is relatively expensive but offers far better facilities and coverage.
Private Healthcare in Indonesia
Apart from the shabby public hospitals, most private hospitals are way apprehended than them. Starting from the services, room availability, medical personnel, advanced facilities, and more. However, these don't come at an affordable price. Specifically private hospitals located in the center of the city. They tend to cost you two to four times more compared to public hospitals.
Nevertheless, we can't guarantee you that all private hospitals have met the international standards for giving the best treatment and facilities. Specific facilities may be somewhat limited and require patients to go overseas in seeking treatment. In other words, for medical emergencies and complex surgical procedures, medical evacuation to a neighboring country with more specialized staff and equipment may be required.
Private healthcare services also means you'll get all the quality services and facilities. It is also more likely that you would be attended by a well-trained staff who can speak in English. That is indeed why most expatriates in Indonesia find that private hospitals are the option best suited to their needs.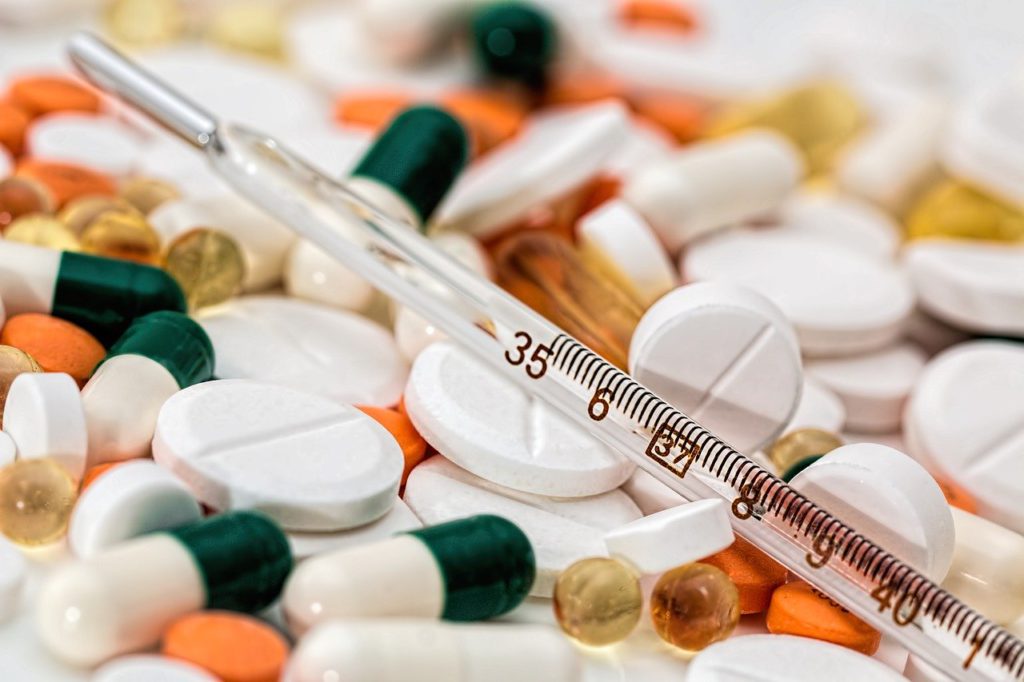 Pharmacies and Medicines
The Indonesian word for pharmacies is 'apotik' and can easily be found in the large shopping malls scattered throughout all the streets in the city. The main pharmacy chains include Century Healthcare, Guardian, Apotik Melawai, and Kimia Farma. Nevertheless, there are lots of pharmacies that can be reached out easily around you aside from the names that have been mentioned. Pharmacies can also be found in most hospitals and medical clinics, although special cases like expatriates or medicines with K symbol circled in red will need a prescription from a particular doctor in one place and they do not fill prescriptions from elsewhere.
Finding medicines in Indonesia is fairly easy. They are in the mall or even traditional markets, their services are usually over-the-counter medications, they also have a pharmacist to assist customers with any drug-related questions. So, it's common to ask about certain medicines toward the pharmacist. Just keep in mind that, generally, Indonesian pharmacists barely speak and understand English. Hence, you might want to use a translator app or anything that could help you.
Health Hazards
Foreigners, especially those who are not from Asia, have to remember that the Indonesian environment is tropical and has a huge gap from them. Normally, in overseas, tap water is safe to drink and easily spotted. In Indonesia, you must never drink tap water directly from the source. Because, generally, Indonesian tap water has not been cleaned yet and not drinkable. Though it's relatively safe to bathe in unfiltered water, it is best to use purified or bottled water for cooking, brushing teeth, and drinking.
Moreover, Indonesia's metropolitan cities commonly have a bad quality of air. Due to the number of vehicles and others, the air is prone to pollution. This situation could exacerbate your respiratory system. Therefore, we suggest you use a mask whenever you're traveling outdoors. For better preparation, you might want to consult with your doctor on how to mitigate the effects of poor air quality.
Another thing to adjust in Indonesia is the climate. As mentioned before, Indonesia is a tropical country. Meaning that the weather in Indonesia is humid and prone to hot weather in most places. The temperature is in fact above 31 Celsius degrees in most places. Some expats find themselves suffering from sunburn, heatstroke, and dehydration. In remote areas of Indonesia, you should always beware of contracting malaria. If staying in one of these areas, the antimalarial medication should be taken along with other practical measures such as covering up bare skin, making use of insect repellents, and sleeping under a mosquito net.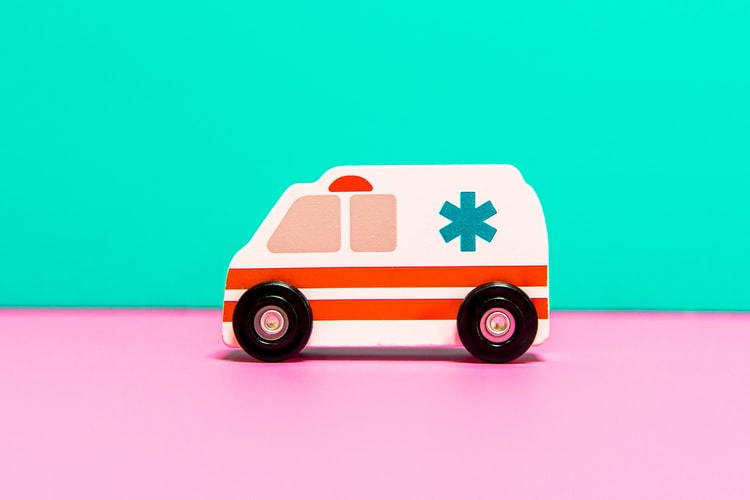 Emergency Contacts
For emergency issues, you can dial 118 to get help for any medical care. Nevertheless, if you're in need of an ambulance immediately, we suggest you grab a cab and go to the nearest hospital or clinic. Because traffic congestion in most cities in Indonesia is a big problem to overcome.
If in some cases you still need to take an ambulance, don't forget to save the number of your nearest and reliable healthcare around you. Because every clinic or hospital has its own ambulance and operates it by themselves. These details can usually be obtained from health insurance providers or the hospitals
Pre-Travel Restrictions and Vaccinations
Currently, there are no vaccinations required by the government. But we recommend you to have your typhoid, polio, hepatitis A and B vaccinations updated. However, if you are arriving from yellow fever infected countries like Africa or South America, expats will be asked to show their yellow fever certificate at immigration.
Furthermore, if you are opted to bring specific medications to Indonesia, it's best to have it in its original container. Also, if possible, retain your doctor's prescription to avoid any trouble from Indonesian customs inspectors.