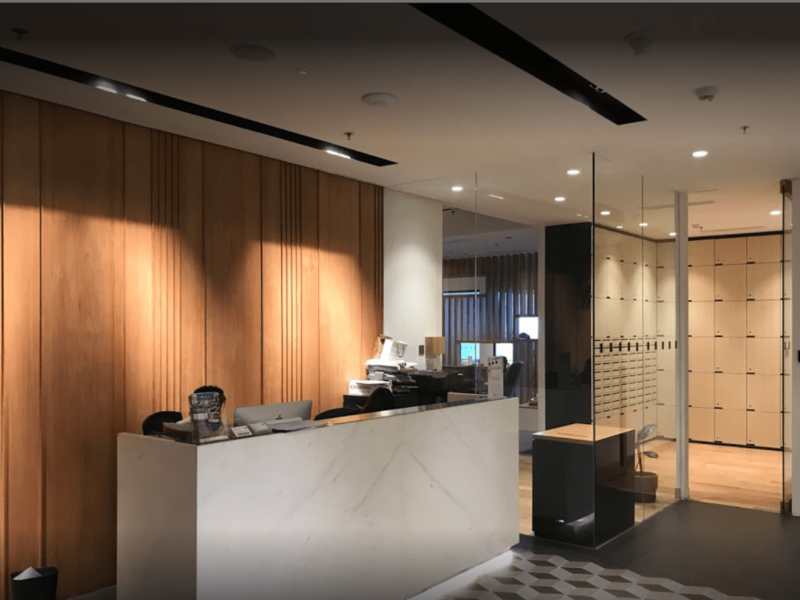 The rapid growth of start-ups or tech companies has been an advantage in every aspect of our lives. E-commerces, financial technologies, head hunters, and even mobile applications are the result and real proofs of the growing technologies. Talking about the health industry, today we can watch and testify how easy it is to get access to health using mobile applications. We can book for home-visit doctors, do a medical check-up, get treatment, laboratory checkups, order medicines, vaccination, or even online consultation where you can also get access to your medical reports in one click away.
This kind of service is very helpful since it cuts lots of time and can be done at any time anywhere. Amid a busy and tight schedule, people can get access to their health or treatment from trusted doctors wherever and whenever they wanted. Through this platform and mobile application, members can also pay using insurance, credit cards, and get the benefit of a special price. This platform also ensures the professionalism and the quality of every medical personnel to make sure to give every patient the best service. Here, are some applications or platform that you can try if you want to get home-visit doctors or receive any treatment rather than going to the nearest hospital:

1. Aido Health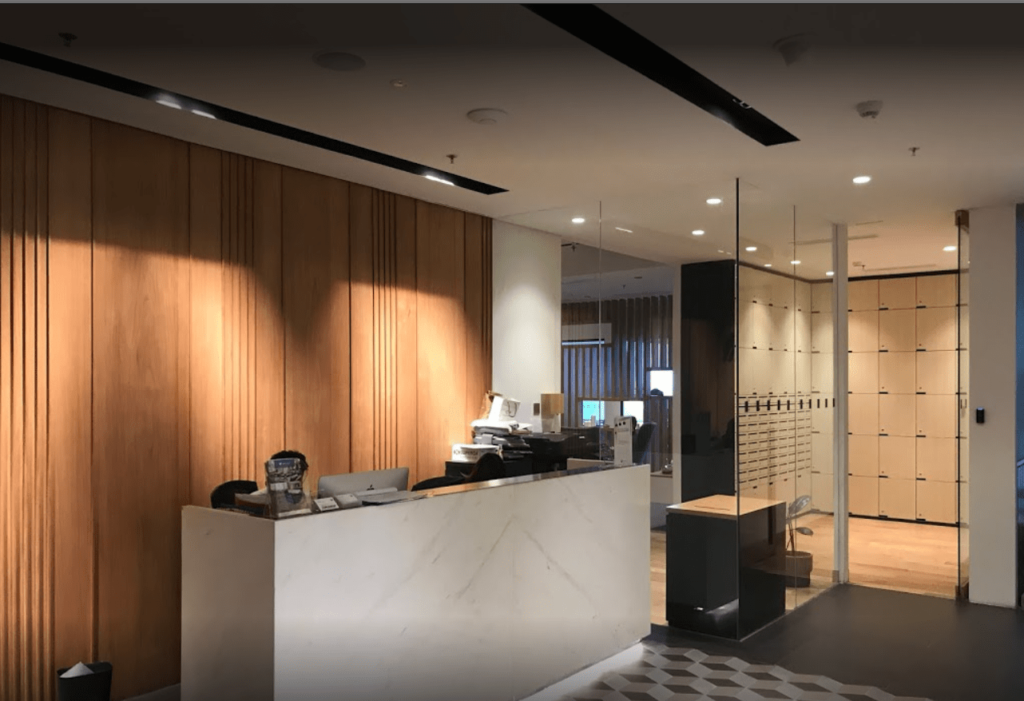 Aido Health is a platform app where people can find professional homecare into their doorstep. Aido Health provides services for doctors, nurses, physiotherapists, professional medics, and medical rehabilitation to your doorstep. All of the prices will be transparent and listed in the first place so don't worry to pay more than you should. It also provides medications without shipping fees. The services including doctor services (consultation, check-up, prescriptions, and recommendation for laboratory check-up), nurses (infuse changes, catheter, NGT, common medical practices, after-surgery treatments, diabetic treatments, physiotherapy, & medic rehabilitation (muscle injuries, fractures, etc). It ensures the high quality and professionalism of every medic, and clients can choose whoever doctors or nurses they want.
Contact Us:
Address: Werkspace Soho Capital Podomoro City, JL let. S Parman kav 28 Soho Capital, 19th Floor Tanjung Duren Selatan Grogol Petamburan 14470, RT.3/RW.5, South Tanjung Duren, Grogol petamburan, West Jakarta City, Jakarta 11470
Phone Number: 0811-8481-436
2. Seehat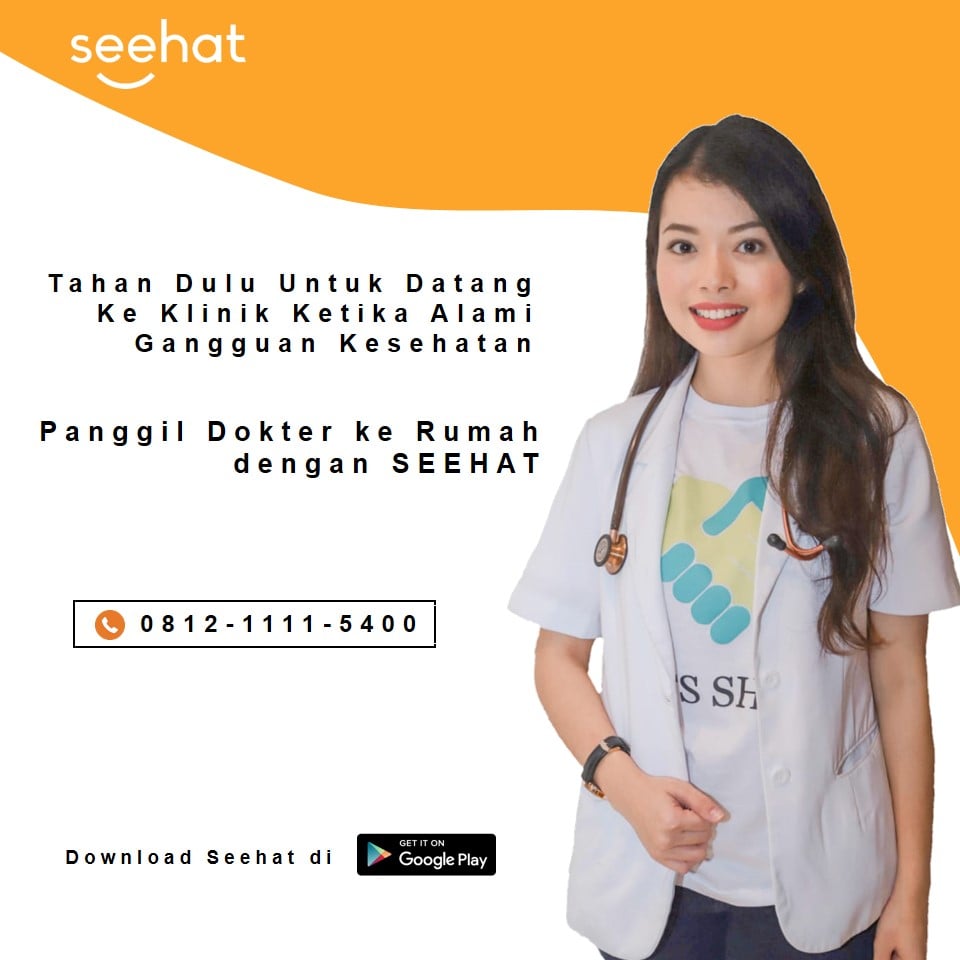 This mobile application provides services such as home-service doctors at home, finding nearest doctors and apothecary, medical checkup (coming soon),& laboratory checkup (coming soon). It ensures the quality of the doctors, and accept payment using insurance, 24-hour services, and affordable prices. For the regular services ( between 05 AM – 10 PM) it cost IDR 179.000,00/visit and for night service (between 10 PM – 05 AM) it costs IDR 279.000,00/visit. These services are available at several big cities around Indonesia in Jakarta, Bogor, Depok, Tangerang, Bandung, Semarang, Surabaya & Medan. After the visit, you can receive the result of your check-up or treatment through this application.
Contact us:
address: PT. GLOBAL PERSONA PRIMA
Connection Mega Bekasi Hypermall Lantai 3
Jl. Jend. Ahmad Yani No.1, Bekasi 17144
Phone Number: 081211115400
E-mail address: admin@seehat.id
3. Medi-Call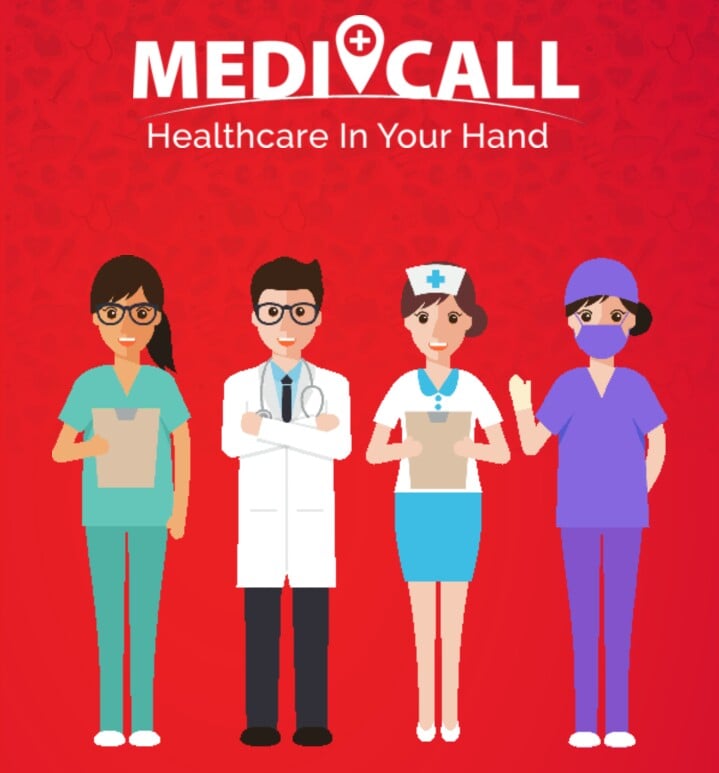 It was established in 2017, started in Bali as a home visit and home care provider. It provides home healthcare and home-visit services with certified and experienced medical assistants (Doctor, Nurse, Midwife & Physiotherapist) to location. Medi-call is available in 20 cities all over in Indonesia such as Jakarta, Bandung, Depok, Bogor, Tangerang, Bali, Yogyakarta, Bekasi, Medan, Surabaya, Palembang, Makassar, Balikpapan, Semarang, Sukabumi, Lampung, Sorong, Solo, and Samarinda. It provides 24 hours service, certified medical treatment, with caring and reliable treatment, examination at the doorstep, competitive price, and transparent fee. Medi-call also gives services such as rabies vaccine, vitamin injection, midwife, IV therapy, etc.
Contact us:
Phone Number: 081210783387
Download app through Playstore or App store
Read also : Best International Clinics in Jakarta
4. PROSEHAT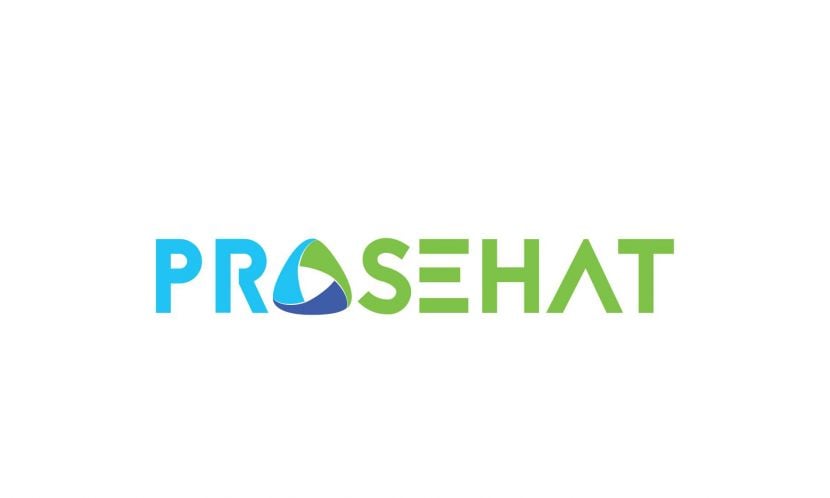 Prosehat is a health application in Indonesia that serves home-service vaccinations(flu vaccines, Hepatitis B, cervical vaccine), doctor's visit for children, adults, cardiologist, laboratory check-up at home, and physiotherapy. Besides those, Prosehat also offers online consultation and the doctors will give you a prescription. This application also features Tanyadokter that will be ready to answer every question regarding health. It cooperates with trusted apothecary that will supply all of your drug needs. If you want to invite Prosehat into your office, prosehat also offers the facility of work vaccination to your workplace. It accepts payments via credit card with 12 times installments.
Contact Us:
– Jalan Palmerah Barat no 45 A, RT2/RW3
– Grogol Utara, Kebayoran Lama, Jakarta Selatan, DKI JAKARTA 12210
Phone Number/ Whatsapp: 0811-1816-800, 0811-1512-800
Email: cs@prosehat.com
5. Global Doctor Indonesia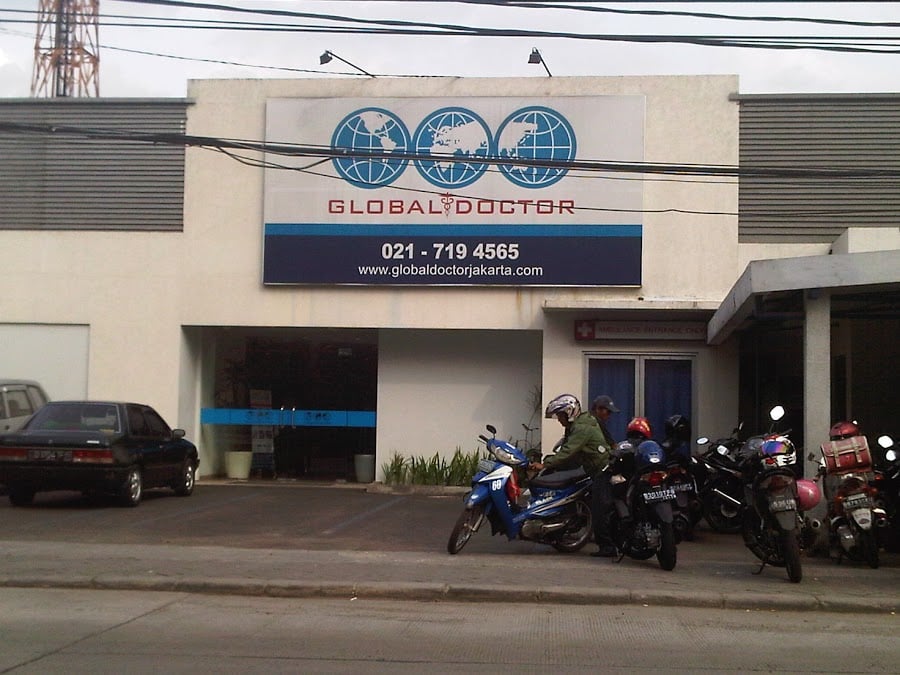 Available services in this platform are a dental clinic, DNA testing, medical check-up, GP clinic, and pharmacy. Global Doctor opened in Jakarta as part of a medical clinic network providing medical care for the expatriate community within cities in Asia & the surrounding region. It was established in 2001. It also offers insurance plans for those who haven't covered by any insurance plans. It also opens door to expatriate communities from Ambassadors to Executives of Multinational companies, children of international schools, and the local community. Global Doctor Indonesia also offers complete services according to your needs such as pre-employment cruise ship, pre-employment oil/gas/ mining, pre-employment factory, health certificate for employment, house staff/nanny MCU, driver MCU, and, international school requirement.
Contact Us:
Address: Jl Kayu Manis 21a – Condet – Jakarta 13530
Phone Number: 62-21-800-4307
Office Hours: Mon – Fri 8am-5pm ; Sat/Sun/Public Holiday Closed
6. International SOS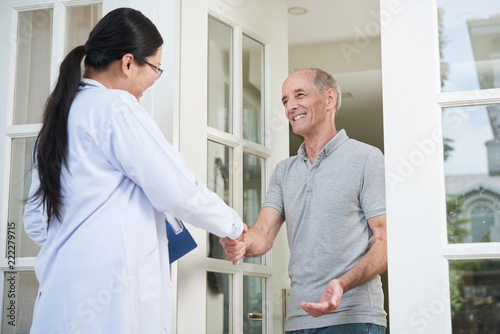 It was established in 1984 and has offered services to corporates, NGOs, organizations, governments, and even individual clients such as family and local employees. It's very friendly for expatriates since the clinic provides multilingual staff who will accommodate clients' needs. It offers the fee for a service membership plan to provide clients with lots of access.
Contact Us:
SOS MEDIKA KLINIK – KUNINGAN
Address: Menara Prima 2nd Floor, Jalan DR Ide Anak Agung Gede Agung Blok 62, Kuningan Area, DKI JAKARTA 12950
Phone Number: 02157948600/ FAX 021 57948686
EMAIL: DL.IDN.Clinic.CustomerFeedback@internationalsos.com
Office Hours: Monday-Friday 8 am to 6 pm, Saturday 8 am to 2 pm,
Languages: English, Bahasa Indonesia, Japanese, French, German, Dutch, and Mandarin.
Jakarta Office Cipete
Address: Jalan Rambu no 17 Cipete Selatan Antasari, Jakarta Selatan 12410
Phone Number: 0217505973/ Fax 021 750 6002
And there you have it! Some of the best home visit doctors to fulfill your medical needs in Jakarta. In this pandemic period, this service is probably in high demand since everyone is staying at home. If you happen to live in Jakarta and having medical problems in this period, this list might be helpful for you. Don't forget to leave your reviews afterward!