Exploring different apartments is a must before you choose to live in one of them. You want to live in a place that makes you feel at home, so don't fall into the wrong hole. Choosing an apartment is trickier than it seems. Before you do, acknowledge the factors that will influence your choice, as well as having a clear idea of your preferences. Do you prefer an urban setting where you can go to shopping malls and entertainment areas easily? Or do you prefer a remote area with birds chirping, green gardens, and quick access to the freeway? Choosing the ideal living situation can be hard. Here are the steps to find your ideal apartment based on your wants and needs.
find out more online apartment hunting tips here
Knowing what to look for.
If you are a college student, you might decide to live near your campus. If you are a busy young executive, you will have to find an apartment that is located near your office complex. When you are taking an apartment tour, take notes of what type of people live there. Are they college students? Are they businessmen? Or are they families with three children? Picking an apartment that is surrounded by people in a similar social setting will help you settle in your new place.
Pick a location.
Picking the location of your apartment is very crucial. Every area in the city has their differences. Some are located near shopping malls, some near nightclubs, some only take 2 minutes to get to your workplace, and some are secluded. Every person has their own preference, and only you know yours. Determine which kind of area will suit you the best. It is okay if there are multiple areas you are interested in, but make sure to list the pros and cons of each apartment and sort them through.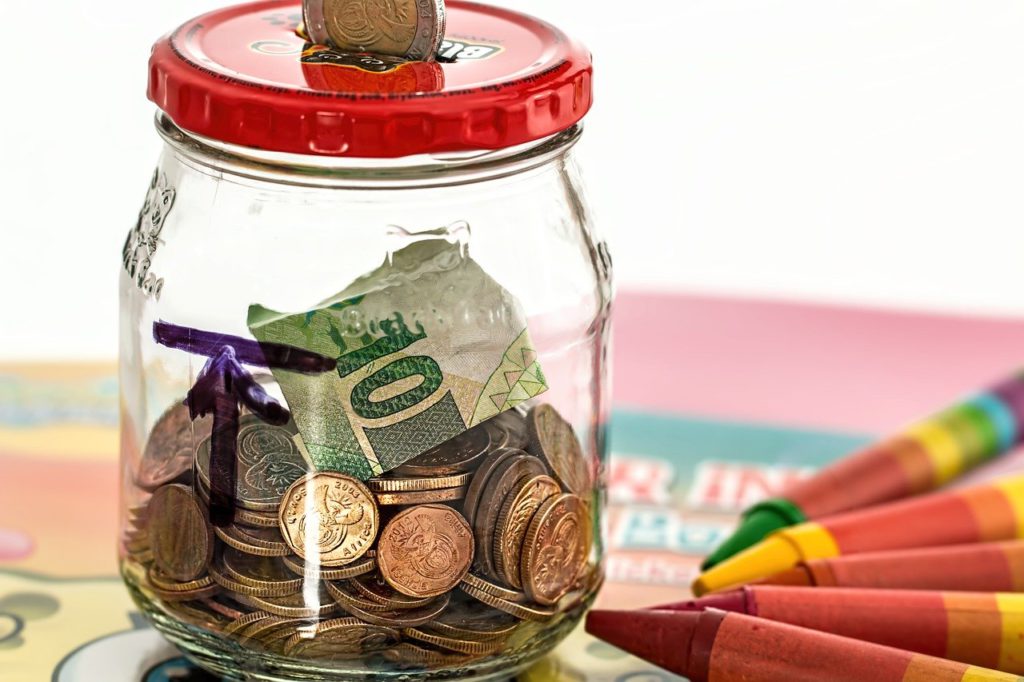 Calculate the budget.
It's not hard to know what you want, but can you afford it? Each person has different incomes and you might find it hard to manage your finances. There are a couple of simple guidelines to help you determine a realistic rental budget. You could try and reallocate of your income to the essential expenses, such as rent, phone, insurance, utilities and food, 20% percent to your debt payments, savings, and investments, and 30% in other not so important things like spending on things like travel, movies, shopping, eating out at restaurants and cafes.
Determine how much square footage you will need.
Some people live alone, and some live with others, whether it is a roommate, child, or spouse. How many rooms are needed for you to be comfortable in your own apartment? Apartments typically offer 1 to 4 bedrooms in each unit. The size of the units will vary depending on the complexity. Make a list of your furniture and belongings and picture how they will fit in the space you're renting. If you love to enjoy the view of the city, you might want to choose an apartment that provides a patio or balcony in every unit.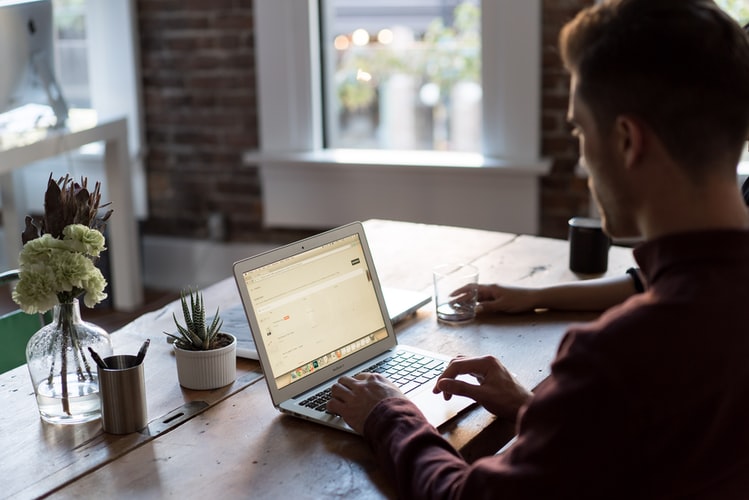 Do online research.
To gain a fuller picture of your soon-to-be apartment, check the online reviews of every potential residence on your list. Check the online ratings and apartment sites. Just put the name of the apartment and voila! You will find everything you need to know about the apartment. If you are lucky, you might find a review of the residents living there and acknowledge the pros and cons of the apartment. If you have a friend or family residing in the apartment, ask their opinion about living there. Do they enjoy living there? What kind of lifestyle does the apartment offer? What's the community like? How noisy could the place get? Is the management and maintenance staff responsive to the resident's needs? Do you feel secure living in the area?
Evaluate your choices.
A great apartment in the wrong location doesn't sound good. So does a bad apartment in an ideal location. In each of your potential apartments, determine how you are going to commute and what kind of public facilities you want to be surrounded by (shopping malls, healthcare facilities, houses of worship, etc.). Are you willing to go to these facilities by a vehicle or do you want to reach them on foot? Once you decide what's important, you can assess the time to each destination by vehicle or on foot by using GPS.
Pay a visit to the finalists.
After evaluating your choices, you will get your list sorted. Pay a visit to these apartments and check the lease agreement. The leasing paperwork will lay out all the bylaws set by the property owners as well as the legal obligations of the lessee, so make sure you understand what you're signing before you put your name on anything. If you are not sure about certain things in your lease, ask the apartment manager to help explain it.
These people are demanded by law to provide detailed information to prospective lessees, and they will make sure you understand every part of the agreement you're signing to. You may also want to ask about how much security deposit is required, do you pay extra for using the swimming pool and gym, and last but not least, other fees and charges, including parking, trash, or other membership fees.
Pick the winner.
After determining what kind of apartment you'd like to live in and considering the essential things, you will eventually find an apartment that suits you the best. Whether it is located in the upscale area or in the relaxing secluded area, only you know what kind of place that will make you feel at home. Now you know the steps on determining your ideal apartment, follow the steps, and sign the lease. Enjoy living in your new picture-perfect apartment!
Finally! You have you're perfect and ideal apartment for you to live in! We hope this helps you choose the right apartment! Don't forget to check out our other articles to help you move to your new place!
read more about budgeting tips for fresh graduates in Jakarta