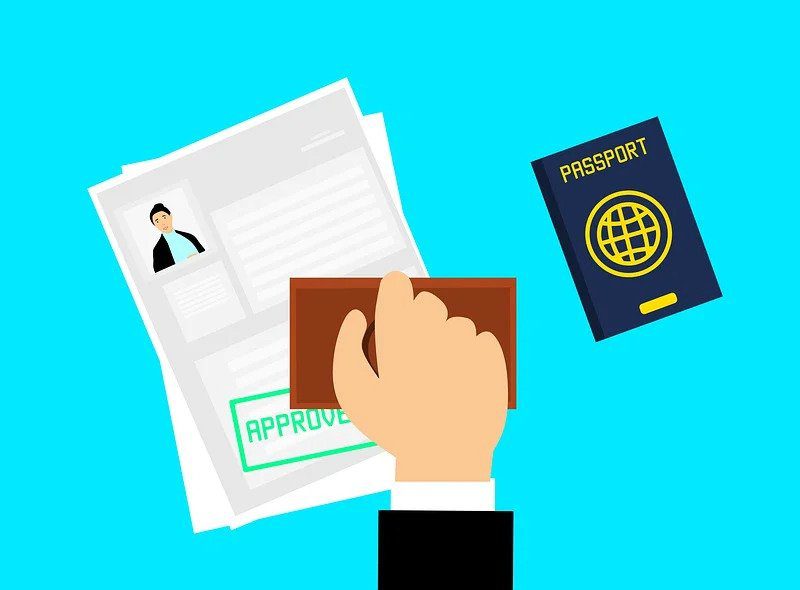 If you are non-Indonesian or an ex-pat who happens to work and decided to live in Jakarta, you may need KITAS or work permit. KITAS or Kartu Izin Tinggal Sementara is a legal document like a visa that will allow you to work for some months in Indonesia. You will need this kind of document to help you with other things such as open a bank account, secure a job and get income, pay for taxes or bills, and buy things like mobile phones. The companies that will allow you to have visas must fulfill certain criteria such as, they may either be a foreign-owned company, or representative office. You can get permission for working after receiving your KITAS either 6-month permission or 12-month permission depend on what roles and what job you got. Mostly the position of directors, senior managers will obtain 12-month permits while advisors or junior positions obtain a 6-month permit non-extendable. If you want to have it all settled and not wanting to rush it is better to prepare and apply for your KITAS or work permits even before you arrive in Indonesia.
Therefore, you have a longer time to prepare for the documents needed, and once you arrive everything is all good. During the process you have to regularly visit the Indonesian Embassy but worry not there is this thing called vendor or agent that can help you with this. Most of the foreigner stays int he country close to Indonesia while they applying for KITAS or work permits such as Malaysia or Singapore. You will also be charged to pay for the Ministry of Manpower in Indonesia called DPKK fund. It will cost you 100USD per month and the total amount will be depended on the duration of KITAS or work permit that you will receive. If you receive 12-month KITAS you will have to pay for USD1200. Remember not to overstay your KITAS or you will get penalty fee from IDR 300 thousand to IDR 1 million per day. Here to help you cut your time and make your life easier, we give some recommendations about vendor or agent that will help you handle your KITAS or Work Permit in Indonesia:
1. PERMITINDO

Permitindo was built to solve the problems and the hectic of regulations, legal documents related to operating, and opening up a new business in Indonesia. And they also notice how expensive it is to hire vendors or agents in Indonesia to apply for a work permit or KITAS. Therefore, they ensure the value of integrity, transparency, and efficiency to make sure that all of the processes will be known by the clients, and also clients also know what are they paying for. Another thing than work permit, PERMITINDO also help companies related to tax and accounting, and also business hosting for those businesses in Indonesia.
Contact Us:
Phone Number: (62)21 5700-415
Email: contact@permitindo.com
Address: Suite 1008, 10th Floor, Prince Center, Jl. Jend. Sudirman, South Jakarta, Indonesia 10220
2. YLP Consulting Jakarta
YLP Consulting is a formality and Corporate Secretarial Legal Firm that will help foreigners, ex-pats deal with any needs of legal documents in Indonesia including KITAS or work permit. The services will be provided by the professionals and YLP Consulting also authorized by legal institutions so it is trusted and has good credibility. The duration promised by YLP consulting is 20 days after the submission to the manpower related to the KITAS application. List of deliverables regarding the KITAS or work permit application in YLP consultation is RPTKA (Notification for DPKK (Mandatory Skill and Development Fund) Payment to the Government, Telex Vitas; ITAS / KITAS (Limited Stay Permit); Multiple Exit Re-Entry Permit (MERP), Police Report Certificate; Certificate of Registration for Temporary Resident and Expatriate Existence Report.
Contact Us:
Address: Jl. Kamboja No. 24, Pejaten Barat (Kemang Timur Area), south Jakarta 12510, Indonesia
Phone Number: +62 21 719 6850
Email: info@ylpconsulting.com
Open Hour: Monday – Thursday: 8 AM – 6 PM
Read also : Guide for Working Permit in Indonesia
3. International Oceania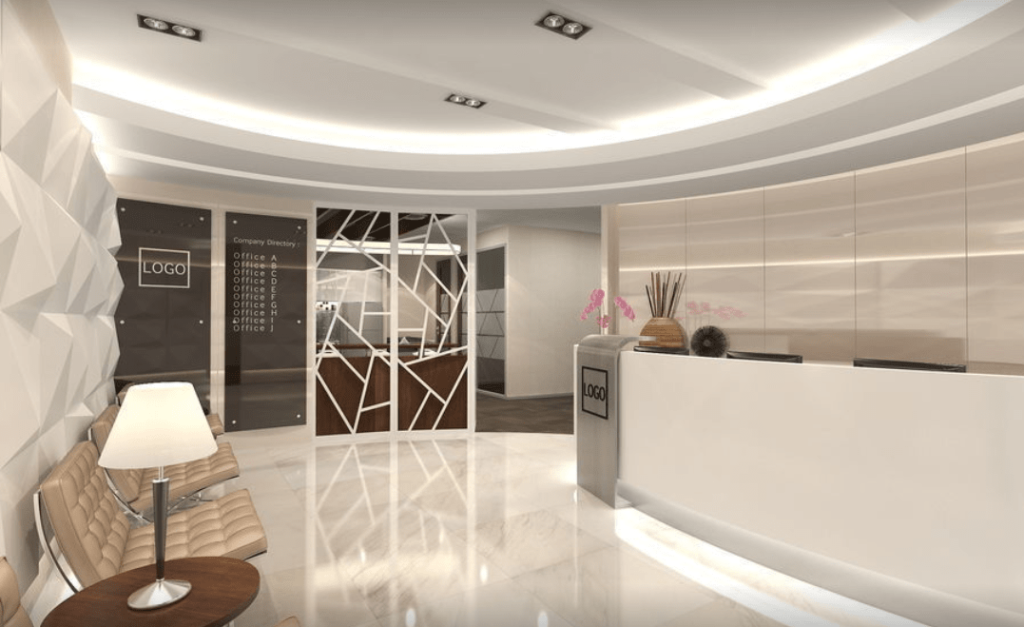 Again PT International Oceania was built to answer the needs of legal documents in Indonesia especially for ex-pats who work in Indonesia. It is known that to receive the legal document takes quite a lot of time and the bureaucracy is quite long. And it is quite complicated since it is a lack in some departments. PT iNTERNATIONAL Oceania ready to serve you 24 hours and they also have a channel to the Indonesian Government. It wants to ensure the clients to get the cheapest price with maximum efficiency related to their KITAS or work permit. t has close relations to several governments or departments in Indonesia such as the Ministry of Finance, Ministry of Trade, Directorate General of Taxation, MIGAS, Ministry of Communication, etc. International Oceania gives services including KITAS, RPTKA, Retirement VISA, STM, Exit Only Permit, and many more. It also worked with several big companies in Indonesia and has successfully helped them in their needs of KITAS or Work permits for the employees.
Contact Us:
PT. INTERNATIONAL OCEANIA
Sales Office:
Address: Sahid Sudirman Center 11th Floor, Suite AJl. Jend Sudirman 86, Central Jakarta, Indonesia 10220
Phone Number: 021 806 31 650
Mobile or WhatsApp: 08170129292
Website: internationaloceania.com
Email: katherine@internationaloceania.com
That's all our recommendations if you need vendors or agents to help you apply for KITAS or work permit. The documents needed to apply for KITAS are CV, certificate of graduate, passport, photograph, domicile letter, legality of company sponsors, and also company sponsors documents. Then you can submit all of the documents needed to your vendor or agent to help you with your KITAS. After all of your business or work is done and you need to go back to your country you need to terminate your KITAS. Then you should apply for Exit Permit Only you need to exit the country within 7 days or you will be in trouble and have to pay for penalty fine. In this case, your agent or vendor will also help you related to your exit permit the only visa to help you.