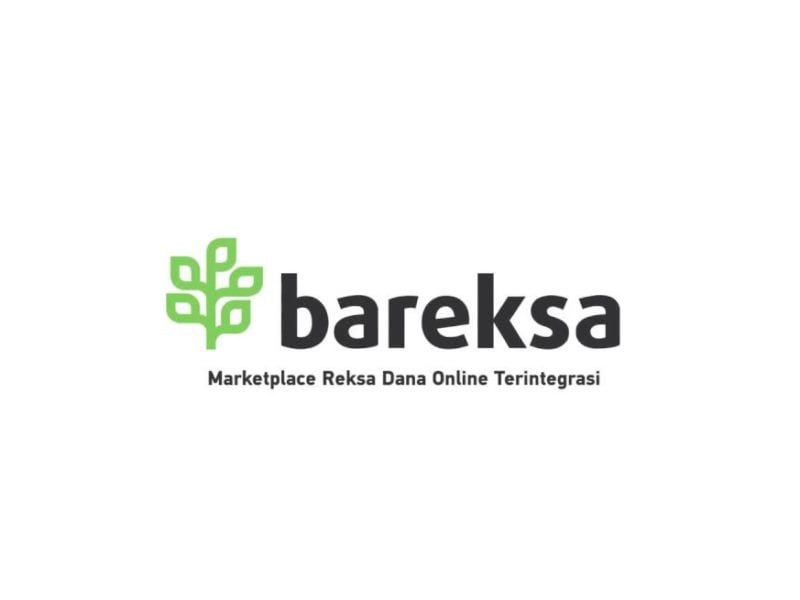 Local Guide
3 Recommended Mutual Fund Web/Apps in Jakarta
The term passive income always sounds so attractive to those who are looking for extra money without the need to put extra works. Passive income is related to making the investment to something using your money and wait for a certain time until it will be profitable without you have to work for it. Most people have their own formula regarding how to allocate their monthly income. Some allocate 20%-50% of their income to do investment. Nowadays, there are several types of investments that we can do from mutual funds, stocks, golds, p2p lending, property, branded bags, lands, and many more. Now, let's talk deeper about mutual funds. The starting amount for you to invest in mutual funds in considered small making it so easy and acceptable for people from all walks in life. If you study more about finance and its investment you will be familiar with the term of high-risk high return and low-risk low return.
The terminology means that the more risky an investment is, the more profits you might gain, but the more losses you might encounter too. In this case, the mutual fund goes to the category of low-risk investment. In a mutual fund, an individual can invest a certain amount of money, and later there is this investment manager who will allocate the money to different stocks. A mutual fund is so easy since your money will be handled by the expertise and you just wait until it gains profit to take the money. Mutual Fund is also very suitable for those who just start to invest or is an amateur in investment while stocks are for those who dare to take the risk and have deeper knowledge about which stock of a company is good to invest. Basically, there are 4 types of a mutual fund, which are: Money Market Fund, Fixed Income Fund, Balanced Mutual Fund, and Equity Fund.
Money Market Fund has the lowest risk compared to another mutual fund. The highest risk goes to equity funds. All of them can be chosen depending on the risk aversion level of each individual. Below, we have listed several platforms for you who just want to invest in a mutual fund:
1. Investree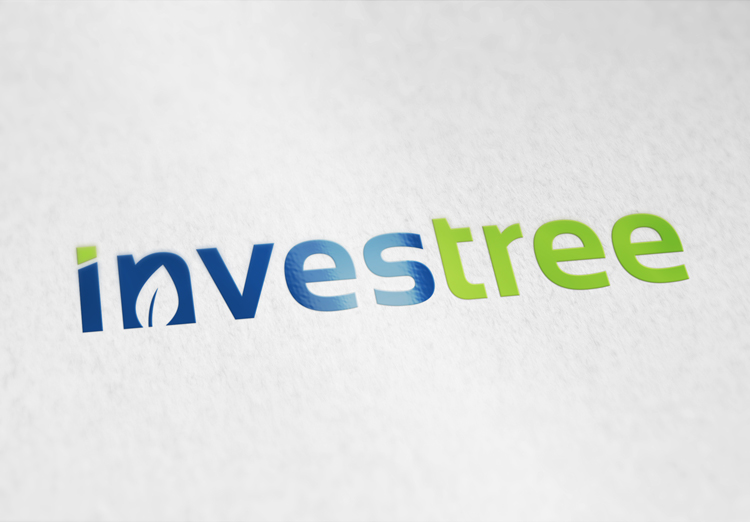 Investree is one of the leading p2p lending financial technology in Indonesia. It has several awards such as best cash management in 201, most creative companies, the best p2p lending platform for small-medium enterprises (SME), best fintech entrepreneurs, and best cash management solutions. It is registered in Otoritas Jasa Keungan (OJK) and also one of the members in AFPI (Asosiasi Fintek Pendanaan Indonesia). It has a partnership with Indonesia's most leading banks such as BRI, Mandiri, Cimb Niaga, etc. In Investree, there is this product called mutual fund for lender provided by the p2p lending. It serves as another option for lenders in p2p lending to diversify fund portfolio cash in hand in their Investree account by lending money to borrowers. Mutual Fund for the lender is a money market fund where your money will be invested in obligation, deposits, debt securities, in less than 1 year period. This money Market Fund has a very low risk and even you can start with the nominal of IDR 10 thousand.
Contact Us:
Address: AIA Central 21st Floor, Jalan Jendral Sudirman No.Kav. 48A, RT.5/RW.4, Karet Semanggi, RT.5/RW.4, Karet Semanggi, South Jakarta , Daerah Khusus Ibukota Jakarta 12930, Indonesia
Phone Number: (021) 29784888
2. BAREKSA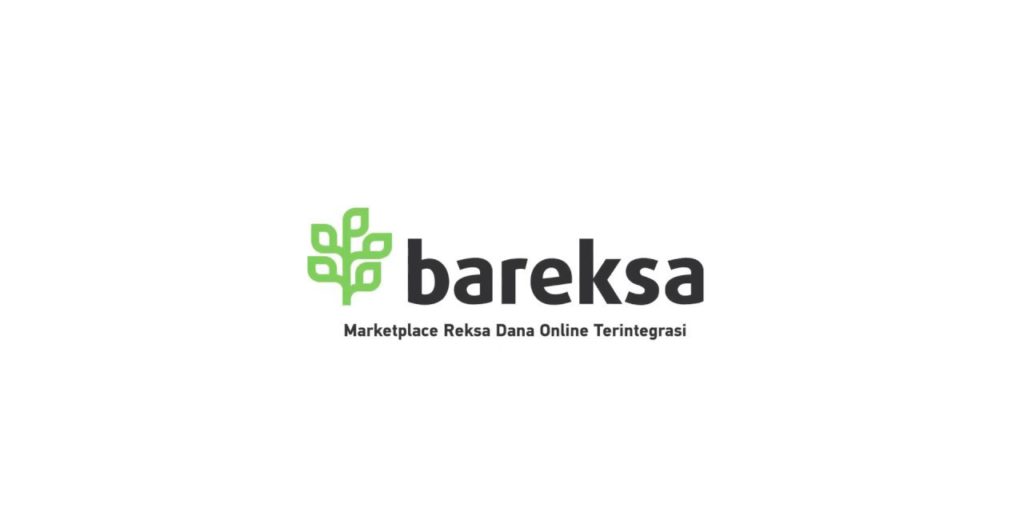 Bareksa was established since 2013 and is one of the pioneers in for investment platform in Indonesia. You can download their app on google play store or apple store. It has more than 50 manager funds, more than 100 investment products registered, and is registered in OJK (Otoritas Jasa Keungan). It has won 2 awards as the best platform for investment in 2018 and the best MIDIS SBN Non-bank category in 2019. It offers several products for investment such as gold, mutual funds, umroh, and SBN. In Bareksa, some of the mutual fund products can be bought starting from IDR 50 thousand to IDR 100 thousand. BAREKSA was also chosen by the Indonesian Ministry of Finance to sell securities to retail investors.
Contact Us:
Address: Wisma Lembawai Jl. Bangka Raya No.27 G-HKemang, Jakarta 12720, South Jakarta, Indonesia
Phone Number: +62-21-5011-7000
Faks: 62-21-717-909-73
Read also : 12 Must-have Apps in Jakarta
3. Tanamduit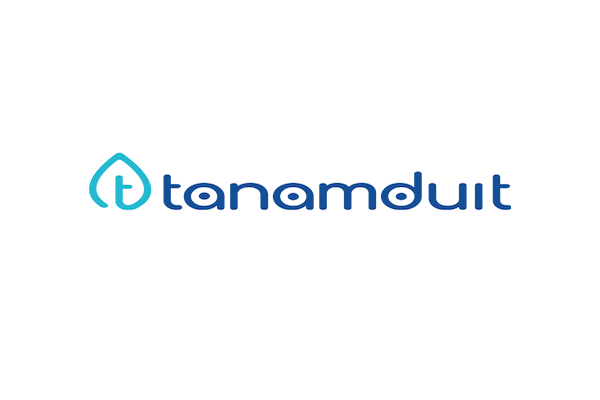 Tanamduit acts as a platform for investment, insurance, gold investment, mutual funds, and SBN (treasury notes) in one application. For the mutual fund, an individual can start from IDR 10 thousand. It is registered in OJK so it is officially admitted by the ministry of finance and can be trusted. The interest is ranged from 5% p.a to 30% p.a. You will not be charged for tax and you can take your money anytime you want. It is has a partnership with several leading financial institutions and banks from Indonesia such as BNI Asset Management, Bahana Investasi, Pinnacle Investment, Trimegah, SUCOR, DANALIFE, Mandiri Investment, DanaReksa, Syailendra, and Aberdeen. Tanamduit offers easiness in one hand since the application is designed to be simple and accommodate the needs of the user. You can check on your investment and insurance just in one application anytime and anywhere.
Contact Us:
Address: Jl. Hang Lekiu I No.6a, RW.4, Gunung, Kec. Kby. Baru, South Jakarta, Daerah Khusus Ibukota Jakarta 12120
Phone Number: (021) 7393131
So, what are you waiting for? If you want to invest in Jakarta with low funds and don't have any clue where to start it, this list might help you. You don't need any cash for transportation or accommodation to the nearest stock exchange (BEI), you just start it with your smartphone! Go give it a try!