You've probably heard that Bogor is one of the perfect cities for a short getaway, it is known for its cold and refreshing places that are different from Jakarta's air, for example, Puncak. But, it turns out that Bogor has much more hidden natural gems that people know, especially if you're looking for a place for camping and reconnect with nature. Well, camping is the perfect thing to do for a small break or vacation after a busy week, so here are the most natural camping ground and sites that you could find in Bogor.
Pancar Mountain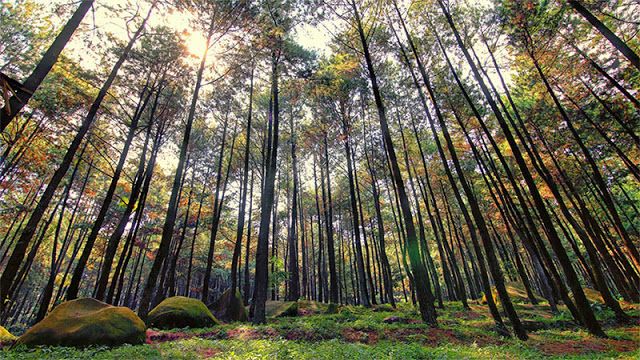 Pancar Mountain is located in Sentul, Bogor. It's one of the nearest camping grounds from Jakarta and known to be very beautiful because of its tall tree forests surrounding the camping grounds. Go in groups or even just by yourself with friends and family because this place is perfect for beginners, they provide particular areas that are safe for camping but still natural enough to refresh your mind. They also have glamping services, so, you don't have to bring your camping equipment because they are all set by the management. Other than camping, you could also do many activities at Pancar Mountain, like cycling, tracking, hiking, horse riding, and more! The fee around camping in Pancar Mountain is around Rp. 150.000/person for expats and that hasn't included the grounds and tent if you're planning to rent one.
Address : Kampung Ciburial, Desa Karang Tengah, Kecamatan Babakan Madang, Kabupaten Bogor, Jawa Barat
Phone : +6281213446514
Website : https://www.gunungpancar.com/program/camping-gunung-pancar/
Mas Mountain
Unlike Pancar Mountain, Mas Mountain is an agritourism ground that with a height of 800-1200m above sea level. This area is located in Puncak, perfect for tea plants to grow. So, don't be surprised if you're being surrounded by tea plantations, but if you're looking for a camping place that doesn't have high trees, this is the perfect spot for you! The camping systems that Mas Mountain has is quite different from Pancar Mountain, it has cluster areas so you could choose your camping spot easier. Mas Mountain has entering fees that are around Rp.3.000-Rp.10.000, depending on your transportation, but this hasn't included camping fees and other activities. To rent a camping area, they'll also prepare the facilities for you that costs around Rp.90.000/tent. The activities you could do here like tea walk, horse riding, outbound, mini motor crosses, off roads, and much more! For booking, you could go straight to Mas Mountain or contact them.
Address : Jl. Raya Puncak No.KM. 87, Tugu Sel., Cisarua, Bogor, Jawa Barat 16750.
Phone : (+62251) 8252501
Bunder Mountain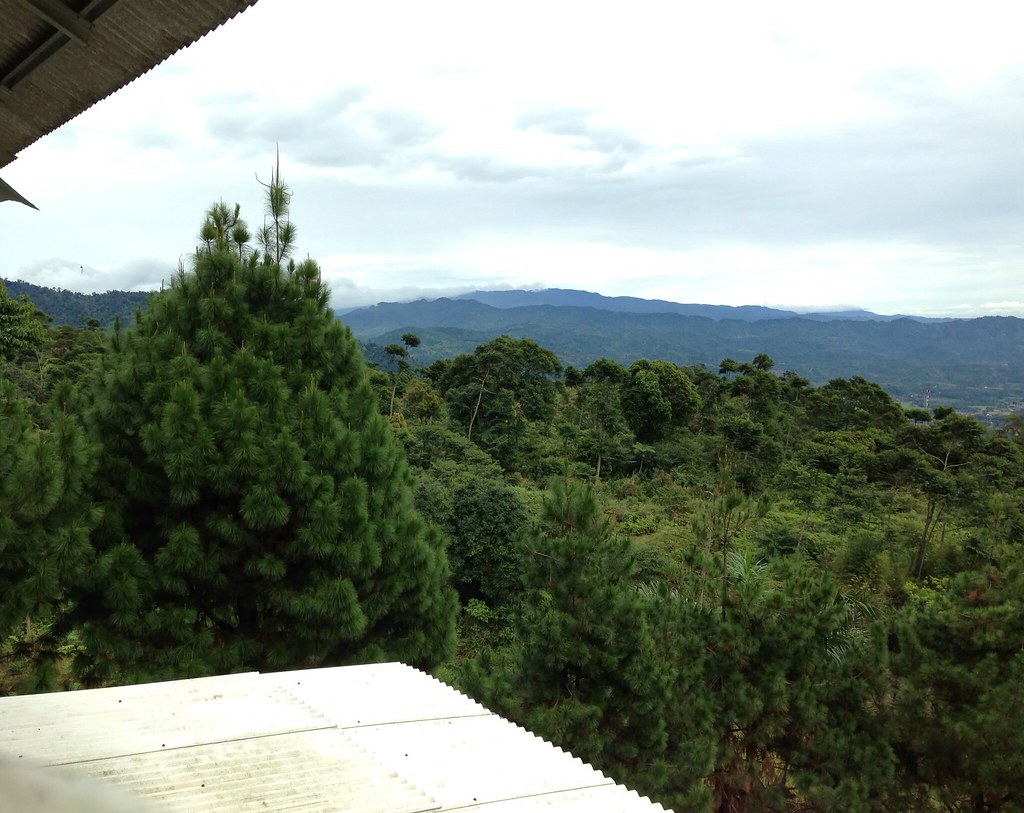 Bunder Mountain's camping grounds are inside of the Halimun Salak National Park. Unlike the first two camping grounds, Bunder Mountain provides a much more challenging with more natural experience for camping, its extreme panorama near waterfalls is the reason behind this. One of the most favorite areas to go camping is near a waterfall called Curug Cihurang. With the height of around 1050 m above sea levels, the area would be really cold at night, so prepare your warm clothes! Bunder Mountain also has tall pine tree forests like Pancar Mountain, going hiking in these types of the area would be perfect for your adventurous soul too! If you want to take camping to a whole new level, then be ready to bring your camping equipment! Of course, the management will be renting a tent for around Rp.100.000/night with a capacity of 4 people and they also have entering fees at around Rp.5.000-Rp.10.000 depending on the transportation. For booking, visit the place or contact them.
Address : Gn. Bunder 2, Kec. Pamijahan, Bogor, Jawa Barat 16810
Phone : (+62266) 621256
Sukamantri Camping Ground
Still exploring around the area of Halimun Salak National Park, Sukamantri Camping Ground are the perfect place for you who are looking for simple and well-facilitated camping services. The scenery and panorama aren't quite different from Bunder Mountain, you could still enjoy hiking to waterfalls and get a nice view of the city from 850-1050 m above sea level, the difference is that this is made just for camping, its grounds are more friendly for beginners and its near built toilets and food stall. People usually use these camping grounds for training purposes because of the simple outdoor activities like outbound. The fee to enter the grounds are around Rp.30.000-Rp.35.000, depending on your vehicle, the fee of renting a tent starts at about Rp.60.000/night with a capacity of 4 people. For booking, visit the place or contact them.
Address : Taman Nasional Gunung Halimun Salak, Tamansari, Kec. Tamansari, Bogor, Jawa Barat 16610
Phone : +6281910054000
Mandalawangi Camping Ground
Like Sukamantri, Mandalawangi is an area particularly built for camping, gathering, and outings. The location of Mandalawangi Cibodas is in Gede Pangrango Mountain National Park, making it as fresh and as accessible as Puncak. Unlike the first 4 locations, this camping ground provides hiking trails for you who like extra adventures, it also has lakes and rivers, perfect for outdoor activities such as outbound, row boating, and much more! They also have special activities such as paintballs! The fee to camp here is pretty high, it starts at around Rp.195.000 for the land and to rent a tent is around Rp.60.000/night. The fee to experience hiking trails is around Rp.850.000. These activities haven't included the fee to enter the area which is around Rp.8.000/person and vehicle fees around Rp.20.000-Rp.30.000.
Address : Jl. Raya Cibodas Lokasi Lapangan Parkir Mandalawangi, Cipanas, Cianjur – Jawa Barat 43253
Phone : +62263-2952386
Website : http://www.mandalawangicibodascamp.com/
So, there you have 5 natural camping grounds that you could find in Bogor. Camping would be a refreshing activity for you to reconnect with nature! Its affordable prices would be something worth the while! Enjoy your break with your friends and family!
For more information about weekend getaway destinations around Jakarta, click here!