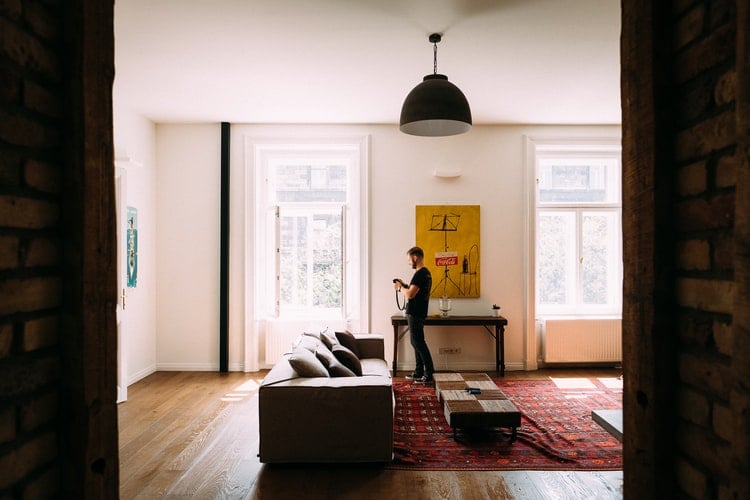 Settling Down
Top Questions to Ask When Renting an Apartment in Jakarta!
The key to a successful learning process, as many teachers have told you in a sure way, is to never be too shy to ask questions. This question is actually a good guide to generally have in life, it ensures you know the right thing and helps you make decisions. This includes co-living. Renting in an apartment can be a fun experience, but to make the most of your experience, you have to pay attention to the details of the place. One of the ways to find information about your apartment is to ask questions before you go and rent, you even have to ask questions after you have rent your apartment! So, here we want to make sure you don't miss out on asking the important questions before and after renting your apartment!
read more about rental accommodation options in Jakarta here
Before Renting
How much is the overall cost?
While things related to the price is arguably something that most people would look at first, one of the things that you need to pay attention to is the overall cost of relocating to a certain apartment. What this means is that you need to know things such as the amount that you need to deposit for the first month, the amount that you need at the start to maybe have subscriptions to certain extra facilities that you want to have, how much do they charge for unexpected maintenance, should you be concerned for the increase of rent or whether they charge extra if you have your own car or not. These questions are important matters that need clarity in order to have a smooth transition, especially from the beginning.
What About the Guest Policy?
While arguably a significant amount of apartments have a very much relaxed rule regarding guests, asking them beforehand can give you the advantage in accomodating future needs when having guests are needed. Whether it is your family member staying or your significant other, you need to have a clear understanding of the matter. Not only stuff such as maybe a 'maximum occupancy rule' but also perhaps on the length of stay of your guests, especially when they stay in a range close to a week. Knowing these rules can make your stay more communicative and non-intrusive to the building as a whole. Besides that, knowing the guest policy can help you understand the whole dynamic in the building, especially when you've seen some suspicious individuals going around the building. Maybe it's normal, maybe it's not, so ask away!
Access Points?
Access points here means the ways to get to the building of your apartment. Whether that's access points of attractions, public buildings such as malls, and hospitals, or for you to get to public transportation or the roads that can take you to certain places. These questions can help you understand the degree of mobility that you can have if you rent the apartment. Other than that, it can also help you determine the probable daily method of transportation that you have. Not only that, knowing the access points would make it easier for you to know the monthly budget that you need to have in terms of living costs. Especially for big cities, but this can also really stretch especially in the first few months if you're not careful with your financials.
After Renting
What are the Rules for the Facilities?
After you've set your foot in the building, one of the ways to understand better the rules of the game – or rather, of the building, is to ask about the rules for the facilities. Maybe some facilities like the gym have different subscription packages for different benefits, maybe they have different operating hours than the facilities or subscriptions that you are used to back home, maybe the subscription packages at the bare minimum needs to be paid for a whole year, maybe the subscription is part of your rent. These are some of the questions that can be puzzling at first, but as time goes by, asking them as soon as possible would be a pretty big deal since it is your right as someone that rents the apartment.
How are the neighbours?
The same as moving or relocating into a new house or neighborhood, asking the conditions or the mood of the neighbors of your floor is quite an important matter to know right from the get-go. On the one hand, this is important for security's sake, meaning that the more you know the general condition of your floor, the more you can understand what is the 'normal condition' of your floor. Other than that, this can work for social sake, meaning that you can have more friends from your floor and maybe find someone who share a common hobby with you!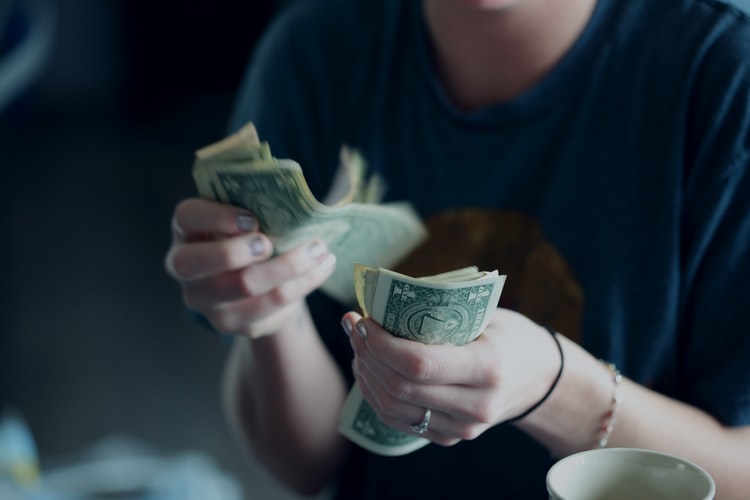 How to Pay Rent and Maintenance?
This is probably the basic question you'll need to ask. After having an agreement, of course, you'd have to pay the rent. Landlords tend to vary so make sure to ask if you have to pay it online, via transfer or offline, like a check. This is also a chance for you to ensure the bonus utilities and insurance rents (this depends on the landlord) that you need to pay for the apartment. Along the way in living in your apartment, there might be some problems in your apartment, from AC to toilet problems. After you have moved in, make sure to ask on how to request maintenance and how to pay them.
Rules for moving out?
This part is for those who are maybe already knowing the deadline of their stay quite specifically. Maybe the apartment needs you to have a minimum length of stay (e.g. yearly rents), maybe there is some paperwork to be filled, maybe you need to cancel manually your subscription, maybe you also need to notify them a few weeks before moving out, maybe your initial security deposit needs some time to get back to you. Rules among apartments aren't that uniform even when it seems like your apartment is a pretty standard apartment, so again, asking is an important part of co-living, even for moving out of your apartment!
These questions are by no means exhaustive and encompass the only vital things that you need to ask. It still depends on you. Maybe you have a roommate and you want to get out earlier than your roommate. Maybe you need to ask about the pet rules. Maybe you want to ask regarding the maintenance fees or extra fees for moving in. The point is, ask accordingly so that you can minimize mistakes in the future!
find out more about tips and trick on virtual apartment tours here