Some people might prefer to buy a house than an apartment unit for their stay. If you're one of those people and currently looking for a dream house in Jakarta, you need to find the best real estate in town. But don't worry! Below, we listed the biggest 4 residential real estate agencies in Indonesia which you can also find the office around the Jakarta area. Take a Look!
Read also: A Guide to the Best Residential Neighborhoods in Jakarta
Rental Accommodation Options in Jakarta: Kost, Apartment, or House
1. Ray White
Ray White is one of the most leading brands for real estate agencies in Indonesia. Started the business with only 6 branches, RayWhite has kept growing to 175 office branches that spread 25 cities all over Indonesia. RayWhite has held the philosophies of hard works, talents, and persistence to keep growing like today. It has experience of 117 years in the business and has won 17 awards for top brands, property awards, marketing awards, franchise awards, and many more. It is highly committed to putting the customer first and fulfills every customer need from buying and selling properties.
Address: Sahid Sudirman Center 43E floor Jl. Jend. Sudirman No.86, Central Jakarta, DKI Jakarta Indonesia 10220
Phone Number: 021 2788 9777
Fax: 021 2788 9495
Email: corporate.rwi@raywhite.co.id
Website: https://www.raywhite.co.id/
2. Century 21 Real Estate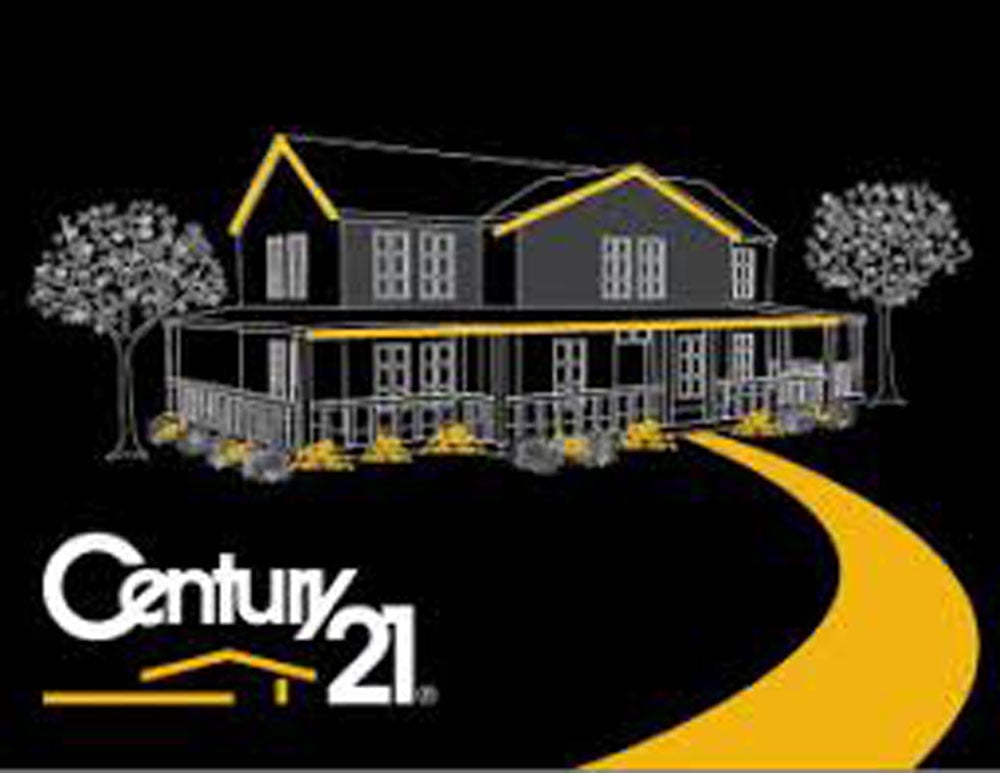 It was established back then in 1997 under the Ciputra Group. The company started with only 10 offices in 2 big cities in Indonesia. It is one of the biggest broker company in the world. Up to now, it already has 7100 broker offices and 102.000 marketing associates that spread all around the world. In Indonesia, it is one of the flagships from Ciputra Group and built by the founder of Ciputra Group itself which is Ir Ciputra. Ciputra Group is one of the pioneers in the property industry in Indonesia that successfully develop some cities all over Indonesia. Century 21 has become one of the sources for young people to develop their entrepreneurial skills by becoming one of their brokers. Century 21 has won recognition both national and international from the best property agent, popular brand award, centurion award, the most popular brokerage property, and many more.
Address: Ciputra World 1, DBS Tower – Floor 9, Suite 905 Jl. Prof. Dr. Satrio Kav. 3 – 5 Kuningan, South Jakarta, Indonesia
Phone Number: 02129882121
Fax: +62 21 2988 5978
Email: info@century21.co.id
Website: https://www.century21.co.id/
3. ERA Indonesia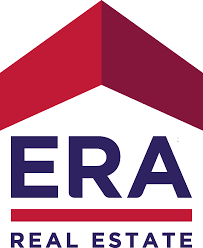 Era Indonesia officially started in ERA Indonesia is the biggest master franchise holder for ERA for the Indonesia area. The company is the pioneer of the broker's property in Indonesia with a franchising system. Era originally built by a man named Jim Jackson with the name of Electronic Really Associates. Era has spread his wings to 32 countries and for Asia Pacific Region, it has opened in 13 countries including Indonesia. Nowadays, ERA Indonesia has 114 broker member offices and more than 6500 marketing associates that spread in big cities all over Indonesia. Era has a motto which is 1st service, 1st in results, and 1 st in customer satisfaction. All of these mottoes also supported by the philosophy of Era itself which are Listing Control, Selling Control & Market Control. and make era as the number #1 property agent in Indonesia
Address: TCC Batavia Tower One, 8th Floor, Suite 3-5, Jl. K.H. Mas Mansyur No.126, Karet Tengsin, Central Jakarta, Daerah Khusus Ibukota Jakarta 10220, Indonesia
Phone Number: (021) 29675123
Email: info@eraindonesia.com
Website: https://www.eraindonesia.com/
4. Brighton Property
Brighton is one of the property agents that adopts the One Management System & One Management Partnership in Indonesia. It has experiences of more than 18 years with 29 more branches offices that spread in all over Indonesia from Jakarta, Bekasi, Tangerang, Surabaya, Sidorajo, Bali, Malang, and Makassar. Besides, the company also has Brighton real estate application that offers more than 200.000 properties. It cooperates with several most leading developers in Indonesia such as Pakuwon Group, Intiland Graha Family, Pakuwon Indah, Pakuwon City, Ciputra, Bukit Darmo Golf, Dian Istana, Wisata Bukit Mas, Summarecon, Paramount, Lippo Karawaci, and many more. For the credibility and reputation of this property, you need to worry no more since it has won several awards such as best coachers, best loan partners, best achievement office, etc.
Address: Rukan Grand Puri Niaga Blok K6/2Q, Jl. Puri Kencana, RT.11/RW.7, Kembangan Sel., Kec. Kembangan, West Jakarta, Daerah Khusus Ibukota Jakarta 11610, Indonesia ( One of the branch located in Puri Indah)
Phone Number: (021) 22555888
Website: https://www.brighton.co.id/
Those are our top 4 recommendations for the best residential real estate agencies in Indonesia. You can visit their office and find a broker to help you buy your own house. Good luck with finding your dream house!