Menteng is a district located in Central Jakarta. It is home to high-end properties, high-rise buildings, and high quality of life. Living in and around Menteng provides you the convenience that no other place in Jakarta can have. From hospitals to parks, embassies to government buildings, Menteng has a lot to offer when it comes to convenience and accommodation. There are a few areas in and around Menteng that you can visit when living here, including Senopati and Kuningan among others. With that here are the best places to rent apartment menteng.
Things to do in Menteng
In Menteng, there are lots of things to do for you. Menteng hosts public facilities and awesome locations for you to try. From gyms, parks, restaurants, nightclubs, and many more. Here are some locations for you to visit for both urgent necessities and fun leisure activities.
Going To Parks 
When you rent an apartment in Menteng, going to the park can be one of the leisure activities you can do. In Menteng you can do some leisure activities in the park like jogging or going on a stroll around it. Here are some parks you can visit when you rent an apartment in Menteng:
Taman Suropati
Taman Menteng
Museums, Art Centres, and Historical Sites
Since it is located in the heart of the capital city of Indonesia, you can expect some buildings with historical value. This ranges from the place where the first President and Vice President of Indonesia proclaimed the country's independence and a museum dedicated to the fine artists, poets, writers, and theater performers of Indonesia.
Tugu Proklamasi 
Taman Ismail Marzuki 
Restaurants, Coffee Shops, and Bars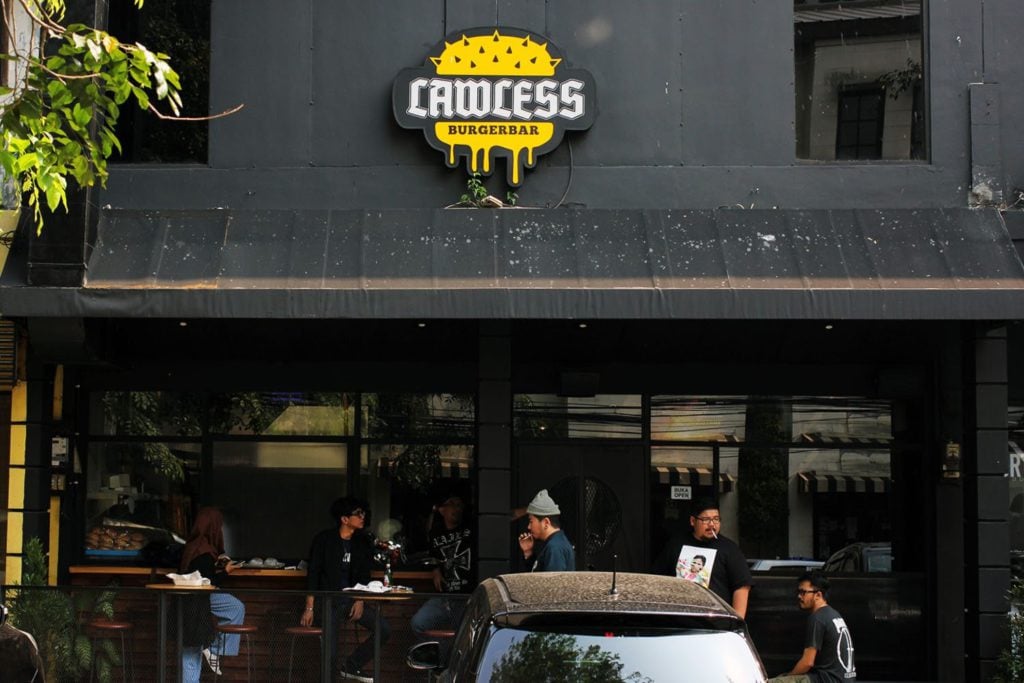 Menteng is home to many awesome restaurants/bars you can visit. If you want to relax, then coffee shops within and outside of shopping centres are certainly an option. Tip: try to find hawkers that sell 'Nasi Goreng Gila', they're your secret boss in finding the ultimate food in Menteng.
Plataran Menteng
Sate Khas Senayan
Bunga Rampai
Anomali Coffee Menteng
Lawless Burgerbar Menteng
Camden Bar Cikini
Malls and Shopping Centres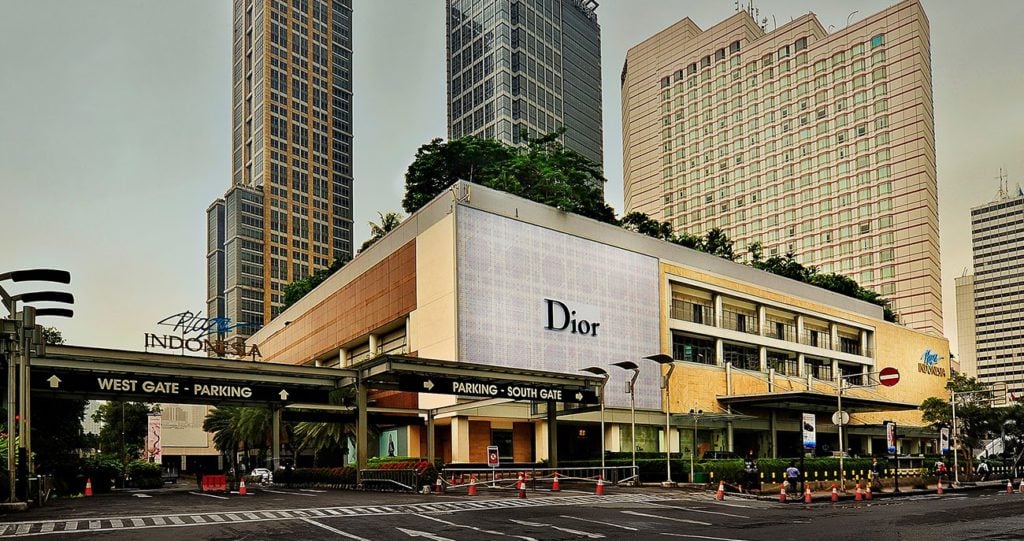 Last but certainly not least, Menteng is also home to many malls and shopping centres. Here are two of them for your convenience, as they tend to be pretty convenient in fulfilling your shopping needs.
Plaza Indonesia 
Grand Indonesia
Thamrin City
Apartments in Menteng
Alright, now that we've looked at what we could do in Menteng we should also look at where you can live exactly in Menteng. Unfortunately, Menteng is not a really affordable place to buy a property in due to its strategic position and highly sought after land. But do not fret, if you want to enjoy the best of Menteng, wanting to just find a place near to your work, or both, then try out a coliving space for a change! Listed below are some great, yet inexpensive coliving accommodations provided by Flokq. Perfect for your month-long stay, or even longer! Here are some best places to rent apartment both in Menteng and some places near Menteng. 
1. Fraser Residence
Being located in Jalan Menteng Raya, the residence is strategic. If you work in Thamrin, Rasuna Said, and the southern part of Sudirman, you will never have to worry about being late to work. You can also get your shopping is done in the most luxurious shopping malls in Jakarta, Grand Indonesia, and Plaza Indonesia. Moreover, you can enjoy high-quality facilities and amenities that are provided by the residence.
CLICK HERE TO RENT
2. Apartment Setiabudi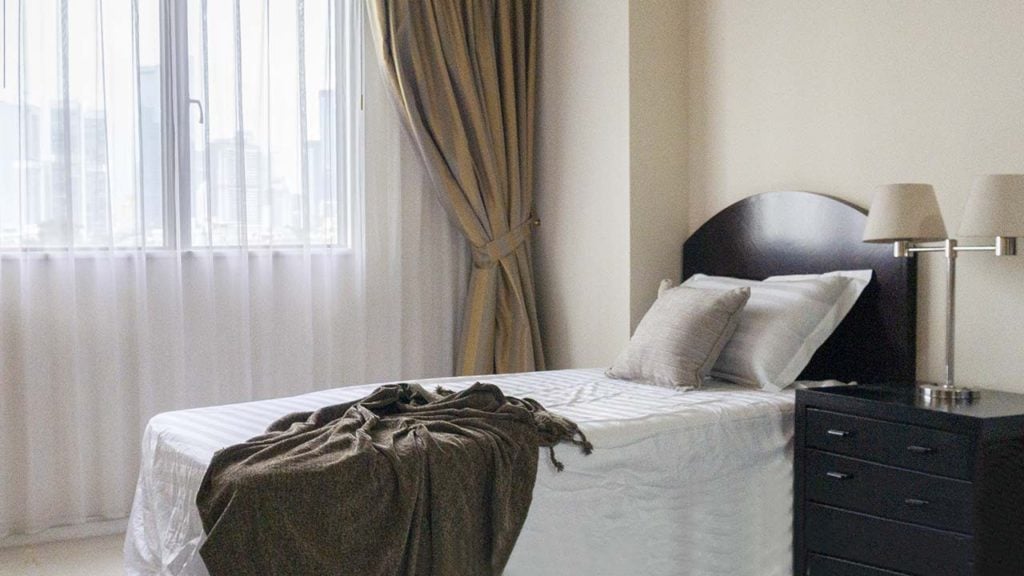 Apartemen Setiabudi is a modern homey apartment in the heart of South Jakarta. It's completed with high quality facilities and located nearby business areas; perfect for young executives alike. Furthermore, you'll be surrounded by various entertainment areas, great malls, and so many restaurants.
CLICK HERE TO RENT
3. Menteng Park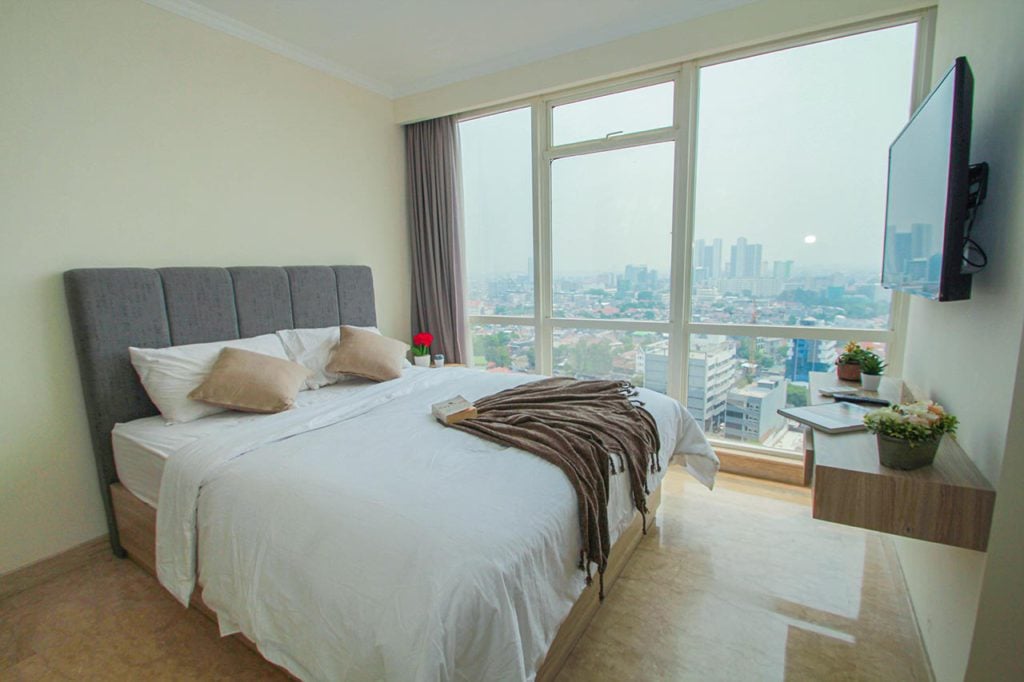 Experience a combination of modern opulence and homey neighborhood in Menteng Park, Central Jakarta. This high-rise residence offer upscale facilities in the heart of Cikini where the authentic spirit of Jakarta is thriving.
CLICK HERE TO RENT
4. Senopati Apartment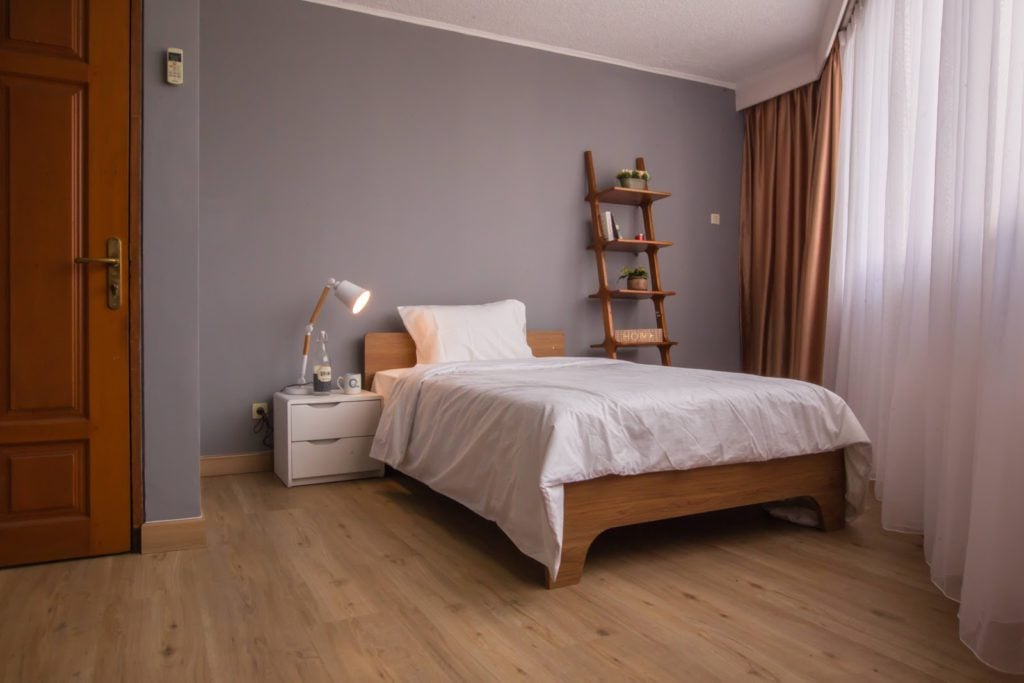 Step into Senopati Apartment, a boutique apartment in Jakarta's most prestigious neighborhood of Senopati. This is the best neighborhood to live in Jakarta where trees are lush, hangout spots are abundant, yet everything is within close distance to the business districts of Jakarta. This is the address to pick if you want to live in ultimate ease and comfort.
CLICK HERE TO RENT
5. Flokq @ Oria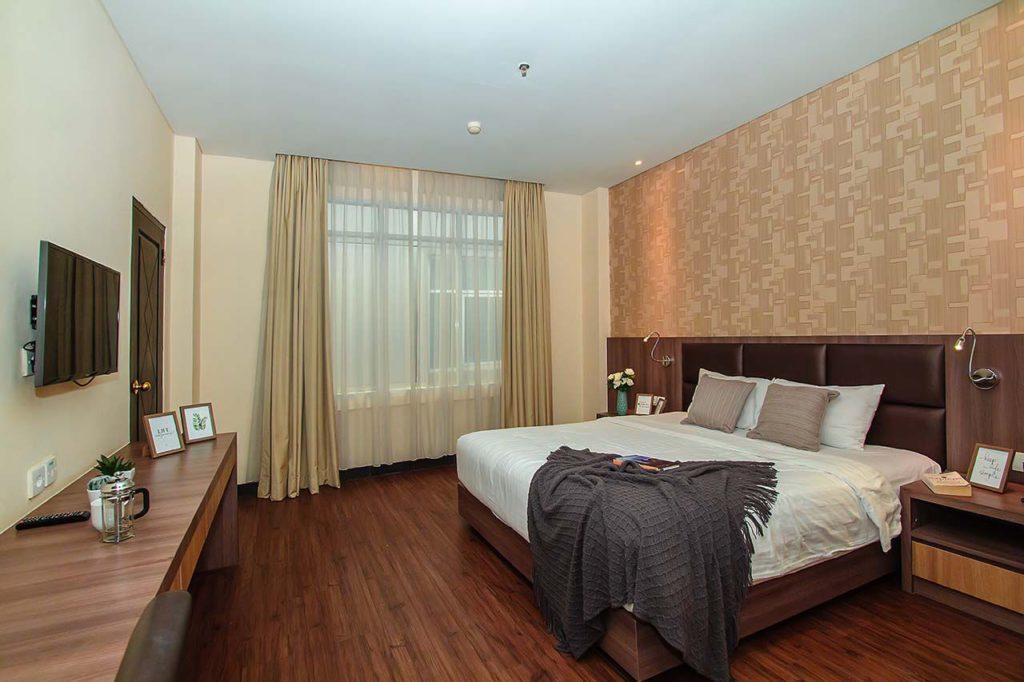 If you're looking for a place to stay in Jakarta, take a peek at Flokq @ Oria! Located in the heart of Jakarta, this property ensures to give you great comfort, great entertainment, and great experience in Jakarta. The central of Jakarta is a good place for you to mix all the best things about Jakarta. From food to culture and events, you can find all of this while staying in this elegant, spacious, yet comfortable home.
CLICK HERE TO RENT
Tips When Living at an Apartment in Menteng
Here are some tips you need to know when you live in a Menteng apartment
Tip: Get a Transjakarta and/or MRT card 
Since you are living in the metropolitan area of Jakarta, it's best to find good means to get around. Heck, most of the tips here will be about specifically that. Depending on which apartment you ended up renting, it might be convenient for you to purchase a busway and/or MRT card. This is all part of the government's plan to digitize everything. Sure, you can still pay around 7,500 rupiah for busway or 25,000 rupiah for MRT in cash (you'd still have to technically buy a card for MRT though) to get by. But if you're gonna stay there for more than a week, it's best to make a card for either busway or MRT. Not only does it ease your transaction process, but it also saves a lot of time. No need to figure out what 5000 rupiah looks like.
Online transportation service is often the best means to get around
Some places, like Bellagio for example, do not have the best quick access to public transportation. You'd often have to walk far to get to places. If you want to go a bit farther than a stone's throw, then getting yourself familiarized with online transportation services (e.g: Gojek and Grab) is a must. Alternatively, some well-known taxi brands like Blue Bird group also offer online order services for your convenience.
But the area is relatively walkalbe!
If you decided to live in areas like Kuningan or Senopati for example, you can easily go to various places and locations to spend your time without having to call a taxi or drive a car. At least most places are around 10-20 minutes walk or even shorter if you decided to order a taxi or online transport service. 
And that's that! We covered what living in Menteng is like, rent apartment menteng choices, and some small tips for you to begin your life in Jakarta's metropolitan area. Whether you are renting an apartment in Menteng for a month, or more, you'll never be bored here. Plus, they've got all these great facilities for you to use.