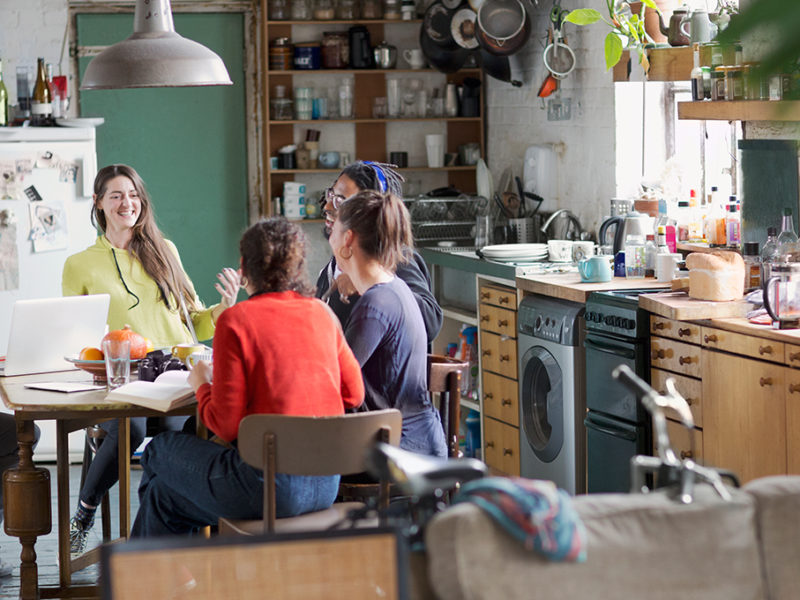 When you walk into Jakarta, the very first thing you must've wanted to anticipate from the very beginning is the way your body would naturally react to the chaotic density that fills up pretty much everything you want to approach, which, to summarize, is badly. Even to think about finding a living space would involve so much hassle, and that's just when you haven't started looking for any listings available yet.
Why Choose Co-Living in South Jakarta?
As Jakarta moves so briskly towards such a productive industrialization era, especially South Jakarta. Nobody has actually taken aback as much as the millennials have in realizing how destructive it's all been, moreover South Jakarta is the area of youth. The land crisis and the insane increase in property prices won't let them invest in the future.
So, what's the solution? While the government hasn't paid that much attention specifically to the luck of these millennials tomorrow, a great amount of communal support has been rising up as real voices by introducing the noble, yet fun, shared-living concept to Indonesia. These were also primarily done in accordance with the expensive property prices as well as the land crisis happening in Jakarta today.
So, without further ado, you're probably wondering where could you find living spaces in South Jakarta. We'll walk you through four shared living options in South Jakarta which are all expat-friendly.
1. Flokq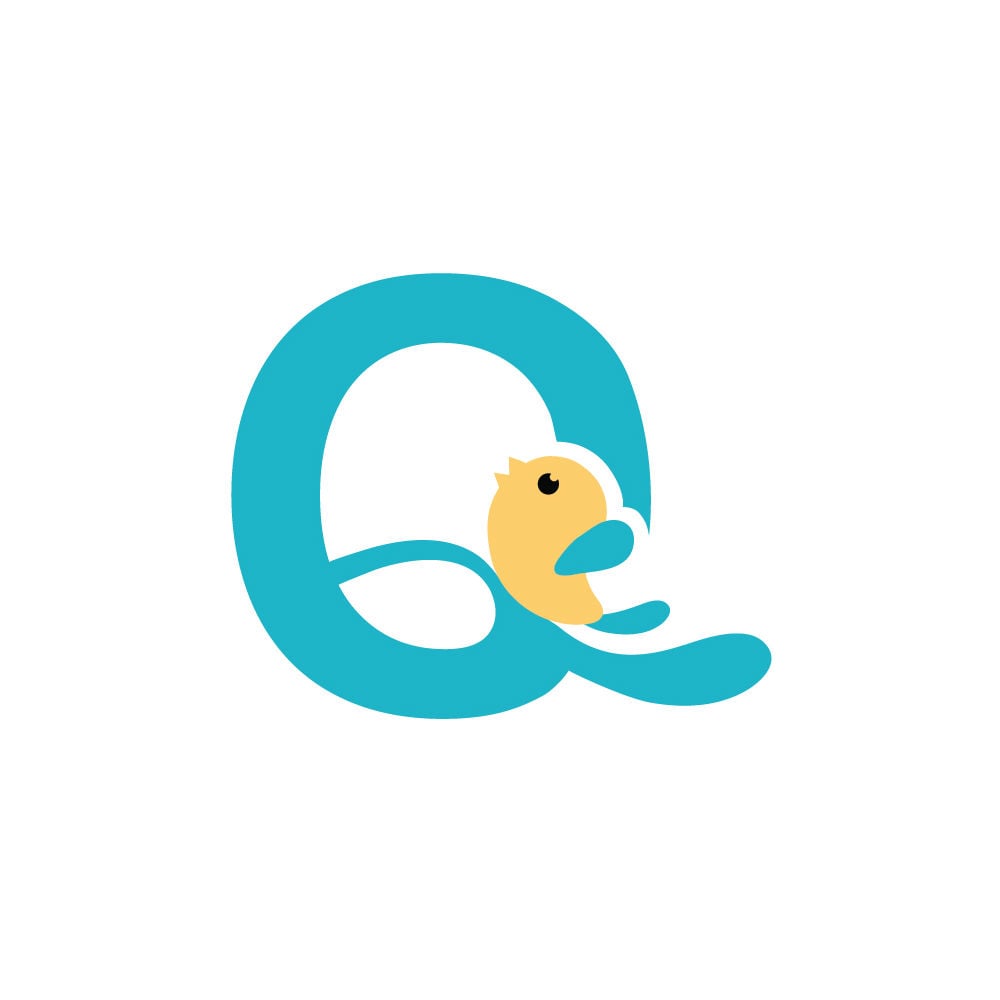 Flokq is a Jakarta-based co-living company that connects you with beautiful spaces you might want to call home. They have a variety of apartments across Jakarta ready for you to move in. The price range varies very widely. Depending on your location and unit type preferences, it starts from Rp4,000,000 up to Rp12,000,000 per month.
The perks of living in a co-living space are definitely the communal events from which you will certainly meet new people to hang out together. Flokq is hype on this that they regularly hold fun events like game nights or drinking nights for every fellow Flokq community, so fear no more stress from work!
Want to hear even better news? Flokq comes up with an app for your mobile devices which features including chat rooms, event schedules, even housekeeping services to hit up 24/7. Sci-fi comics and movies might've predicted such efficient living humans would taste vigorously in the future but have they executed it so smoothly in reality? We don't think so too. Given the complete description, Flokq is a perfect community for young digital nomads who always look forward to meeting new people in exciting game nights amidst the piling deadlines.
Website: https://flokq.com
Address: Wework Noble House Jakarta, RT.5/RW.2, Kuningan, Kuningan Tim., Kota Jakarta Selatan, Daerah Khusus Ibukota Jakarta 12950
Phone: +62813-1490-5690
Read also : Introducing Co-Living in Jakarta
2. Expat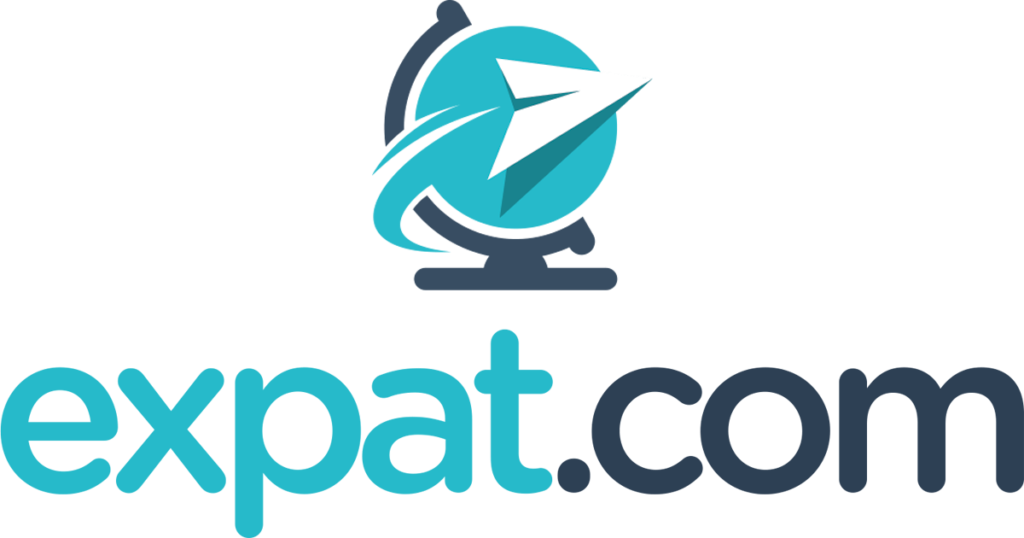 Living abroad could be troublesome and lonely, but having communal support always works as a daily dose of sanity. Expat gathers every expatriate around the world to create the best expat-friendly neighborhood. This pretty much sums up the point of why this website was named that way in the first place.
Moreover, based on its tagline "make your ex-pat project a success", by joining the Expat community, you'll receive a number of perks that are non-existent in other places. There's a specific forum that tells you about upcoming events, vacancies, even a QnA one where you could randomly post questions and wait for the other fellows posting up answers. They have a variety of space types for you to choose from.
Address: Pd. Indah Office Tower 3, Jl. Sultan Iskandar Muda No.29, RT.4/RW.3, Pd. Pinang, Kec. Kby. Lama, Kota Jakarta Selatan, Daerah Khusus Ibukota Jakarta 12310
Phone: (+6221) 29538871
Website: https://www.expat.or.id/
3. The Social House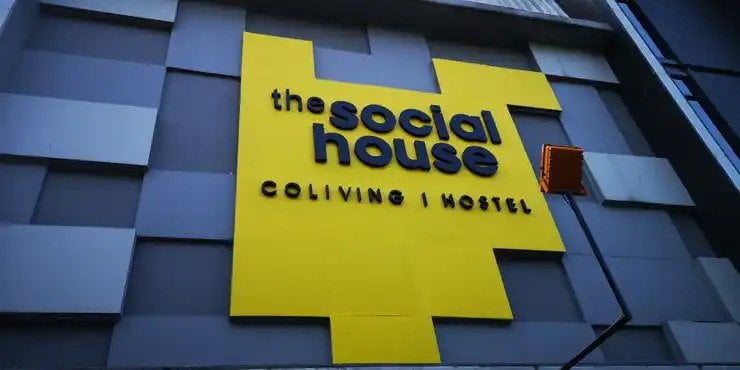 The Social House is a Bangkok based co-living project that recently established its very first touchdown in Kemang, Indonesia. The edgy cut to the building's design says so much about modernity that perfectly reflects South Jakarta. There are three unit types available here. The first one is a pod that costs Rp3,500,000/month, a studio for Rp4,500,000/month, and a suite for only Rp5,000,000/month.
This, topped with the excitement of meeting new people, occasional game nights, and the fact that you only have to pay half of any South Jakarta apartment unit rent pricing completely translate to what the millennials could turn into in the midst of unfortunate land crisis today.
Address: Jl. Kemang Barat No.8, RT.9/RW.1, Bangka, Kec. Mampang Prpt., Kota Jakarta Selatan, Daerah Khusus Ibukota Jakarta 12730
Phone: +62878-7389-6673
Website: https://thesocial.house/
So there you have you top 4 shared living spaces that you could check in South Jakarta. We hope you find your home! Don't forget to check out other recommended posts on our blog!