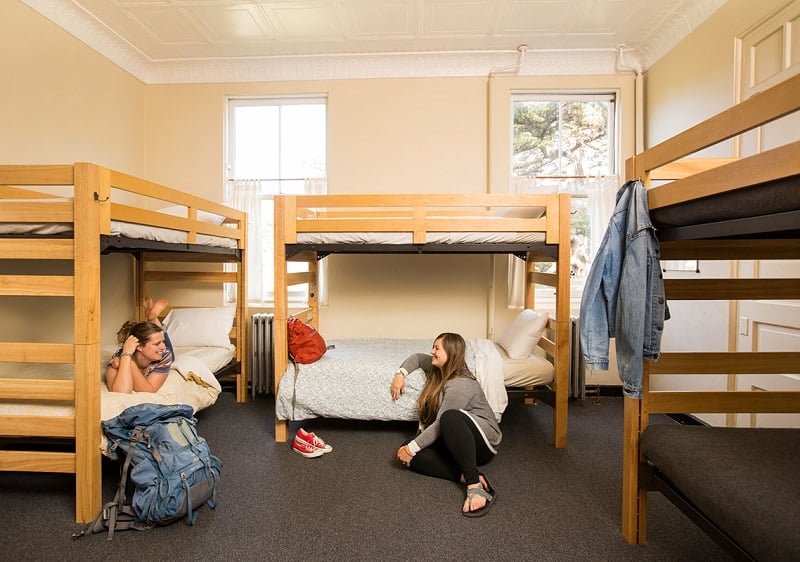 Local Guide
What is a Kost? The Indonesian Boarding House
When you're looking for a place to live in Indonesia, you'll find a lot of boarding houses or 'kost'. But what is it?
Definition of a Kost
It is a room renting in Indonesia. Most of kost have their main building that was intentionally built for it. But there's also a kost that is a room under a house that is family-owned so that you'll live with a host family of the house. By renting a kos-kosan, that means you're renting a room only. Most kosts have an ensuite bathroom so don't worry if you don't want to take a shower in a shared bathroom.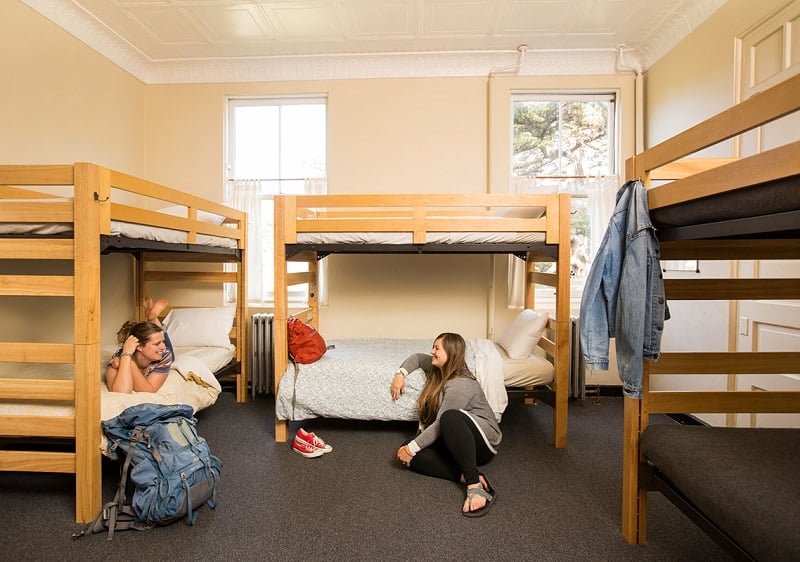 Everything except the bathroom and sleep area in kost is shared. Such as a common room, a kitchen, laundry, and parking area. With that being said, by living in it, you'll be able to socialize much faster due to the shared common rooms and kitchen. But, there are also elite kos-kosan that provide a TV in their rooms.
Read also : Best Kosts around Mega Kuningan
Types of Kost
Kos-kosan can be divided into several type especially by the sex type of people living inside it. Because the majority of Indonesian people are Muslim conservative, they abhor the concept of different sexes in the same house or room, although it's not fully prohibited. So, each kos-kosan will be differentiated by sexes such as kosts for male, female, or mixed.
Other differentiation is based on the price range of the kos-kosan. There is a premium or exclusive kos-kosans for those of you who want to enjoy more facilities at a higher price. The facilities provided are usually AC, cable television, indoor bathroom, and sometimes with an indoor kitchen. Of course, the price will be more expensive than the normal kos-kosans which range for more then Rp1.500.000,00. If you want more comfort and facilities at a higher price, go and try to consider renting a premium kos-kosan!
Generally, female kos-kosans are cheaper than the male ones with even better or the same facilities provided. It can be that there are biases in society regarding each sex in which females are tidier and cleaner than males. However, the price range for each kos-kosan is pretty much the same regardless of any sex-specific type, only differs when you choose between normal kost or premium/exclusive kost. So, before choosing which one is the best, you should check on your sex and price first!
Advantages of Living in it
The advantage of living in kos-kosan is the all-inclusive renting price. Internet, cable TV, water, and electricity are all included in one price. But some kos-kosan doesn't include electricity in their bills, so you need to watch for that.  Also, kos-kosan are all furnished, so it is hassle-free! You don't need to go for furniture shopping, because once you enter your room, all furniture is all in its place. 
Living in kost is also much cheaper than living in apartments, but the lack of a kitchen and some facilities might be a drawback for those of you who want more privacy.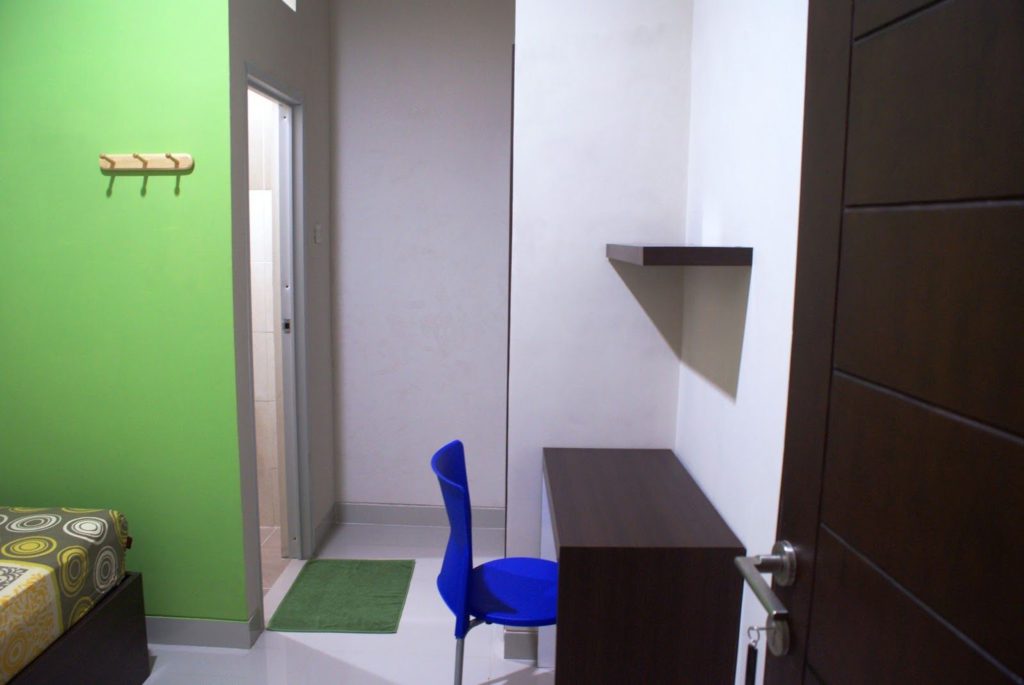 A kost is not just a living place, but for some people, it is a lifestyle, because, at kost, you can meet a lot of different people due to the shared space. Like meet a new friend in the common area or meet your new best friend while cooking for breakfast. For some kos-kosans that still live under a family household, you'll be a member of their family. A lot of sweet stories came from a person who lives in a kos-kosan. His/her host family treats them like their son, eat dinner together, and so on.
So, the choice is in your hand. Do you want a shared-living place? Then maybe kost is one of your choices, but if privacy is your priority, maybe you can consider other available options.