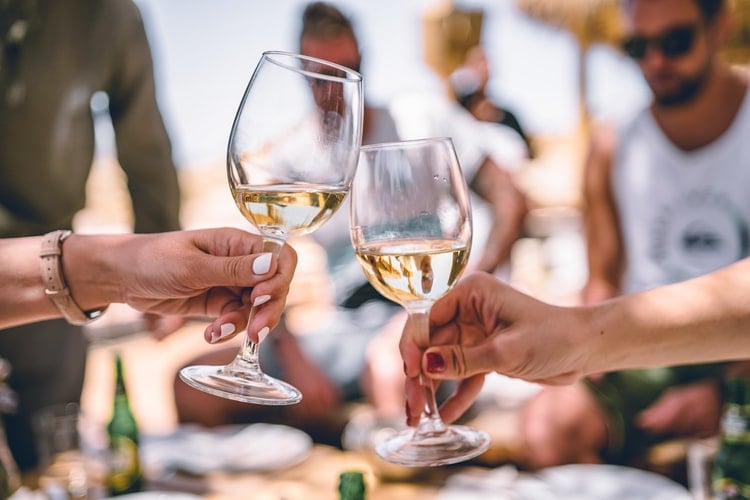 Nothing like appreciating a place without tasting their local foods and goods. In Bali, you might have already known their local authentic foods or locally made arts and crafts. One particular food, or beverage rather, that we would like to write about today is Balinese wine. In Bali, you usually spend your time working, partying, or working and partying. What better way to accompany your day relaxing or working on a tight schedule in Bali than sipping a little bit of Balinese wine. Here is a simple guide to locally made Balinese wine. We have an assortment of local wine producers alongside the product that we think deserves a spot for a first try. In addition to that we'll list down some vineyards for you to visit if you are interested.
Read also: 13 Local Foods in Bali with Authentic Taste, Must-try!
Wine Producers in Bali
1. Baliwein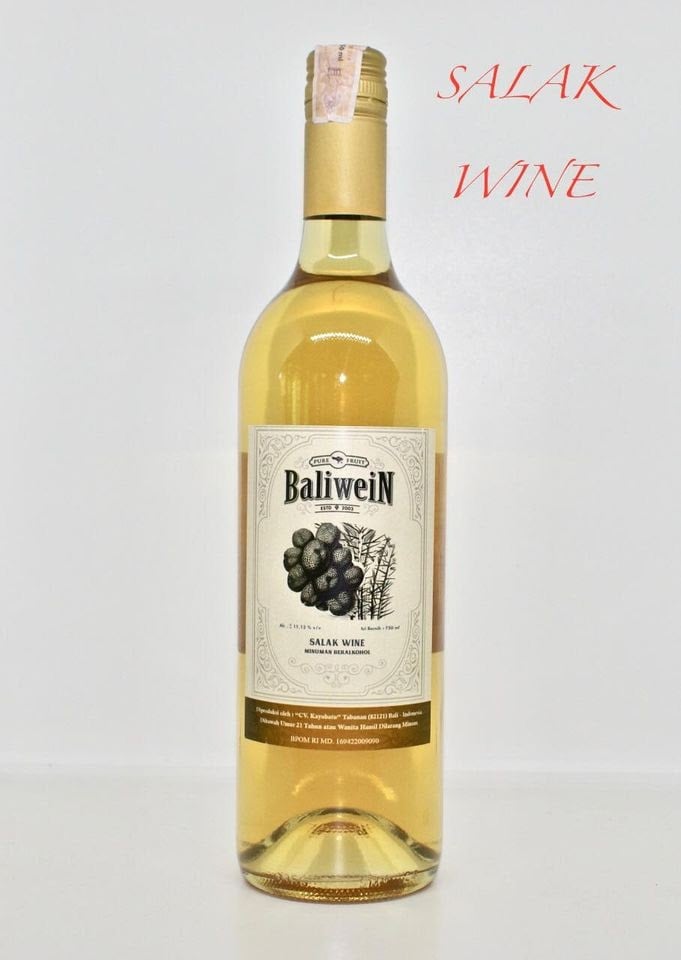 To kick off our list, let's wind down with some drinks from Baliwein. They specialize in producing fruit-themed wines that retain 100 percent of the fruit's original taste without the help of additives. Their products mainly consist of three kinds of wine: cashew wine, Salak wine, and ginger wine. They have also exported their products to many countries in East Asia, as their wine pairs well with Korean and Japanese food.
Popular Product: Baliwein's Salak Wine 750 ml
Price: 260k IDR (approx.)
Alcohol: 11.12%
About the wine: This Wine is apparently really popular with tourists, which we found to be interesting as some people are iffy about eating Salak fruit in Indonesia. Made with locally sourced salak, this wine will give you a unique and wonderful taste like no other
2. Hatten Wines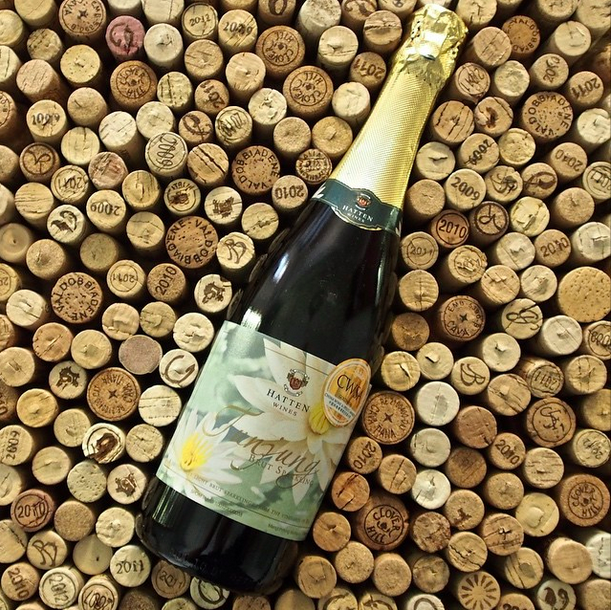 Next up we have one of the most prominent wine producers in Bali, Hatten Wines. They started way back in 1994, and are the oldest in the business. They have a large assortment of quality wines that have also won awards. Their willingness to experiment with their wines made them one of the most versatile balinese wine producers.
Popular Product: Tunjung Brut Sparkling 750 ml
Price: 205k IDR
Alcohol: 11,5%
About the wine: this wine was made using 'Methode Traditionelle', a way of making Champagne that is native to France. They pair well with most foods. They are Apéritifs, meaning that they are best to be consumed before a meal. Perfect to start a course dinner at home! (note: best served at temperature between 6-10 degrees celsius)
3. Cape Discovery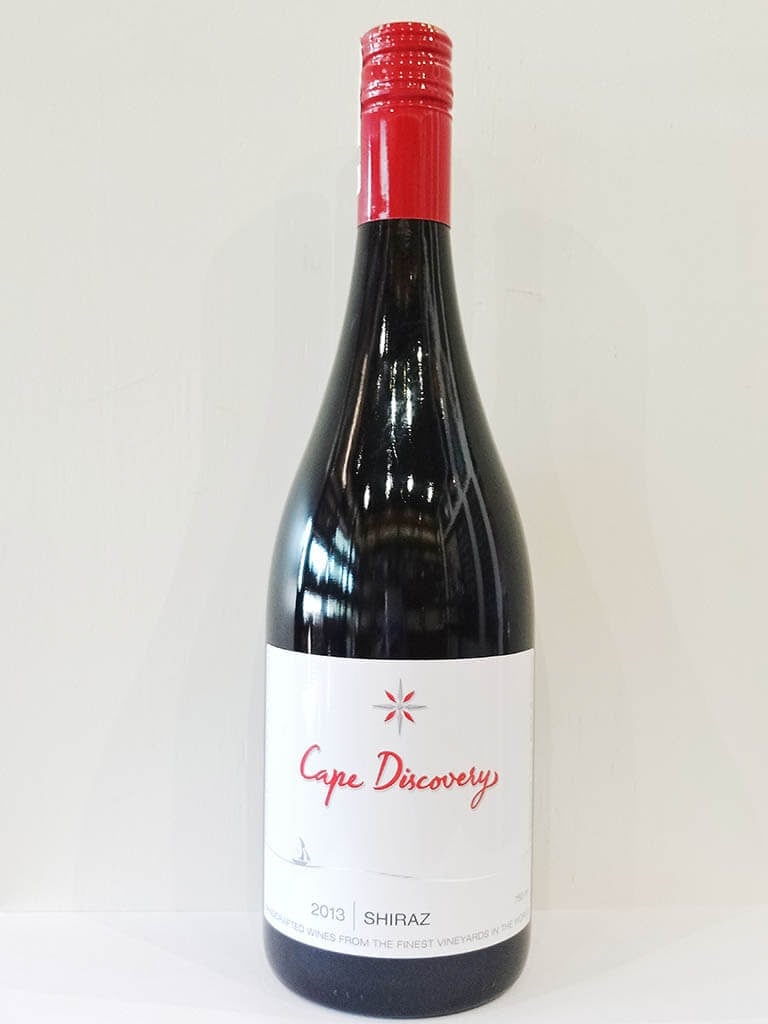 Another top Balinese winemaker, Cape Discovery puts a little spin on their production technique. According to them, Bali has very little scope for traditional viticulture. In response, they imported wine grapes from wine centres such as France, Australia, and New Zealand. These imported grapes are then processed in their modern winery located in Northern Bali. Drinking their product means you will get the best of both worlds; Balinese craftsmanship and some of the best wine grapes the world has to offer.
Popular Product: Cape Discovery Shiraz
Price: ranges from IDR 201k to IDR 314k
Alcohol: 14%
About the wine: Try one of Cape Discovery's first wines, the shiraz. This wine is best suited for a variety of red meats and strong cheeses. It is best served between 16-18 degrees celsius.
4. Sababay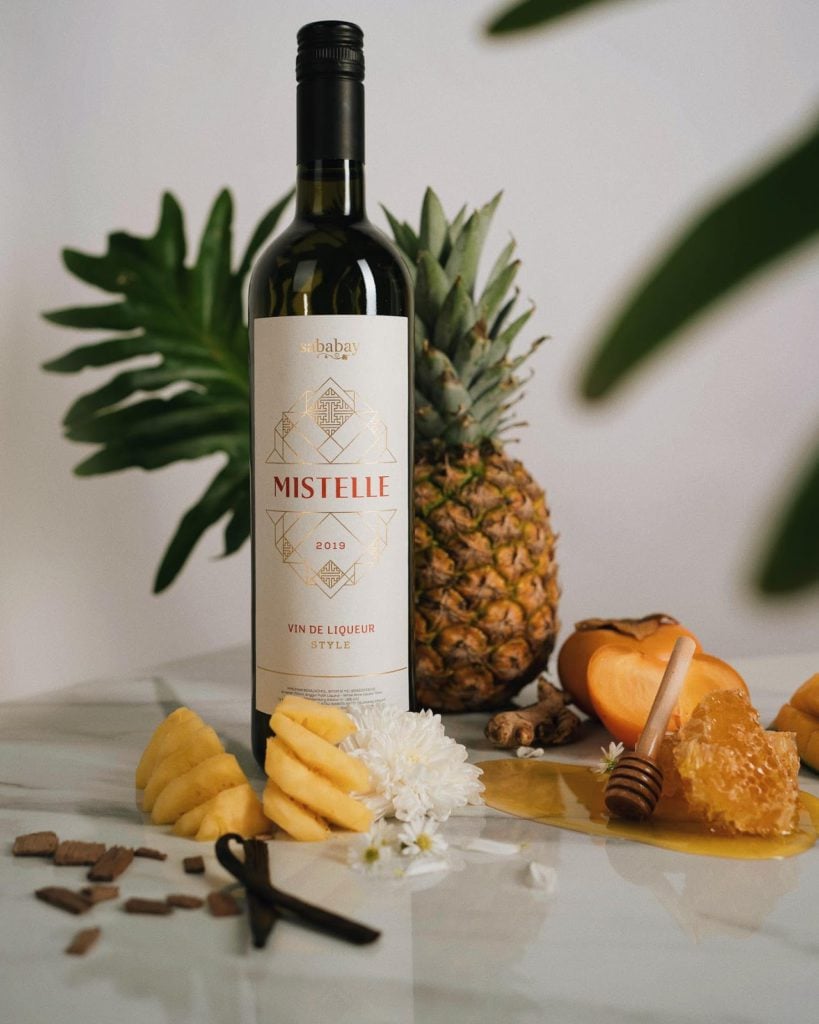 Next in our list we have Sababay, another winery in Bali that locally grows and locally made their wine. Sababay started as a means to show Indonesia's agricultural potential and empower local farmers. Unlike the others in this list, Sababay is located in Saba bay within the regency of Gianyar. So, their winery is much easier to reach than others.
Popular Product: Sababay Wine Mistelle
Price: 400k IDR to 450k IDR
Alcohol: 18%
About the wine: located on the higher-end of Sababay product when it comes to price, Sababay Wine Mistelle is perfect for people who love desserts. The white wine's flavors will accentuate any kind of sweet and creamy dish you are enjoying.
As we have said before, you can also visit their wineries to give all of their products a whiff and a sip. Here is a short list of vineyards in Bali you can visit!
Read also: Complete Your Beer Bucket List: 6 Bali Beers and 3 Breweries to Try!
Vineyards in Bali
1. Hatten Wines Vineyard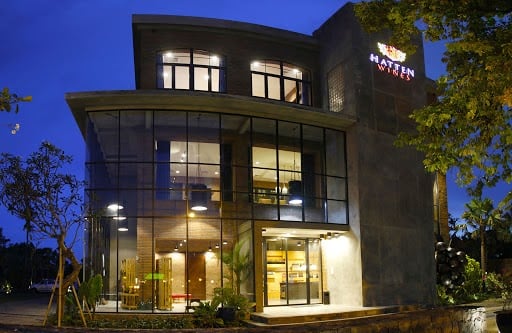 In addition to making and producing wine, Hatten has conducted several researches on a slew of wine grapes to optimize and refine their wine's taste. These wine grapes can range from Bali's local Muscat St. Vallier to international staples such as the Shiraz/Syrah. This place is worth a visit for those who want to appreciate the art of making wine. This is a members-only privilege though, so make sure to sign up for their 'Friends of Hatten' membership program for visits and other awesome privileges they offer.
Location: Hatten Vineyard Visitor Centre Jl. Raya Seririt Gilimanuk, Desa Sanggalangit,, Kecamatan Gerokgak, Sanggalangit, Gerokgak, Kabupaten Buleleng, Bali 81155
Operating Hours: Monday to Friday 9 AM-4.30 PM, Saturday 9 AM-Noon. Closed on Sundays and Balinese holidays (times might change due to COVID-19, contact them for more info)
Contact info: +62 81210731254
In addition, there are also Cellar Doors in Bali and Jakarta if you just want a taste of their wine. Here are their locations:
Hatten Wines Cellar Door Jakarta: Jl. Benda No. 1F, Kemang, RT.5/RW.4, Cilandak Tim., Kec. Ps. Minggu, Kota Jakarta Selatan, Daerah Khusus Ibukota Jakarta 12560
Hatten Wines Cellar Door Bali: Sanur Kauh, Kec. Denpasar Sel., Kota Denpasar, Bali
Even if you can't visit, they also offer lessons on wine appreciation and pairing among other wine-related things on their site, Hatten Education. Check them out and be educated!
2. Sababay Vineyard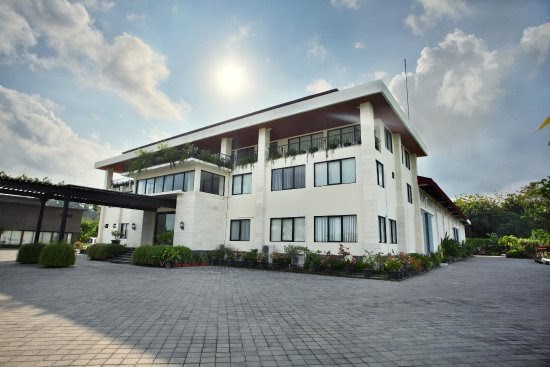 Sababay vineyard offers a range of activities and experiences, with three types of tours you can sign up in. For one there is the 300k IDR per person 'flavors of Indonesia' tour, where a guide will take you step by step to their origins and process in creating their delightful wines. If you'd prefer a chill picnic instead, then you can take their 400k IDR per person 'Winedown in the Garden' tour. If you want a family-style culinary experience, then take the 730k IDR per person 'Indonesian Gastro Lunch' tour. All-in-all, visiting Sababay's vineyard will prove to be a rewarding experience for your sight and your taste as well.
Location: Jalan Professor Doktor Ida Bagus Mantra No.333X Keramas, Medahan, Kec. Blahbatuh, Kabupaten Gianyar, Bali 80581
Operating Hours: Tuesday and Wednesday 9 AM-5 PM, Friday and Saturday 9 AM-5 PM
Contact info: +62 361 949099
And that is that, we hoped you liked our simple guide to locally made Balinese Wine! Supporting local industries and farmers could never get this fun and educative at the same time. Make sure to tell us which is your favorite within the list, or whether you have other additions in mind. Thanks again and see you next time! Be sure to keep up with us for info and tips surrounding lifestyle and living in Bali!
---
Want to find a rental option for your vacation in Bali? Flokq has several rental options in Bali with well-facilitated rooms and at an affordable price! Click the button below to find out more.
Click Here to Check Out More Flokq's Homes