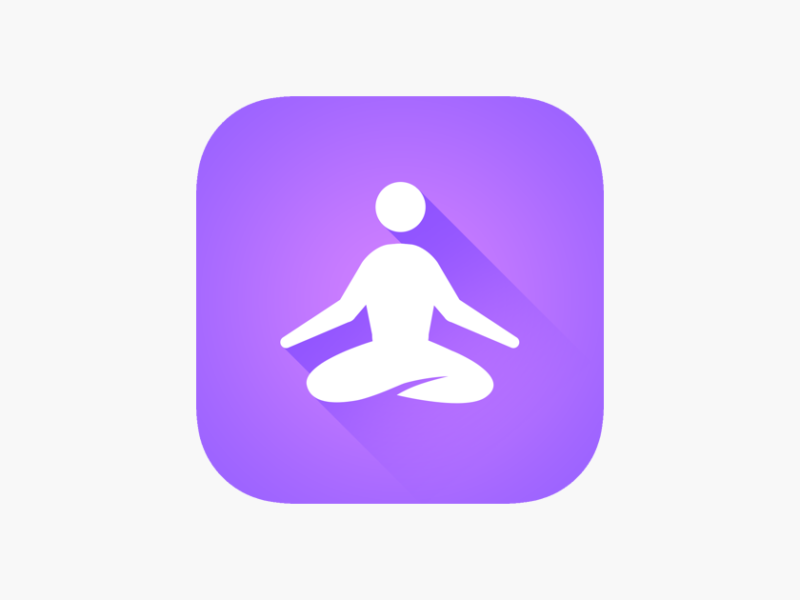 Keeping your body active daily is as essential to your physical wellbeing as it is to your mental health. With more and more gyms and fitness classes closed, it may cause your workout goals to start to slip away. But that doesn't mean you can't keep your track at home. All you need is a smartphone and a small space in your house or flat. You should be able to work out daily and stay fit thanks to these 5 free workout apps.
1. Nike Training Club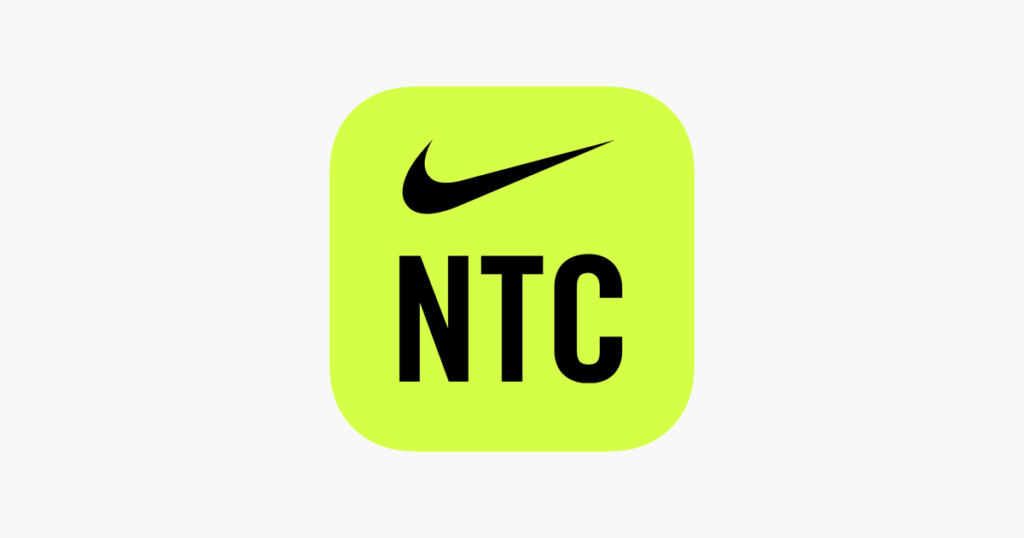 It's easy to see why a lot of people adore this app. It offers access to more than 200 varieties of workouts ranging from 5 to 60 minutes and from beginner to advanced intensity. You can also choose between workouts that don't require any equipment or drills that need a full set of equipment. Besides, Nike Training Club provides daily exercise that is tailored based on your personal preferences, the more you use the app. Their virtual features world-class Nike trainers and some of the famous athletes, including Cristiano Ronaldo, Isaiah Thomas, and Sydney Leroux Dwyer. And for the record, Nike has made its premium version of its app free to help those who stuck at home during the coronavirus. It's also available on IOS and Android.
2. FitOn: Fitness Workout Plans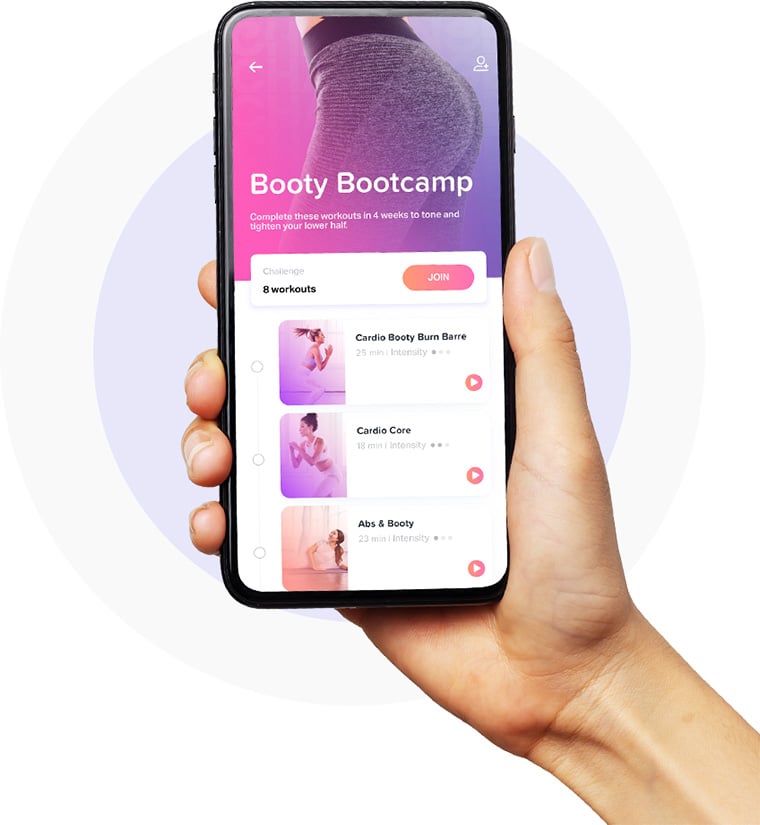 With "famous personal trainers aren't just for famous people" as their fundamental concept, FitOn app offers various workouts from your favorite celebrity trainers for free. The amazing exercises include exclusive videos from numerous famous people, such as Jonathan Van Ness, Jeanette Jenkins (who's worked with Mindy Kaling and Alicia Keys), Katie Dunlop of Love Sweat Fitness and many more. From cardio, strength, HIIT, dance, yoga, and pilates, you can find several types of exercise in the app. Also, for those who like to stick to a schedule, the app boasts live classes daily. You can catch up with your favorite trainers' program too. You can browse available free workouts by target area, length, or intensity by creating a customized workout plan for you and even your friends.
Read also : Best Fitness Classes in Jakarta
3. 7 Minute Workout: Fitness App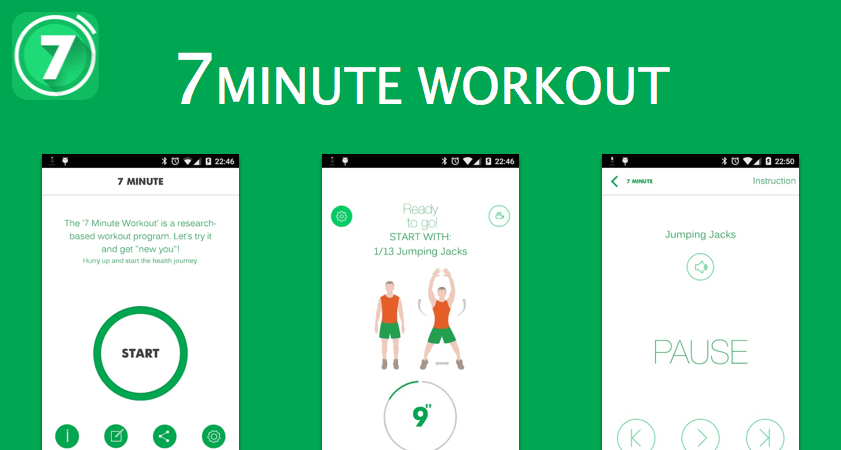 Looking for a free workout app with no additional purchases required and offers short workouts? 7 Minute Workout is your best friend! The app offers short 7-minute workouts with voice-over provided by a personal trainer as well as video instructions. You can even custom your workout routines, view your stats, and invite your friends to workout with you. It also offers the notifications features that remind you when it's time to exercise. Besides, you will be able to access different types of workouts such as Zumba, yoga, and HIIT, you can also search by the body part you'd like to focus on helping you reach your body goals.
4. Yoga for Beginners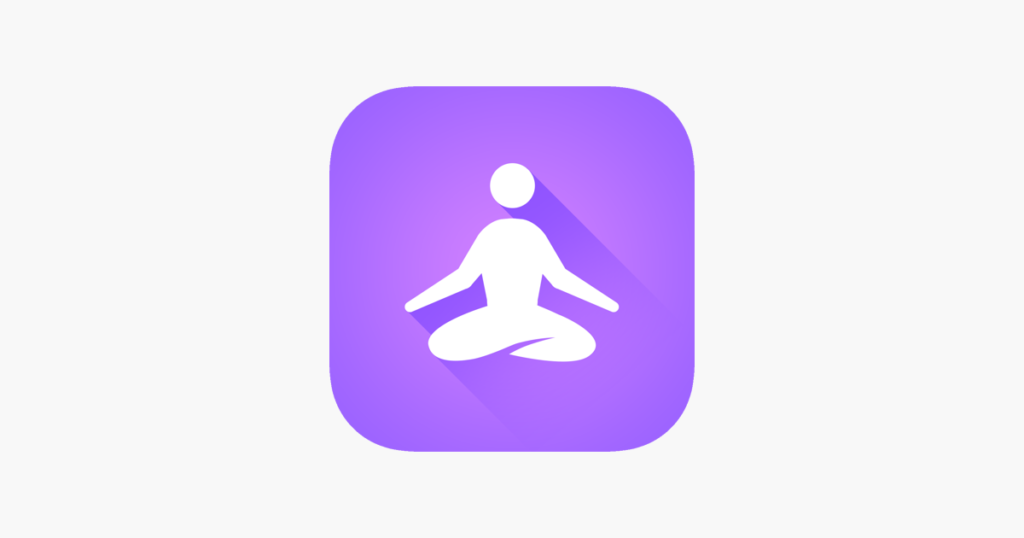 For beginners, signing up for a yoga studio can be pretty intimidating and overwhelming. That's why Yoga for Beginners app is an excellent choice for you, newbies!. You'll also be able to learn how to do the quintessential yoga postures, and each workout is narrated by professional voice over to help you feel calm and relax. When you open this app, there is a wide selection of yoga routines, including beginner yoga, fat burner, energy booster, inner peace, and so on. The whole 16 classes range from 7-14 minutes, which makes it great for a quick workout for those newbies out there. It also integrates with Apple Health to track your progress and calories burned, but the best part is that all the features on the app are 100% free.
5. Zombies, Run!
This app is our ultimate favorite when it comes to workout apps. The truth is, running around the same neighborhood or on your treadmill gets somewhat dull. Zombies, Run! makes running truly fun and addictive. This app also adds a soundtrack to your runs, just like your favorite zombie movies. Zombies, Run! App also puts you in the middle of a zombie apocalypse while at the same completing some of the missions given.
The app also includes zombie chase sequences, which force you to run faster to escape the zombies behind you. When you download Zombies, Run! App, you'll get your first four missions of running for free. On each running mission, you have to outrun the zombies and collect supplies as many as you can to upgrade the hospital, repair your fort, and many more within the app's game. There's a ton of features packed into Zombies, Run! It's a seriously fun app that makes running the most entertaining and engaging it has ever been.
So, what are you waiting for? Download one (or all) of those apps and stay active!