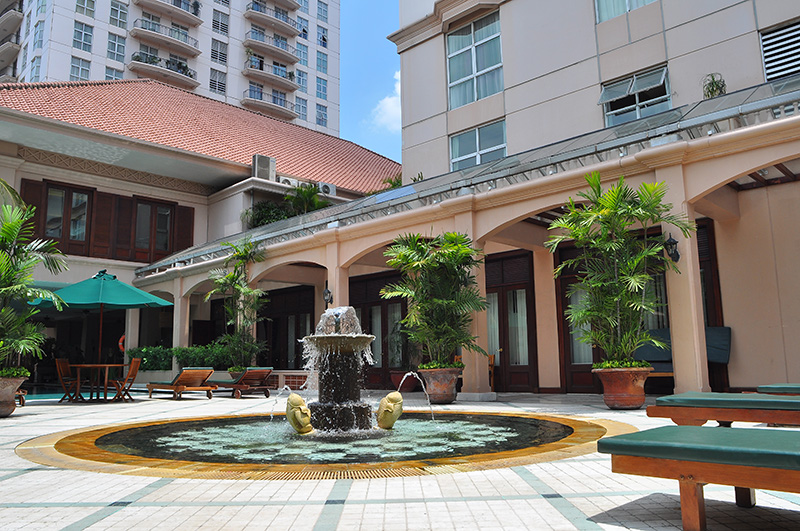 Sarinah is one of the business districts in the capital, which is best known for its many apartments, office buildings, and shopping centers. Who doesn't know this area? Everyone must have known it right. Yup, the Sarinah area has the first skyscraper in the capital. Therefore, this area has a high historical value. Sarinah is also well-known as the first shopping center in Indonesia that still exists today.
For public facilities such as shopping centers or health facilities, you don't need to worry about the Sarinah area, because near this area there are several shopping centers and health facilities. As for transportation access, the Sarinah intersection is also traversed by adequate transportation facilities, one of which is the Transjakarta bus, which has a stop not far from the intersection. Therefore, the Sarinah area is one of the best areas to live in especially in apartments because it offers both a busy and modern area, making it very comfortable to live in. For that, for those of us who are looking for housing near the Sarinah area, we will recommend the five best apartments in our opinion. Let's just take a look.
People also read Best Luxury Apartments in Central Jakarta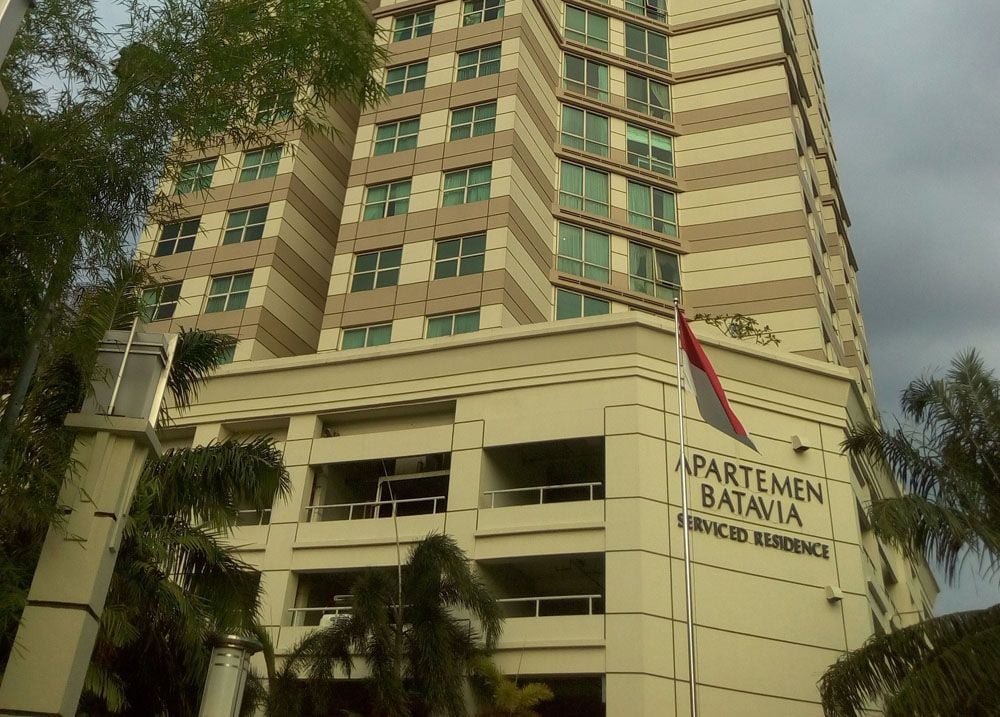 Firstly, we recommend Batavia Apartments in Sarinah. It is located in the Golden Triangle area, which is formed by the main highway Jl. Jend. Sudirman, Jl. Gatot Subroto, and Jl. H.R Rasuna Said (Kuningan). In this Golden Triangle area, you will find various offices, most of which are multinational companies in Jakarta, embassies, and organizations. This apartment is also close to Tanah Abang Market.
For those of you who don't know, Tanah Abang Market is a place that is famous as a shopping paradise, because in this market there are all kinds of clothes and others at very cheap prices. Batavia Apartments are close to main roads and toll roads. This toll road provides fast and easy access to the airport, as well as to parts of the city and other industrial areas around Jakarta. For facilities and furniture, there is no need to doubt this apartment, because they provide exclusive facilities complete with modern furniture. This gives a comfortable impression on a dwelling.
Address : Benhil, Jl. Bendungan Hilir Karet Tengsin, Bendungan Hilir, Central Jakarta City, Jakarta 10220
Website : http://www.bataviaapartments.co.id/
Price : Starting from 1BR Rp 22,300,000.00/month
Facilities :
Swimming Pool
Tennis Court
Squash Court
Fitness Center 
Sauna and Jacuzzi
Massage
Street Basketball Court
Children's Pool with slide water
Children's Playground
Read also: Apartments in Benhil (Bendungan Hilir)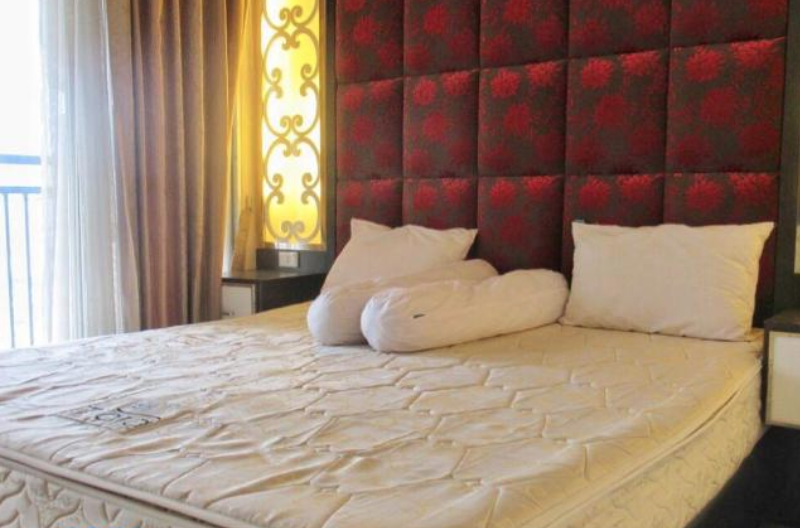 Cosmo Terrace Thamrin apartment is also located in a strategic area, where this apartment is close to several hotels, airports, bus stops, or public transportation stations in Sarinah. In addition, there are also many shopping and recreation places in Jakarta near this apartment. In addition, for places to eat, around this apartment, there are lots of restaurants and cafes that can be your staycation destination. There are also many interesting places that you can go to and try near this apartment.
Address : Jl. K.H. Mas Mansyur No.1, RW.5, Kb. Melati, Kecamatan Tanah Abang, Kota Jakarta Pusat, Daerah Khusus Ibukota Jakarta 10230
Website : –
Price : Starting from 2BR Rp8,300,000.00/month
Facilities :
24-Hour Security
ATM On Site
Access Card
Cafe
Coffee Shop
Fitness Center
Laundry (Charge)
Mall Access
Playground
Restaurant
Supermarket
Swimming Pool
You might be interested to know best apartments near Semanggi or best apartments near Rasuna Said.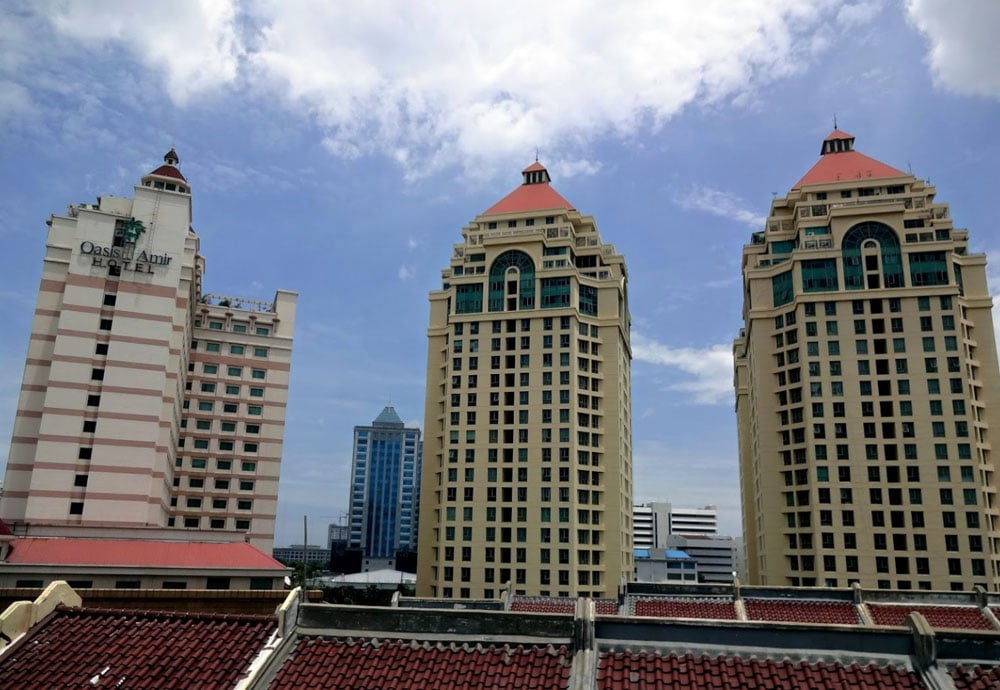 Thirdly, we have Mitra Oasis Residence. It is located in the Senen area which incidentally is the center of Jakarta. This apartment was developed by Mitra Sarana, where Mitra Oasis Residence has 3 towers designed to provide easy access for its residents. In this complex, there are various facilities to support your residence. There are also various facilities and facilities that ensure the comfort of your residence. The location of the apartment is also very close to several big malls. The good thing is that this apartment is opposite the RSPAD (Rumah Sakit Pusat Angkatan Darat). Residents can also reach business centers in Jakarta such as Thamrin, Sudirman, Kelapa Gading, and Sunter by using existing public transportation.
Address : Jl. Senen Raya A No.135, RW.2, Senen, Kec. Senen, Kota Jakarta Pusat, Daerah Khusus Ibukota Jakarta 10410
Price : Starting from 2BR Rp7,500,000.00/month
Facilities :
Swimming Pool
Sky Garden
Sauna
Gym
Tennis Court
Children Playground
Jogging Track
Basketball Court
People also read When in Central Jakarta: Things to Do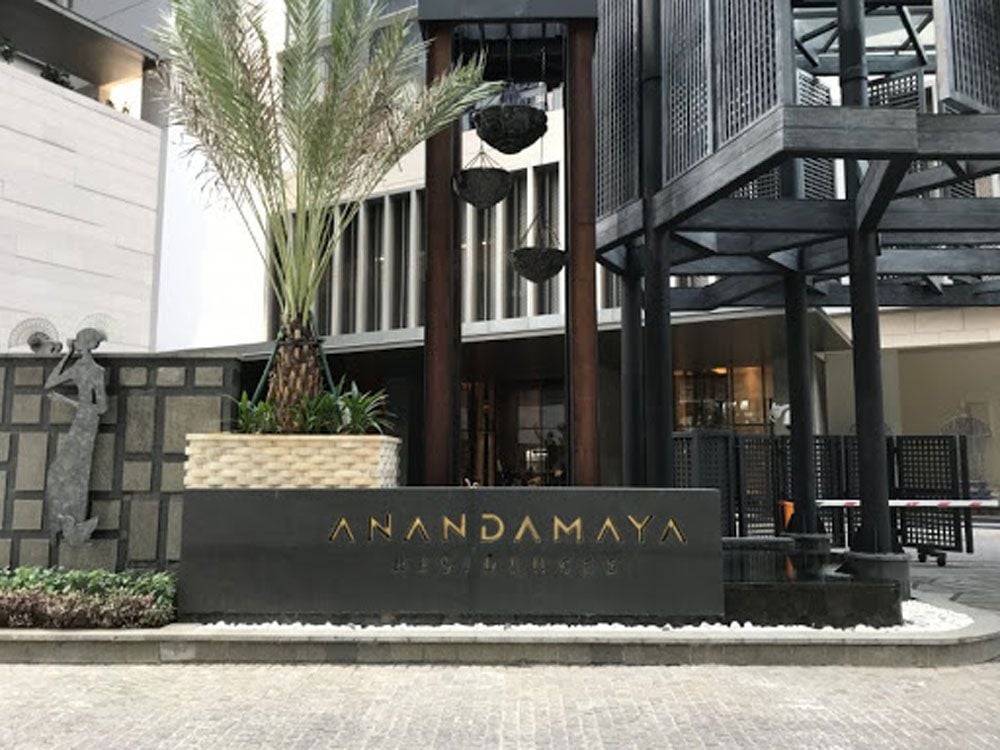 The Anandamaya Residence Apartment is a new and luxurious residence located on Jalan Sudirman, which is the location of the most prestigious business center in Jakarta, even Indonesia. This apartment has the best, complete, and magnificent facilities with very high-class standards in Sarinah. Anandamaya Residence Apartment Also close to the largest business office so the apartment is very easy to reach so you don't waste time on the road, which is certainly the right choice for your residence. This apartment is also close to several luxury shopping centers in Jakarta, which are equipped with various needs. You can also find many restaurants, cafes, and other entertainment centers.
Address : Jl. Jend. Sudirman No.Kav 5-6, RT.10/RW.11, Karet Tengsin, Tanahabang, Kota Jakarta Pusat, Daerah Khusus Ibukota Jakarta 10220
Website : http://www.anandamaya-residences.com/
Price : Starting from 2BR Rp35,000,000.00/month
Facilities :
Lagoon Pool
Gym
Mini Mart
Tennis Court
Jogging Track
Outdoor Function
Lawn
Lounge
Kids Playground Indoor & Outdoor
Outdoor Fitness
Main Pool
Kids Pool
Serenity Garden
Barbeque Area
Indoor Badminton Court
Located in Menteng which is one of the exclusive areas and the best residential area in the city, this apartment has a strategic location such as, right in the heart of the city and provides easy access to the Jakarta Business Center area, embassies, high standard schools and hospitals, and many big shopping mall. This Menteng Executive Apartment also has an interior that combines luxury with distinctive furniture. So, it's suitable for those of you who are on business needs and want a location close to offices. Because of its strategic location, the modes of transportation near this apartment are varied and can be reached at any time.
Address : Jl. Pegangsaan Barat No.16, RT.16/RW.5, Menteng, Kec. Menteng, Kota Jakarta Pusat, Daerah Khusus Ibukota Jakarta 10320
Website : http://www.executivementeng.com/
Price : Starting from 1BR Rp23,600,000.00/month
Facilities :
24-Hours Housekeeping Service
Indoor Kids Playground
Beauty & Hair Salon
Mini Market
Laundry & Dry Cleaning
Massage & Sauna
Fully-Equipped Fitness Center
Semi Outdoor Swimming Pool
Spacious Green Garden
Outdoor Tennis Court
Outdoor Kids Playground
Jacuzzy
People also read Best Budget Apartments in Central Jakarta
So, those are the five best apartments near Sarinah that we recommend to you. To get a deeper understanding, it's a good idea to look at it one by one in order to provide a good understanding of each apartment and you can also determine it according to your needs. Also, don't forget to bookmark this article, to make it easier for you to see it anytime.