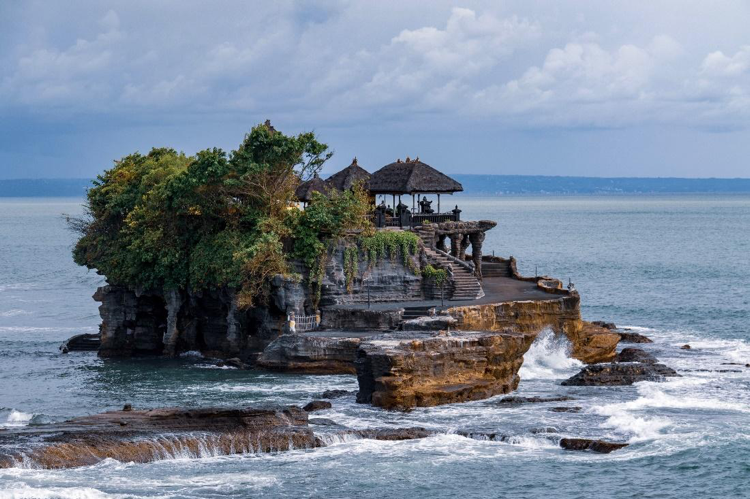 Bali
Bali Day Tours: The Complete Guide
Bali is frequently the first option for everyone to enjoy their short or long holiday. There are a lot of places that you can find in Bali such as the beaches, temples, shopping market, and you can do a lot of things in Bali such as yoga, spa, watersports activities, and many more. If you feel confused about planning your holiday, you should choose the agency because they are also offering you a lot of package tours that you can consider. Here are some recommendations from us to plan your Bali day tours complete with some trusted agencies below.
People also read: The 10 Best and Trusted Driver in Bali
Packages Tour in Bali
If you feel doubt about your holiday plan in Bali, you can choose from our recommendations below:
1. Ubud Kintamani Tours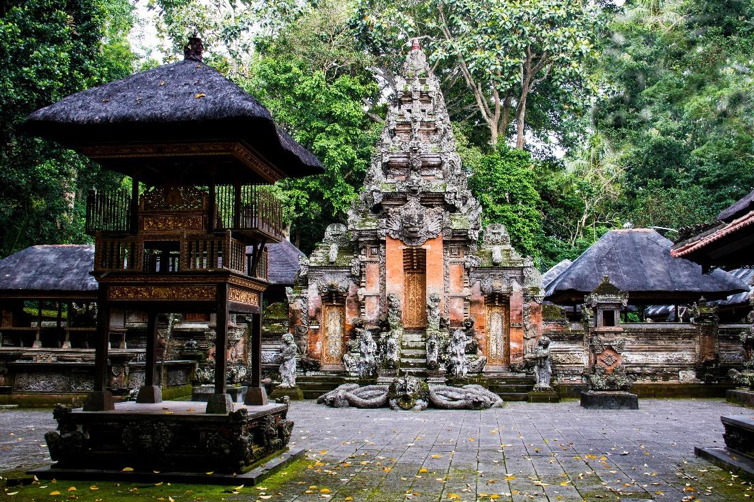 The first destination that people always book is Ubud Kintamani Tours because you will explore the North-East part of Bali's island. You will see the pure natural feeling in Bali that will make you adore the culture itself.
The activities that you are going to do on this tour are visiting Mount Batur volcano and its famous lake view, Ubud Tegalalang rice terraces, Ubud Monkey Forest, Tirta Empul Temple, and many more. In this tour, you'll get to know another side of Bali and its uniqueness.
2. Bedugul and Tanah Lot Tours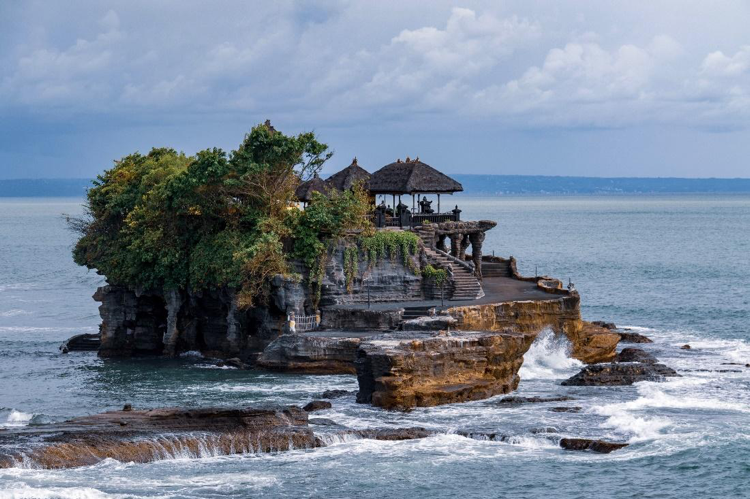 The next stop for you to plan your holiday in Bali is to go to the Bedugul and Tanah Lot. The destinations in this tour package are visiting Ulun Danu Beratan Temple which has a historical history with the characteristics of Balinese architecture. Besides that, you will be visiting Tanah Lot Temple who is famous for its unique settings with sunset backdrops. Other places that you'll visit in this package is depending on the agency itself, they usually combine other places.
3. Nusa Penida Tours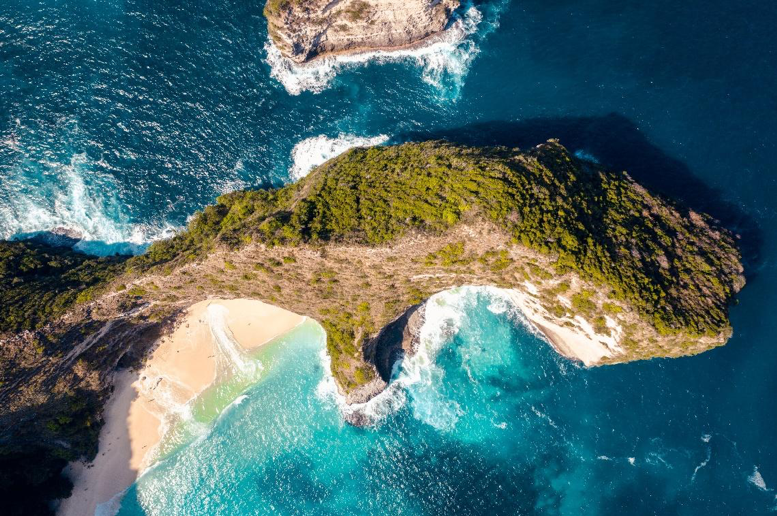 Your holiday in Bali will never complete before you are going to the beaches. If you are looking for a tropical vacation, Nusa Penida tours would be great for you. Most frequent destinations that you will visit in this tour are visiting Broken Beach who is famous for its arched rock formation, Angel's Billabong who is famous for its beautiful infinity pool with clear waters, and Kelingking Beach who is famous for the T-Rex head with the blue water.
4. Mount Batur Trekking Sunrise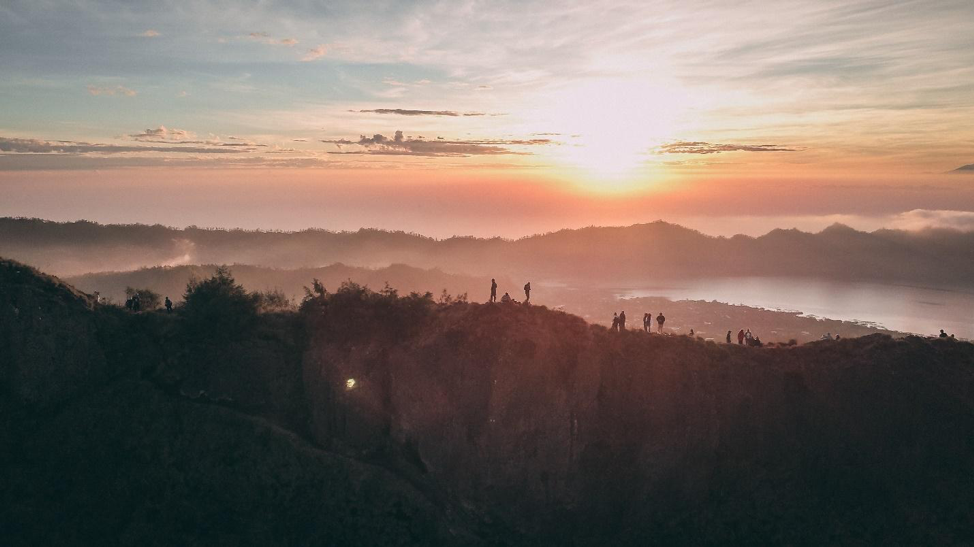 If you feel bored to plan a holiday to such fine places, you can try to hike to Mount Batur and see the beautiful sunrise. The hiking time is about two hours or more until you can see the magical sunrise. In some agencies, there are some relaxing stops after hiking. Sounds challenging for your holiday plan, right?
5. Tanjung Benoa Tour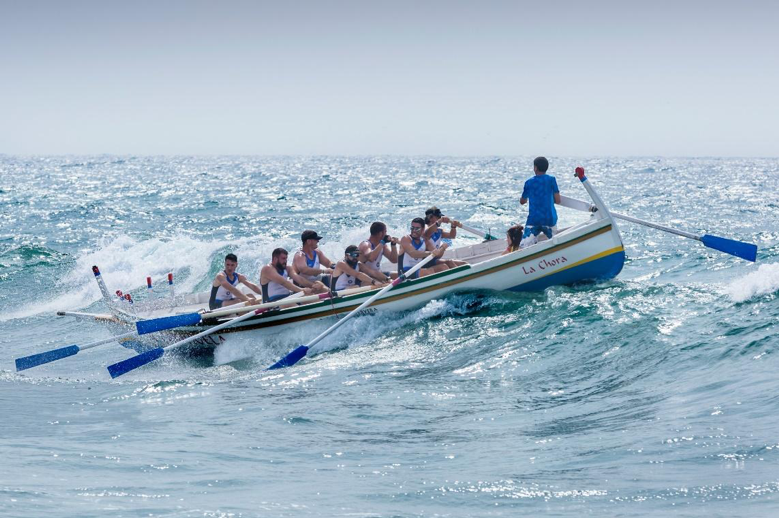 Last but not least, Tanjung Benoa Tour is suitable for you to do the watersports in Bali. Some options that you can choose in this tour packages are a flying fish, snorkeling, glass-bottom boat, parasailing, banana boat, jet skiing, plunging, and many more.
Tour Agency in Bali
All tour packages above are some choices that you can choose and also you can find in one of these agencies:
1. Bali Golden Tour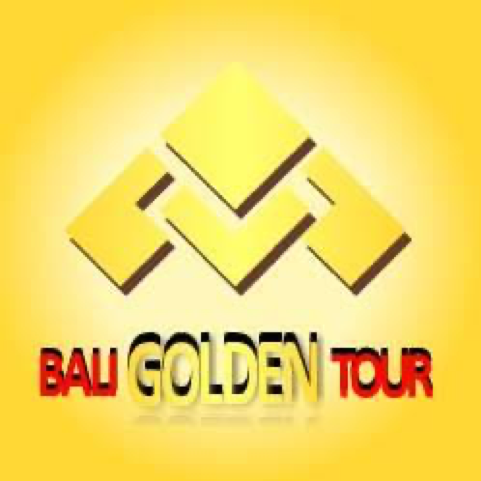 The first Bali Day Tour agency is Bali Golden Tour who has already experienced more than 7 years in the service industry. They are having some of the options for you to do the Bali day tours such as Bali Full Day Tours, Bali Half Day Tours, Bali Combination Tours, Bali Activities Tours, and also a car charter if you need. Besides that, Bali Golden Tour also has tour packages from 2 days of tours to 7 days of tours.
You can choose which one suits you best. One-stop for everything you need, right?
Address: Jalan Cekomaria Gang Taman IV, Banjar Ambengan No.1, Peguyangan Kangin, Kec. Denpasar Utara, Kota Denpasar, Bali 80115
Opening hours: 7AM – 11.30PM
Contact: 0851-0096-6391
2. Bali Star Island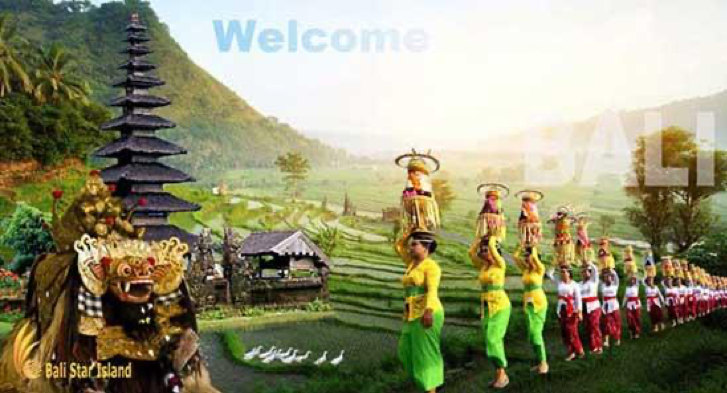 Located in Kuta or the heart of Bali, Bali Star Island is the best choice for you. They provide some tour packages and accommodations such as hotels and a spa. Bali Star Island is also a trusted one because they have received a lot of positive reviews from their customers. The packages that you will get to choose from are Bali Half Day Tours, Bali Full Day Tours, Bali Tour Packages, Bali Unique Tours, Bali Shore Excursions, and Bali VW Safari Tours.
Address: Jalan Raya Kampus Udayana, Jl. Poh Gading Timur No.10 A, Jimbaran, Kec. Kuta Sel., Kabupaten Badung, Bali 80364
Opening hours: 9AM – 6PM (closed on Sunday)
Contact: (0361) 8953599
3. Bali Tour Guide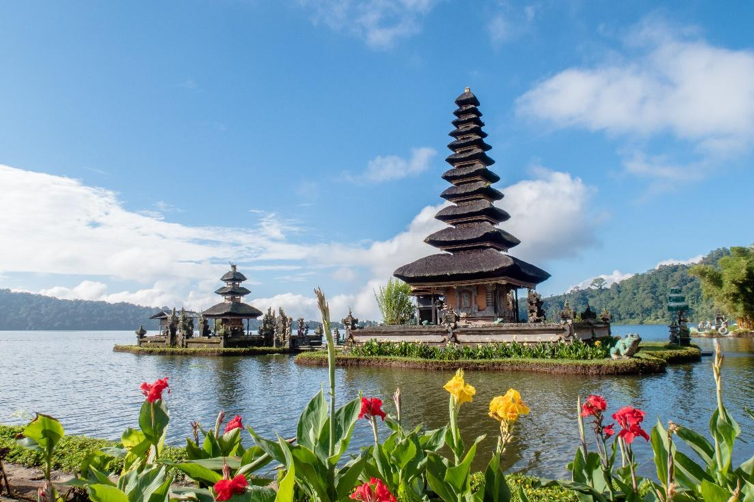 Started in 2013, Bali Tour Guide is one of the famous agencies that tourists like to book. Some packages tours that you can book here are a Nusa Dua and Uluwatu Tour, Water Sports, Cycling Kintamani, Kintamani Volcano Tour, Bali River Tubing, White Water Rafting Adventures, Mount Batur Sunrise Trek, Bedugul and Tanah Lot Tour, and Dolphin Sunrise Trip. Sounds interesting, right?
Address: Jl. Buana Raya Gg. Buana Merta buana Perumahan Bali Buana Regency No.A5 Padang
Sambian, Denpasar – Bali, Indonesia 80117
Opening hours: 8AM – 8PM
Contact: +62 813 5322 1301
4. Bali Bliss Tour
Types of tours that you can find in Bali Bliss Tour are Half Day Tours, Full Day Tours, Exotic Overnight Tours, Few Days Package Tours, Combination Tours, Adventure Tours, Watersport Activities, and Cruise activities.
Address: Jl. Camplung Tanduk, Seminyak, Kuta, Kabupaten Badung, Bali
Opening hours: 8AM – 10PM
Contact: 0812-3920-895
5. Good Bali Driver – Private Tour
Last but not least, the agency that you can count on is Good Bali Driver. They provide some services such as a private driver, car rental, and tour packages.
The tour packages that you can choose from here is a full day tour such as a Kintamani Volcano Tour, Ubud Tour, Uluwatu Tour, Mount Batur Trekking, Rafting, Watersport, Heaven Gate Instagram Tour, and you can customize your tour.
Address: Jalan Goa Gong, Gang. Merta Asih No. 1, Jimbaran, Kuta Selatan, Jimbaran, Kec. Kuta Sel., Kabupaten Badung, Bali 80361
Opening hours: Open 24 hours
Contact: +62 812 3679 686
There you have it. So, you don't have to worry or doubt to plan your holiday to Bali because there are a lot of tour agencies with a half or full-day packages tour. Which ones interest you the most?
Want to explore more rental options for your next trip to Bali? Flokq has several listings for a more affordable option from their offers. Head up to Flokq to find out more!
CLICK HERE TO EXPLORE COLIVING IN BALI