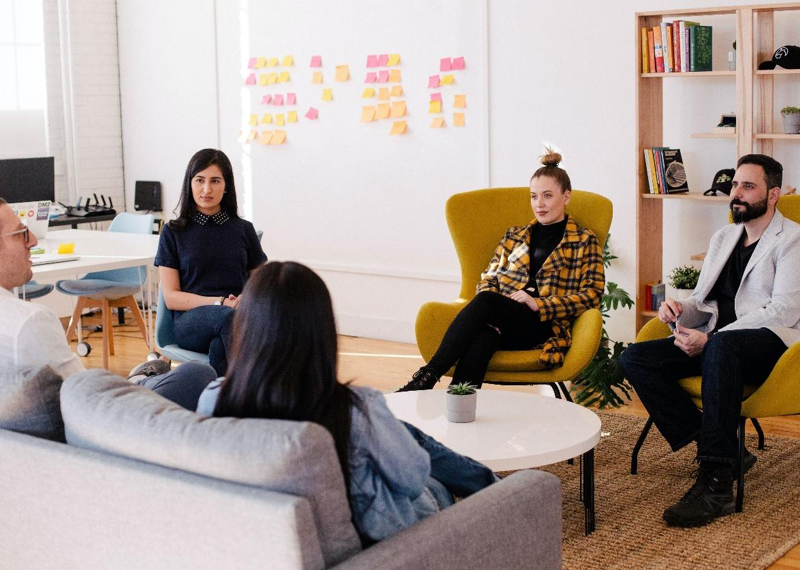 Bali
6 Credible Mental Therapists in Bali, Recommended!
Nowadays, mental health is one of the big issues in the world. You need to have a stable and healthy mind, body, and soul. Someone could be said to have a mental issue if they have a depressed mood and lose interest in doing activities, and it can hamper their daily activities. As the number of mental illness problems has increased per year, that is why the mental therapists or counseling places are needed in our life. There are a lot of places that you can count on while you're having problems. But if you live or have a holiday in Bali, these mental therapists might help you through your dark days. So, let's check these things out.
People also read: Live a Healthy life! Clinics in Bali Near You!
1. Denpasar Mental Health Centre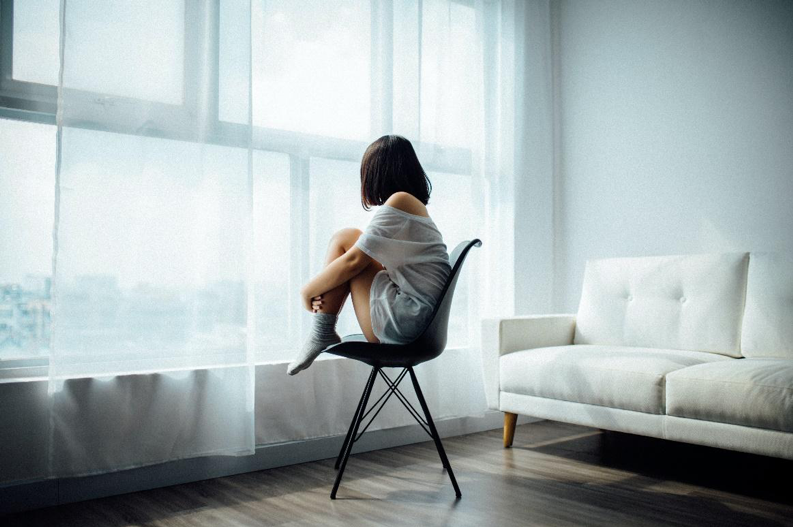 Denpasar Mental Health Centre or DMHC is a combination between psychiatrists and also psychologists to help people in Bali while overcoming their depression or mental issues. The services that they have here are medical hypnotherapy, child psychologist, marital consultation, IQ test, hobby and skill, psychological SIM test, anxious disorder for children, addiction to the internet for children, autism, pregnancy counseling, and some other important therapies. They have such a complete psychologist and psychiatrists here for the clinical problems and also child problems. DMHC has been some of the people's favorite in Bali because they always provide a good service to the visitors.
Address: Jl. Padang Gajah Jalan Utara RS Balimed No.8, Padangsambian, Kec. Denpasar Bar., Kota Denpasar, Bali 80117
Opening hours: 12 – 8 PM on Monday to Friday, 9 AM – 3 PM on Saturday
Contact: +62 896 3820 7300
2. Project Revolution 360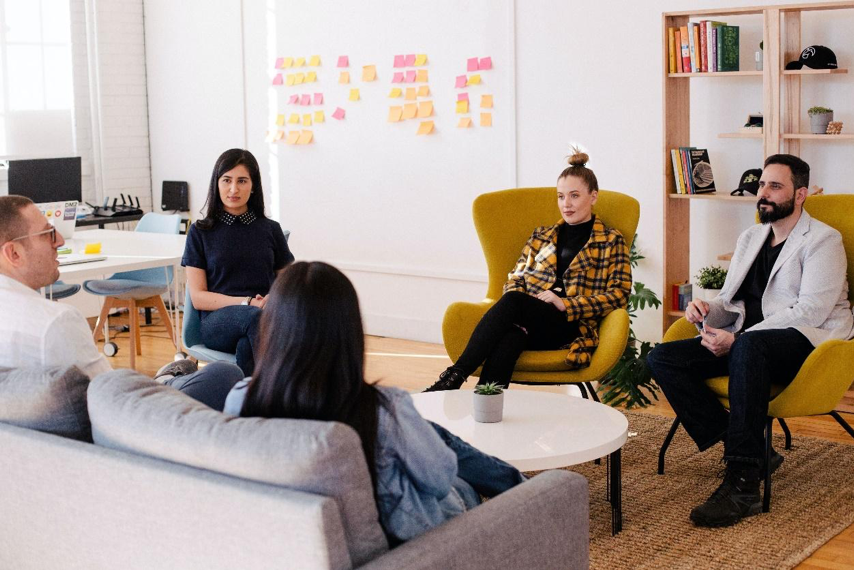 Second, we have Project Revolution 360 as a mental therapist in Bali for you to consider. This is one of the therapeutic counseling and coaching services in Bali, or it is located exactly in Sanur. They have 1 on 1 therapeutic counseling sessions to find the problems or traumas that the client has through. Also, they have relationship counseling where you will be helped to communicate assertively and also unpacked the insecurities. Not only that, but Project Revolution 360 provides "The Light", it is a 2-hour session of clearing and cleansing purification ceremony.
They have fully qualified and experienced relationship therapists. Also, an option for a 1 on 1 Therapeutic Counsellor. They are the experts in relationship issues, specializing particularly in multi-cultural partnerships, communication breakdowns, and infidelity.
Other than that, they have Trauma-Informed and Trained Therapists specializing in Trauma Release Therapy. Project Revolution 360 incorporates Cognitive, emotive, and Physically Stored trauma in this Transformative Process. They are also experts also in narcissistic abuse, for recovery and prevention. All in all, it's a place where western techniques meet the eastern healing approach.
Indonesian residents can apply for discounts as long as they meet a certain income criteria by applying through the assessment process.
Address: Jl. Lantang Hidung No.7, Sanur, Kec. Denpasar Sel., Kota Denpasar, Bali
Opening hours: Open 24 hours
Contact: +62 897 0110 924
Website: balicounselling.com
3. The Lighthouse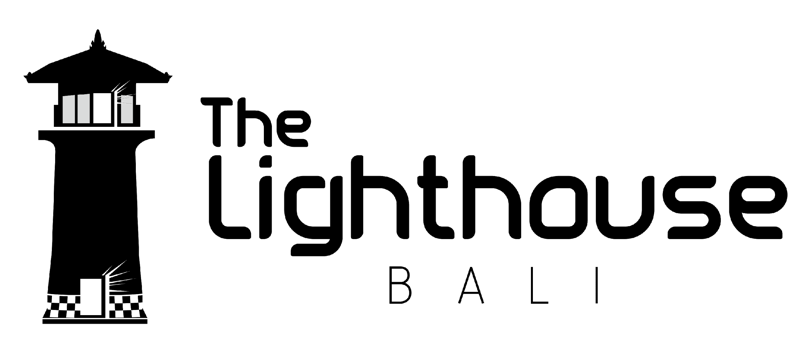 The Lighthouse is a mental therapy service provider in Bali located in Sanur and it is easy to reach. You can consult here about everything, whether it is about your toxic relationship, toxic family, problems in your school or office, you can literally talk about every problem that you have. Lighthouse offers you a professional therapy with qualified International clinical psychologists from Australia, USA, U.K, and also New Zealand. You can ask for a real face-to-face counseling time or via Skype. The services that you can choose here are the trauma retreat program, medical detox, sober companions, alcoholism, substance abuse, depression, anxiety, and trauma.
Address: Gg. Tunjung Sari No.#122, Sanur Kauh, Kec. Denpasar Sel., Kota Denpasar, Bali 80227
Opening hours: Open 24 hours
Contact: +62 858 5731 3512
4. Semara Counselling Centre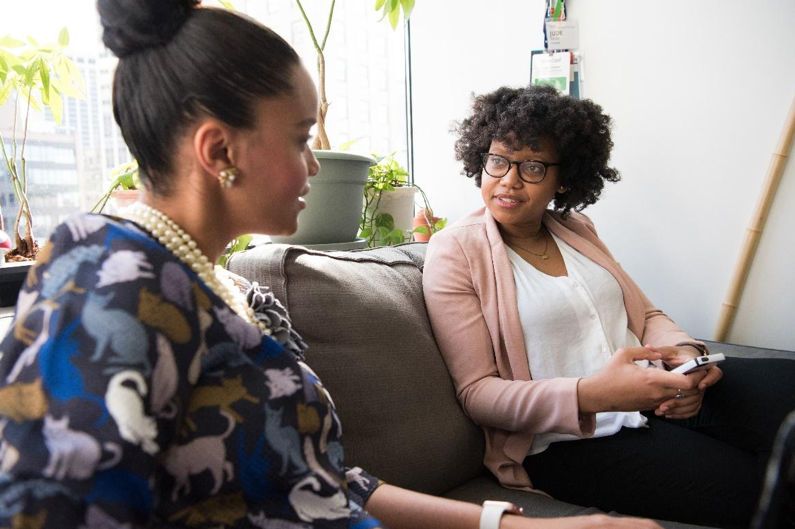 Semara Counselling Centre is a place where you can have cognitive behavioral therapy for individuals, couples, or families. The services here are provided by Dr. Sally Roach, who is a qualified practitioner in Bali. She also has many years of experience as a counselor, therapist, researcher, and also educator. The mental therapy services that Semara provides in Bali are anxiety therapy, depression, eating disorder, assertion training, and also managing anger problems. So, you can choose the best therapy for yourself, and don't let that depression thoughts dominate you.
Address: Jl. Kayu Jati 5 Kerobokan Bebetin Sawan Buleleng Bali, Bebetin, Sawan, Kabupaten Buleleng, Bali 81171
Opening hours: 8.30 AM – 5.30 PM on Monday to Friday
Contact: +62 813 5318 7100
5. Pradnyagama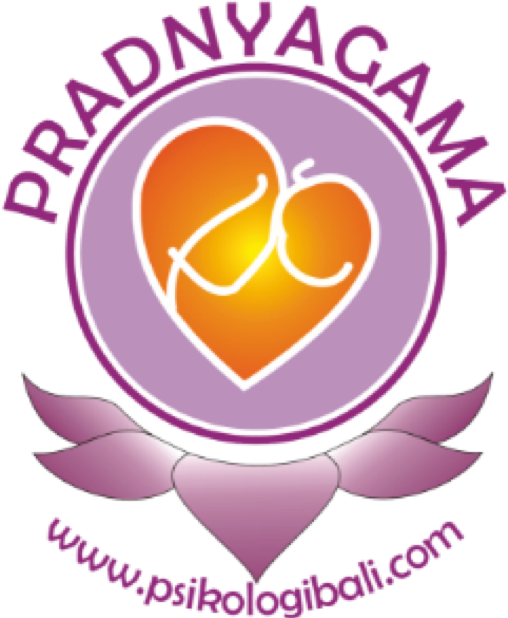 Another mental therapist that you can visit in Bali is Pradnyagama. They were established in 1997. Pardnyagama provides some of the psychological services for children, adults, individuals, or company groups. Not also about the consultation or counselling session, but you can join the training center that they have built. The training types that they have are varied, such as adaptive leadership, communication skills, service with heart, stress management, motivation, team building, and also family gathering. You will be guided by a professional trainer.
Address: Jl. Tukad Yeh Aya No.183, Renon, Kec. Denpasar Sel., Kota Denpasar, Bali 80226
Opening hours: 8 AM – 5 PM on Monday, Wednesday, and Friday
Contact: +62 857 3923 4234
6. Bali Spirit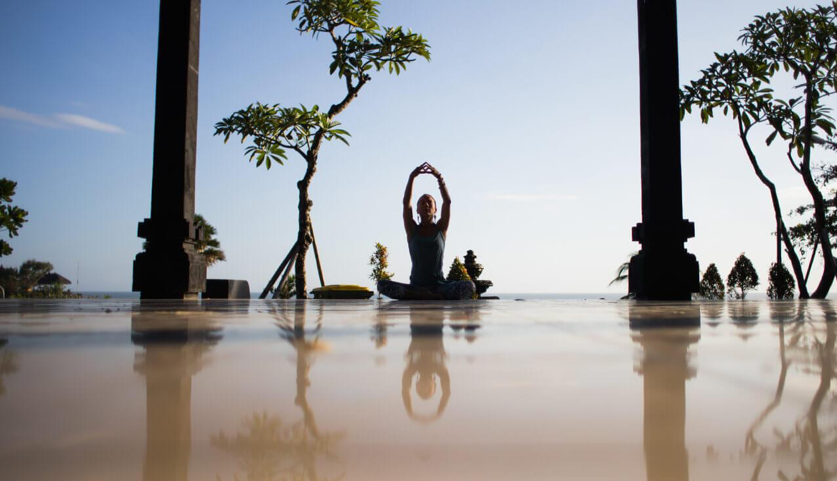 Last but not least, another mental therapist that you can count on is Bali Spirit. Located in Ubud, Bali Spirit could be one of your best options if you want to try the healing process in a quite-calming place in one of Bali's areas. They have a lot of experienced or professional psychologists for you and offer some of the services. The services are energy healing, chiropractic, bodywork, nutrition, psychic & spiritual guidance, reiki, tarot reading for your life, Ayurveda, hypnotherapy, holistic medicine, traditional Balinese healing, counselling & psychotherapy, astrology, colonic, craniosacral, and also sound healing. They have complete services for you to choose from, right?
Address: Jl. Sukma Kesuma No.76X, Peliatan, Kecamatan Ubud, Kabupaten Gianyar, Bali 80571
Opening hours: 9 AM – 5 PM on Monday to Friday
Contact: +62 361 970992
That's all. Make sure you have a healthy mind, body, and soul while you're having a holiday in Bali. Hope that you find the best one for yourself.
Want to explore more rental options in Bali before the next trip there? Flokq has several listings for a more affordable option from their offers. Head up to Flokq to find out more!
CLICK HERE TO EXPLORE RENTAL OPTIONS IN BALI