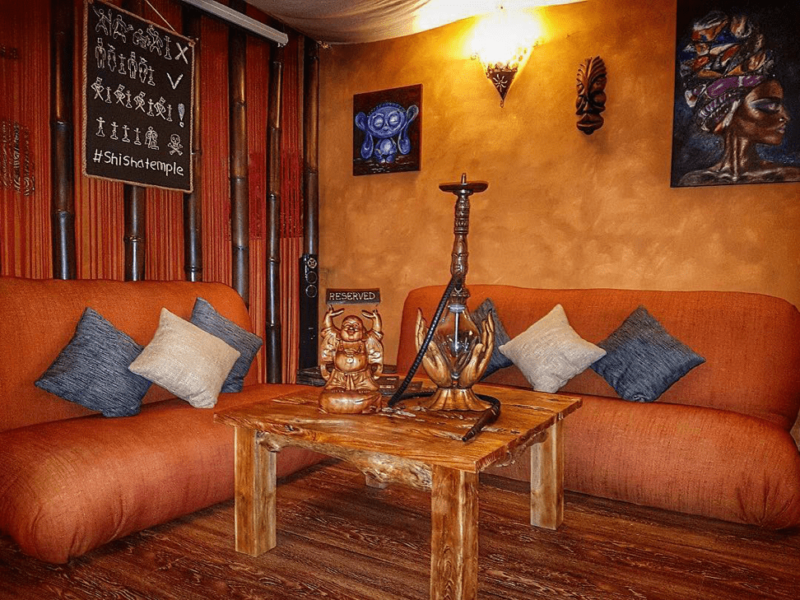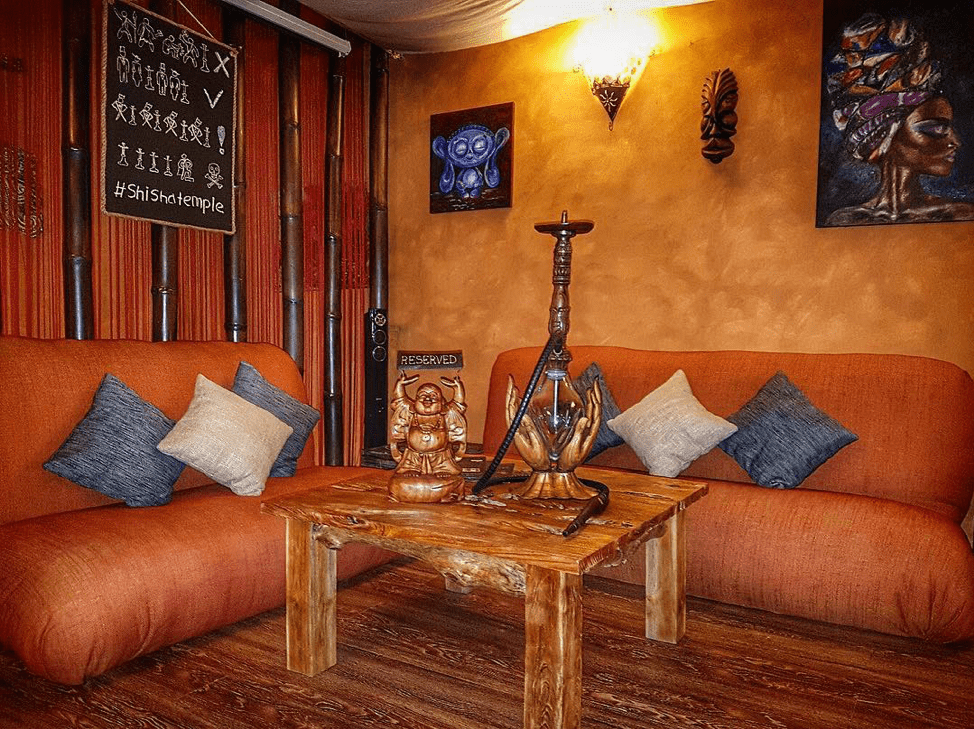 Bali
10 Shisha in Bali: Best Ones with Authentic Taste
Spending the day by exploring the beauty of Bali would be even better by closing it with a quality night out with your loved ones! Instead of going straight back to your hotel room, why not hang out and create a perfect day? One of the things you can do for some chillin' the nights is by enjoying shisha in Bali!
Not sure where to find the best place for having shisha while in Bali? We understand that plenty of choices just make it harder to choose. Hence, here is a list of our recommendations of 10 shisha places in Bali to help you decide which one to go!
People also read: 8 Instagrammable Hangout Cafes in Canggu, Bali
1. The Shisha Lounge Bali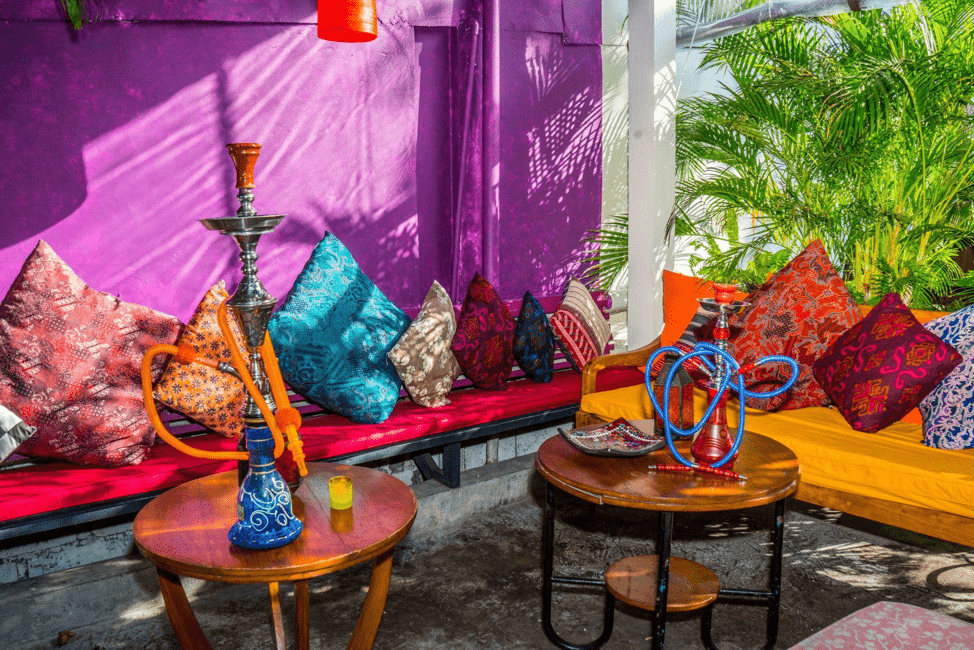 First, we have The Shisha Lounge Bali. This one is a famous place among tourists. Located strategically in the Seminyak area, The Shisha Lounge can be a perfect place to visit after strolling the city. Come into this place will let you see comfy and chic Moroccan-influenced designs throughout the place.
Here, you can enjoy all the original shisha flavours on a covered open air terrace. Other than that, you can also try their signature food and extensive drinks list. Relax yourself and create beautiful memories with your loved ones while enjoying the wonderful taste of Shisha at this The Shisha Lounge Bali.
Address: Jl. Raya Seminyak No.16B, Seminyak, Kuta, Kabupaten Badung, Bali 80361
Phone: (0361) 730528
2. Shisha Café Sunset Road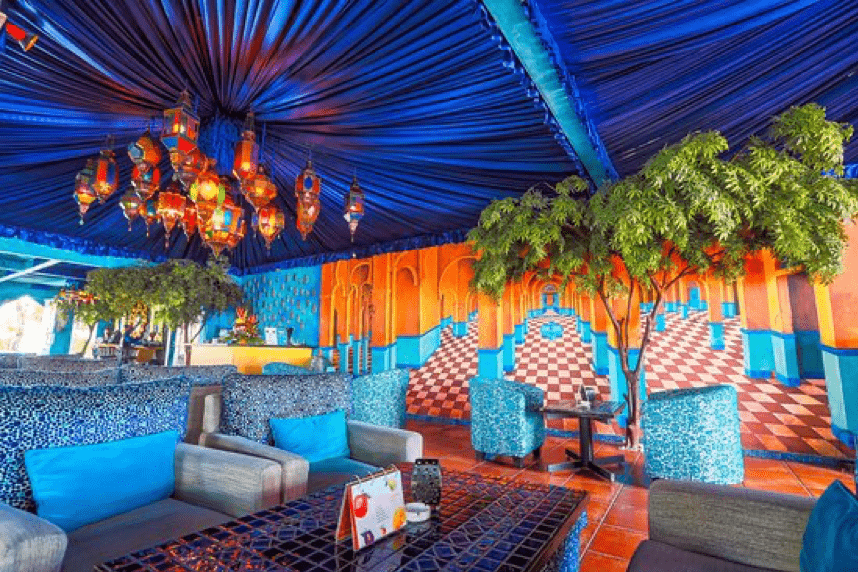 Shisha Café runs two places in Bali which is in Legian and Sunset Road. They aim to bring a pleasure and flavour together by providing an exotic shisha place filled with beautiful Middle-East vibes. Colours, shapes, and music blended together creating a unique experience for you.
This place has a wide range of shisha flavours which are separated into a single and mixed ones. Several popular choices for single flavour are apple, bubble gum, cinnamon, fresh mist, and jasmine. While the mix flavour are plum sorbet, cherry blossom, blueberry muffin, Sahara two apple, fruit punch, and summer joy. Apart from shisha, they also have mouth-watering appetizers, main course, and yummy desserts, all at affordable prices.
Address: Jl. Sunset Road no.99, Kuta Bali 80361, Indonesia
Phone: +62 361 759 445
3. Eden Hookah Club Bali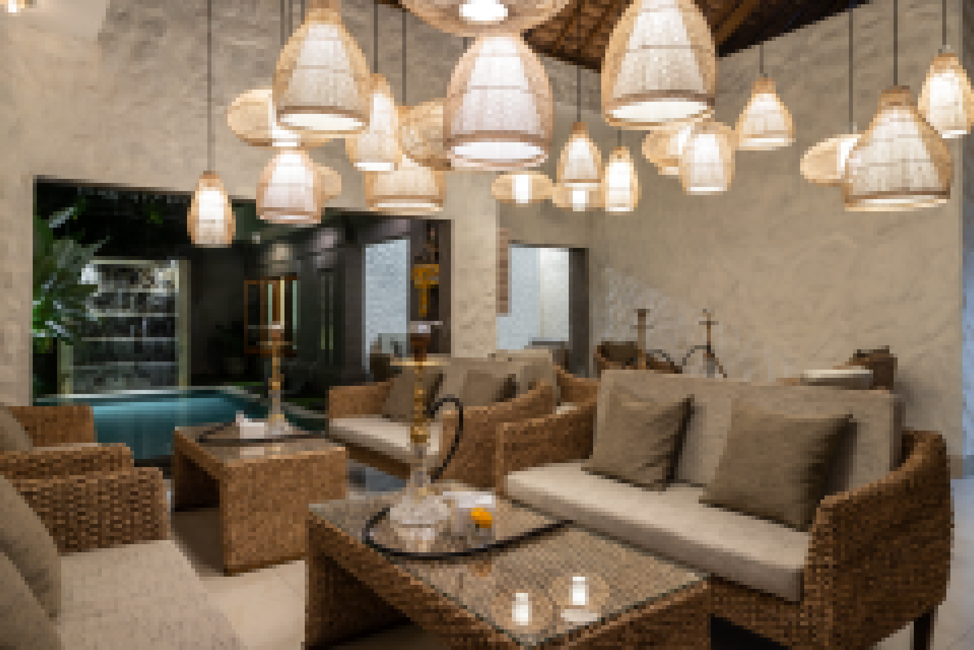 A combination of sushi and shisha? Eden Hookah Club provides it for you! This restaurant serves the finest sushi and an authentic taste of shisha in Bali. Pay a visit to Eden Hookah Club to try their unique and extensive creations of shisha from the Middle East while enjoying a luxurious ambience in one of the most culturally rich places in Indonesia.
Address: Jl. Petitenget No.78A, Kerobokan Kelod, Kec. Kuta Utara, Kabupaten Badung, Bali 80361
Phone: 0813-2830-9995
4. Shisha Temple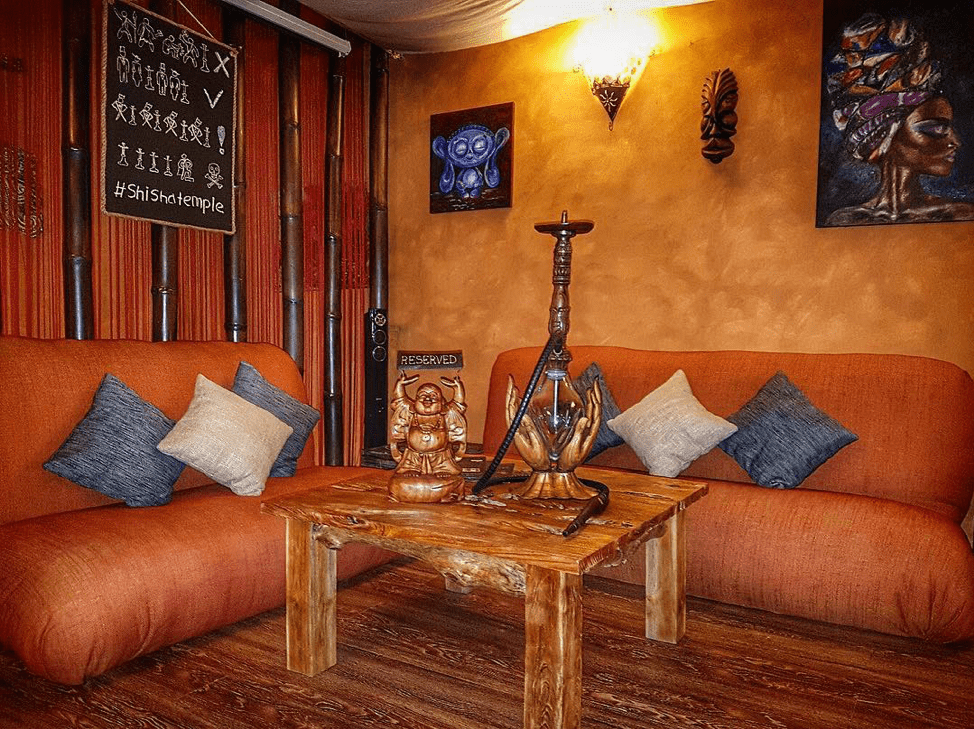 The Shisha Temple is surrounded with a unique and relaxing ambiance which makes it such a perfect place to spend quality talk with your loved ones in Bali! The owners wish to let the guests talk to each other, hence this place is not providing a Wi-Fi service. To make the conversation even better, The Shisha Temple offers a quality selection of shisha flavours for you.
Address: Jalan Bali Deli No.28, Seminyak, Kuta, Seminyak, Kuta, Kabupaten Badung, Bali 80361
5. Santai Shisha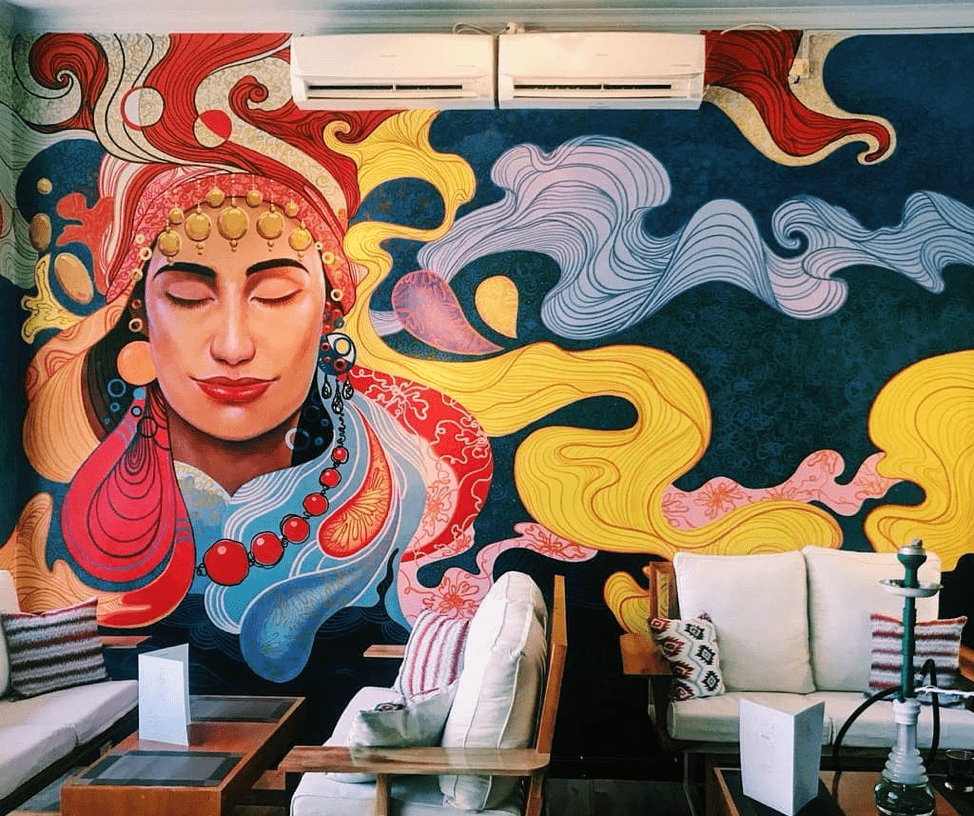 Santai means get relaxed in Balinese language, and just like its name, this Santai Shisha is providing a shisha place where you can get a happy and relaxing shisha experience in Bali. Such a perfect place for your mind and soul, right? Come in to this place to try their superb shisha and accompanied by the artsy wall décor will definitely make your trip memorable.
Address: Jl. Kunti I No.8x, Seminyak, Kec. Kuta Utara, Kabupaten Badung, Bali 80361
Phone: 0813-1360-7000
6. Ubud Shisha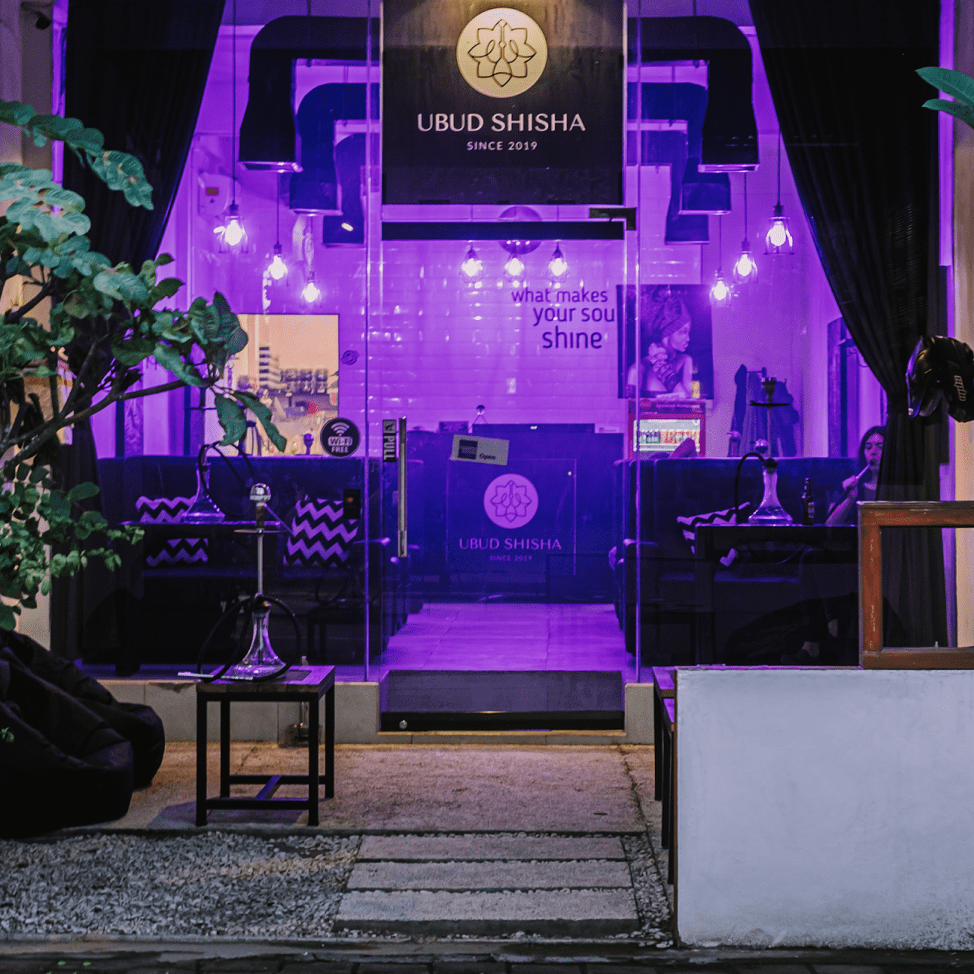 Ubud Shisha aims to create an amazing atmosphere for their guests, especially shisha-lovers in Bali. This shisha place currently has more than 100 options of shisha flavours on their menu. What makes it even better is this place is completed with AC and providing a super chill music to make your visit is more valuable.
To give you the best experience, this place is using high quality equipment for hookah, and can be rented for free. If you happen to stay in the Ubud area, you can drop in to Ubud Shisha anytime as they are open every day from 4pm until midnight.
Address: Jl. Raya Pengosekan, Ubud, Kecamatan Ubud, Kabupaten Gianyar, Bali 80571
Phone: 0821-4692-5406
7. Woobar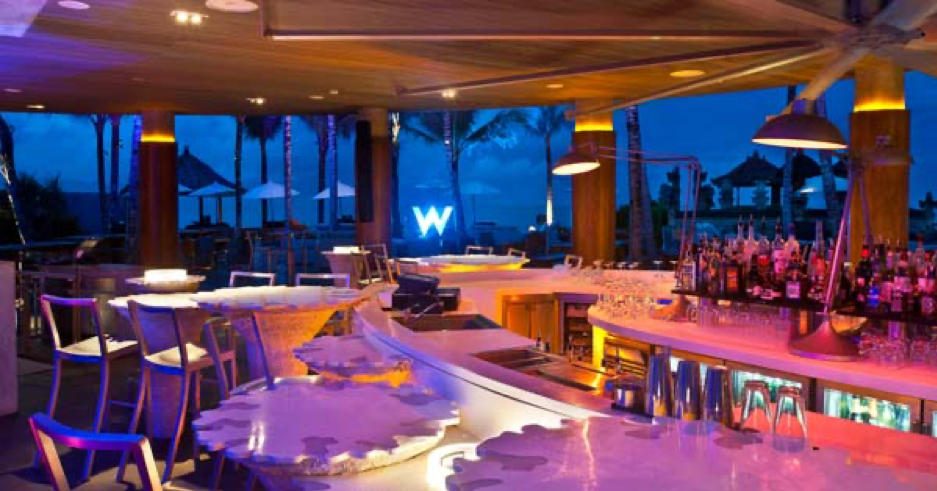 Woobar is considered as one of the ultimate destinations to eat, drink, and relax in Bali. They offer a lounge around the pool on the sky deck, and supported by lovely scenes of sunset and even sunrise. Delicious foods in a harmony of combination from Mediterranean and Indonesian authentic taste.
As one of the best shisha places in Bali, Woobar also has signature cocktails to try. You can definitely spoil yourself with the nice ambiance, good music from international DJs, and amazing shisha at this place.
Address: Jalan Petitenget Seminyak, Kerobokan Kelod, Kec. Kuta Utara, Kabupaten Badung, Bali 80361
Phone: (0361) 4738106
8. XL Shisha Lounge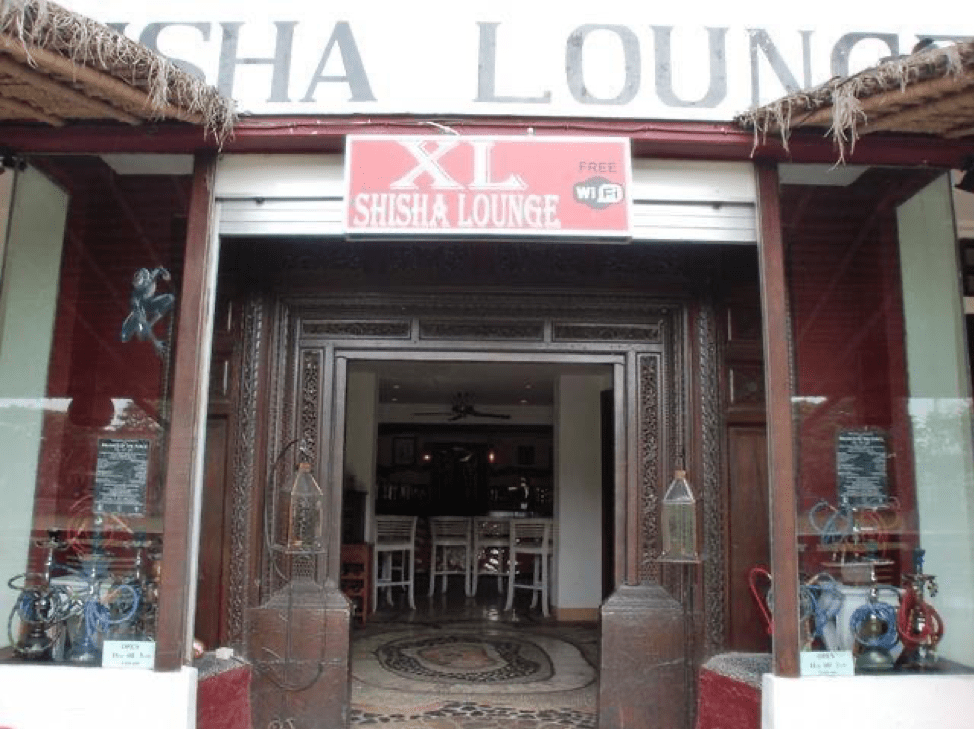 Serving a high quality yet affordable shisha with amazing vibes throughout the area, XL Shisha Lounge is undoubtedly a must-visit for having shisha in Bali. Located in the Ubud area, this place will let you enjoy great live music to maximize your experience. If you want something more, you can always order their food to accompany your chillin' atmosphere.
Address: Jalan Monkey Forest No.129, Ubud, Kecamatan Ubud, Kabupaten Gianyar, Bali 80571
Phone: (0361) 9082524
9. OFF THE HOOK Grilled Seafood Shisha Beer shop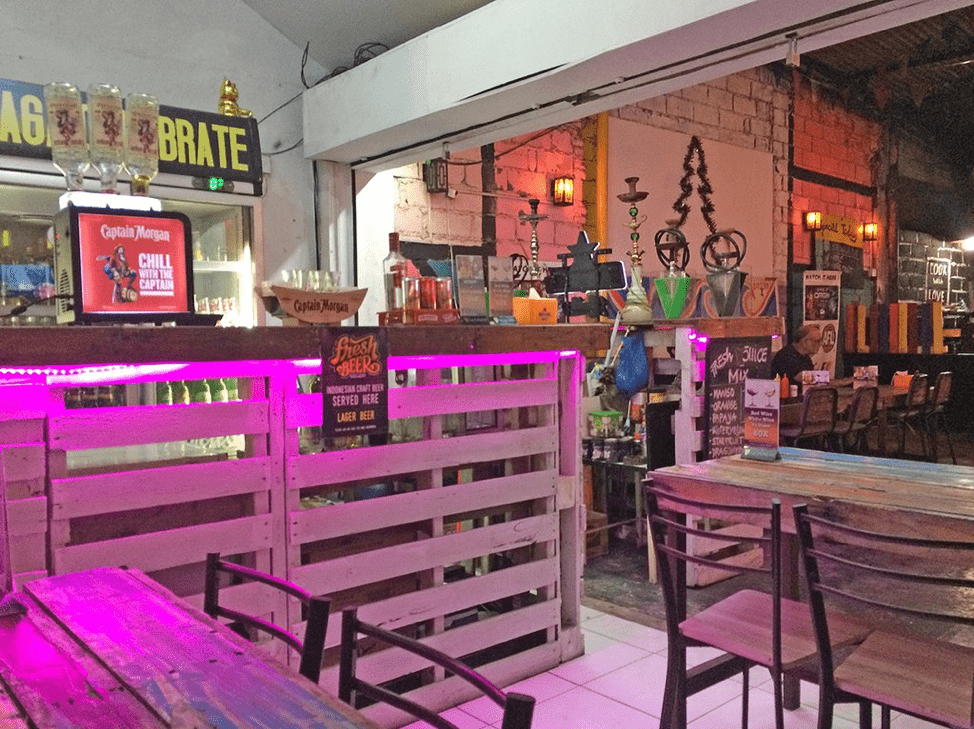 Off The Hook is a shisha place in Bali for you to have grilled seafood and shisha at the same time. Other than that, this place also serves various options of Indonesia foods. Supported by the cozy and good ambiance, this one is obviously a good destination to hang out with your loved ones!
They have more than 20 options of shisha flavours, and all taste amazing. If you happen to visit this shisha place, you will be welcomed by the best facilities available such as outdoor garden, sofa for relaxing time, comfortable dining table area, and obviously, music to make it complete.
Address: Jl. Raya Uluwatu No.80, Ungasan, Kec. Kuta Sel., Kabupaten Badung, Bali 80361
Phone: 0813-3750-3326
10. Café Sardinia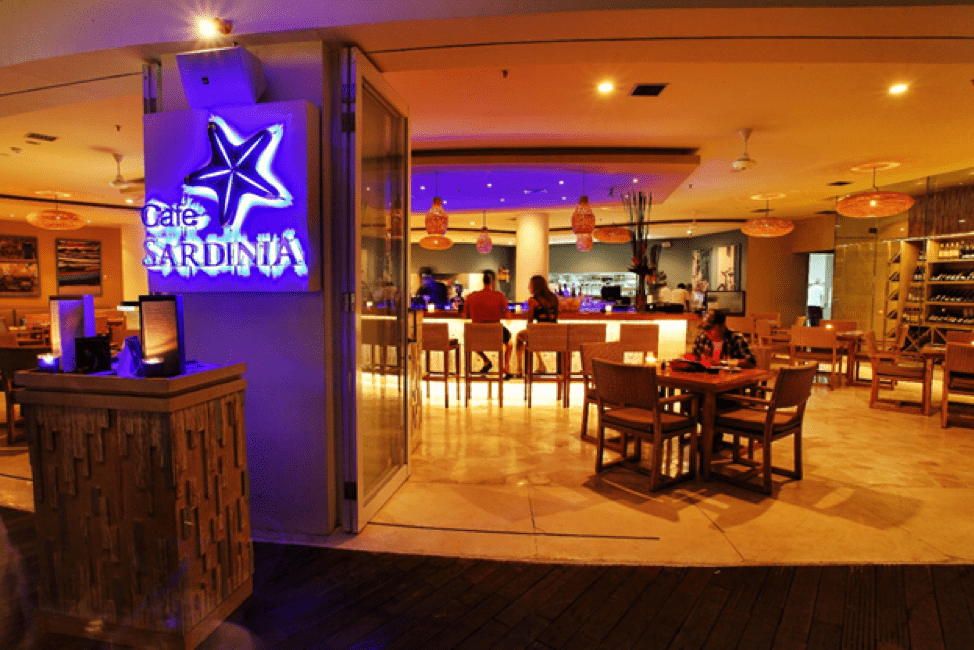 Café Sardinia is a popular shisha place in Bali among tourists especially because their foods are amazingly tasty and the place is lovely. As for shisha, you can enjoy an authentic taste of shisha here. They currently serve five options of shisha flavours such as mint, watermelon, two apples, grape, and strawberry. To make it even better, you can create a mixed creations of shisha flavours available and get a perfect taste!
Address:  F-18 A, Jl. Pantai Kuta, Kuta, Kabupaten Badung, Bali 80361
Phone: (0361) 8464966
So that is all for our recommendation of the best place to have shisha in Bali. Each of those offer you different flavours but undoubtedly taste amazing.
Want to explore more rental options in Bali before the next trip there? Flokq has several listings for a more affordable option from their offers. Head up to Flokq to find out more!
CLICK HERE TO EXPLORE RENTAL OPTIONS IN BALI