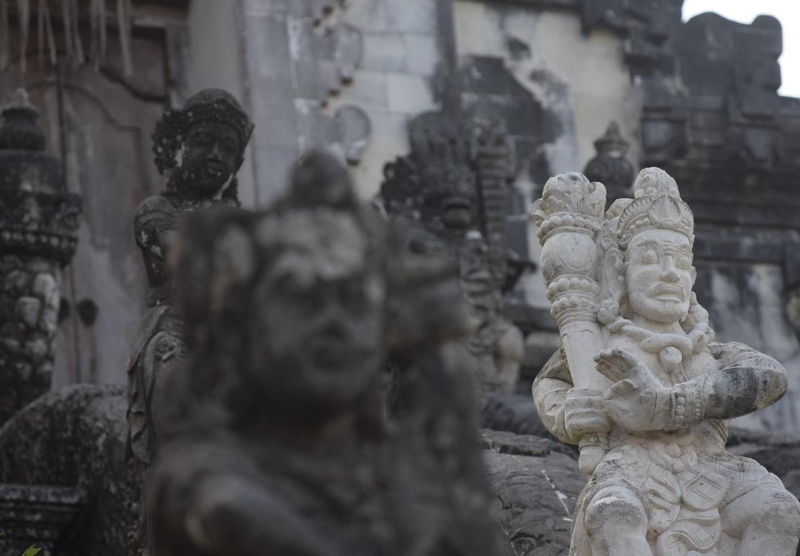 Bali
The Ultimate Guide of the West Bali Area
Tourist destinations in Bali are dominated by the southern and central areas of Bali. However, you can easily find interesting yet beautiful places in West Bali with no doubt. Even though the place is not that crowded like Kuta or Seminyak area, still you can find a lot of tourist attractions here.
About West Bali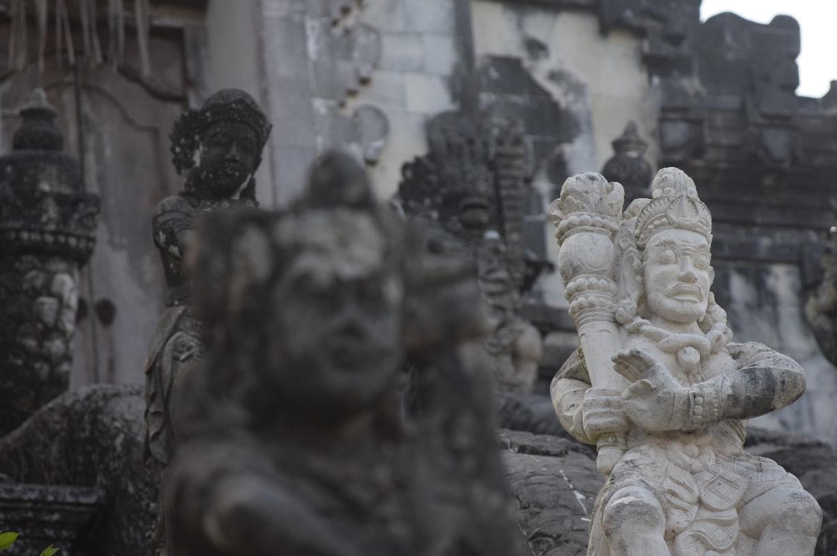 The area is the less-visited and least-populated area in Bali. However, you still can do a lot of fun things here with no doubt. West Bali can easily be reached from the South Bali area like Kuta, it is around 3 hours. If you come to West Bali, you can expect to see and enjoy the beautiful scenery and less-crowded places for healing. The villages in West Bali that is quiet but interesting are Gilimanuk, Negara, and Pangambengan. Let's discuss the to-do things that you can do there.
Things to Do in West Bali
If you come to the area for a relaxing holiday time, you are coming to the right destination. They might have no beach bar or clubs but you have to try their pure natural ambiance of Bali. Still, you can enjoy your holiday with some great activities here.
Beaches near West Bali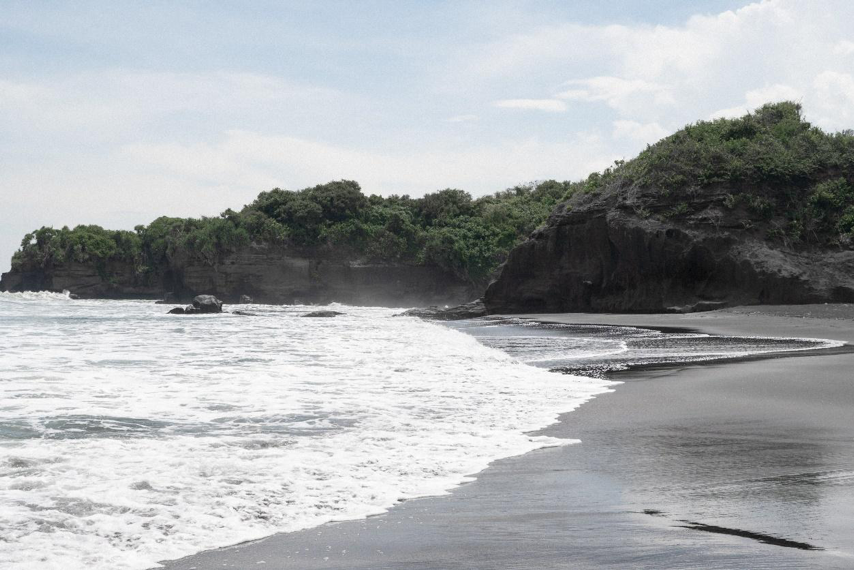 Beaches in the area are not that famous or may be unfamiliar for some people. But, there's one beach that is familiar especially for the surfers. Yes, it is Medewi Beach! Medewi has a magical view and big waves, that's why a lot of surfers are willing to come to West Bali just to visit Medewi Beach. The other beaches that you can visit here are Karang Sewu, Baluk Rening, Rambut Siwi, and Dlod Berawah.
Temples in West Bali
The next must-visited place in the West Bali area is the temple itself. You can see the sacred temple of Hindunese that will make you feel alive. By the way, don't forget to follow the rules or instructions before you get into the temple. Some temples that you can consider to visit in the West Bali area are:
1. Rambut Siwi Temple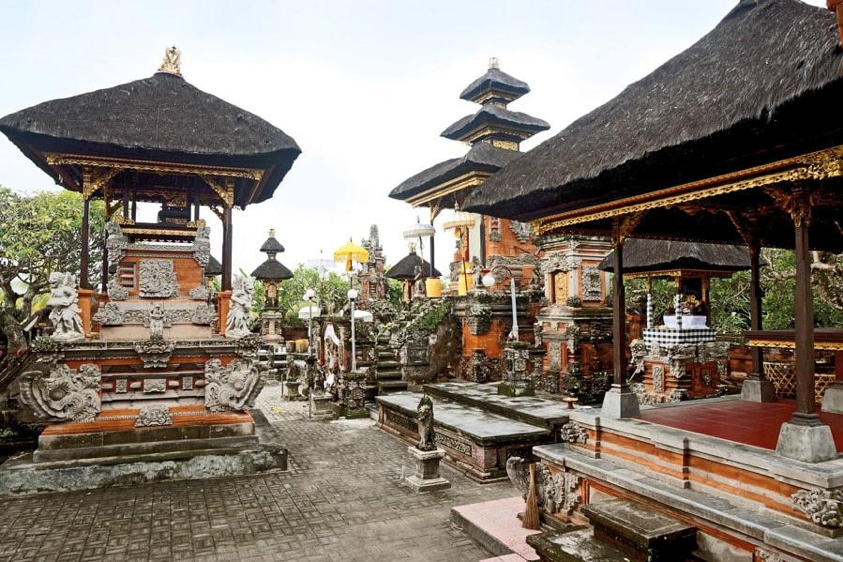 The Rambut Siwi Temple is the biggest in the Jembrana regency. It is located in the right place, directly on the edge of a cliff overlooking the sea. The southern part of this temple has a rice terrace, while in the northern part, there are some villagers and beautiful mountains.
The looks of Rambut Siwi temple is made from Balinese red brick with relief scenes from the ancient play "Arjuna Wiwaha".
Address: Yeh Embang Kangin, Mendoyo, Jembrana Regency, Bali 82261
2. Perancak Temple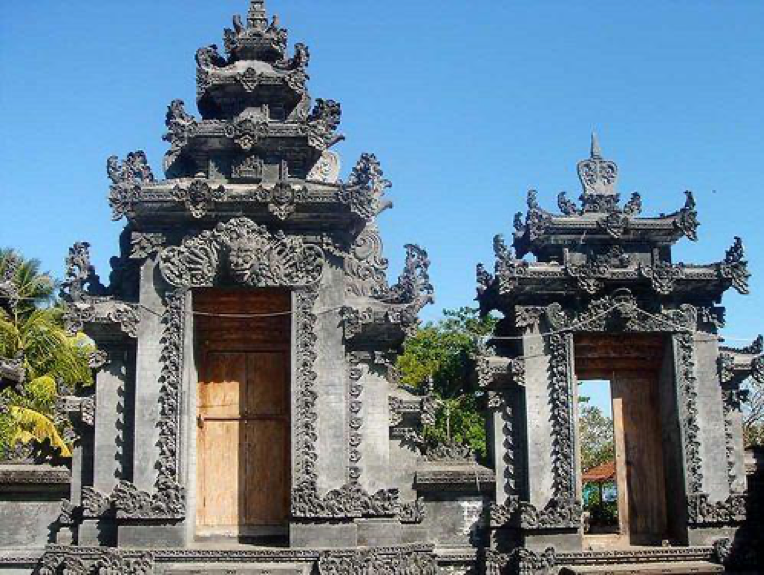 Actually, the real name of this temple is Dakahyangan Gede Perancak Temple. There's a myth that locals believe behind the establishment of this temple. Perancak Temple itself was built with wide white stone and it welcomes the guests with warmness. There are three entrance gateways here and you'll be climbing several steps until getting to the way in. You have to know the background or myth of this temple first so that you'll know the vibes while you're visiting Perancak Temple later.
Address: Perancak, Jembrana, Jembrana Regency, Bali
Tourist Attractions in West Bali
If you think that there are no tourist attractions in the area, you're wrong! There are several tourist attractions here and you should visit these beautiful amazing places.
1. West Bali National Park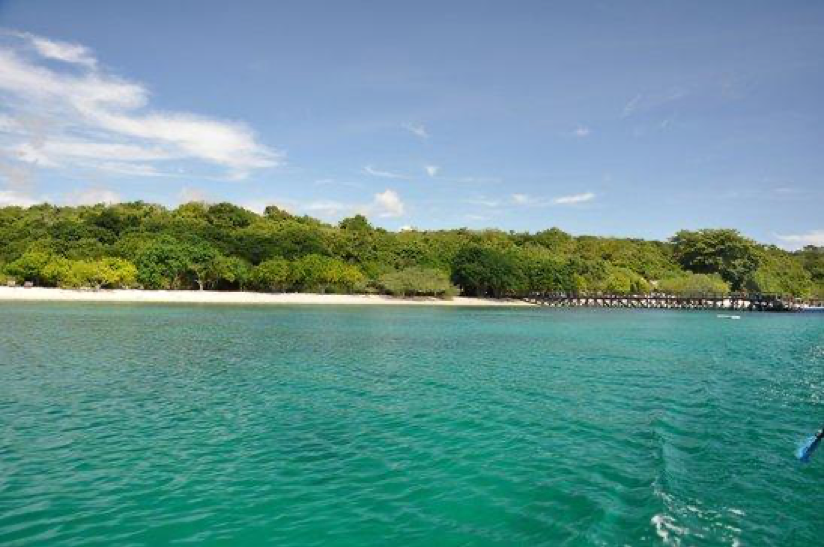 Who doesn't know West Bali National Park? Whoever wants to have a holiday in Bali, they must have West Bali National Park to be one of their to-do lists. Built in 1941, this is the only national park that is located in Bali. There are 160 species of birds that you can find in this park, including the near-extinct Bali Starling. Besides that, this park is the only place where the endemic vertebrate species live in Bali.
The habitat is divided into various types such as dry savannas, rainforest, acacia scrubs, lowland forests, and montane forests. So, are you ready to see the various animals here?
2. Menjangan Island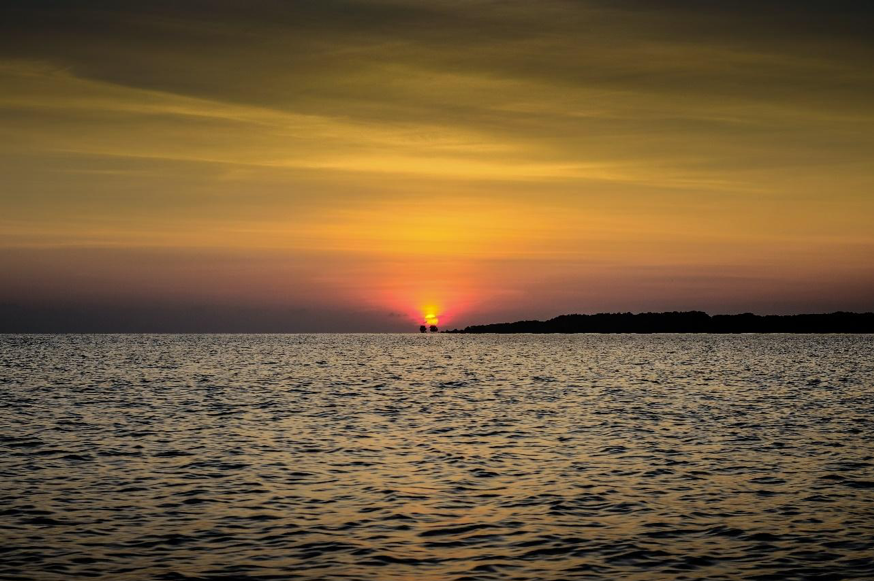 Menjangan Island is a small island in the West Bali area that you shouldn't miss because it is also a part of West Bali National Park. Located just 5 miles from the north-west Bali's mainland, you can enjoy and relax your mind here. There are plenty of things that you can do here such as riding a horse or maybe chill near the beach. But if you want a little bit of extreme activity, you can try scuba-diving because you can see the stunning underwater scenery in the clear Menjangan Island.
Getting Around West Bali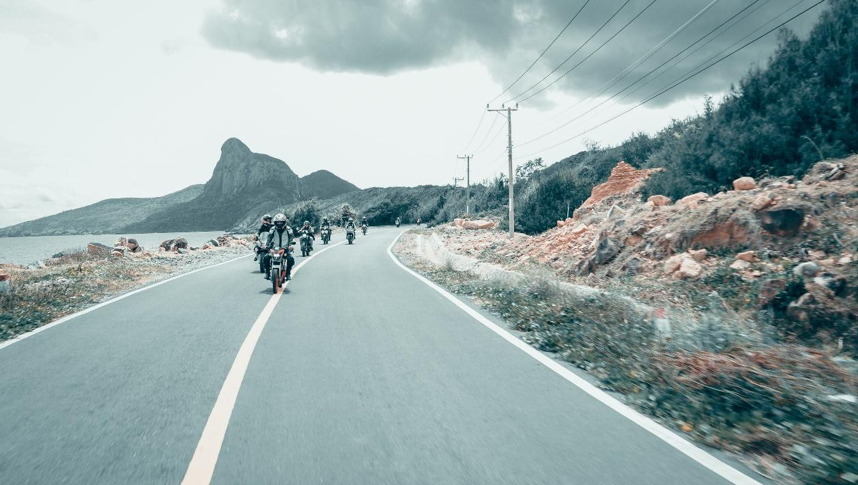 Honestly, it is not easy to find any transportation options in the area. The rental car places here are also rarely found. But, there are some places to easily find the motorcycle rental place such as Pemuteran and Medewi Beach. The best solution for you is to rent a car from your tourist destination and take it or drive away to the West Bali area.
Expat Living in West Bali
Expatriates living in the area will find it quite easy day-to-day. The cost of living here is not as expensive as in the southern part of Bali. If you want to move into the affordable area in Bali, you have to consider West Bali to be your first option. Also, you can find some housing types or properties to rent or buy while you're staying in Bali. Oh, don't forget to take care of your Visa because it is really necessary when you want to move somewhere.
So, how is it? Have you ever visited West Bali? Even though there's no partying Bali part, you can still feel the love and relaxing vibes of Bali.
Want to explore more rental options in Bali before the next trip to West Bali? Flokq has several listings for a more affordable option from their offers. Head up to Flokq to find out more!
CLICK HERE TO EXPLORE RENTAL OPTIONS IN BALI