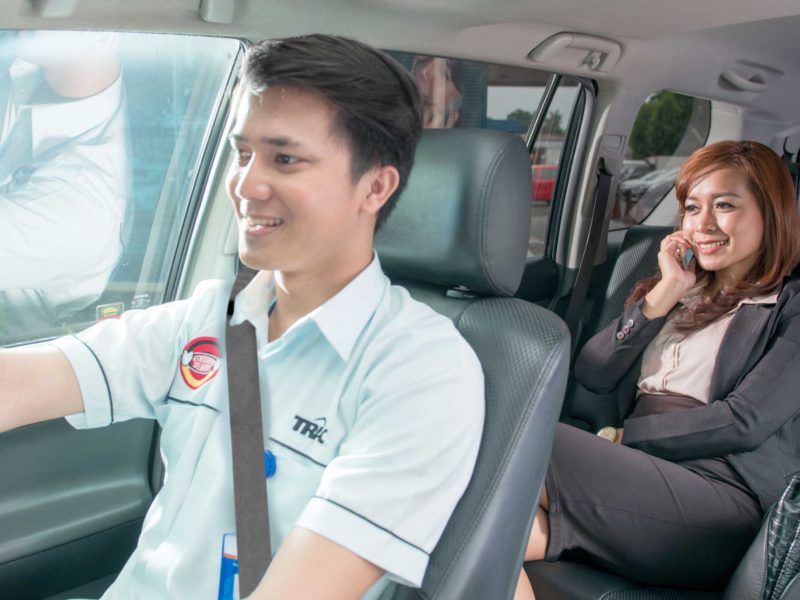 Local Guide
Trusted Car Rentals in Jakarta For Your Weekend Getaway
Are you excited to spend your weekend driving to the outskirts of Jakarta? Who are you going to be driving with – Is it your friends, partners, families, or even your colleagues? Have you arranged the transportation that simplifies your trip? Don't worry, we are here to help you. Here is the list of car rentals in Jakarta for hire that might be helpful for your weekend getaway.
If you want to buy a car rather than using a rental service in Jakarta, click here!
1. ASTRA | Car Rental in Jakarta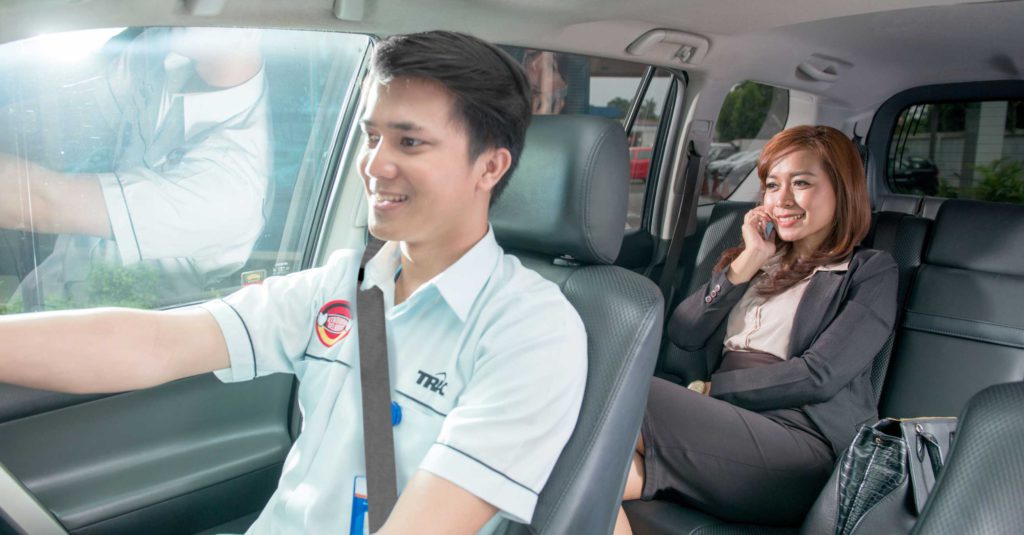 Arrange your weekend getaway to cities from Jakarta such as Bandung, Cirebon, or Garut with Astra's TRAC. They are ready to serve you with your transportation needs with 24/7 customer assistance to help you book your cars. They offer daily car rental services with and without drivers in Jakarta as well as bus rentals if you are planning to go with a lot of people. Reservations can also be easily made from their website and application. TRAC also provides tour packages for customers that ease customers on managing their itineraries.
Website: trac.astra.co.id
Address:
Jl. TB Simatupang, RT.10/RW.2, Cilandak Bar., Kec. Cilandak, Kota Jakarta Selatan, Daerah Khusus Ibukota Jakarta 12430
Jl. Raya Condet No.27, RT.5/RW.3, Balekambang, Kec. Kramat jati, Kota Jakarta Timur, Daerah Khusus Ibukota Jakarta 13530
Jl. Mitra Sunter Bulevar No.Kav. 90, RT.9/RW.11, Sunter Jaya, Tj. Priok, Kota Jkt Utara, Daerah Khusus Ibukota Jakarta 14350
Jl. Cikarang Cibarusah No. 99, RT. 1 RW. 4, Kampung Kandang Roda, Cikarang Selatan, Serang, Cikarang Sel., Bekasi, Jawa Barat 17530
2. Sembodo | Car Rental in Jakarta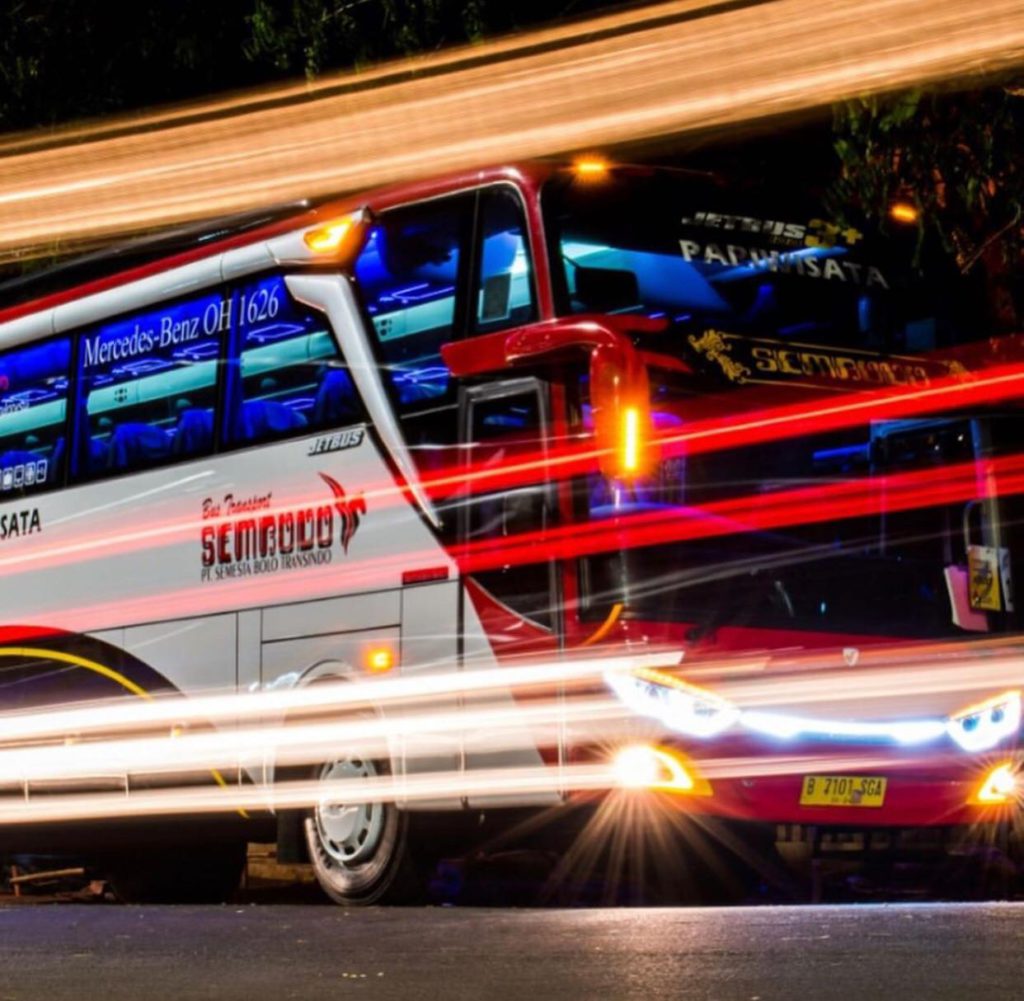 Sembodo Rent Car offers rental cars that range from a regular car to luxurious cars like Alphard. They have a lot of experience assisting clients with different needs – weddings, governmental occasions, business trips, and so on. Other than that, they also rent out travel busses that start from a Hiace to a big travel bus if you plan to travel with a group. Clients have the option to choose whether they want to drive by themselves or accompanied by a chauffeur.
Website: sembodorentcar.co.id
Address: 11, Jl. Warung Buncit Raya No.38A, RW.7, Kalibata, Kec. Pancoran, Kota Jakarta Selatan, Daerah Khusus Ibukota Jakarta 12740
Phone Number: 021-791987788
3. Nemob.Id | Car Rental in Jakarta
A new industry established in 2016, Nemob targets tourists to find transportation without having to call and ask for information about the vehicle's availability. By entering your pick-up location, date of rental, and the type of car that you rent, Nemob will send the car directly to you once they've processed your payment. Explore your getaway destinations while driving by yourself or with a driver. Car inventories include Xenia, Innova, Yaris, Alphard, and many more.
Website: nemob.id
Address: Nemob – Sewa Mobil Lepas Kunci Jakarta Rukan Gading Bukit Indah Blok RB 32, Jl. Raya Gading Kirana No.3, RT.18/RW.8, West Kelapa Gading, Kelapa Gading, North Jakarta City, Jakarta 14240
Phone Number: 021-22458266
4. Autonet
You don't have to worry about looking for a trusted car rental in Jakarta, Autorent is ready to serve you with professional services towards your satisfaction. With various types of vehicles that you can choose according to your needs, all vehicles are included with insurance facilities. Providing a competitive price, you can opt for self-driving or with assistance from an experienced driver. 
Website: www.autonetrentcar.com
Address: WE 2, Jl. Boulevard Raya No.4A, RW.16, Klp. Gading Tim., Kec. Klp. Gading, Kota Jkt Utara, Daerah Khusus Ibukota Jakarta 14240
Phone Number: 0813-1116-8989
If you want to buy used cars that are less expensive than new cars, click here!
5. Eazyrent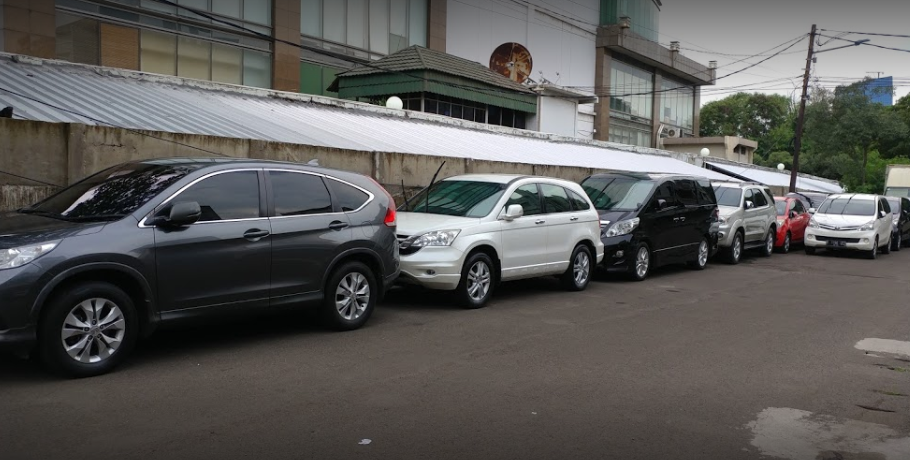 With a starting price of 300 thousand rupiahs a day, Easy Rent offers both short term and long term car rental in Jakarta that you can choose based on your needs. Customers who want to go for a getaway can pick out the option of renting the car for 8 and 12 hours. All cars are maintained in good condition and covered by insurance. Vehicle varieties start from regular cars such as Xenia, Toyota, and Yaris, to luxurious cars such as Alphard, Mitsubishi Pajero, and Lexus.
Website: eazyrent.co.id
Address: PT SINAR SARANA SURYA
Jl. Gading Kirana Barat IX Blok D6 No.51, Kelapa Gading, Jakarta 14240
Phone Number: (+62 21) 450 0099, (+62) 811 838 0099
6. Artica Rent
Based in Jakarta and Bandung, Artica offers car rentals for private or corporate usage with the option of short term or long term lease. Their mission is to give the best service to the customers, therefore providing rentals from a minimum of 12 hours. All of the vehicles are purchased from the showroom and above the year 2013. This means you get relatively new cars with no only a slight chance of damage or machine break down. The type of cars ranges from Toyota Avanza, Toyota Sienta, to Hyundai H1.
Website: articarentcar.com
Address: JL. Lingkar Luar Barat, No. 2, Puri Mansion Komplek Atlanta 2, RT.13/RW.1, Rw. Buaya, Kecamatan Cengkareng, Kota Jakarta Barat, Daerah Khusus Ibukota Jakarta 11740
Phone Number: 0812880001190
7. PATTI
PATTI has been in the car rental industry since 2013 and currently has 5 locations around Jakarta. Renting a car in PATTI will give you the convenience of affordable prices, punctual pickup, experienced, and trusted drivers. Cars are constantly checked and serviced to assure you that your travels can go smoothly and safely. They offer special packages for your trips to Bandung, Cirebon, Surabaya, Semarang, Bekasi, and many more.
Website: reinarentcar
Address:
Jl. Mangga Besar IX No.2B, RT.15/RW.1, Tangki, Kec. Taman Sari, Kota Jakarta Barat, Daerah Khusus Ibukota Jakarta 11170
Jl. Kebon Kacang 42 No.14, RT.13/RW.8, Kb. Kacang, Kecamatan Tanah Abang, Kota Jakarta Pusat, Daerah Khusus Ibukota Jakarta 10240
Jl. Nusa Indah I No.2, RT.4/RW.2, Jagakarsa, South Jakarta City, Jakarta 12620
Jl. Kelapa Nias IV Blok Pb 8 No.16 4 17, RT.4/RW.17, Pegangsaan Dua, Kec. Klp. Gading, Kota Jkt Utara, Daerah Khusus Ibukota Jakarta 14250
Pack your bags and book your cars on our best car rental services list in Jakarta. Take a break from the city and spend your weekend going to the outskirts with your loved ones. We hope you have a pleasant journey!
Click here! If you want to get the restaurant recommendations like ramen to spend your weekend with a good culinary experience.