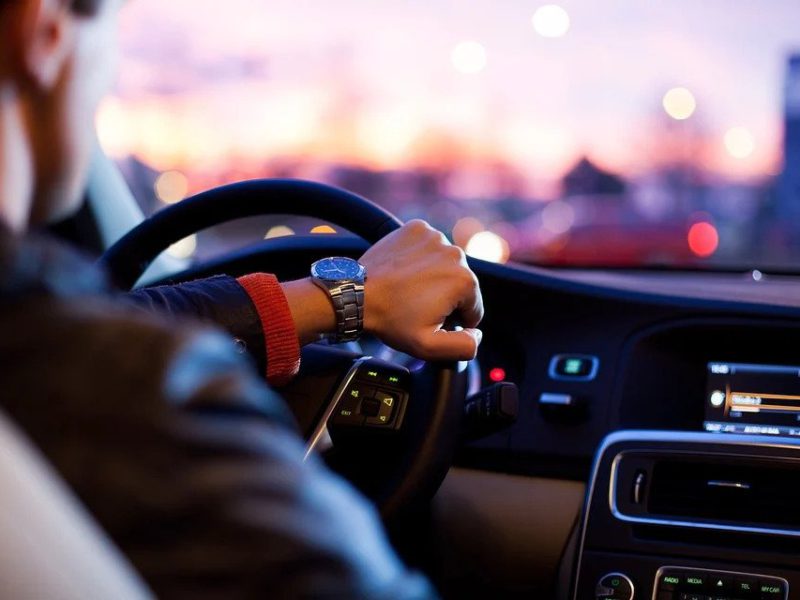 Traffic Jams can trigger stress and emotional instability. Being physically and psychologically tired makes motorists easily emotional, forgetting tolerance, let alone obeying traffic rules. Accidents are vulnerable. Therefore, we need to have enough stock to deal with these situations and conditions. The most important provision is to change the mindset, from attacking or emotional habits to efforts to survive or act rationally by increasing patience when driving. Changing this mindset is very important and urgent. That way, we have high concern and respect for fellow road users. Because on the highway we are all brothers. Don't forget to pay attention to the signs and always obey traffic rules.
Meanwhile, time management is the most frequently forgotten provision. Left at home, said Jusri, even though, all the provisions mentioned above must be wrapped by time management. There must be enough time intervals on the trip so that we don't rush. When events or events that we don't want on the streets, like traffic jams, we don't get emotional easily. At least we can enjoy the trip rather than those in a hurry. Improve the driving safety of employees Time Efficiency. Fuel Efficiency Minimize the risk of driving on the highway. Creating a positive image of the company. Reducing company expenses (in case of an accident). Reducing maintenance costs (Vehicle Maintenance)
Indonesia Defensive Driving Center (IDDC)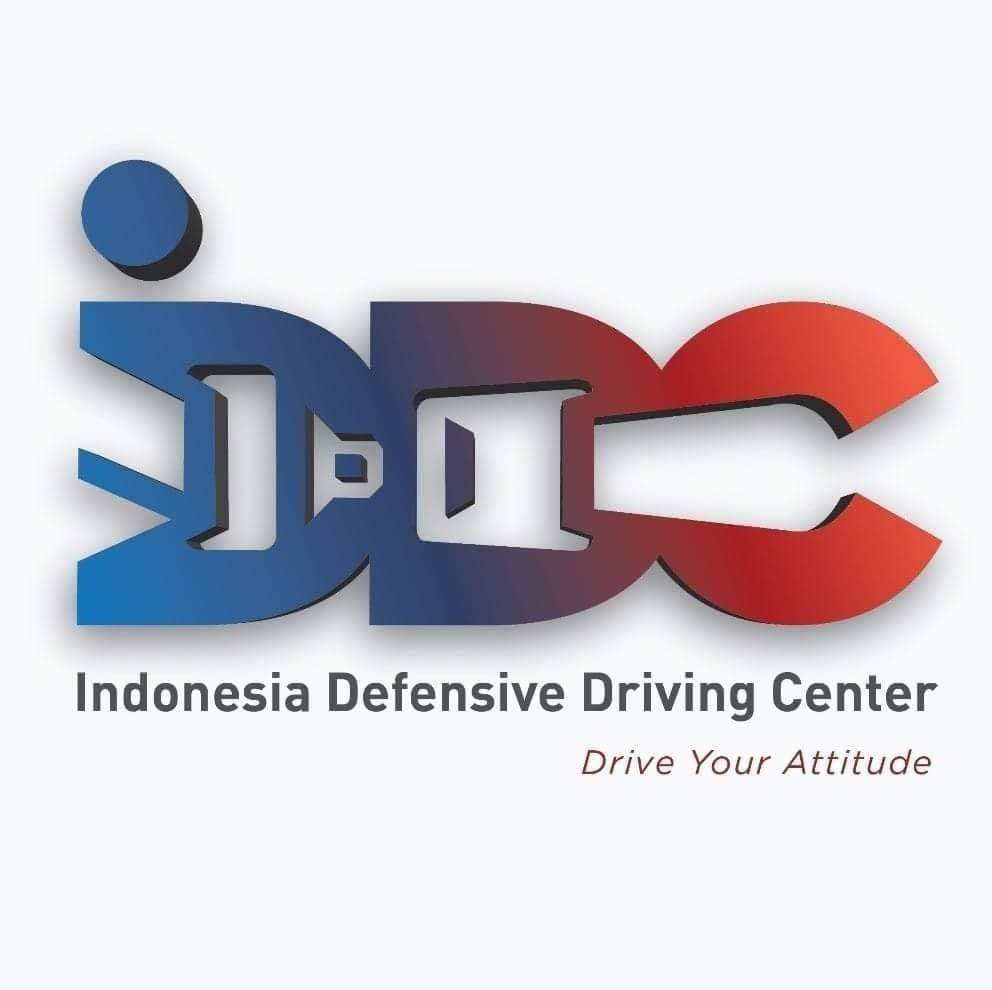 PT Pesona Mitra Abadi is an Indonesian-based company that offers its flagship product in the areas of defensive driving and road safety – commonly known as Indonesia Defensive Driving Center (IDDC)
IDDC offers a range of safety and defensive training programs to private participants and corporate clients. Their corporate clients span a broad spectrum of industries such as educational institutions, multi-national companies, oil and gas companies, mining companies, petrochemical companies, pharmaceutical companies, government departments and agencies, banking, transportation companies, automotive clubs and communities, and car rental companies.
Indonesia Defensive Driving Center (IDDC) is in partnerships with leading safety and defensive driving training providers from Austria and the United Kindom – Safe Drive Training (Aust) Pty, Ltd, and DriveTech International United Kingdom.
Address: Plaza Tanjung Mas Raya Estate Blok B1 No.19, Tanjung Barat – Jakarta 12530
Website: http://iddc.co.id/as-partner/, http://iddc.co.id/about-us/
Phone Number: +6221-788-44212 (Hunting)
People also read How to Get a Driver's License for Expats in Jakarta
Jakarta Defensive Driving Consulting (JDDC)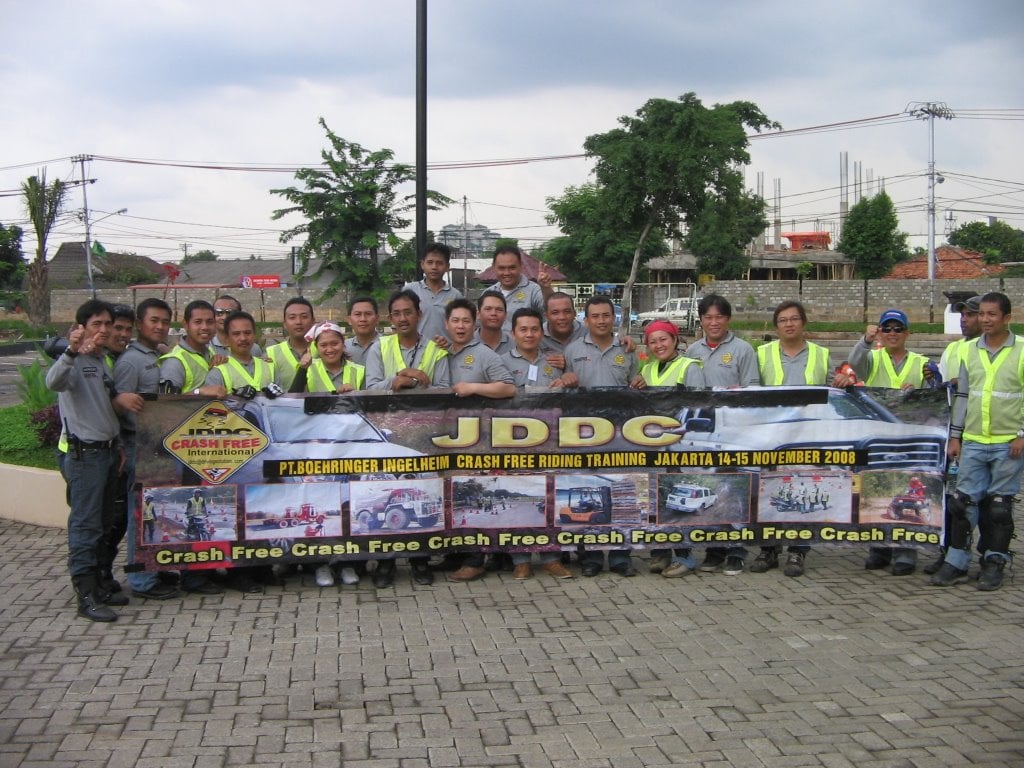 JDDC was founded in 1984 and is known as a pioneer company that provides Defensive Driving training services in Indonesia. Until now more than 500,000 drivers have undergone training and obtained certification in driving safety. Since 1991 JDDC has expanded the spectrum of car and motorcycle driving training in a variety of road variations, including on dangerous roads at oil and gas mining sites in the interior, hills, and mountains.
What they teach in the classroom is what its founder has developed over 26 years experience in driving & motorcycle training and combining with many approved standard (Australian Qualification Frame Work, RTO, OPITO, OGP Land Transportation Safety Practice, Smith System). For these reasons, they have the skills to offer you courses on:
ATV Defensive Riding Training
Motorcycle Defensive Riding Training
Light Vehicle Defensive Driving Training (Urban Driving)
4WD Defensive Driving Training
Light/Medium Truck/Bus Dedefensive driving Training
Tractor and Trailer Defensive Training
Forklift Safe operation Training
Road Trafic Accident Investigation Training
Road Safety Seminar/Workshop
Address: Jl. Gedung Hijau Raya SF 07 No. 74, Pondok Indah, Jakarta Selatan – 12310
Phone Number: +62217668505, +622175915 240
Rifat Drive Labs (RDL)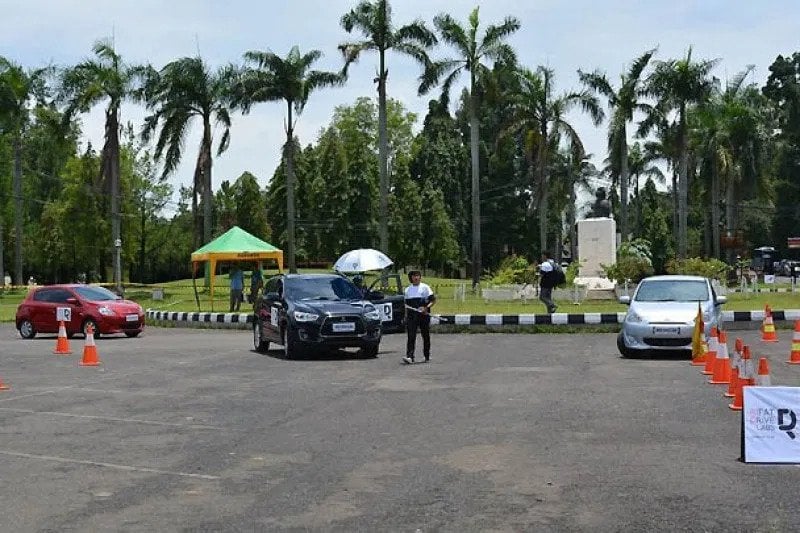 RDL is a driving safety consultant established on November 1, 2014. Owned by PT. Safe Driving Facilities, RDL focuses on training in safe driving (defensive driving) and eco-driving under permits obtained as service providers. They provide defensive training for motorbikes and cars, from basic, advanced, to pro classes. With a focus on training on how to create a safe culture of driving, and how to drive fuel-efficient and environmentally friendly (eco-driving).
Additionally, they will come to your place to discuss the mistakes we have made in the past so that you can learn from their mistakes. Their discussions are friendly, interactive, and practical so that they are easy to understand.
Their goal is not just to provide training to companies or individuals, but how to change the mindset of participants so they can always think of creating a safe culture of driving on the road. The aim is also to reduce the risk of accidents so that there is near zero accidents happening.
Address: Komplek Polri Kavling B9 Gatot Subroto Jakarta Selatan 12930
Website: http://www.rdl.co.id/index.php/main/page/services
Phone Number: +62215256560, +622152962876
People also read Things You Should Know Before Driving in Jakarta
Satria Jayanti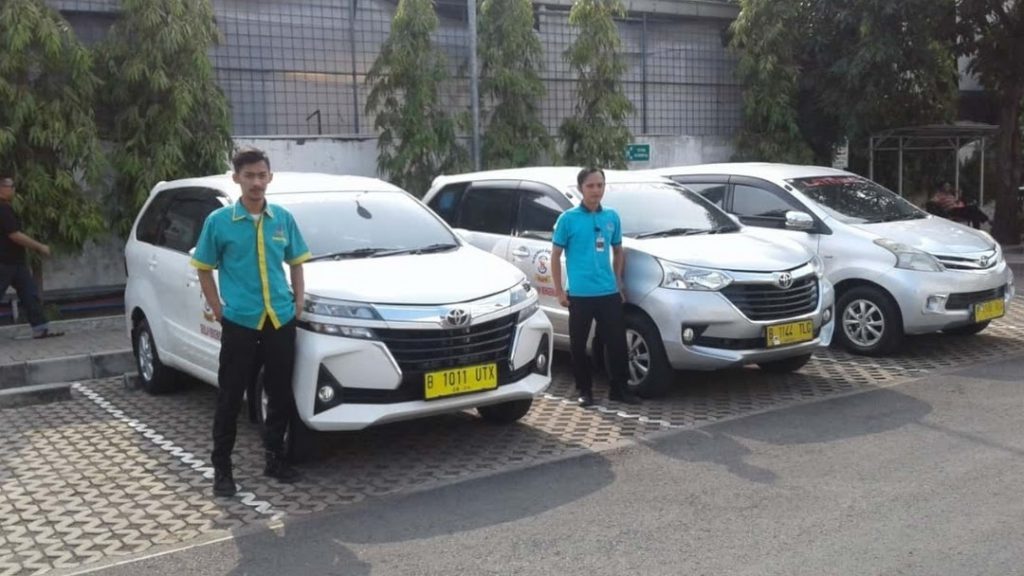 Next, we recommend Satria Jayanti. It is one of the best driving school options for those residing in East Jakarta. Satria Jayanti offers a complete course, which includes theoretical studies and practical tests such as driving on the main roads, parking, and various safety tips and tricks. On top of private sessions with hospitable instructors, Satria Jayanti offers flexible class schedules including at nights and/or Sundays. They have an official permit & yellow plate (public transportation), instructors are friendly & experienced, they teach theory, practice & driving tips. They also teach Safety Driving, whether it be of manual & automatic cars, you can study at night & on Sundays, and, of course private lessons.
The cost you spend is very cheap because you only need to pay for a one-time course in life, so you can drive your car without damaging your favorite car at home. Satria Jayanti is one of the driving schools incorporated in the Association of Motor Vehicle Driving Schools in Jakarta (PSMKB). In Jakarta, apart from Pondok Kelapa, there are also the Klender Perumnas, Jatiwaringin Pangkalan Jati, and Cawang.
Address: Jl. Pondok Kelapa Raya Block GI No.2D Lampiri – Jakarta Timur.
Website: https://satriajayanti.co.id/
Phone Number: +6281289111149
Usaha Lima Saudara (ULISA)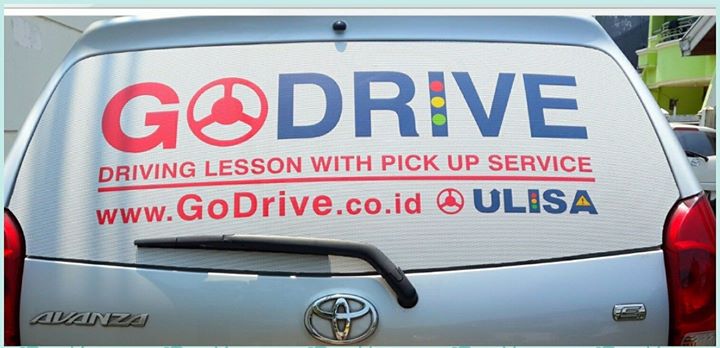 Fifth, we recommend ULISA. It is one of the oldest driving schools in Jakarta with over six decades of experience. Aside from teaching how to drive for both manual and automatic cars, ULISA also offers a shortcut to attain a driver's license. You can find ULISA in six locations around town including Menteng, PIK, Fatmawati, Grogol, Kelapa Gading, and Gunung Sahari. Sekolah Mengemudi PT. Usaha LIma Saudara (ULISA) is one of the first driving schools in Jakarta. It was founded in 1951, namely the "Oemoem" Driving School, then in 1972 together with four other driving schools, "ULISA" was formed, which stands for Usaha Lima Saudara.
Address: Jl. Kelapa Kopyor Timur III Blok BI2 No.1, RT.6/RW.9, Klp. Gading Tim., Kec. Klp. Gading, Kota Jkt Utara, Daerah Khusus Ibukota Jakarta 14240
Website: https://www.ulisa.co.id/
Phone Number: +62214520327
People also read 6 Best Places To Buy Used Cars In Jakarta
And there you have it! Some of the best driving schools that you can find in Jakarta. Now, if you happen to need some driving lessons especially before facing the streets of Jakarta, this list might help you. We hope that you get what you wanted and for other recommendations, check it out on our blog!