As for parents, choosing the best school for their kids means trusting their future to other parties which in this case is school. For expats, International schools could be the best choice since the primary language used is mainly English and their kids will not get any trouble adapting. Here are some recommendations for International schools with the best curriculum in Tangerang to choose for the parent. All of these schools provide education from kindergarten, primary, high school, and senior high school. Take a look!
Read also: Best Neighborhoods in Tangerang
When in Tangerang: Things to Do
1. Sekolah Pelita Harapan Lippo Village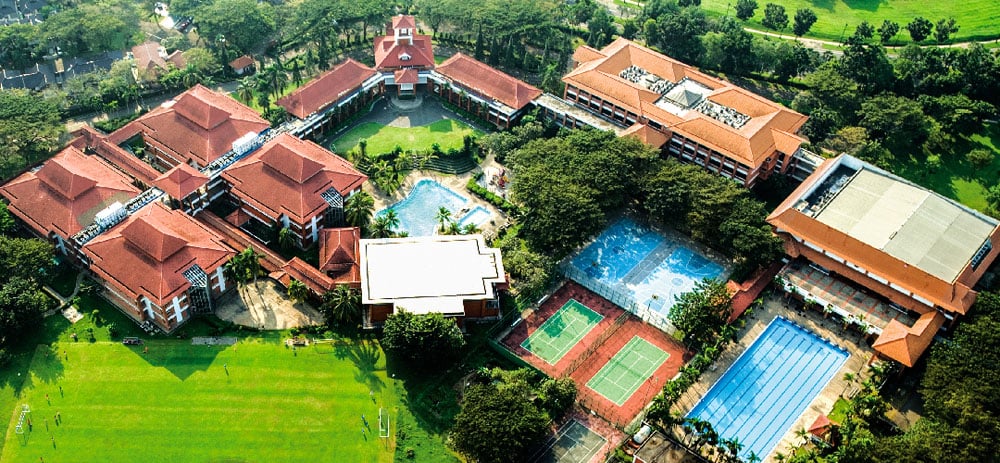 It was cited in 2017 as one of the most expensive schools in Indonesia. Built under the name of Lippo Group, this school, is consisted of 80% Indonesian, and 20% for expats. SPH has 5 branches which are SPH Lippo Village in Tangerang, SPH Sentul City in Bogor, SPH Kemang Village in Jakarta, & SPH Lippo Cikarang. The first SPH built-in 1993, located in Lippo Village. With an area of ten hectares, the facilities included: Swimming Pool, full-size soccer field, library, science labs, technology workshop, etc.
The curriculum is International Baccalaureate from Kindergarten to grade 12. The main language is English and another language is Indonesian. They have programs such as soccer, tennis, volleyball, basketball, rugby, taekwondo, swimming, badminton, and diverse award-winning student leadership opportunities such as student council, speech club, and many more. The fact is all the Institutional Education under Lippo Group are Christian and biblically based, so expect to get Christian values along all of the studies here.
Address: 2500 Boulevard Palem Raya Lippo Village, Tangerang,
Phone Number: +62 21 546 0233
Tuition Fees: School fee ranges from US$ 5,000 up to US$ 25,000/year across campuses and grades.
Website: https://sph.edu/
2. Binus School Serpong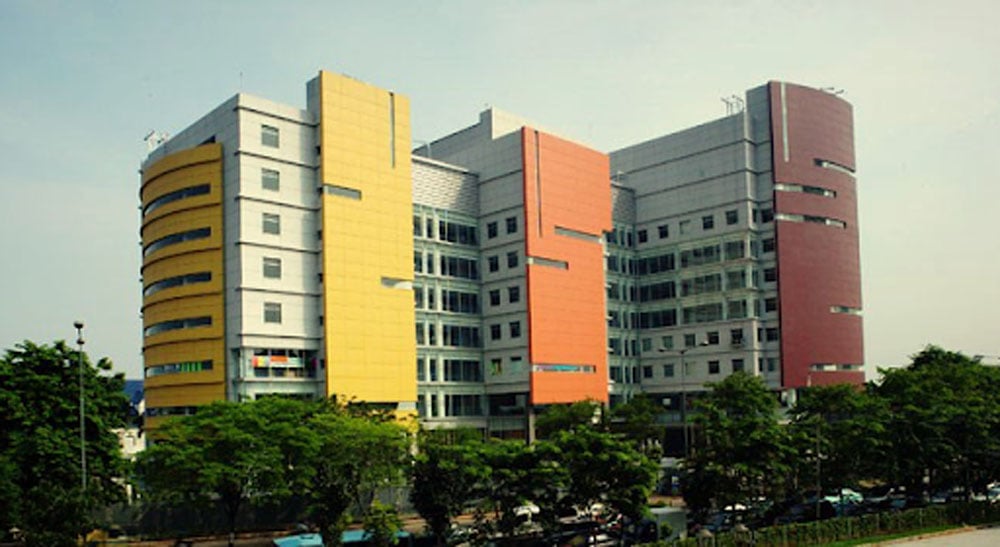 Binus School Serpong is an International Baccalaureate world school, and it offers education for the primary student, secondary, and high school. The curriculum provides a broad-based, holistic educational experience for each student, and offer rich learning opportunity nationally or internationally. In 2003, it collaborated with Hwachong Institution Singapore in terms of training, program, and curriculum development. The aim is to develop intellectually, socially, culturally, emotionally, physically, and spiritually as a reflection of BINUS SCHOOL Serpong`s vision and its commitment to the pursuit of excellence. Facilities in Binus Serpong including international standard teaching and learning facilities, large and bright classrooms, small classes, science and computer laboratories, libraries/learning centers, indoor sports centers, etc.
Address: Jl Lengkong Karya- Jelupang no 58 Lengkong Karya Serpong, Tangerang, Indonesia.
Phone Number: 021 538 0400
Tuition Fees: approx. Rp700.000.000,00
Website: https://serpong.binus.sch.id/
3. Global Jaya International School

It was first established in 1996 and located in the outskirt of Jakarta which called, Pondok Aren Tangerang. Since the academic year of 2004-2005, Global Jaya International School (GJIS) is officially using International Baccalaureate as their main curriculum. This international school provides each student with international exposure and aims to facilitate children to be lifelong learners with problem-solving skills and a broad mind. Each student is provided to join extracurricular activities or called ASA ( After School Activities). They can choose a maximum of 3 sports activities. The choices for ASA, such as photography, scrapbook, traditional dance, vocal, table tennis, cooking class, golf, badminton, wushu, swimming, computer, modern dance, capoeira, drawing class, Mandarin, knitting, etc.
Address: Emerald Boulevard Bintaro Jaya Sektor IX, Tangerang 15224
Phone Number: Tel: (62 21) 745 7562 Fax: (62 21) 745 7561
Tuition Fees: Rp64.000.000,00 – Rp150.000.000,00/ year
Website: http://www.globaljaya.com/
4. Saint John Catholic School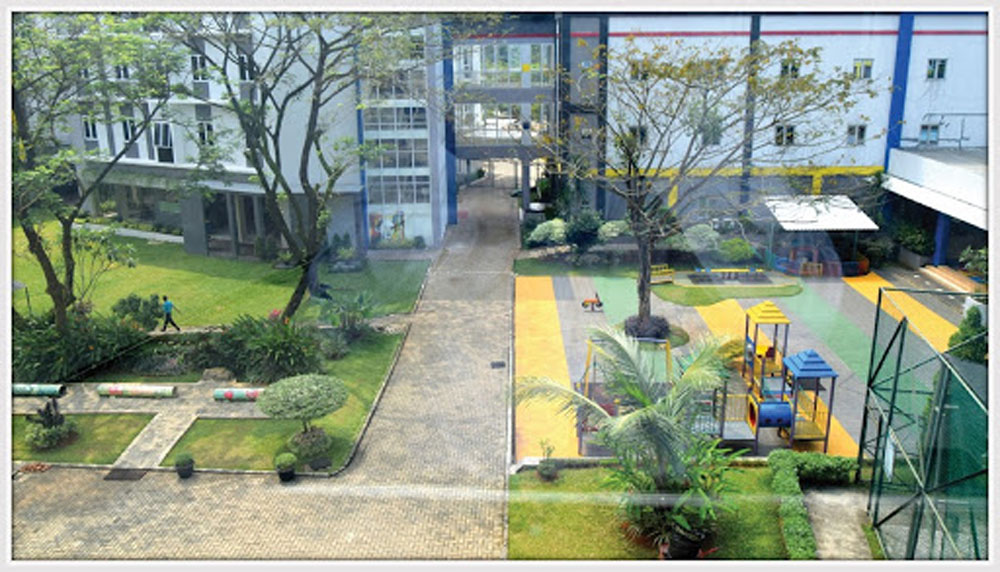 The education in this school is based on three principles which are Scientia, Virtus, et Vita (knowledge, kindness, and life) inside the Christian framework. Each class in this school is limited only up to 26 students. From Kindergarten to Senior High school, it has its unit inside the buildings. The modern facilities are there and ready to provide the students with their learning activities. From LCD, soft board, central audio equipment, sports field, library, science laboratory, music room, art, dance, cooking, computer lab, audiovisual room, cooking class, and chapel all are provided in this catholic school.
Address: Jl Kencana Loka Raya No 8 Sektor 12, BSD City, Tangerang, 15310
Phone Number: (021) 7587 3345, (021) 7587 3565
Tuition Fee: $10,150- $26,050/year
Website: https://saintjohn.sch.id/
5. Al Azhar BSD Tangerang Islamic School

Al Azhar BSD is an Islamic School with the Cambridge curriculum. It provides education for students from Kindergarten, Primary, High School, and Senior High School under Yayasan Bumi Serpong Damai. The culture is Islamic culture with International exposure. Reading culture and extracurricular activities are also highly encourage to each student for the development of every student. The main purpose of this educational institute is to develop people in terms of IQ, EQ, SQ, to be a person who is optimum physically and spiritually to be the next generation with a base of Technology and Faith. This school is also popular with its art concert (pentas sinema). It was attended by 16,000 audiences and lots of Indonesian singers were there as a line-up. Created and presented by Al- Azhar students itself, it is part of the handwork of every student.
Address: Jl. Puspita Raya No.2, Lengkong Gudang, Kec. Serpong, Kota Tangerang Selatan, Banten 15321
Phone Number: (021) 5375647
Website: https://www.alazhar-bsd.sch.id/
Tuition Fee: Rp28.000.000,00/year – Rp58.000.000,00/year
6. Stella Maris International School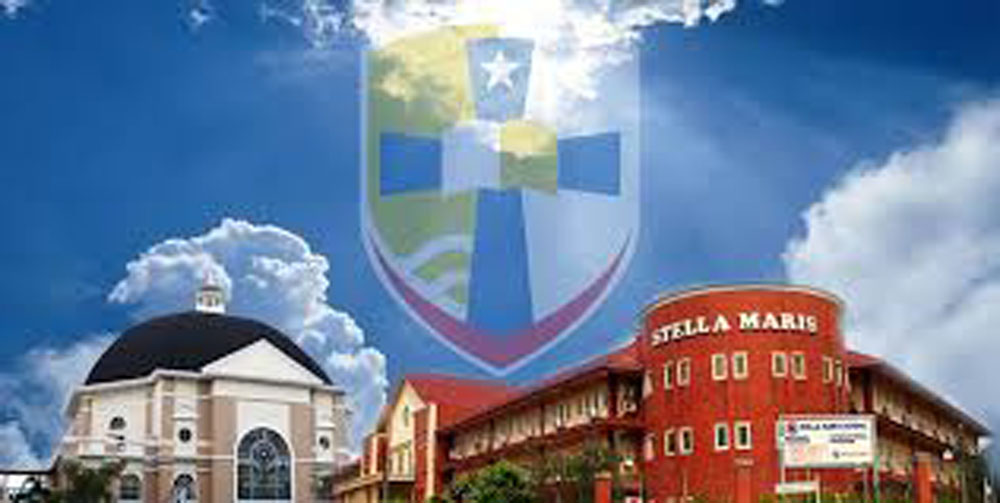 Stella Maris has experience in education for about 25 years and aims to develop people who are excellent in nurturing lifelong learners with entrepreneur characters based on Christian Values. It provided education from kindergarten, elementary, secondary, and senior high school. The students here are supported by various club activities, extracurricular activities, and character development activities. The facilities in this school are Laboratorium, Labcon, Function Room, Sports Field, Playroom, Prayer Room.
Address: Jalan Artowijoyo Sektor XII No.1, Rw. Buntu, Kec. Serpong, Kota Tangerang Selatan, Banten 15310
Phone Number: (021) 7566566
Website: https://www.stella-maris.sch.id/