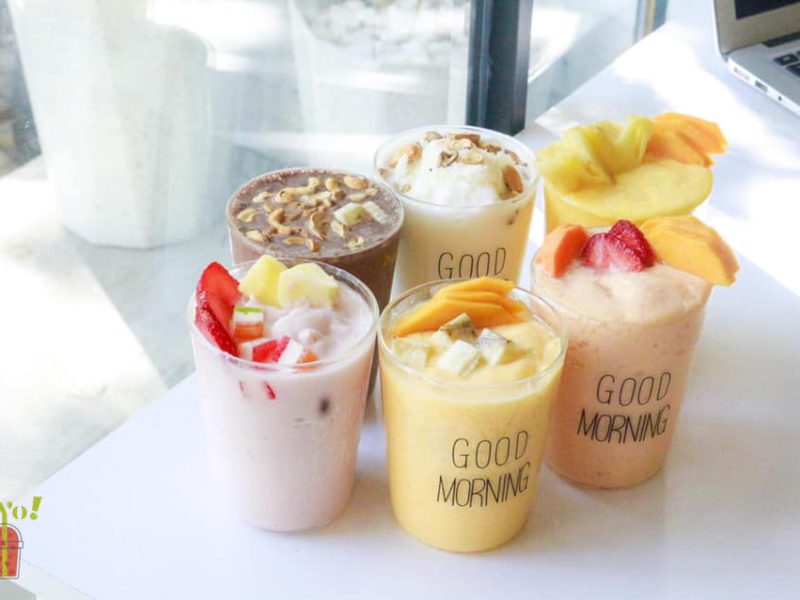 Staying In
Top 8 Juice Delivery Services in Jakarta
For Jakartans, some days are just too tiresome for you to get a proper and decent time to recharge yourself. By proper and decent, we mean things like resting but also getting your fair share of healthy nutrients. Sometimes it's just too hard to cramp healthy consumption into your timetable. Worry not! Jakarta has many tasty and healthy beverages ready to help you out. So here are the top 8 juice delivery services in Jakarta to get you ready should a busy week arises.
1. Berrywell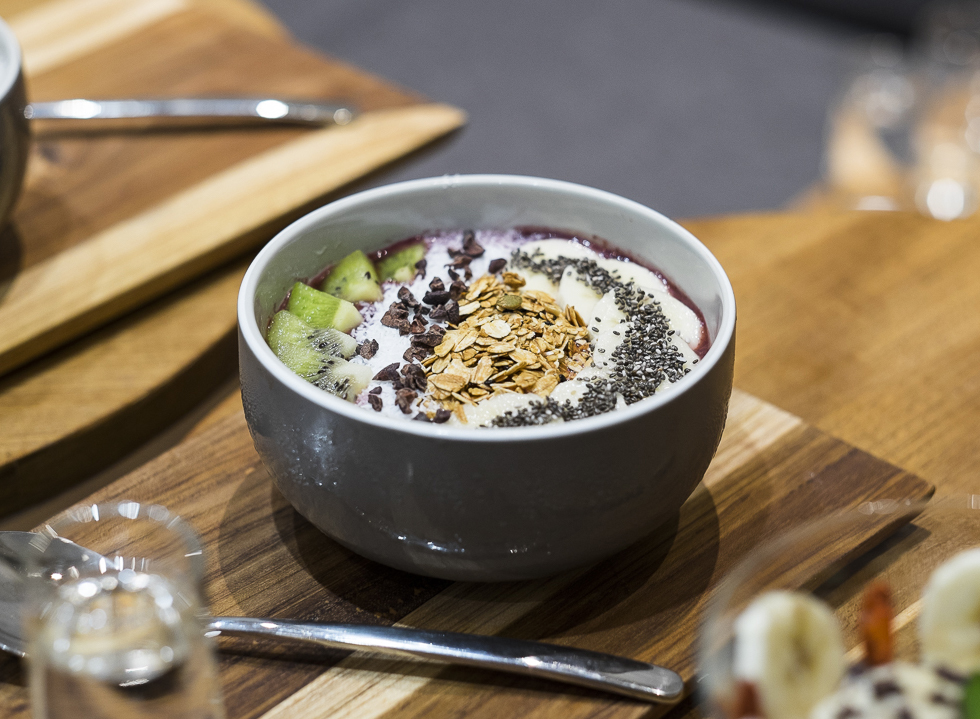 For your routine intake of delicious and healthy consumption, Berrywell is there for your juicy and fruity needs in Jakarta. Their cold press juices are especially tasty for all Jakartans to enjoy, aside from their delicious smoothie bowl, of course. So what are you waiting for? Go order some of that freshening juice from Berrywell to get you re-energized to face Jakarta!

Address: Jl. Teuku Cik Ditiro No.36, RT.10/RW.5, Menteng, Kec. Menteng, Kota Jakarta Pusat, Daerah Khusus Ibukota Jakarta 10310
Other locations: Fairgrounds, SCBD Lot 14
Opening hours: 07.00 – 22.00 (Every day)
Contact: 0821-6120-0088
Social media: @berrywelljkt (Instagram)
2. Cold Press Indonesia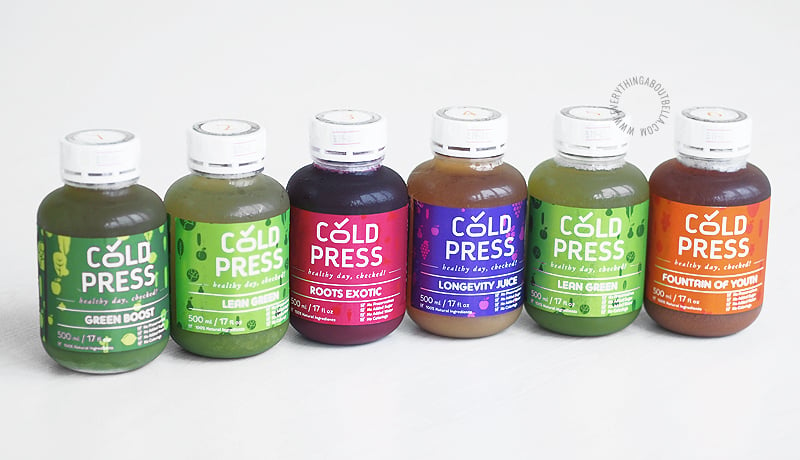 Another one for a healthy life, Cold Press Indonesia is there serving customers with a variety of its healthy selection. The juice available at Cold Press Indonesia provides the healthiest of ingredients through an expert combination of fruits and vegetables. Their selection gives customers the option to consume their juice based on what benefits the customers need the drinks to have. There is a juice that is made for weight loss, vitality, weight maintenance, and even said to have anti-aging effects. So you know that Cold Press Indonesia doesn't just sell the freshness and taste in their juice, but also real benefits.
Opening hours: 08.30 – 16.00 (Monday-Friday), 08.30 – 11.30 (Saturday)
Contact: 0821-1011-2800
Social Media: @coldpressid (Instagram)
Website: coldpress.co.id
3. Re.juve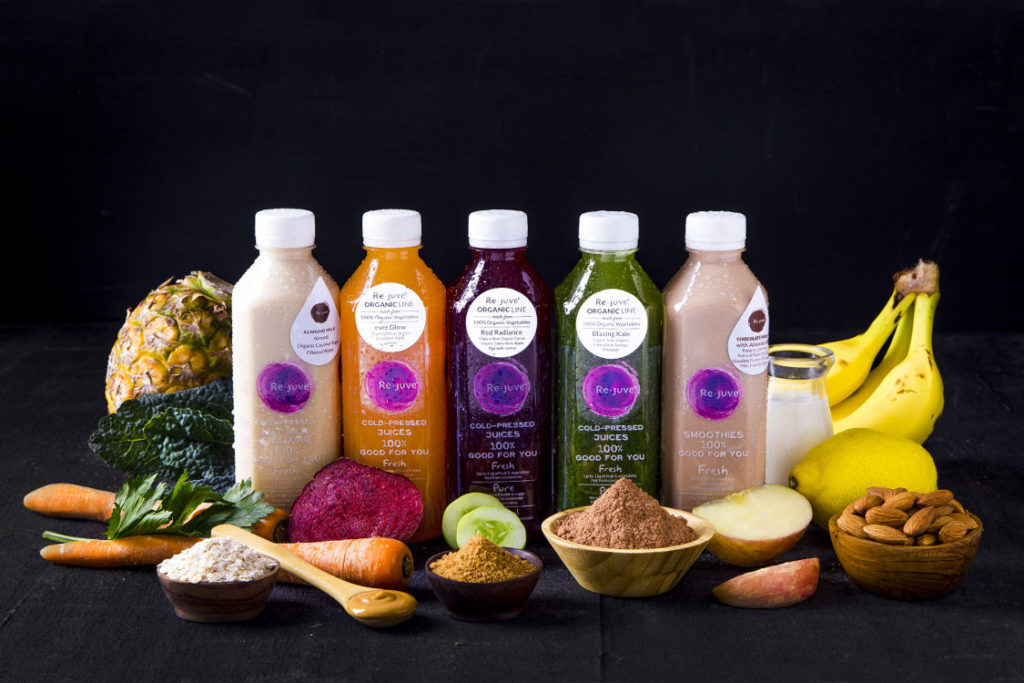 For those wanting to try out an especially good-tasting cold-press juice, Re.Juve is there for you, dear tired Jakartan. Although it doesn't have detoxifying ingredients, their mixing of fruits and vegetable are decent for those wanting some quick freshness. Re.Juve is also a name that's easier to grab almost anywhere in Jakarta because of its multiple stores. With that many stores, Re.Juve is sure to rejuvenate (pun intended) you back to optimal levels.
Address: Kota Kasablanka Kavling 88 Lantai GF, JL. Casablanca, RT.16/RW.5, Menteng Dalam, Kec. Tebet, Kota Jakarta Selatan, Daerah Khusus Ibukota Jakarta 12870
Other locations: Pacific Place Mall, Lippo Mall Puri, Gandaria City Mall, etc.
Opening hours: 10.00 – 22.00 (Every day)
Contact: (021)29626188
Social media: @rejuveid (Instagram)
Website: rejuve.co.id
4. Naked Press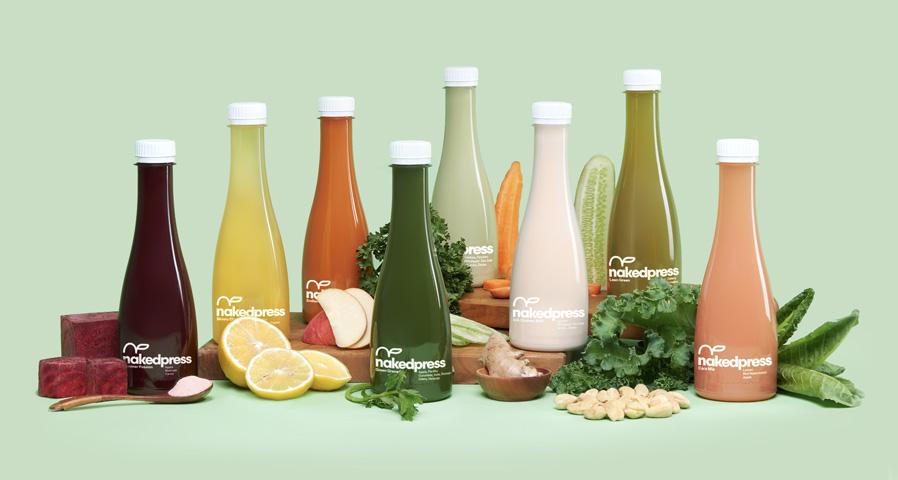 For people wanting to try juice with sweetness without sugars or artificial sweeteners, Naked Press is one for your needs. Naked Press has four levels of sweetness in store for you: Sweet Green, Lean Green, Green Grenade, dan Pure Green. Since 2015, the products offered by Naked Press has been helping Jakartans detoxing themselves back to their prime health. So don't waste your time and go get your sweet and healthy dose right here at Naked Press!
Address: Kota Kasablanka Lt. LG, Jalan Casablanca No.88, Lantai LG, dekat Shihlin, Menteng Dalam, Tebet, RT.16/RW.5, Menteng Dalam, Kec. Tebet, Kota Jakarta Selatan, Daerah Khusus Ibukota Jakarta 12870
Opening hours: 11.00 – 20.00 (Monday-Thursday), 11.00 – 21.00 (Friday-Sunday)
Contact: 0817-762-533
Social media: @nakedpressjuicery (Instagram)
Website: nakedpress.co
5. Mama Roz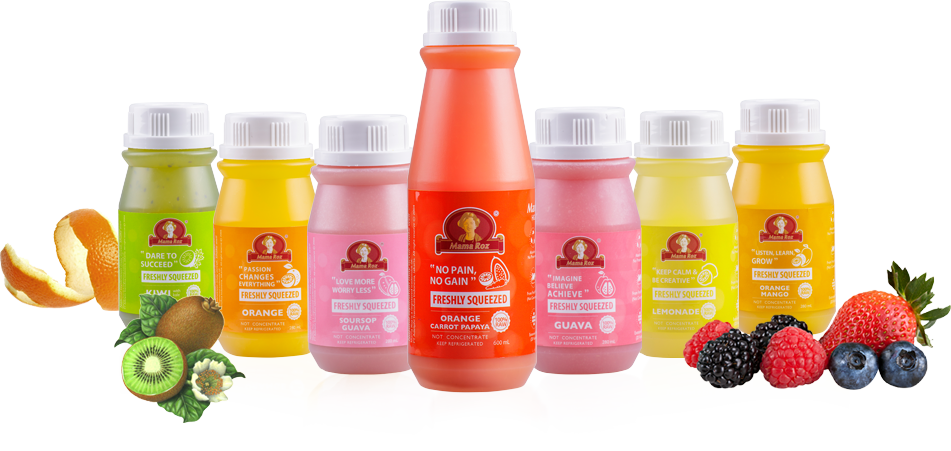 For those seeking selections of the immune booster in the form of juice, especially with the finest Indonesian and other country ingredients, Mama Roz is the right one for you. For the maximum amount of benefits from their products, Mama Roz avoids using artificial coloring, preservatives, and other chemically-dangerous ingredients. Their products will provide you benefits including rejuvenating your skin, weight loss, re-energizing yourself, stress-relieving, and even gives detoxification.
Address: Lippo Mall Kemang, Jl. Pangeran Antasari No.36, RT.11/RW.5, Bangka, Kec. Mampang Prpt., Kota Jakarta Selatan, Daerah Khusus Ibukota Jakarta 12150
Other locations: Supermall Karawaci, Harmoni Exchange
Opening hours: 10.00 – 22.00 (Every day)
Contact: 2900-2300
Social media: @mamaroz_id (Instagram)
Website: mamaroz.com
6. Vitamin Monster
For those wanting to get some detoxing done or even just for refreshments, Vitamin Monster is one option for Jakartans. To make your intake of routine health consumption more convenient, Vitamin Monster has detox packages that, of course, comes with its delivery service. Aside from the obvious vitamin ingredient in its products, the contents of Vitamin Monster is ridden with various nutritional ingredients.
Contact: +628170432199
Social media: @vitaminmonster (Instagram)
Read also : Healthy Drinks: Best Juice Bars in Jakarta
7. Euphoric Juice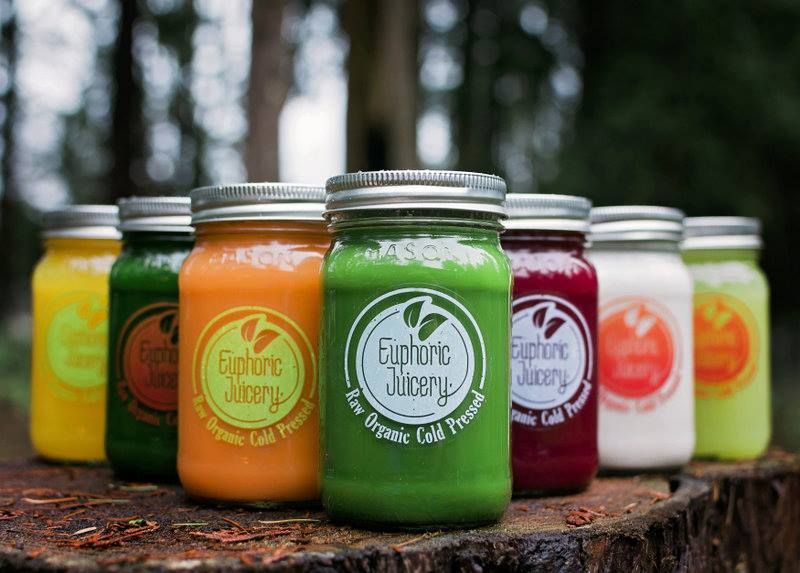 Similar to a lot of healthy Jakartan juice, it is free from artificial coloring, added preservatives, and artificial ingredients. Their juice products are especially aimed at being immune boosters for Jakartans looking for natural solutions to their health needs. Also, to add another layer to your quest for health, Euphoric Juice also has a yogurt menu. A perfect addition to those looking for the whole deal.
Contact: +628989899990
Social media: @euphoricjuice (Instagram)
8. Heyo
This option is quite different since the main ingredient in its products is different from the previous options. Selections provided by Heyo are made mainly from yogurt and Heyo mix them with purple rice and just enough milk. From this recipe, you will get to enjoy a chewy and, of course, tasty treat with healthy properties all around. If you're interested, head down to their Instagram page where you can see all of their offers and selection for you to try!
Address: Lotte Shopping Avenue, Jl. Prof. DR. Satrio No.3-5, RT.18/RW.4, Kuningan, Karet Kuningan, Kota Jakarta Selatan, Daerah Khusus Ibukota Jakarta 12940
Opening hours: 10.00 – 22.00 (Every day)
Contact: 0812-9292-7198
Social media: @heyodrink.id (Instagram)
If you've made it this far, then we hope we have helped you enough in your quest to fulfill your healthy intake of modern smoothies. We also hope that you've found enough that you can be versatile even in your healthy food choices in Jakarta. Oh, and do keep this article's link on bookmark or even noted, for when your week gets too busy and you need to recharge your health fast!