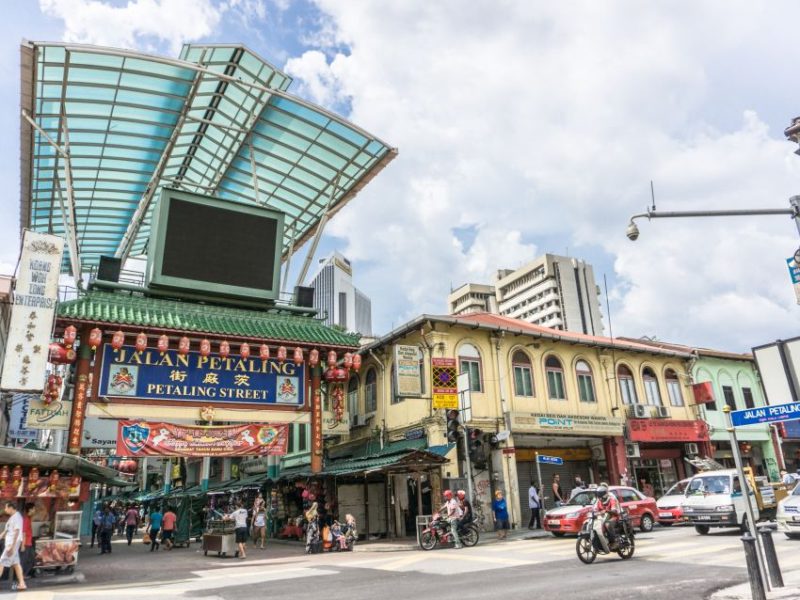 Menteng is a district in Central Jakarta and well known as an elite residence in Jakarta, including the residence for ambassadors from various countries. Not only for a residence, but Menteng also has a lot of interesting places you should know. If you want to go to Menteng, don't worry about the transportation because Menteng is served by several railway stations such as Gondangdia Station, Cikini Station, Mampang Station, and Mampang Station. In Menteng, there are a lot of places that deserve a look from you and you can visit with friends or family.
1. Visiting Menteng Park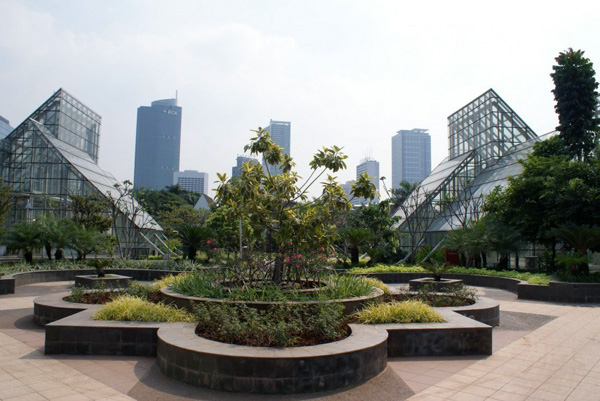 Menteng Park is one of the famous parks in Jakarta and commonly used to hang out with friends. The park is located at the center of the Menteng residential area so the location is very strategic. Menteng Park was built on an area of 30 hectares and became a place for 30 different plant species. Menteng Park has a variety of facilities, such as a jogging park, jogging track, playground for children, futsal court, basketball court, greenhouse, and many more. Because of that, Menteng Park is a good place to exercise.
Address: l. HOS. Cokroaminoto, RT.3/RW.5, Menteng, Kec. Menteng, Kota Jakarta Pusat, Daerah Khusus Ibukota Jakarta 10310
Opening hours: 5 AM – 11 PM
2. Visiting Formulation of Proclamation Text Museum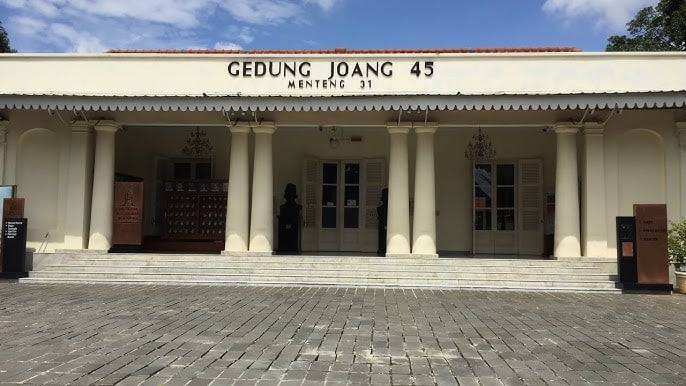 The Formulation of Proclamation Text Museum is a history museum in Imam Bonjol Street, Menteng. At first, the museum was Tadashi Maeda's residence, a Japanese military officer who played an important role in Indonesia's Independence by allowing the founders of the nation to draft the Formulation of Proclamation there. If you want to enter the museum, you have to pay Rp. 2000/person. Very affordable, isn't it? The museum is divided into four sections such as Pengesahan Room, Ruang Pengetikan, Ruang Perumusan, and Ruang Pertemuan.
Address: Jl. Imam Bonjol No.1, RT.9/RW.4, Menteng, Kec. Menteng, Kota Jakarta Pusat, Daerah Khusus Ibukota Jakarta 10310
Opening Hours: 8 AM – 4 PM
Phone: (021) 3144743
3. Visiting Antique Market Surabaya Street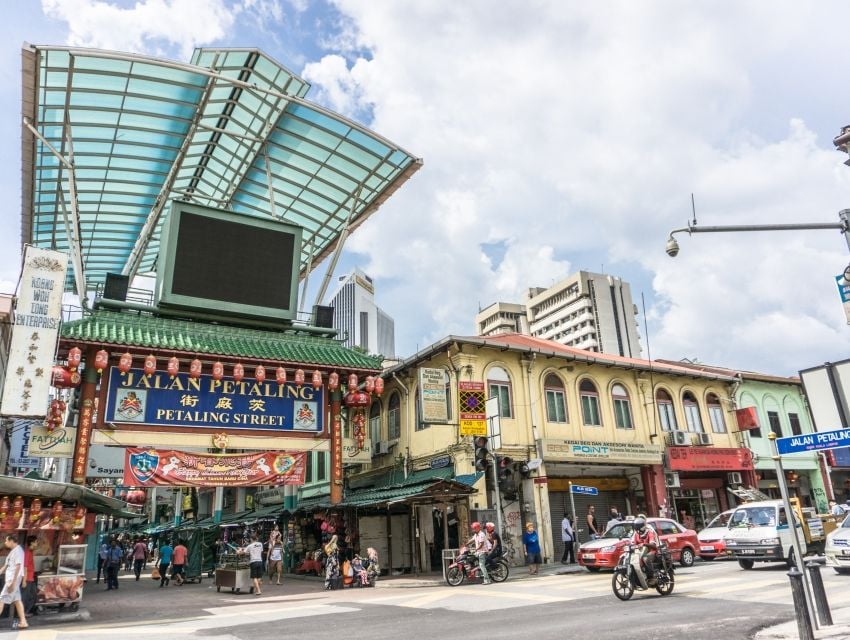 Antique Market Surabaya Street is Jakarta's best-known market for antique stuff such as old phones, batik, old coins, porcelain, and many more. The market used to be one of Jakarta's famous destinations for foreign tourists, but now the market is not as crowded as before. If you want to add your antique collection, this market is the first place you should go!
Address: Jl. Surabaya No.46, RT.15/RW.5, Menteng, Central Jakarta City, Jakarta 10310
Opening hours: 8 AM – 5 PM
4. Visiting Tugu Kunstkring Paleis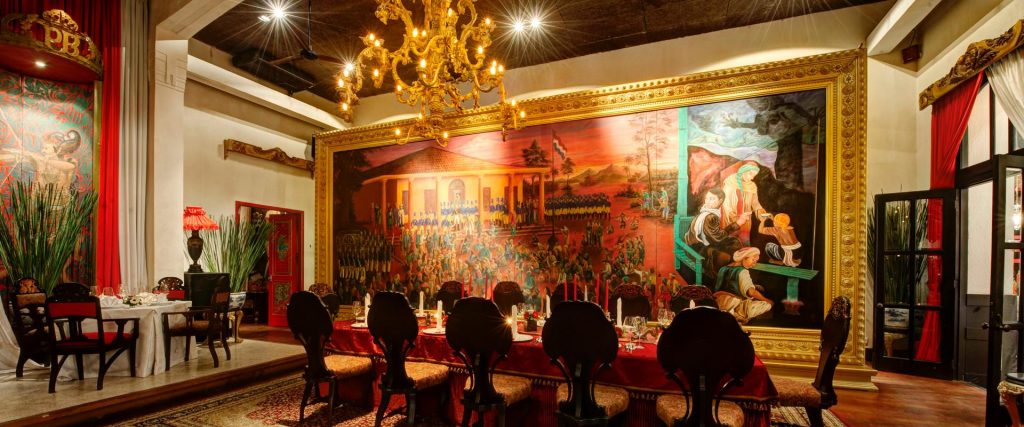 Tugu Kunstkring Paleis is a historical building but also a restaurant, wedding venue, gallery shop, art cultural venue, and wine bar. This place was built in 1914 and originally used for the Fine Arts Circle of the Dutch East Indies. But 99 years later which is 2013, this historical building has been reopened and the name changed with Tugu Kunstkring Paleis without changing the magnificent interior. The place can accommodate up to 1000 people.
Address: Jl. Teuku Umar No. 1, Menteng, Jakarta
Opening hours: 11 AM – 9 PM
Social Media: @kunstkring (Instagram)
Phone: +62213900899
Price range: Rp500.000 for two people (approx.)
Read also : 5 Things to Do in Karawaci
5. Visiting Bartele Gallery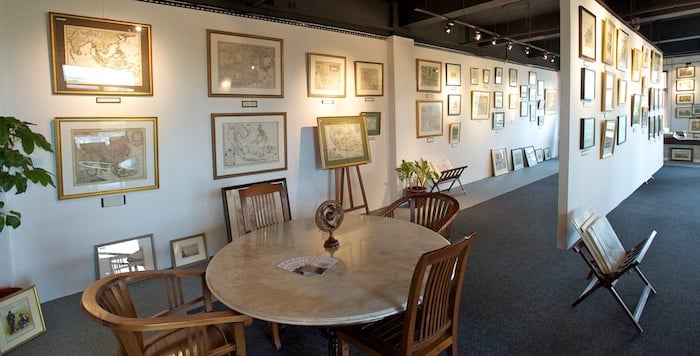 Bartelle Gallery is a decorative art gallery founded in 2009 by Bartele located in Mandarin Oriental Hotel. If you visit this gallery, you can admire rare antique maps, prints, and books from Indonesia.
Address: Mandarin Oriental Hotel, Jl. Jend. Sudirman, RT.1/RW.5, Menteng, Central Jakarta City, Jakarta 10310
Opening hours: 11 AM – 8 PM
6. Visit Plaza Indonesia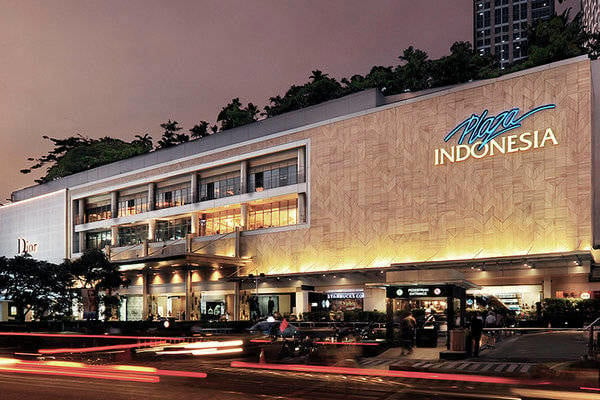 Plaza Indonesia is a well-known shopping mall and strategically located in Thamrin, Menteng. Not only a place for shopping mall, Plaza Indonesia complex including Grand Hyatt, a 5 stars hotel. As a shopping mall, Plaza Indonesia is quite complete as you can find almost everything in this mall. There are several categories, such as luxury brands, optical, banking and money charger, tailors and textiles, food and beverage, entertainments, and many more.
Address: Jl. M.H. Thamrin No.9, RT.9/RW.5, Gondangdia, Menteng, Central Jakarta City, Jakarta 10350
Opening hours: 10 AM – 10 PM
7. Visit Selamat Datang Monument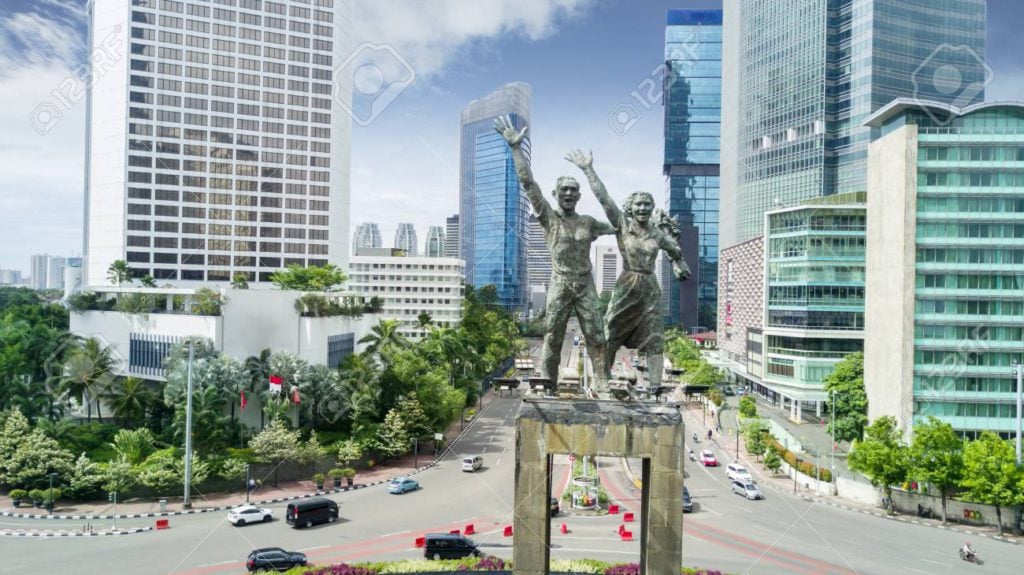 Selamat Datang Monument is an iconic statue located in Menteng. This monument is also known as Bundaran HI Monument. In the 1960s, President Soekarno decided to make some buildings and statues to welcome foreign athletes to the 1962 Asian Games in Jakarta, one of them is Selamat Datang Monument. This monument means the excitement and openness of Indonesian to visitors to Asian Games. Henk Ngantung, the vice governor of Jakarta at the time, sketched the design of the Selamat Datang Monument. The construction of this statue started in 1961 and completed in 1962. This statue was sculpted by a great sculptor, Edhi Sunarso. Selamat Datang Monument shows two bronze figures waving in a friendly gesture of a man and a woman. The woman holds a bouquet in her left hand.
Address: Jl. Kebon Melati 1 No.5, RT.1/RW.5, Menteng, Kec. Menteng, Kota Jakarta Pusat, Daerah Khusus Ibukota Jakarta 10310
Opening hours: 24 hours
So, there are 5 things you can do when you're in Menteng. For more recommendations, you can check out on our blog!