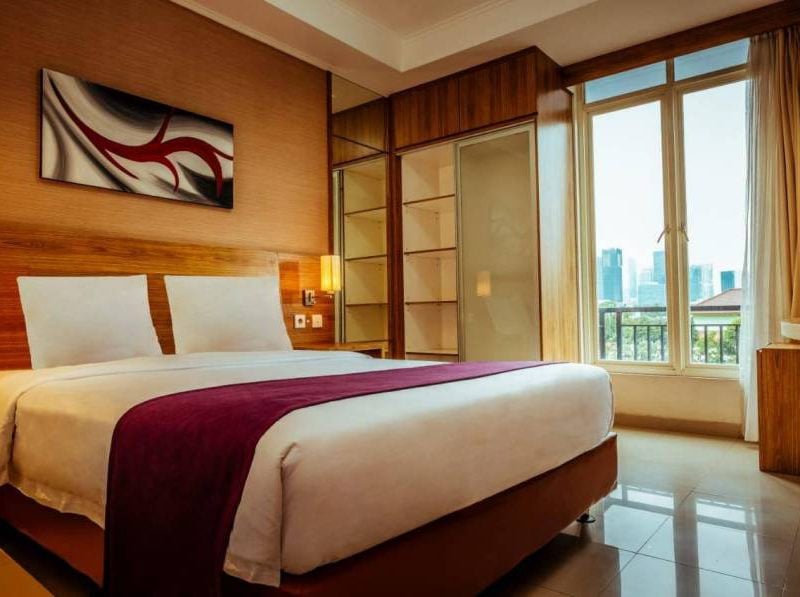 Staying In
6 Recommendations of Exclusive Kost in Jakarta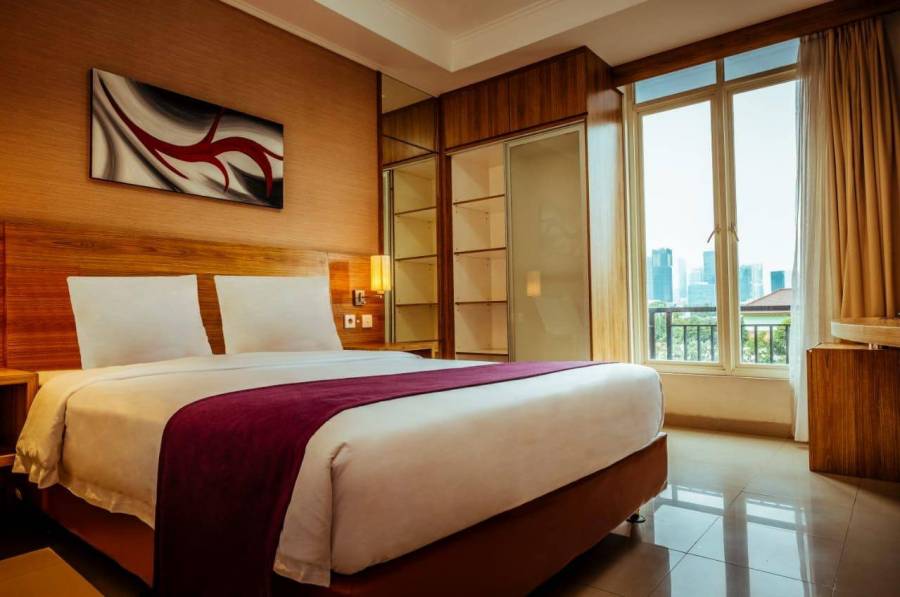 In concept, exclusive kost is a combination between an apartment and usual kost. Exclusive kost advantages are focusing on daily needs, such as laundry services and free room maintenance. That's why it's rare to find an exclusive kost that has a swimming pool, fitness center, ATM, and convenience store within the building or any extravagant advantages . If you're lucky, you could even gain most exclusive kost advantages with lesser price than the usual!
Exclusive Kost Benefits would include:
1. Strategic Location
Many of this type of kosts are located close to office buildings and campuses. So you wouldn't have to worry about getting late to your workplace or campus again.
2. More Maintenance and Furniture
This type of kost is more well-maintained, clean, and has a TV, AC, and private bathrooms with a water heater.
3. Services
These kosts also provide services ranging from laundry services, boarding room cleaning services, to free breakfast every morning.
4. Security and Curfew
Generally, this type of kost have curfews that are freer than regular boarding houses. Some of this kosts also have tight security with CCTV and access cards.
5. Additional Costs
You no longer need to worry about additional costs because generally all facilities include the cost of the kost.
6. Occupant Types
The residents generally consist of students and workers, office or freelance, so you don't have to worry about lack of friends.
7. Price
These kosts generally would charge you for IDR 1 million to 10 million per month.
Here are some recommendations that you can consider as your long-term residence:
1. Exclusive Kost Nugra House Setiabudi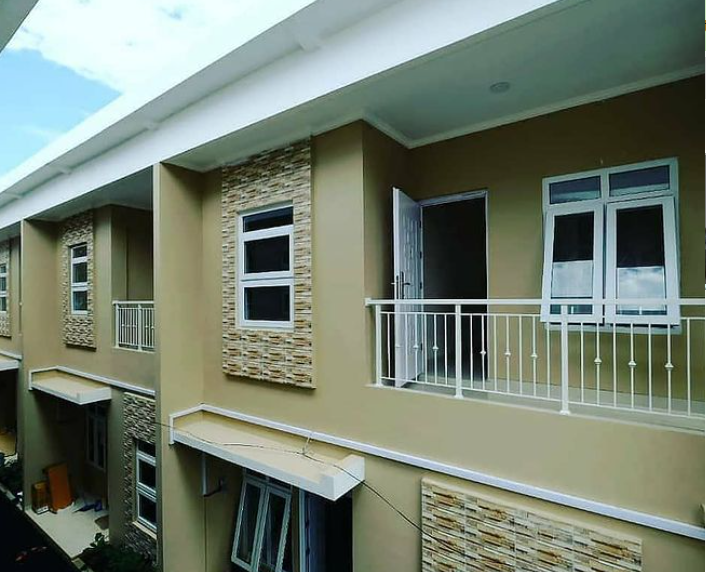 This apartment is located in the Setiabudi area, Jl. West Karbela No. 20 – 21, RT. 4/ RW. 4, Brass, Rubber. You can easily access the Setiabudi area by staying here. Nugra House Setiabudi has costs starting from IDR 3,800,000 per month.
Amenities:
Air conditioning
TV
Security
Mini fridge
En suite bathroom with water heater
Sink
Kitchen
Sitting room
24 hour key access
Gym
Free room cleaning
2. Exclusive Kost Patra Tomang Residence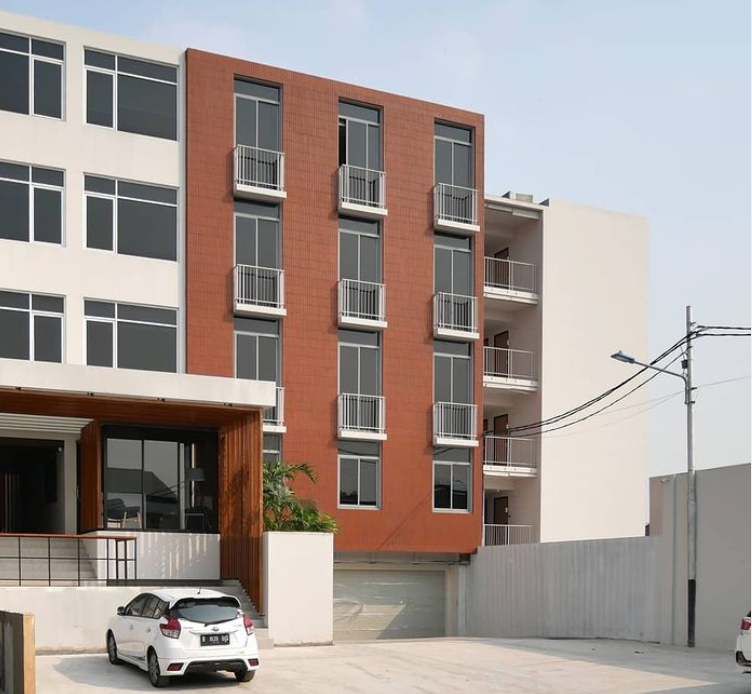 Patra Tomang Residence is a solution for those of you who want affordable and luxurious boarding houses in Grogol. This boarding house is close to a mall and university. With IDR 2,000,000 per month, you can enjoy all these facilities.
Amenities:
Wifi
Indoor and outdoor parking
Laundry service
Garden
Rooftop garden
Café
Access private key card
CCTV 24 hours
Live outdoor view
En suite bathroom with hot water
Shelves and tables
Bed and mattress (King Koil)
3. Exclusive Kost The Navara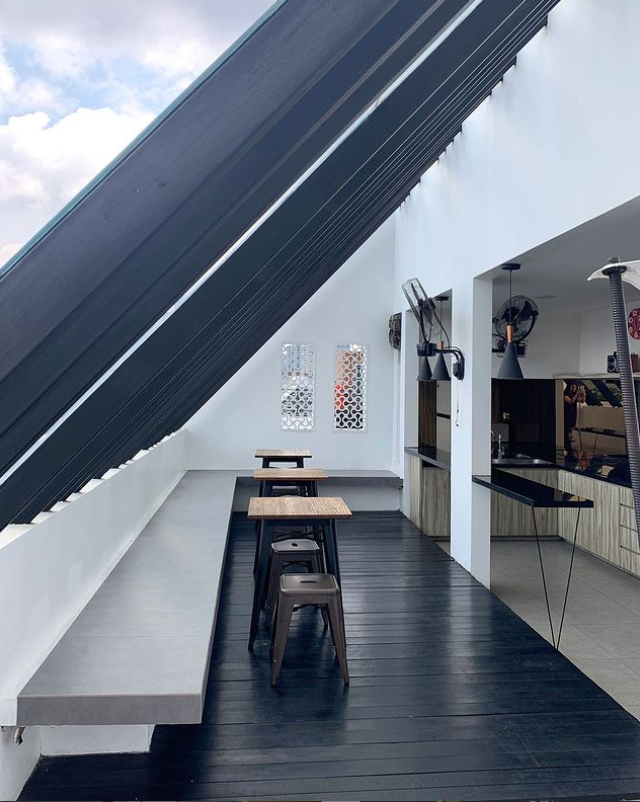 The Navara is one of the cheapest exclusive boarding houses in Bendungan Hilir. Many residents are students to professional workers here. The Navara has prices starting from IDR 2,300,000 per month.
Amenities:
Security Guard & CCTV
Water heater
Gym
Kitchen
Cable TV
Entrance with PIN
Access card
Free coffee & tea
garden
rooftop
Room cleaning service
Wifi
Gym
4. Exclusive Kost Vysha Residence

Kost Vysha Residence is only 45 minutes from the airport. This boarding house is also surrounded by shopping centers. With an initial price of IDR 2,800,000 per month, you can live in this strategic location.
Amenities:
WiFi
Room service
Air conditioning
TV
Queen bed
Wardrobe
Shower with heating
En suite bathroom
Telephone between rooms
Mini Market
Laundry service
24 Hours Security
Access card lock
CCTV
5. Exclusive Kost M-Houzz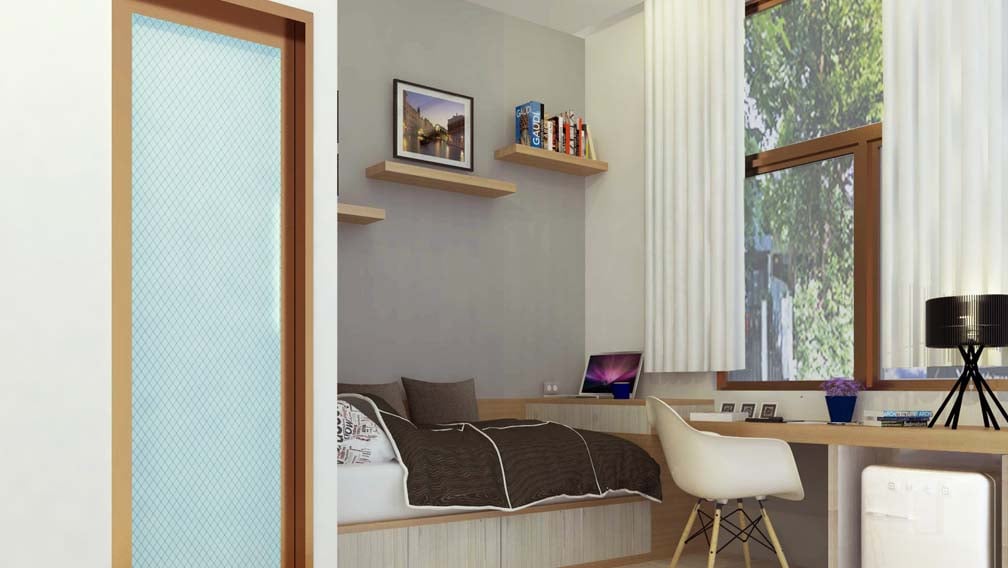 M-Houzz is located in the Rawamangun area, East Jakarta. This boarding house is close to various public facilities. This boarding house charges starting from 2,800,000 per month.
Amenities:
Bed with bedsheet
Rooftop garden,
Intercom for room service
Big window
Electronic door lock
Refrigerator
Kitchen
Dispenser
Microwave
Daily laundry service
6. Exclusive Kost De Residence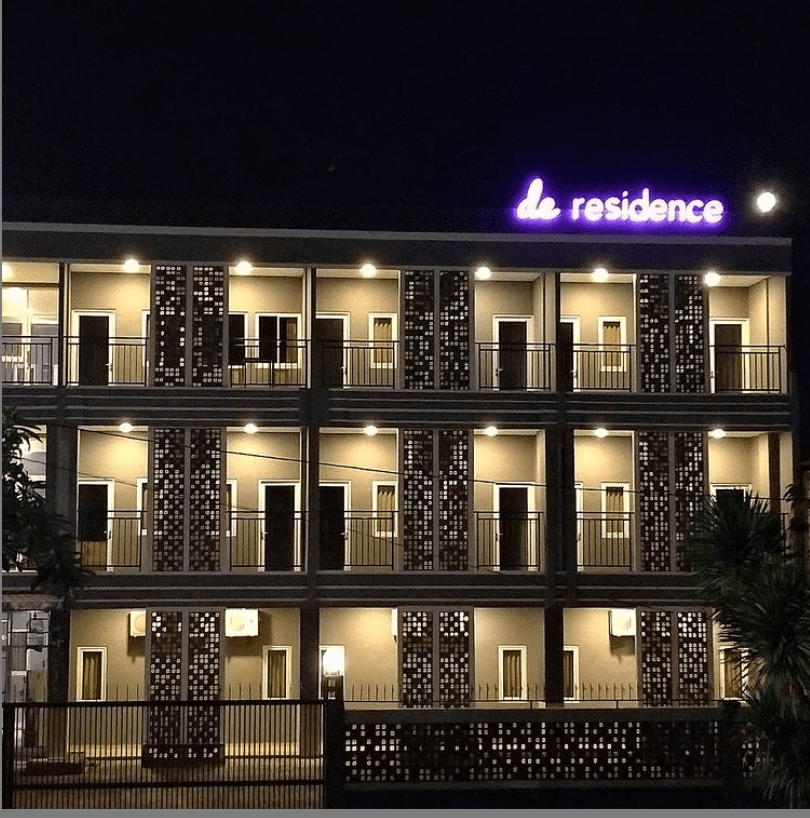 Amenities:
Fully furnished
Air conditioning
TV
En suite bathroom
Wifi
Spacious parking lot
Clothes drying place
Laundry service
Indoor and outdoor public areas
Communal kitchen each floor
And here are the benefits and recommendations for exclusive boarding houses for you! Hope this article helped you find the best place to live for you.
If you're interested on moving in, they can help you!