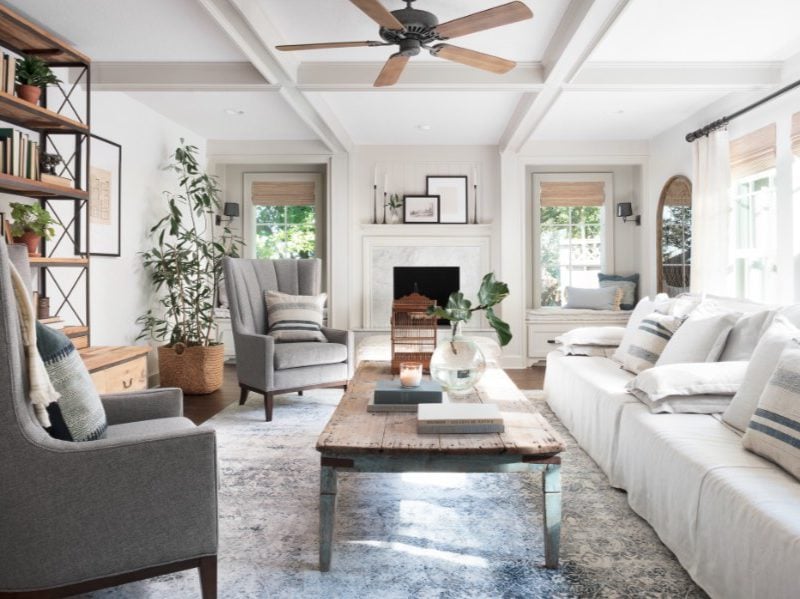 Are you moving into a new home and wanted a fresh start? Or maybe you are just bored with your current home and want to spice things up. Decorating your home can be exciting and fun, but also really scary and daunting. There are so many mistakes that can be made, therefore you should consider a few things beforehand. You should think through how to decorate your home to look its best while reflecting your personal sense of style.
Do it well and you'll end up with a comfy house. Meanwhile, if you do it poorly you'll most likely end up with a weird, awkward home and of course, you don't want that to happen, so it's important to know a few simple rules to avoid it. It's actually a lot more simple than you think and when you know the dos and don'ts of home decorating you'll easily be able to make your home look beautiful and comfortable. So here are 8 simple tips to decorate your home!
1. Don't start in the furniture store
We often heard the advice to avoid grocery shopping when you're hungry because it leads to excess buying. The same happens for buying furniture. Don't go shopping in panic, just because you have an empty home. Yes, you need furniture, and one of the best stores to go for furniture hunting is Ikea. But if you choose the leopard pattern sofa just because you like it in the store, without taking measurements or thinking will it match the rest of the house then you'll most likely end up with a weird awkward home. 
Solution: Start in the room you're looking to furnish, and think about what you'll need to buy, make some color palette and make a concept about what style you are aiming to. 
Also Read furniture stores jakarta
2. Measure beforehand
Matching the scale of furniture to the scale of a room is very important. A deep sectional sofa can easily overpower a small room. Tiny chairs can get lost in a wide space. Before you start buying or designing it's very important to measure the length and width of each room that you want to decorate. Next, don't forget to measure the ceiling height and elements that could get in the way like stairs, columns, radiators, etc. It's also a good idea to measure your window openings, along with the wall space above, below and to the sides of each one, to get ready for curtains.
3. Make A Floorplan
This is the next step after measurement. A floor plan will give you the whole view of the entire home. There's three options to make this. First one is to draw a floor plan the old-fashioned way using paper, pencil and ruler. Second is using drafting softwares like AutoCAD. Most professional designers prefer using this option. Lastly, the third option is using apps like Magicplan, Floor Plan Creator and RoomScan Pro. These are intended to make it easy for homeowners because it can be accessed by using your smartphone camera.
4. Decide How You Want To Live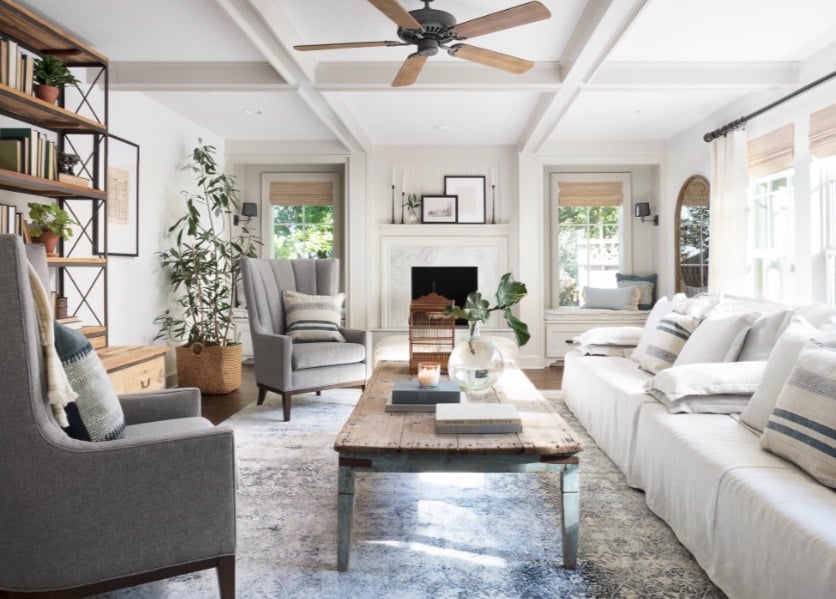 In this part, there's no such thing as right or wrong answers in decorating your home. The room can be anything, traditional or modern, formal or relaxed and visually warm or cool. The decision to go a certain route can be made by how the resident lives in the home. For instance, someone who frequently hosts large dinner parties should be different from a person who eats out at a restaurant every night. The person who plans to host a lavish fundraiser should have a different living room than the person who frequently sleeps in front of the TV.
5. Copy the Pros
To further improve your personal style, have a look at design books and magazines, as well as its online resources like Pinterest, Instagram and Behance. Once you have the images that you like, study the details, and make the mood board. By looking at the pros, you can decide which designs can be made into reality according to your taste, budget, and space.
6. Tape It Out
To take ideas on a floor plan one step farther, you can use painter's tape in the real space. Then, outline where you want to place the furniture. You can outline it on the floor and also the wall if you want to place a painting. With taping, you can have a clearer vision of your design and where you would like to place your furniture.
7. Decide Your Home's Budget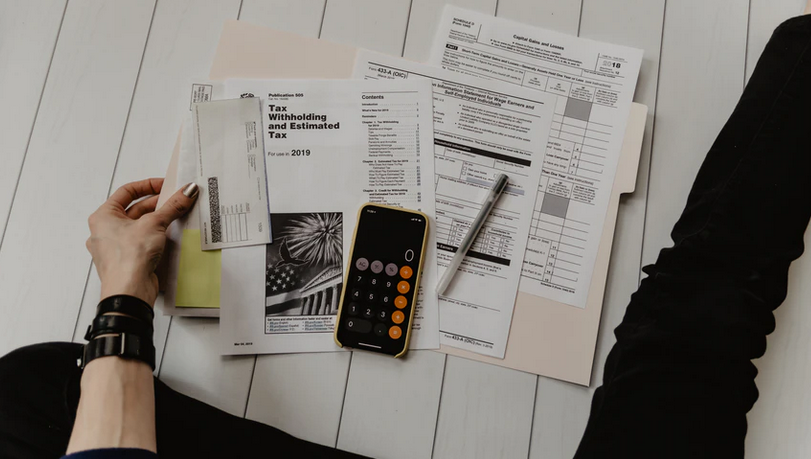 This is one of the most important tip to decorate your home because if you splurge on an unexpectedly expensive sofa, you won't have enough money to furnish the rest of the house. You should make sure you still have enough money for the rest of the house. With budgeting, it gives you a roadmap for how to divide the costs of things between rooms. You can still make an exception if you find furniture that you really like and want to splurge more than the rest, but you should be thoughtful about where else you should cut back.
People also read Creating a Focus-Friendly Workspace in Your Apartment
8. Plan The Decorating Phases
Part of the process will be finishing drywall, refinishing hardwood floors, and painting ceilings. If possible it's better if you have this type of work completed first then you can move in the furniture and accessories into the space. However, seal large furniture under plastic drop cloths and accessories in boxes with tape to protect them, if you can't avoid it.
People also read Benefits of Getting a Furnished Apartment in Jakarta
So there you have your tips to decorate you home! In conclusion if you make a budget plan, decide which style you want to go and measure things up first before you buy or make the furniture it will really help your decorating process and minimize mistakes that will make your house look weird and awkward.