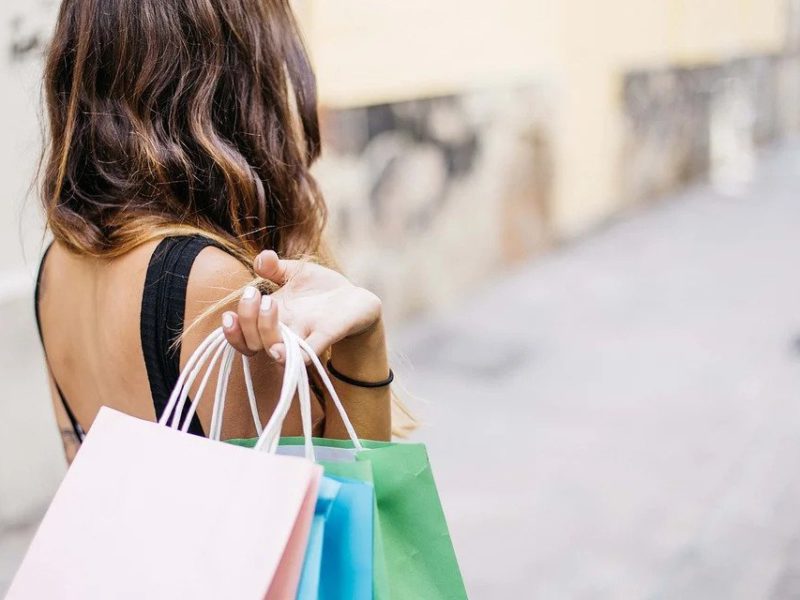 Every month, or even every week, there are some necessities or other things that must be bought. From daily essentials like food, house necessities, and many other things that we can't list here one by one. There is also a time when we want to treat ourselves with our favorite dish, or drink, to reward ourselves after some hard work. But then, you might be wondering, can I save more money while buying these? Is there a site to get the best deals? Saving money is always a good thing and we often find the best price first for everything before decided to buy it. And for those of you who are not familiar yet with where to find deals in Indonesia, here it is! We have a list of sites to help you find deals in Indonesia, and get your money saved!
1. Katalog Promosi
Firstly, we have Katalog Promosi that translates as 'Promotion Catalog'. And just like its name, they have up-to-date information on current promotions from various categories, such as groceries, food and beverages, e-commerce, and many more that you can easily find on their website. They also have social media platforms and updating them every day. so you can easily click the follow button and get your daily update for the promotion, save more money now!
Official Website: https://katalogpromosi.com/
Social Media: @katalogpromosi on Instagram and Twitter
2. Giladiskon

Second, we have Gila Diskon (translate as Crazy Discount), they are also giving your daily update of promotion and shopping catalog through their website and social media platforms to help you find the best deals such as discounts, vouchers and promotional codes from various brands for food and beverage, fashion, and entertainment. But what makes it more interesting is that they have their application at Google Play Store and also offer you a membership to get even more promotion voucher unlimited all year! You can easily create your account and register to be a GD+ (GD Plus), select your suitable membership period and payment methods. Don't worry about it being expensive, the membership is at an affordable price and worth the price. And with that, voila! Enjoy your discount every day.
Official Website: https://www.giladiskon.com/Social Media: @giladiskon on Instagram and Twitter, @giladiskonindonesia on Facebook
3. LaKupon

LaKupon is a website that helps you get your best voucher discount and save more money! From karaoke, food, and beverages, beauty products, entertainment, dental, hotel, spa, and even tour, name it and you will find it here. Besides the website, they also have their with Google Play store, as well as social media platforms like Twitter and Instagram to make it easier for you to get the best deals. They also update it daily so you will never miss any promotions that currently going around!
Official Website: https://lakupon.com/
Social Media: @lakupon on Instagram and Twitter
4. Fave Indonesia
Fave Indonesia is also a place where you can find the best deals based on your city. You can save up to 70% on gyms, fitness centers, salons, services, hotels, vacation packages, and many more! They also have an app on both Google Play Store and Apple store, makes everything easier. What's more, is that they also have a rewards system, on top of getting discounts voucher, you also get rewards from completing challenges on the mobile app and get prizes like cash back, and that means, even more money to save! Currently, they have Jakarta, Bali, Bandung, Surabaya, and Medan for available cities.
Official Website: https://myfave.com/indonesia
Social Media: @faveid on Instagram
Read also : Shopping Guide in Jakarta: 4 Best Department Stores
5. DisTime

DisTime is offering you a real-time discount up to 50% off every day! They also have a mobile application to do the reservations, making it easy for you to book your best deals. DisTime has more than 400 merchants in the Jabodetabek area and providing you discounts from FnB, health care, dental, karaoke, sports game, and other entertainments that you can find easily on the website or the app. So before you get to your deals, don't forget to book it first via their mobile app, and enjoy your big discounts!
Official Website: https://www.distime.co.id/
Social Media: @distimeindonesia on Instagram and Facebook
6. Disqonin
Disqonin is also here to help you find the best deals! But hold on, not only they offer you promotion and voucher discounts, but they also help you compare promos or cashback provided by other applications. So that means you will get the best price for your purchase! They mainly provide its services on mobile apps that can get downloaded on Google Play Store and Apple Store. The app also has a discussion forum where you can share or get information with other users about discounts or the best places to go.
Official Website: https://disqonin.com/
Social Media: @disqonin on Instagram and Facebook
7. Eatigo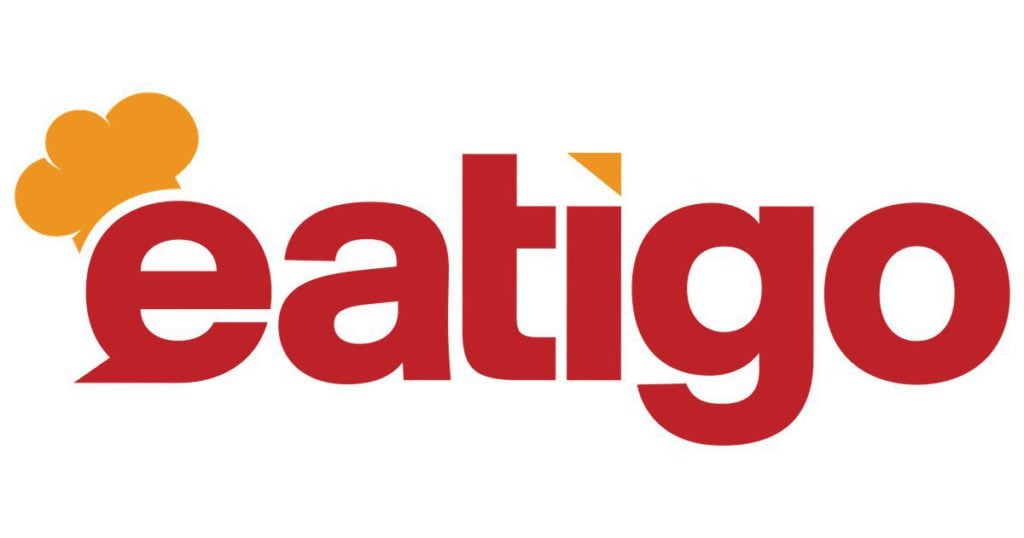 If you specifically want to find the best deal for places to eat, Eatigo is here for you! Mainly providing its services on mobile apps, you can simply search the restaurant's name, cuisine, location, distance, and book! You can also sort them based on price, distance, discount, and ratings, making it easier to match your preferences. They offer you up to 50% discount daily on more than 4.500 restaurants, and even more, they also have an additional discount with Eatigo loyalty rewards. So wait no more and enjoy your best dish at a good price!
Official Website: https://eatigo.com/id/jakarta/
Social Media: @eatigo_id
8. GoToMalls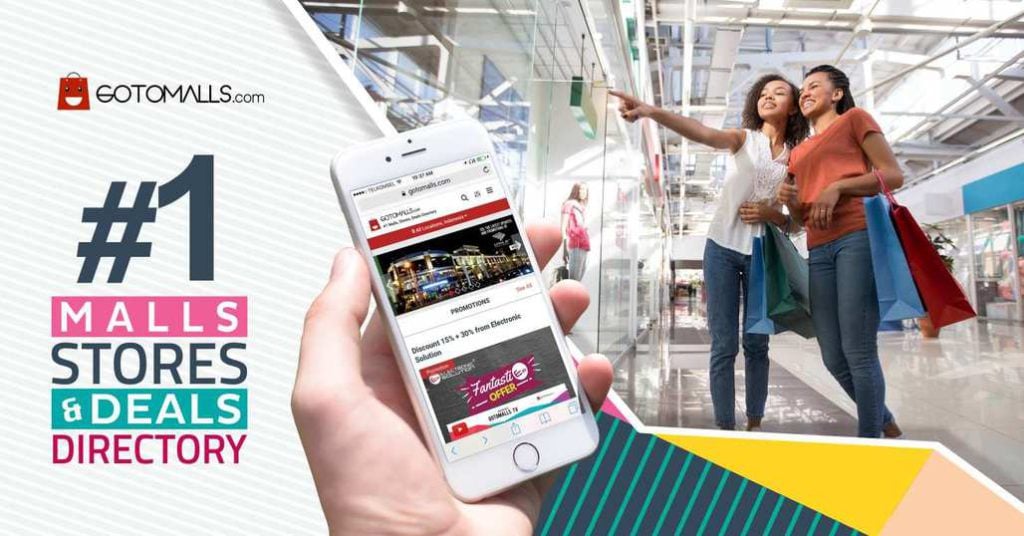 Lastly, we have GoToMalls for you who prefer searching the best deals on malls. They will help you compare the promotion for one mall to another. You also didn't have to download anything from your smartphone, since GoToMalls is present via a web-native display that you can directly access via a smartphone browser.
Official Website: https://www.gotomalls.com
And with that, come and end to our list of sites to find deals in Indonesia, there are also other sites that you can find to help you get your best deals. But we hope we give you enough information for you to save more money and get the best purchase!